Clare Wright
Associate Director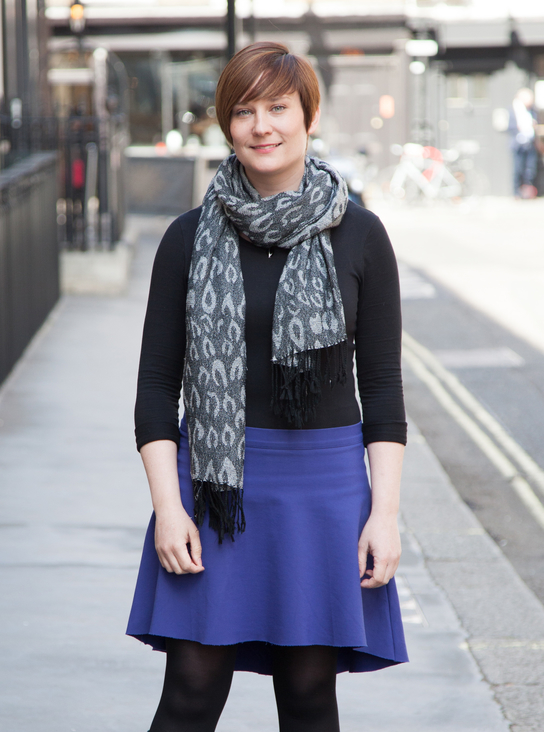 Clare has been at Clear for 10 years. She is an Associate Director in the Creative team, which means she responsible for delivering creative and strategic design solutions for internal and external clients. She is a multidisciplinary designer, and her passion is for all things digital and moving image.
Recently, she has been exercising her art-directing muscles across a series of corporate videos for a global financial advisory firm, designing brand guidelines for Prudential, innovation concepts for O2, and creating digital segmentation outputs for HERE. Other clients include, New Look, Disney, Telenor and Wagamama.
Outside of work, you'll usually find Clare on the diamond with her softball team 'Golden Sombreros', or with fellow geeks playing hardcore strategy board-games.
Connect with Clare Wright