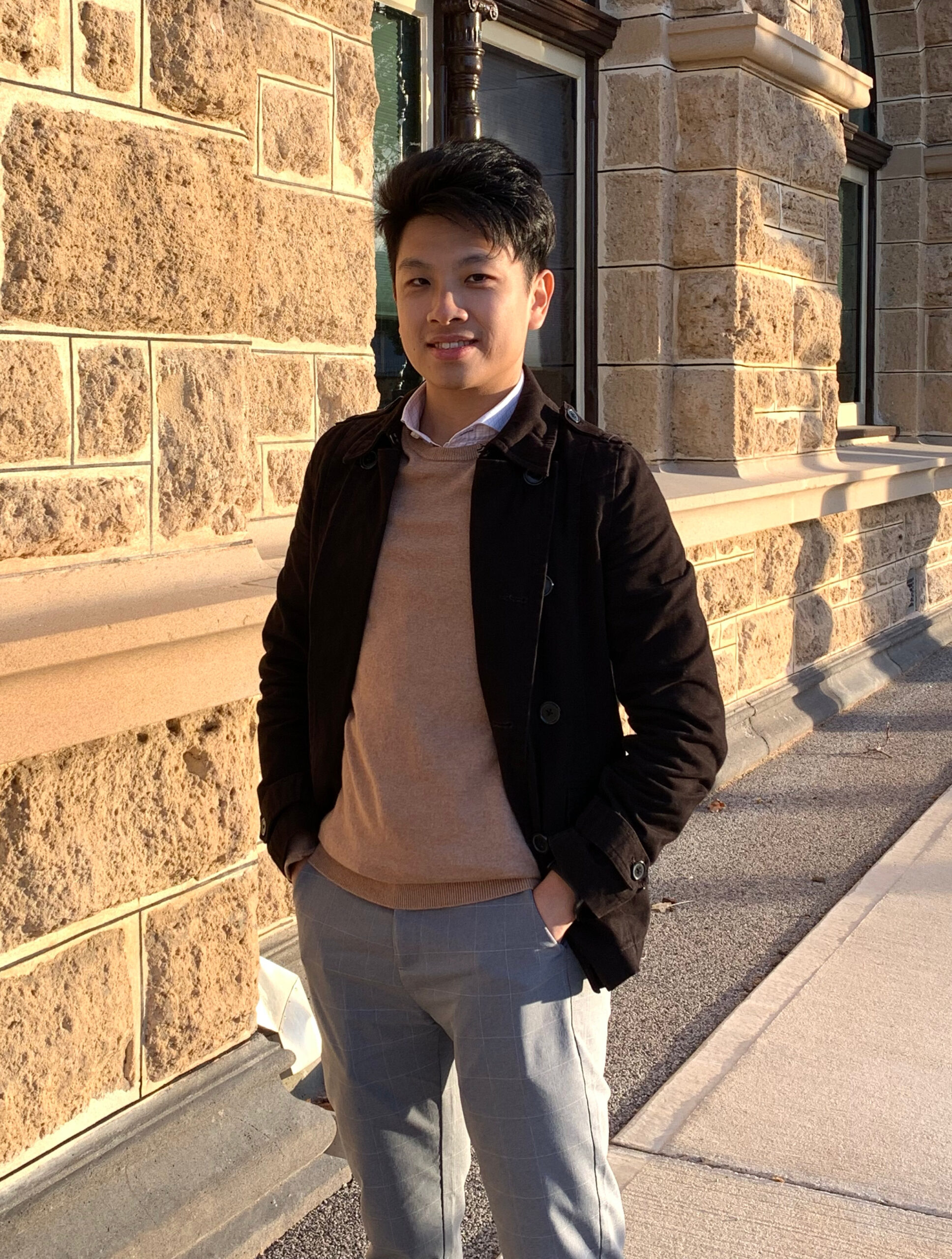 Clement focuses on consumer insights and business & brand strategy. He believes there's always a fascinating story waiting to be told by linking disparate data points and trends, especially in the excitingly diverse Southeast Asian part of the world.
Since joining our team, Clement has delivered strategic insight-led engagements for global clients in the financial services, QSR, and pharmaceuticals sectors. Before Clear, Clement was an Analyst at the Engine Group where he delivered consumer-driven insights for multi-country engagements.
Outside of work, Clement can typically be found at museums during the day, and exploring one of Asia's 50 best bars at night (it's a long list!).
Connect with Clement Law