Emilie Dishongh
Associate Creative Director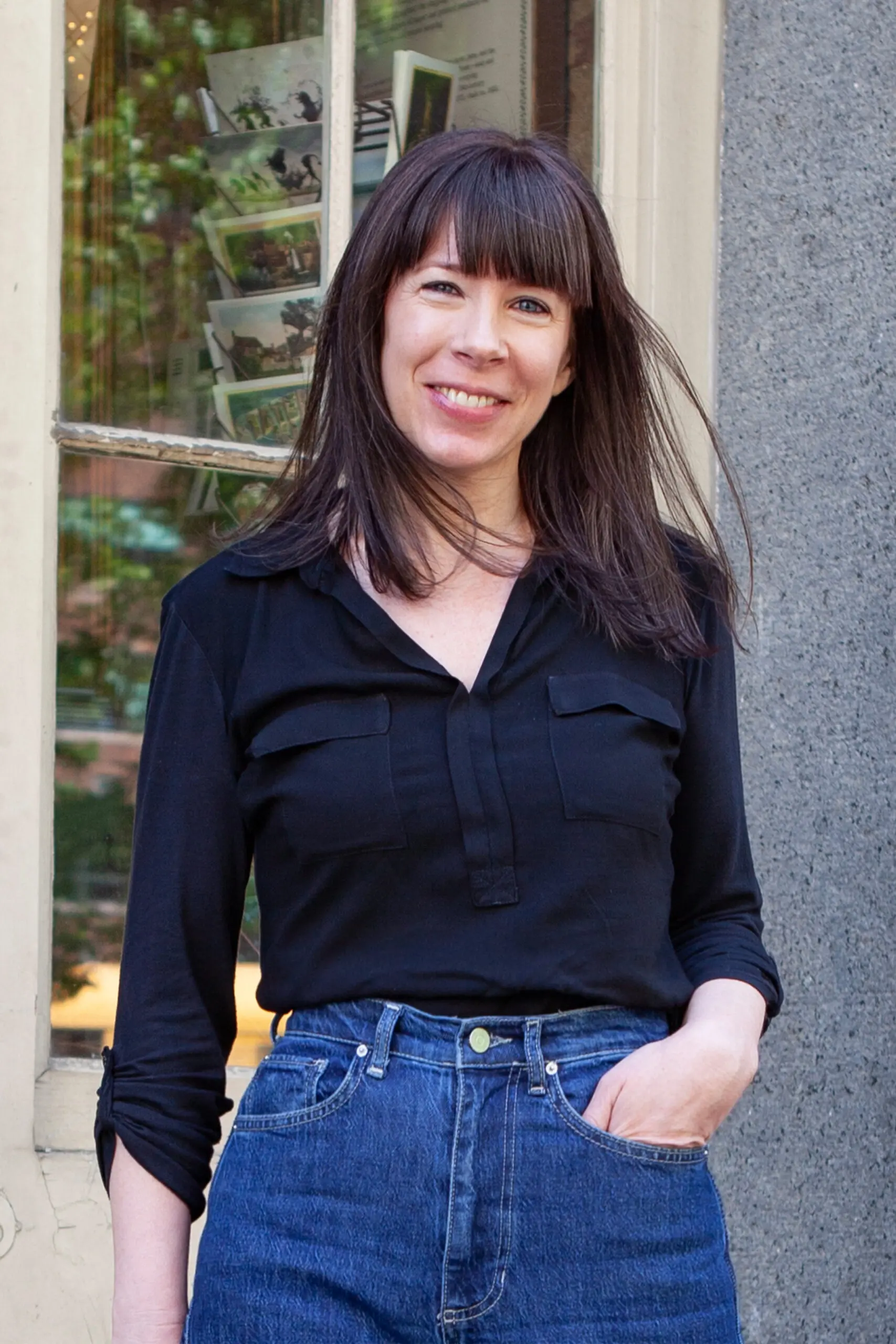 Emilie is a seasoned designer with a focus on packaging and branding, and a passion for the front-end innovation space. As Associate Creative Director, she's exploring new ways of seeing the brands we know and nurturing ideas to life.
Before joining us, Emilie spent over a decade at a boutique brand strategy and innovation consultancy, with stints in other sectors as diverse as fashion and wine. She brings extensive experience in FMCG, particularly F&B, having helped startups find their visual voices as well as innovating new breakthrough products for leading global clients like Kraft, Colgate-Palmolive, AB InBev, and PepsiCo.
When she's not designing, you'll find her exploring everything else – whether it's urban hiking with her tiny dog in Manhattan, living life <<in italiano>> in Rome, learning all the kimarite in sumo, or ordering the weirdest dish on the menu.
Connect with Emilie Dishongh