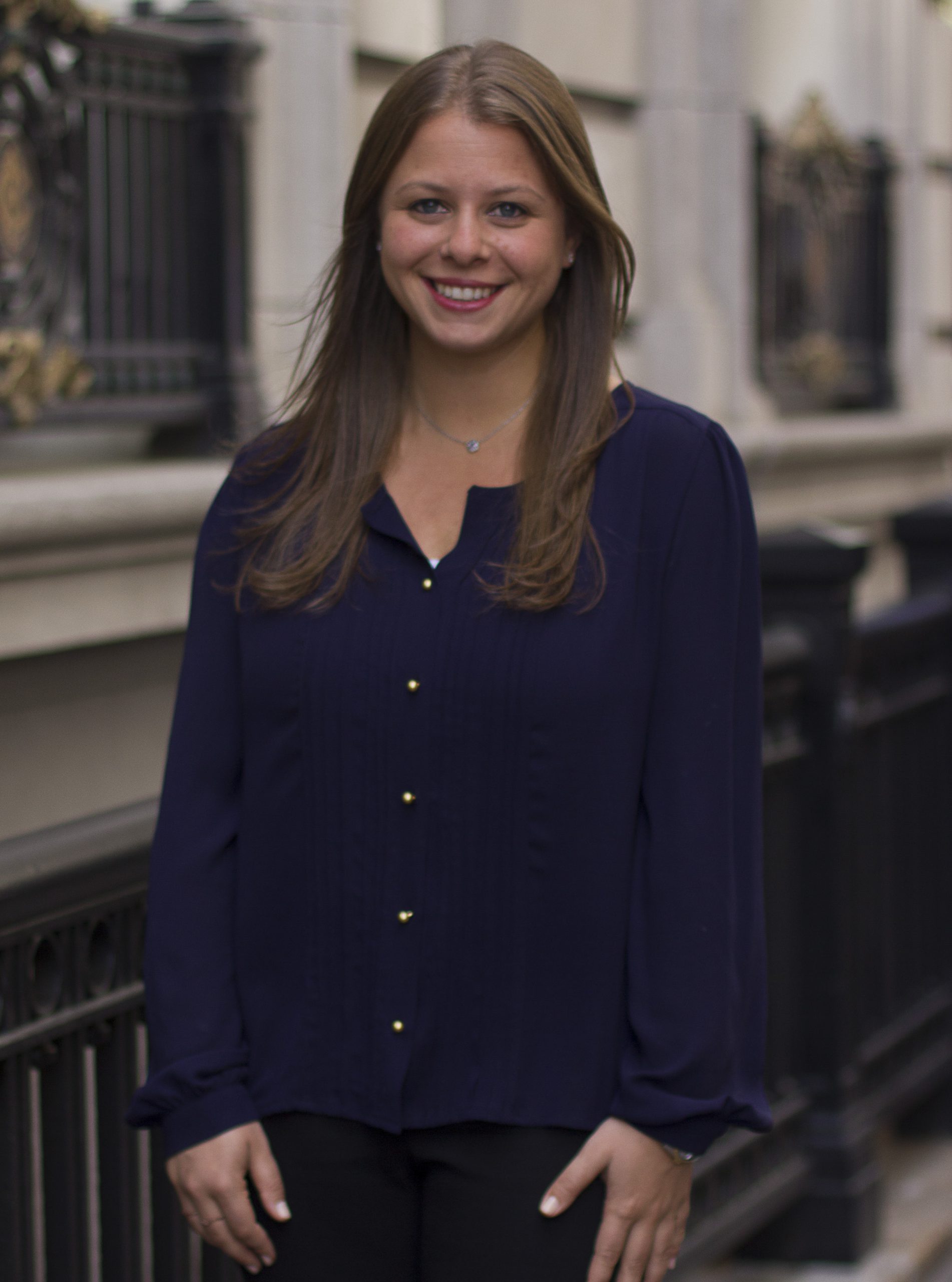 As a Director, Jen works with brands across industries to uncover consumer insights that drive strategic thinking and breakthrough innovation.
Prior to joining CLEAR in 2015, Jen worked as a Senior Consultant on IBM Interactive's customer experience strategy team, where she worked on projects that linked data analytics with customer journey mapping to help companies across industries build better experiences for their consumers.
Outside of work, Jen enjoys travelling, exploring new places, and cheering on Duke basketball.
Connect with Jen Zwilling