Jessica Taylor
Consultant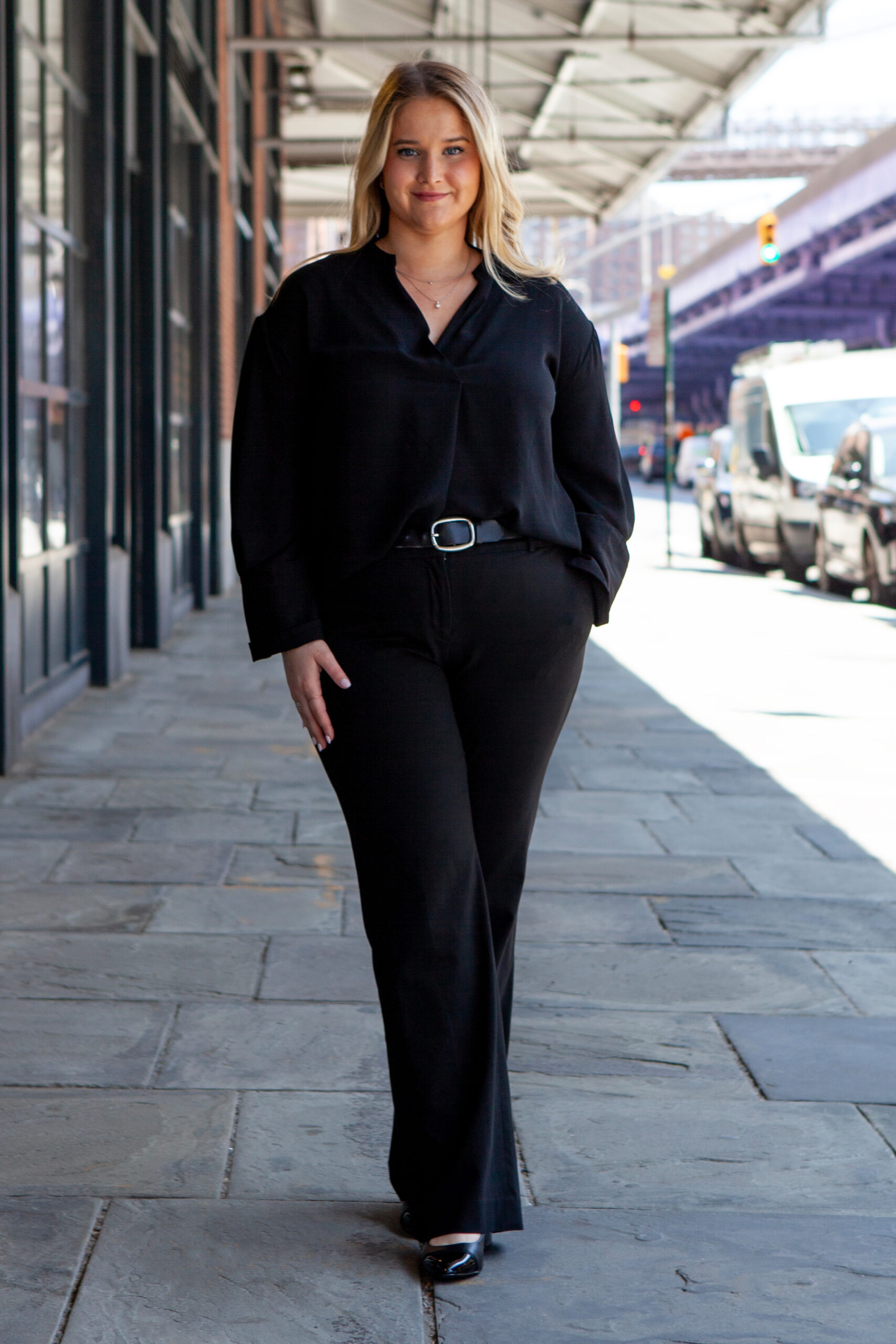 Jess is an experienced researcher with a background in both qualitative and quantitative research. With her MBA in Business Analytics, Jess has a passion for research and enjoys the challenge of working with brands to uncover opportunity spaces and guide customer targeting.
Before joining our team, Jess worked in custom research at MarketCast, where she focused on technology and gaming brands.
In her free time, you can find Jess exploring New York's restaurants and museums, watching movies (she's a real action/adventure & sci-fi nerd), or at her local trivia spot!
Connect with Jessica Taylor