Jim Whelan
Managing Director, US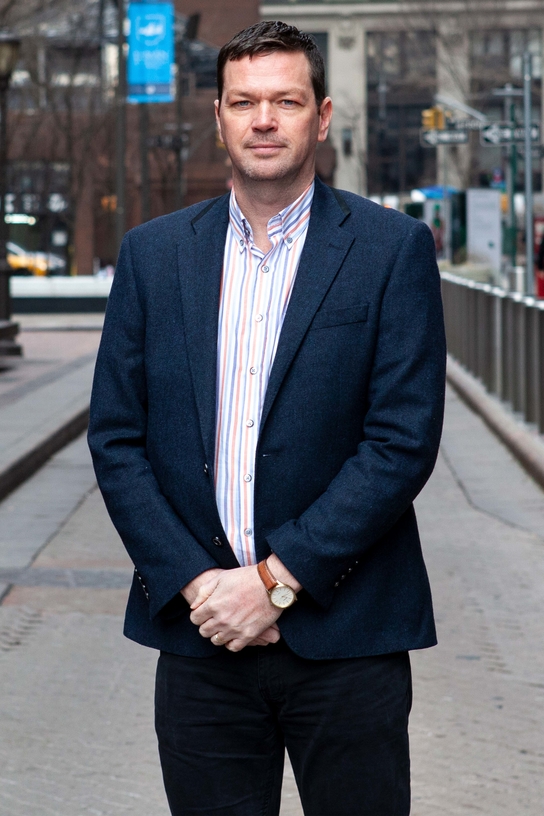 Jim is Managing Director of CLEAR USA, having successfully led CLEAR's UK business between 2015 and 2018. He is responsible for setting the vision and strategy of CLEAR USA, promoting the unique collaborative culture of the business and ensuring every client touchpoint is optimal.
Jim's background is in quantitative insight and global market mapping programmes. He has delivered portfolio, positioning and innovation strategy, rooted in quantitative and commercial rigour, across multiple sectors and clients including Reckitt Benckiser, Barclaycard and UCB. He is passionate about designing brave and bespoke approaches to tackle our client's unique marketing challenges.
Despite harbouring ambitions of running the midfield for Watford FC, these days his kids are more than a match for him on the football/soccer pitch.
Connect with Jim Whelan