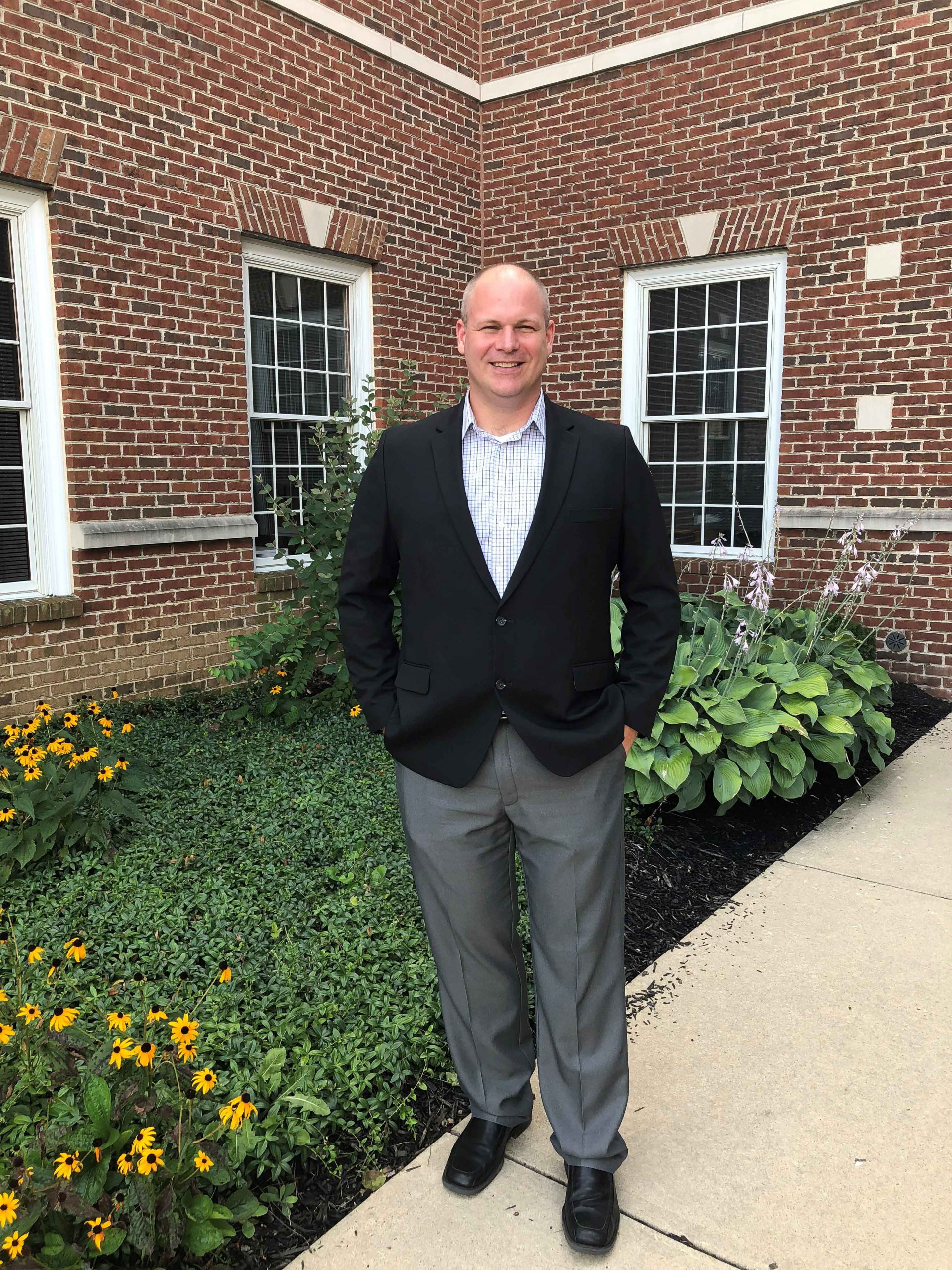 Joe is a Director at CLEAR specializing in Consumer Analytics, SPSS Analysis, Customer Segmentation, Structural Equation Modelling, Financial Analysis, Excel Manipulation and Model Creation.
Joe's experience with client projects include brand plan and market analysis work for AT&T, customer journey and experience as well as touchpoint valuation for FedEx, customer segmentation and visual validation for Ashley Furniture, structural equation modelling the role of brand for Citi, a brand tracking study for St. Jude, and customer segmentation and optimization for Virgin Media, to name a few.
Prior to joining CLEAR, Joe has worked in brand analytics, Healthcare analytics, and syndicated data analytics.
Joe lives in Miamisburg, Ohio with his wife and daughter and enjoys running (slowly), puzzles, movies and travelling.
Connect with Joe Truett