Kay Hollingsworth
Senior Consultant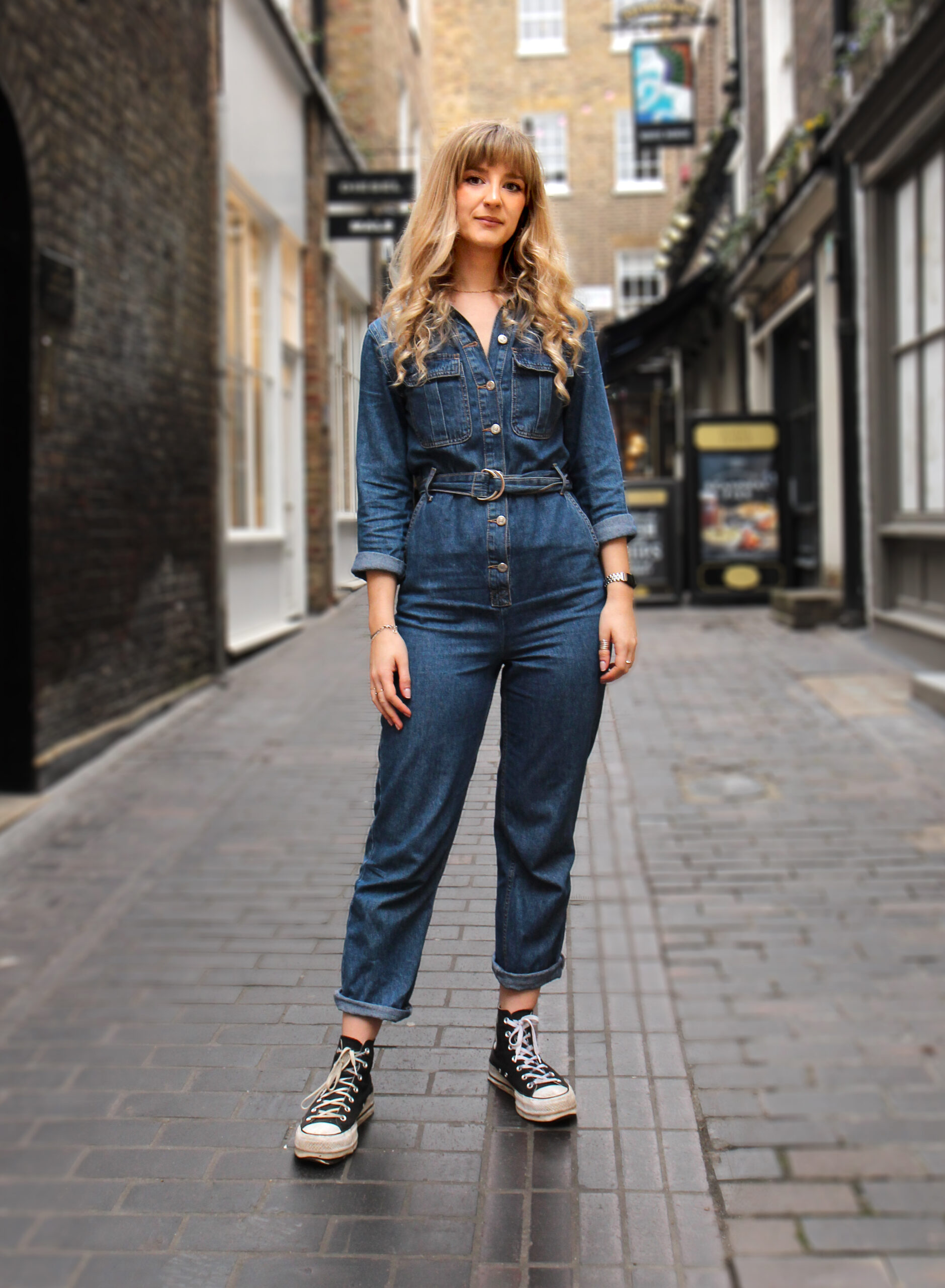 Kay is a seasoned consultant who specialises in innovation and brand storytelling for various industries.
With her extensive experience working with global clients, Kay has gained a profound understanding of consumer behavior and trends in different markets, making her highly adaptable and effective in cross-cultural contexts.Kay's proficiency in conducting innovation workshops and consumer interviews has equipped her with exceptional research and communication skills, which are vital for gathering insights and translating them into actionable recommendations for clients.
Outside of work, Kay prioritises her spiritual and physical wellness, fuelling her passion for art by painting abstract scenes and sunsets.
Connect with Kay Hollingsworth