Klaudia Sanchez
Consultant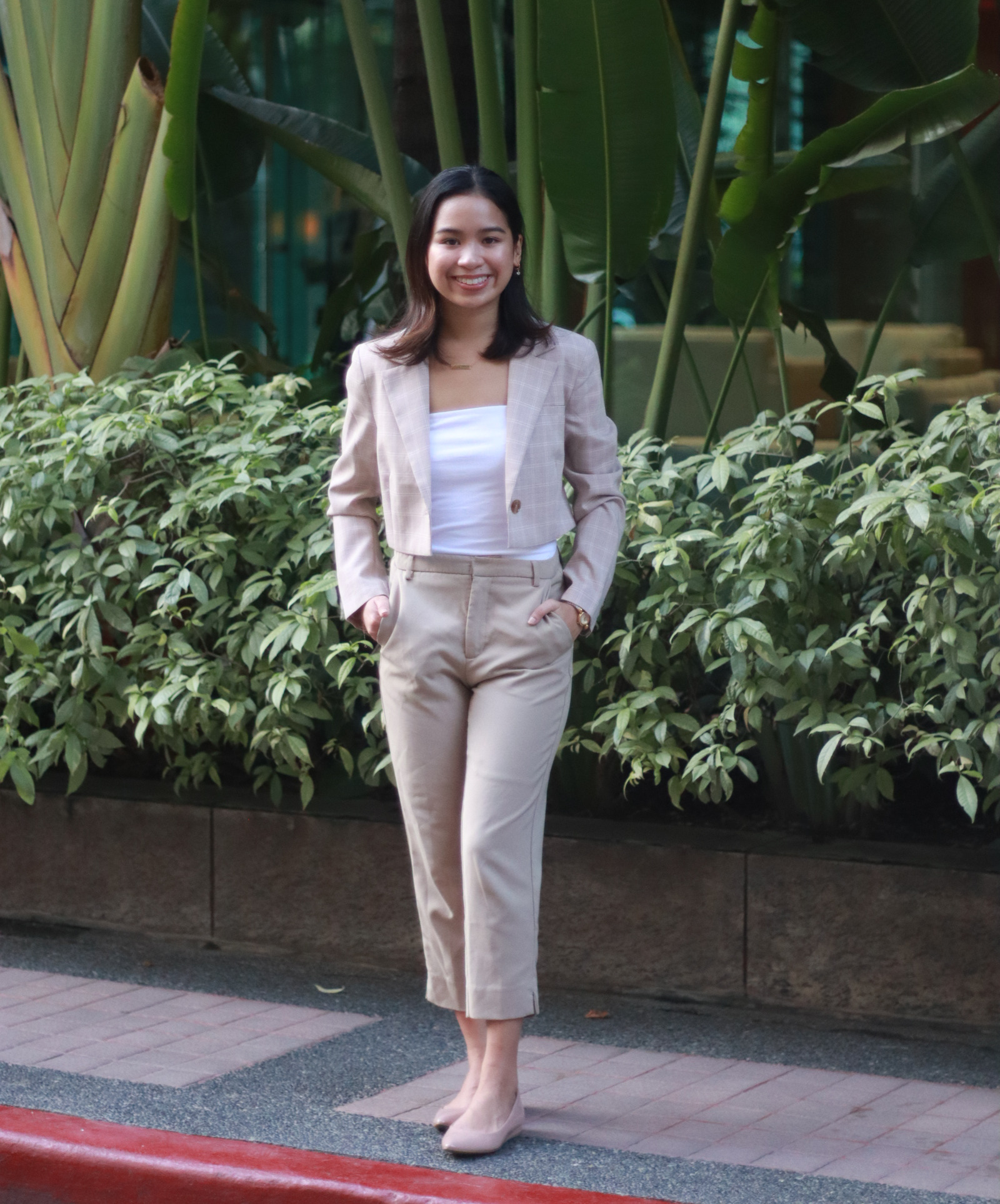 Klaudia is a Manila-based Consultant in Clear's Singapore team. She works on projects with clients across Asia, focusing on brand strategy and consumer insights.
In Klaudia's previous role as a Project Manager and Business Analyst at Cobena Business Analytics and Strategy Inc., she was entrusted to lead multidisciplinary teams in the delivery of business intelligence, strategy, and digital intelligence projects for leading global companies such as Unilever and Nestlé. Her commitment to solving complex business problems and finding strategic growth opportunities for her clients is the driving force behind her work.
Klaudia enjoys maintaining an active lifestyle, from playing sports such as tennis or volleyball to taking leisurely walks with her four dogs.
Connect with Klaudia Sanchez