Laura Cholerton
Director and UK Head of Financial Services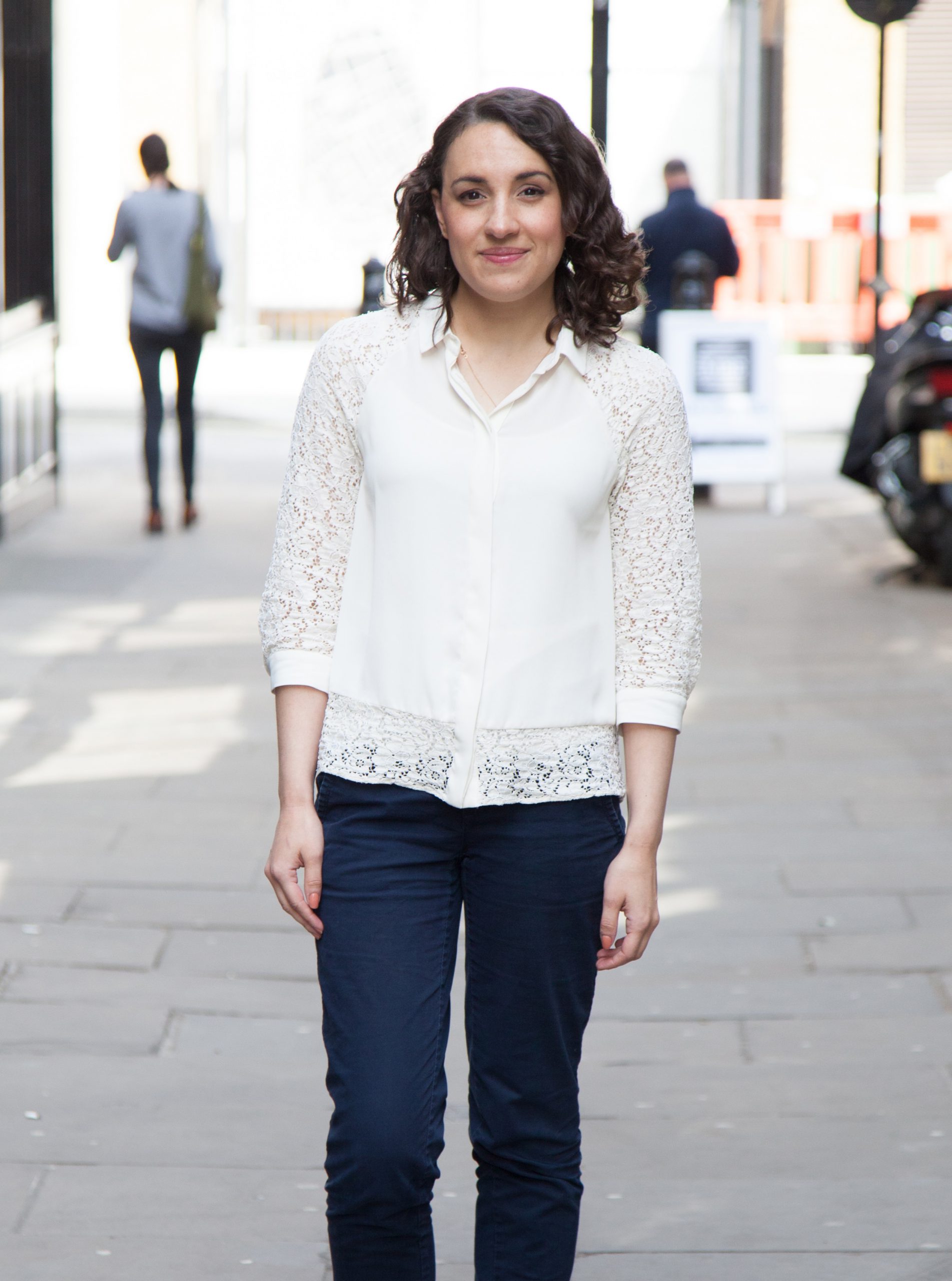 Laura is a Director with over 10 years' experience in insight and strategy, specialising in the Financial Services sector.
In her time at Clear, Laura has partnered with leading clients on a range of strategic challenges, including portfolio strategy, positioning, proposition development, innovation and identifying growth opportunities.
Some of her previous clients include Barclaycard, Invesco, RBS and Allianz. She has a deep understanding and interest in the Millennial and Gen Z audience, and how established players can unlock that generational opportunity.
Laura lives in Wimbledon, and when not at work, can be found riding horses on the Common and catching the latest play at the theatre.
Connect with Laura Cholerton