Maria Melnikova
Consultant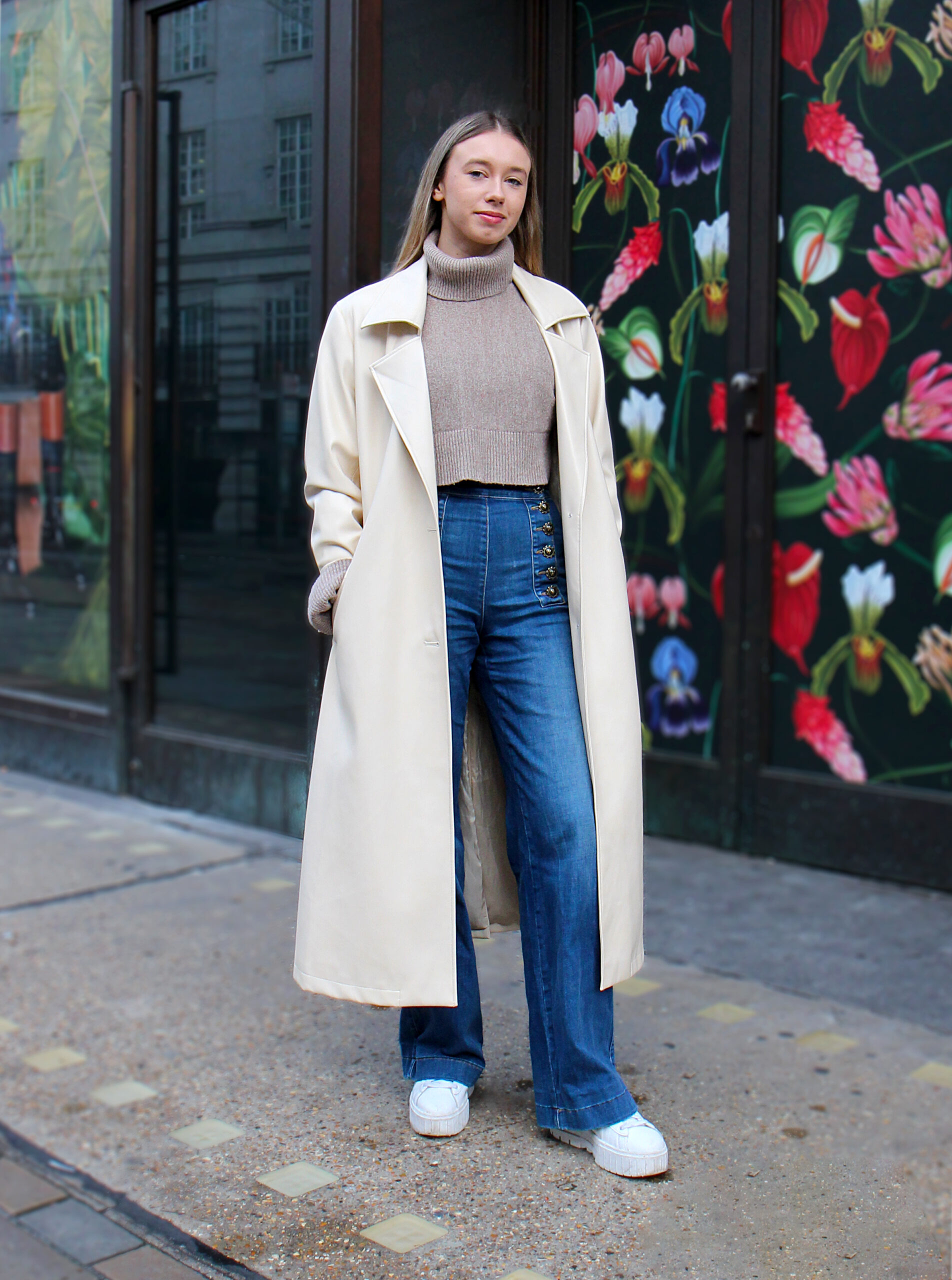 Maria leverages her experience in qualitative research and insights to drive business growth for global brands. She is passionate about uncovering consumer behavior and the newest category trends to build detailed recommendations for our clients.
Born in Russia, educated in Italy, and having lived in the UK for nearly a decade, Maria has a rich cultural background that drives her curiosity for understanding consumer behavior across international markets. Before joining Clear, Maria worked at brand strategy and innovation agency Butterfly in London, where she used creative thinking and insight to guide her clients' long-term strategy.
Outside of work, you can find Maria leading her pub quiz team to near victory on most Tuesdays and exploring the London art scene on the weekends.
Connect with Maria Melnikova