Mark Killey
Director, Head of Offer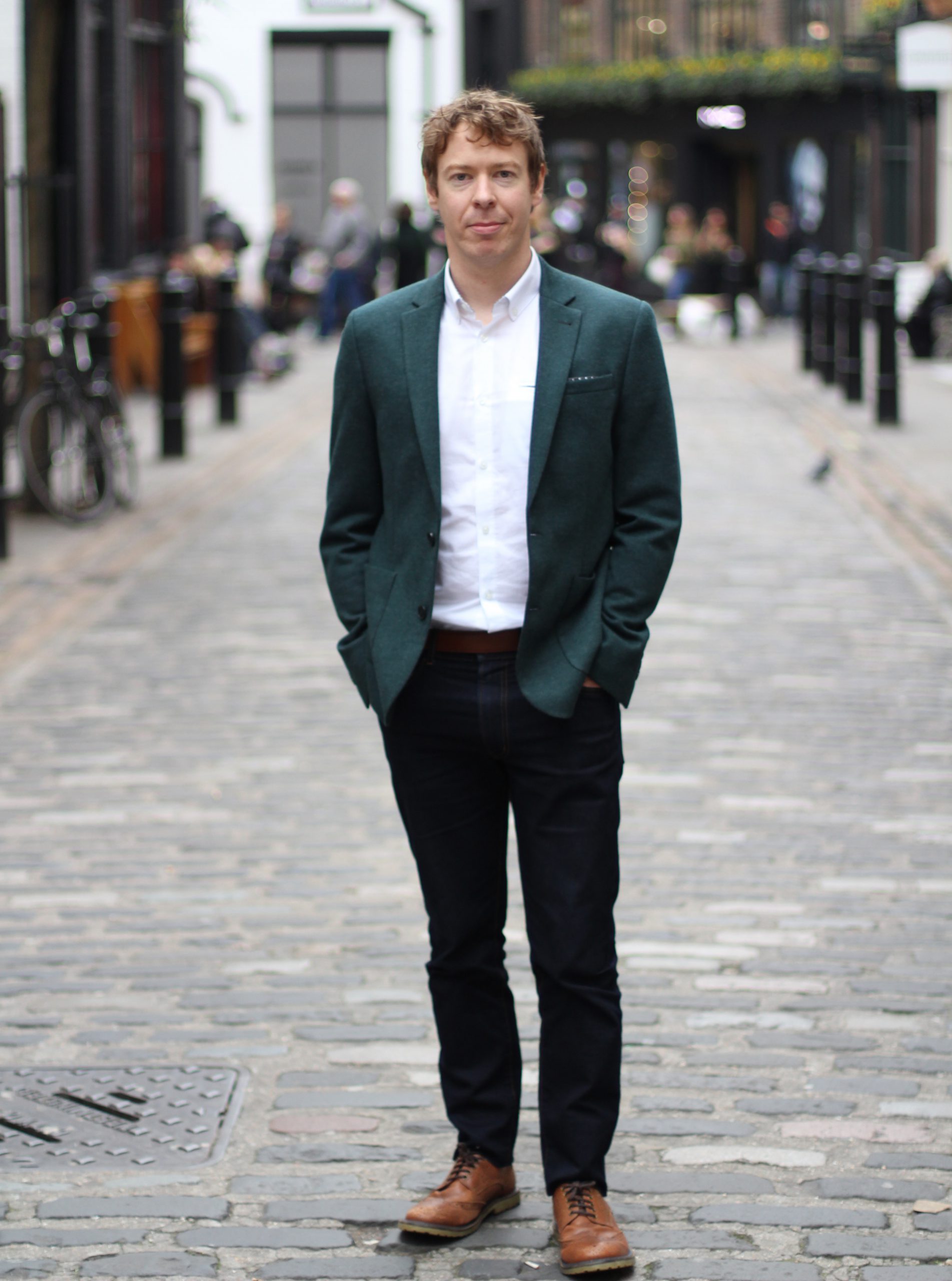 Mark is a director specialising in strategy and innovation. This means he helps his clients uncover new growth opportunities and create the solutions to unlock them.
Over his 10 years at CLEAR, he's worked on a wide range of brand positioning, portfolio strategy and product & service innovation projects across Food & Drink, Healthcare and Technology.
Mark is also our Head of Offer, which means he is responsible for renovating, innovating and championing CLEAR's approach to strategy, ensuring we have a joined-up, consistent and differentiated offer that enables us to unlock our future growth ambitions.
Outside of CLEAR he likes to swim, bike and run as well as getting the most out of living in London.
Connect with Mark Killey