Quinn Hutchings
Associate Director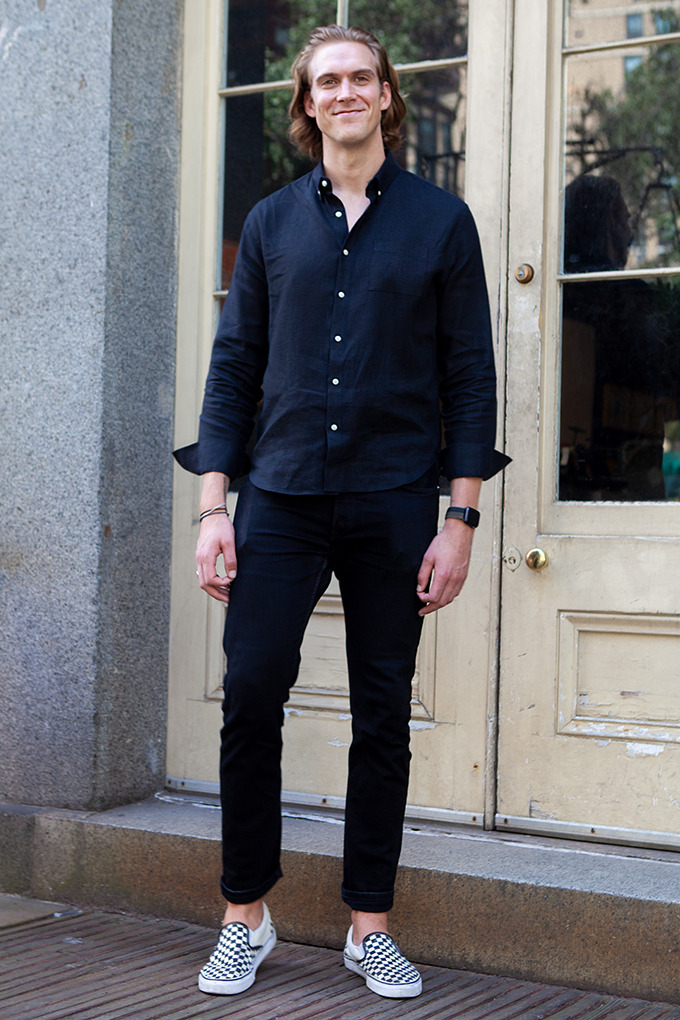 Quinn is an Associate Director with a passion for brand and growth strategy. From nuanced brand platforms to complex portfolio architectures, to inspiring onboarding experiences, Quinn has partnered with some of the world's largest organizations to bring beloved and valuable brands to life.
The bulk of Quinn's experience lies with global B2B clients like Google, Earnix, NXP, and ADP. He also brings an experienced perspective to brand challenges across healthcare, alcohol, technology, financial services, and more. Quinn prides himself on bringing energy, ambition, and curiosity to every engagement, helping his teammates and clients find joy in their work.
Outside of the office, Quinn is either at a concert, at the gym, or overanalyzing a tasty craft beer or natural wine. Born and raised on the West Coast in Pasadena, he now lives in Brooklyn.
Connect with Quinn Hutchings