Rhonda Hiatt
Chief Strategy Officer, US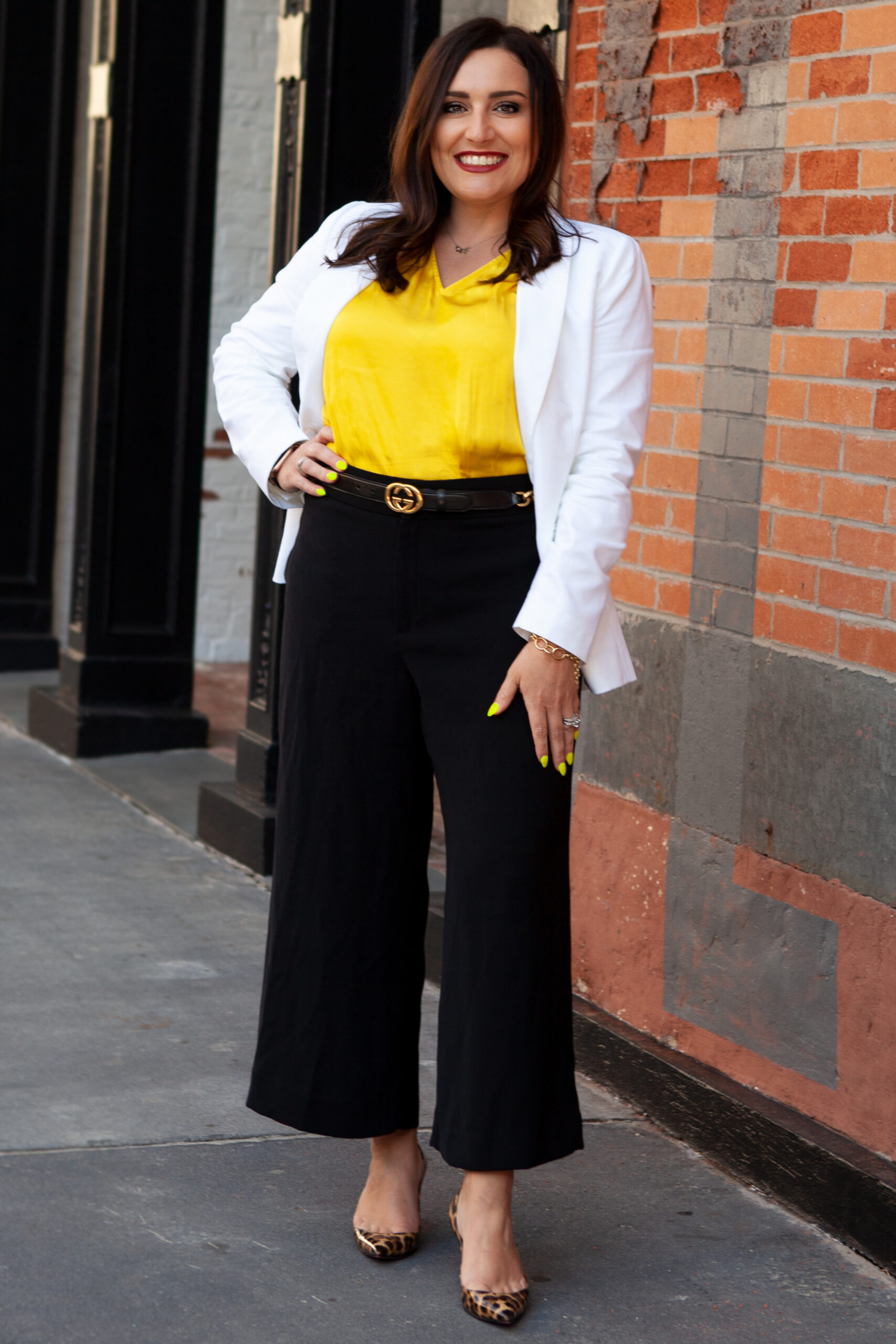 Rhonda has been at Clear for over seven years, where she has focused on growing the retail and shopper offer and delivering retail and shopper strategy for clients including Reckitt Benckiser, Philips, Nautica, and Abbott.
Prior to joining Clear, Rhonda was Head of Brand Strategy, Analytics, and Shopper Sciences for Interbrand Design Forum, where she focused specifically on retail and CPG clients.
Rhonda previously taught Consumer Behavior in the MBA program as an Adjunct Professor at the University of Dayton. She has been recognized in Design Retail's 40 Under 40 for her contributions to the retail industry and has most recently been honored as one of Consulting Magazine's Top Consultants for Excellence in Client Services. She is also a member of Chief, a private network focused on connecting and supporting women executive leaders.
Rhonda likes to spend her free time "experiencing retail" (aka shopping!), drinking wine, and taking vacations with her daughter and husband.
Connect with Rhonda Hiatt