Samy Mardolker
Managing Director, Asia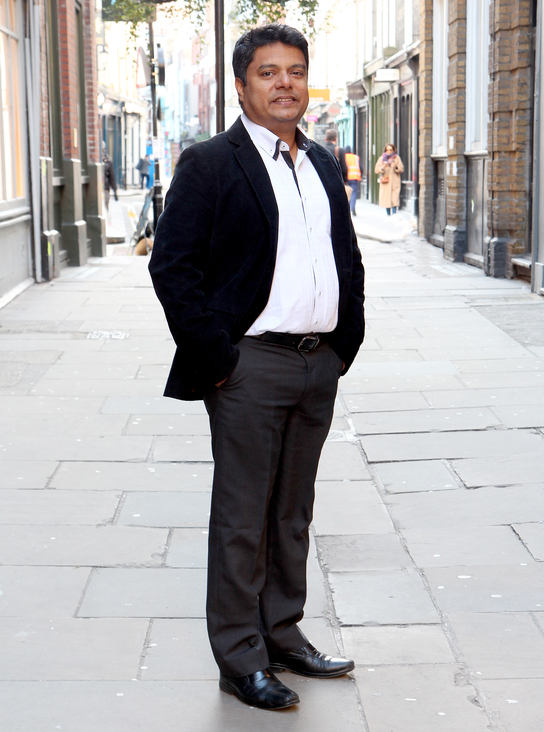 Samy Mardolker manages the business in Asia and is based in Singapore. While helping clients in Asia, Samy also supports the US and UK teams at CLEAR on strategic assignments that include an Asia component.
Samy has worked across categories with clients like Visa, McDonalds, Holiday Inn and Lafarge during his time in Asia. He routinely speaks at research seminars and events and his papers have been well received at regional ESOMAR conferences. Prior to joining CLEAR, Samy helped establish and grow the business for a global marketing research company in Singapore.
He is passionate about driving a positive social change by engaging in grass root initiatives that involve children. He can't stop talking about his 10 year old daughter.
Connect with Samy Mardolker