Sophie Lerway
Associate Director - Qualitative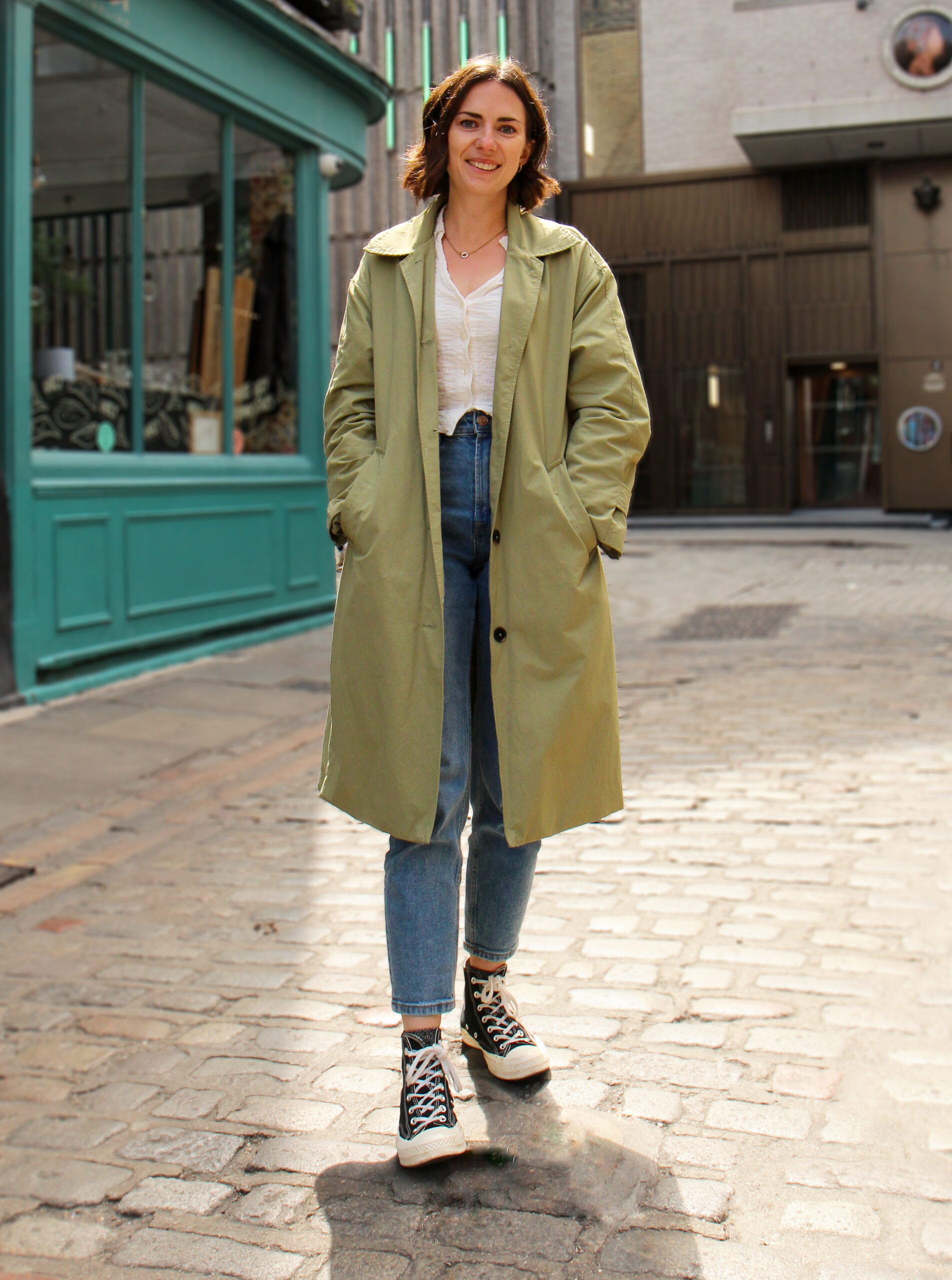 Sophie is a seasoned insights specialist with expertise in qualitative research, innovation, and brand strategy. With a broad industry background encompassing travel, financial services, retail, FMCG, and automotive sectors, Sophie has developed a keen interest in human truths work, online methodologies, multi-market research, and engaging hard-to-reach audiences.
Having previously worked at C Space, Sophie has collaborated with prominent clients including JLR, Visa, Google, and AFKLM, delivering valuable insights and strategic solutions.
Outside of her professional endeavors, Sophie indulges in her passion for travel, running, and cooking. Often spotted cycling through the streets of southeast London on a quest for the perfect combination of coffee and pastry.
Connect with Sophie Lerway