Vicky Cooper
Global People Partner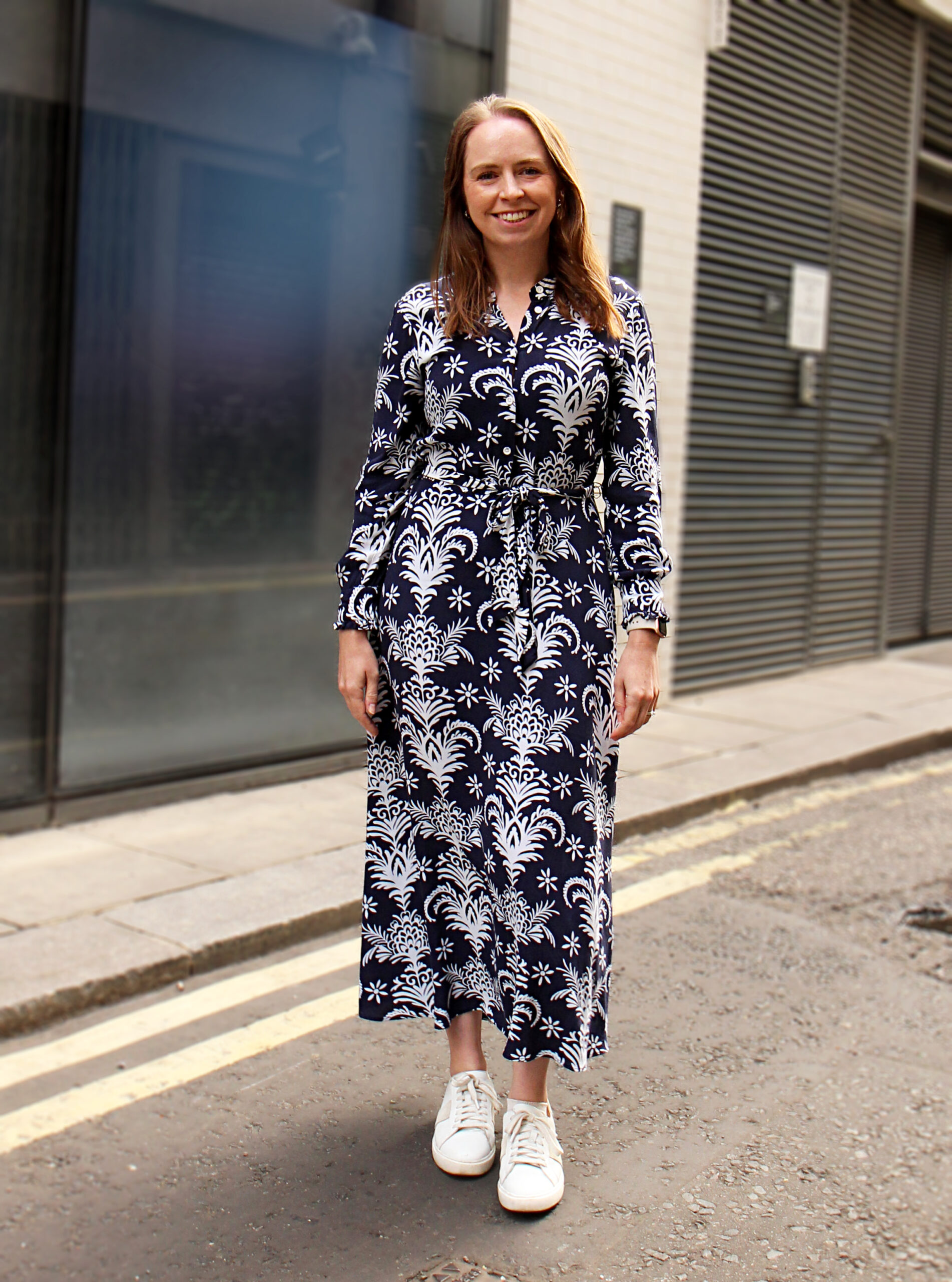 Vicky is our Global People Partner, based out of London and supporting our employees globally on a part-time basis. Vicky leads the creation and delivery of our People and Culture strategy which includes accelerating the performance and careers of our talent and using creative insights to transform our colleague experience, alongside the practical implementation of People solutions.
Vicky has over 13 years of experience within Human Resources. Before Clear, she worked for a number of companies prior including Sainsbury's, The Financial Times, and Total Media.
Vicky has a one-year old daughter and a two-year old son who keep her pretty busy. When she's not running around after them, she enjoys the escape of reality TV and a regular HIIT or yoga workout.
Connect with Vicky Cooper