Yasmin Muman
Marketing Manager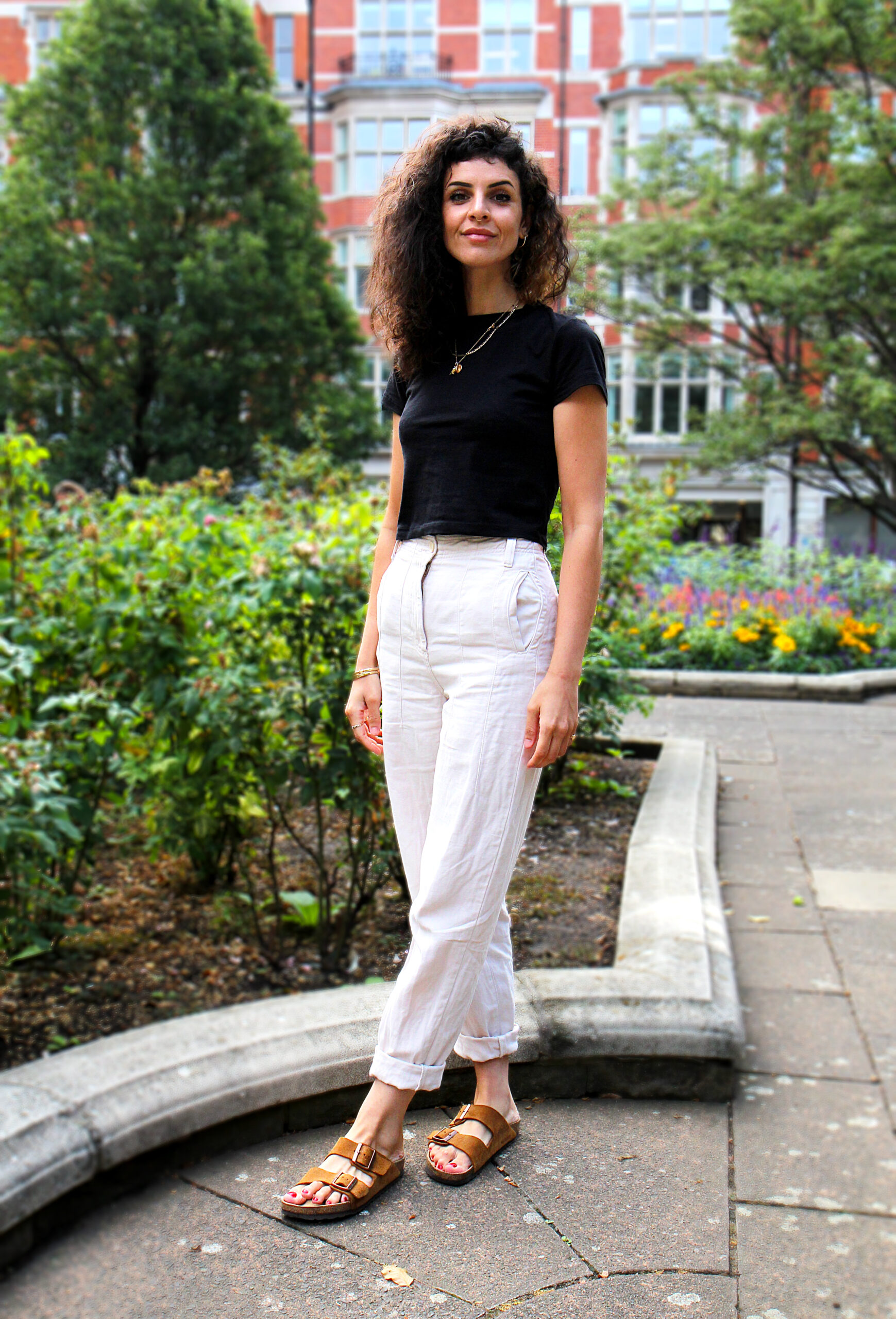 Yasmin is a Marketing Manager, responsible for developing and overseeing brand and communication strategies across Clear.
Yasmin brings a wealth of experience in performance marketing and digital transformation to the team, having worked for and with brands such as BBC, Netflix, and L'Oréal. Most recently, she worked for digital marketing agency, Make, where she was a regular contributor to industry publications including BuzzFeed News and The Drum.
When she's not working on her latest marketing strategy or tucking into her latest crime series obsession, you can find Yasmin on a run or doing yoga at home in London.
Connect with Yasmin Muman