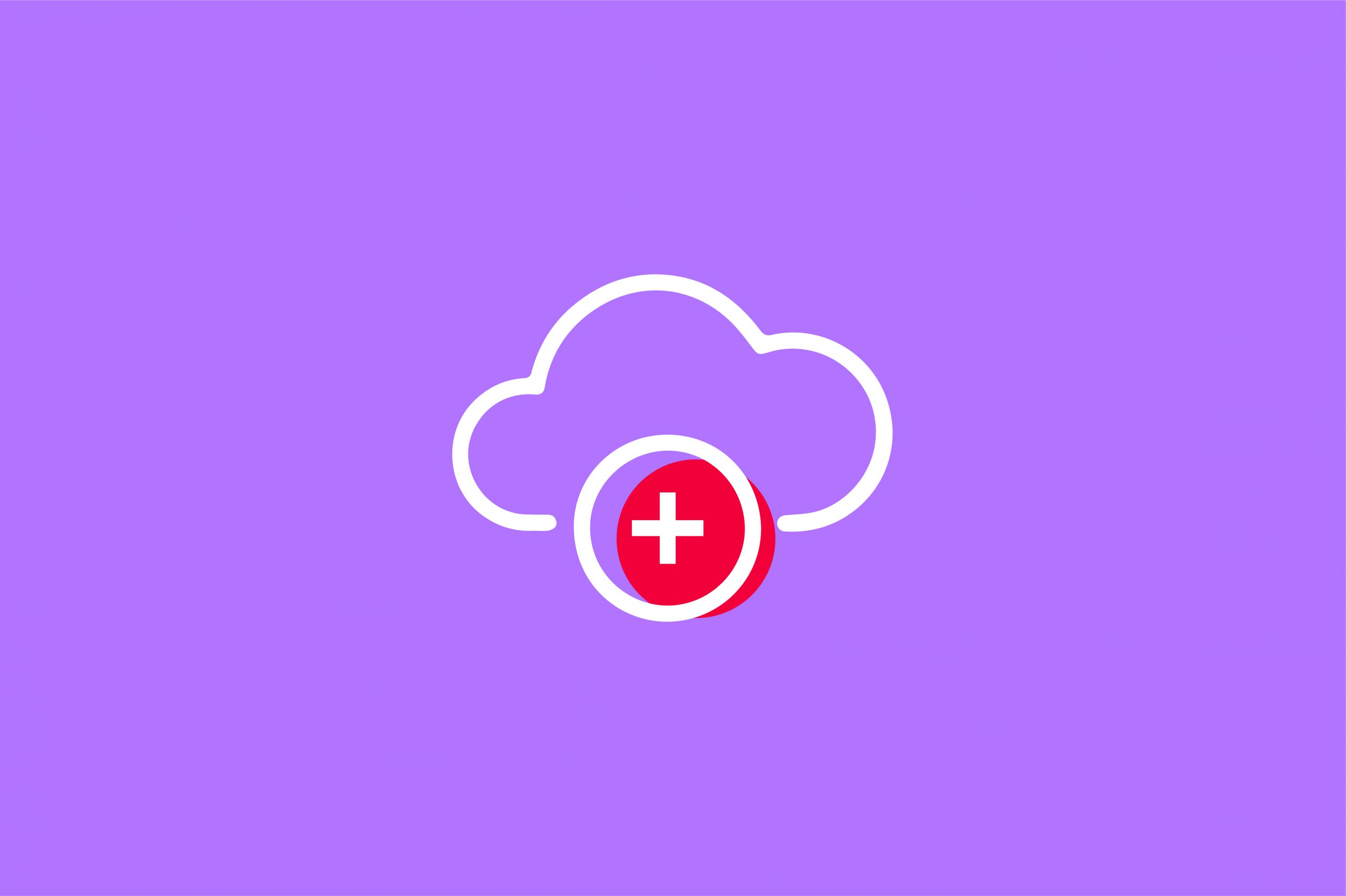 Clash of the Titans
The battle for the cloud
There is only one thing certain about war, that it is full of disappointments and also full of mistakes.
Winston Churchill
A genuine clash of the titans is unfolding before our eyes, and you're likely playing a big role whether you realize it or not. But with any war there are winners and losers, and untold casualties. There's a lot at stake for some of the world's largest and most powerful corporations. Who has the competitive advantage today? How will the category itself evolve over time? How do we convince others that we're better? Can we ultimately win? These are all questions the titans of tech are asking themselves today.
According to IDC, the public cloud computing market is forecast to become larger than the non-cloud infrastructure market for the first time in 2022. This is a massive market. A growing market. We are amidst a tremendous cloud-computing opportunity where category leadership and the right strategic actions can have tremendous payoffs. The titans of tech know this, and they are doubling down on their bets as we speak.
A study we conducted on the state of marketing revealed that nearly 1 in 3 marketers believe that their biggest challenge is the the ability to differentiate their companies versus major competitors – their #1 challenge. But what about within the cloud? It's even harder.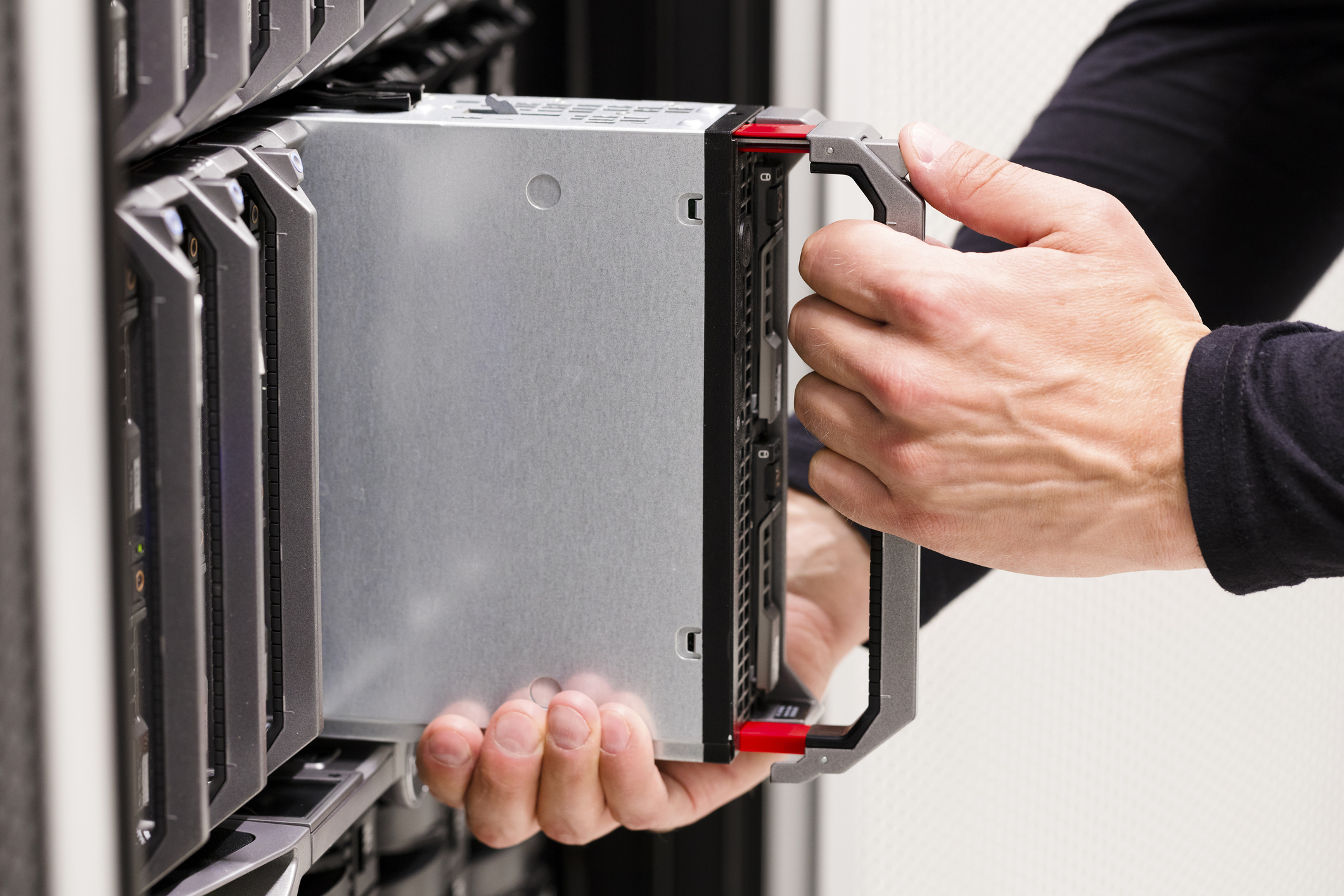 You may or may not have noticed…
In late 2016, Google significantly amplified its efforts with enhanced focus on its brand Google Cloud, which now includes everything cloud-based: Google Cloud Platform, enterprise mobility, and even Chromebooks. With Google Apps now rebranded as G Suite, Google aims to streamline its offering, rebrand its productivity chops and unleash new, collaborative features this year and beyond to take a bigger bite out of this growing market. But even a cash- and resource-rich company like Google faces significant headwinds and threats in this space, and maybe most importantly, the strong force of inertia in the enterprise market.
In February, we learned that the market leader, Amazon, will be creating a competitor to Microsoft Office and Google's G Suite – a natural move for the company as it aims to move "up the stack" to productivity solutions at the workplace and for home. Riding on the coattails of its marketing-leading Amazon Web Services (AWS), the company is poised to use its existing relationships and influence by attacking the market from a new, but maybe not-so-unexpected angle.
And what has Microsoft been up to, you ask? Quietly growing its Azure revenue (+93% year over year) according to the company's last December quarterly report. By virtue of its Windows-and-Office franchise, Microsoft has been aiming to leverage its numerous accounts (from small biz to enterprise) to push sales of cloud solutions. The annualized run rate for Microsoft's Commercial cloud is more than $14 billion, with lots of room to grow.
But in a category where inertia grows stronger as the size of business grows, how will the titans of tech create change within enterprise businesses when they are likely already married to an existing platform? And what about the neglected startups and the middle market? How will they craft a unique message to breakthrough?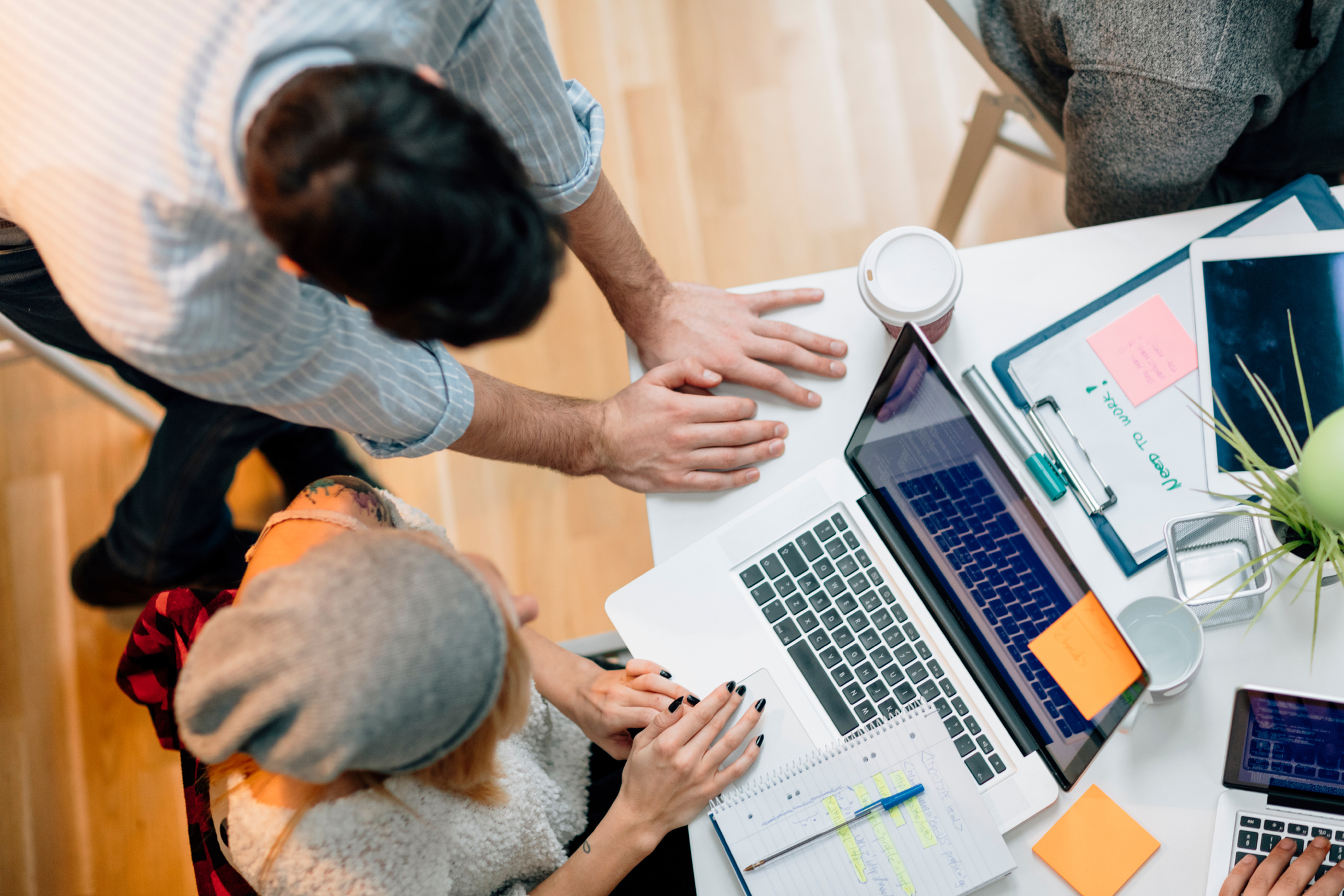 How the cloud will be won
You have to run risks. There are no certainties in war. There is a precipice on either side of you — a precipice of caution and a precipice of over-daring.

Winston Churchill
By carefully constructing a well-defined strategy, of course. And being brave enough to do it.
For the titans of tech to win the battle for the cloud, they must be first willing to fundamentally rethink the way businesses and IT decision makers are marketed to. More importantly, we believe winning strategies are ones that are insightful, ownable and embedded within an organization. The specific areas where companies will need to double their efforts and focus include:
1. Focusing on the most salient aspects of the customer
Managing complex, multi-channel customer relationships is something 3 in 10 marketers believe is one of the biggest challenges facing their businesses, according to our report on "The Cost of Change." The titans of tech can do more with less by identifying and anchoring their offering and message on what matters most to their customers. And in a traditionally enterprise-focused category, the company that can win the hearts and minds of end users will have a greater chance of overcoming an organization's structural inertia, but it'll take time. To accelerate this, they must take an even strong needs-based approach to product development and refinement, while ensuring marketing communications directly influence the touchpoints that drive cloud decisions. Identifying the underlying needs of decision makers has historically been the norm, but this will be an ineffective strategy going forward. Separating the true triggers (both functional and emotional) from the larger set of needs and occasions will likely be one of the keys to victory that can inspire a change in this space. The customer experience itself will be a true differentiator in the future as the actual product itself becomes commoditized across the category due to increasing competition and a follow-the-leader culture.
2. Transforming the category and owning it
The cloud computing category of tomorrow will look very different than what it looks like today. The winners will be able to shape and control where the category is headed, rather than reacting to where it's been. This change will result in the creation of new products and services that don't fit with the cloud paradigm today, and will require companies to adapt to new business models, pricing models, and service models, ultimately caving into customer demands as the competition heats up. The only way the titans of tech will be able to preserve or grow share in the cloud will be to directly shape what the cloud will look like in the future and drive partnerships that will make their businesses profitable and worthwhile. A lone-wolf, winner-takes-all strategy in this space may not be the way to win the battle of the future.
3. Leveraging the brand as a catalyst for change
Brand matters, but it's been hard to quantify that notion in this space. Looking ahead at this market, we see the inevitable growing importance of brand in influencing short-term and long-term IT decisions as the market fragments and business models shift to a more a-la-carte, modular environment. Therefore, the company that can deliver an exceptional, integrated offering will win if the offering is flexible and adaptable to its customers' needs, even if that means "playing nice" with other solutions. Appealing to IT decision makers will always be important, but driving preference and loyalty among end users at the brand level will be just as important as the lines between work and home continue to blur for many looking at cloud-based solutions.
The cloud market is growing in complexity. Marketers need to know how markets are going to change, rather than how they have developed. Our Growth Map delivers clarity on the biggest commercial opportunities in your category so you can not only future proof your business, but also break the inertia and win.