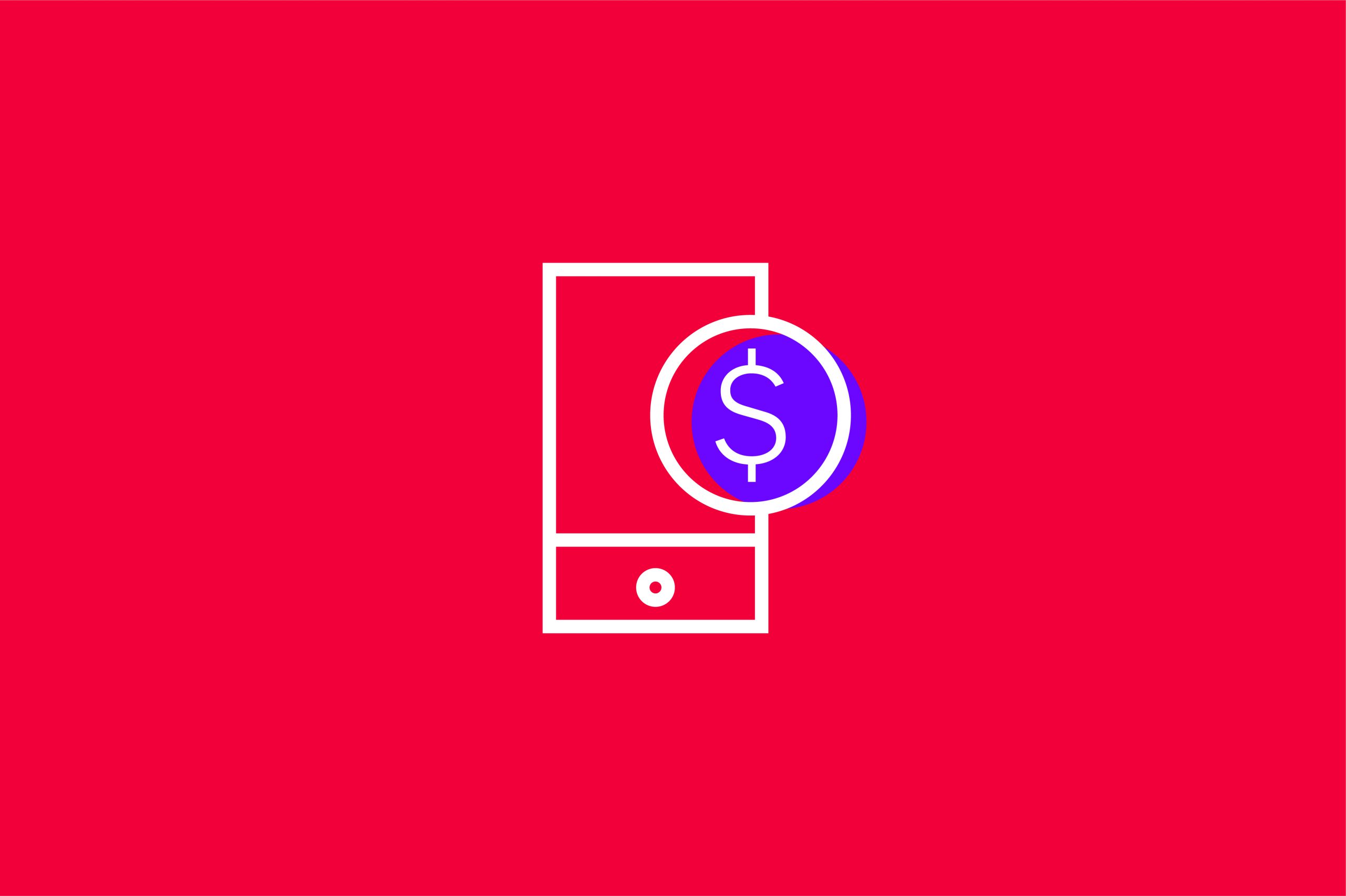 Clash of the Titans
The battle for digital payments
"Paper or plastic"? Neither, thank you
Not too long ago, if you stopped by your neighborhood supermarket to pick up some items for Tuesday night tacos, the cashier might have asked you, "Paper or plastic?" This represented your likely payment options, as you probably paid with either cash, check or card. Today, if you walk into any major U.S. supermarket, you may very well opt to pay with neither paper nor plastic. Instead, you may choose to pay with a single tap of your smartphone or smartwatch, or in the case of Amazon Go, you may simply walk out of the store without needing to stop at a cashier at all.
The ease with which digital payments can be made, not only to merchants, but also to friends and family, is growing quickly. Physical and digital domains are emulsifying, where consumers can fluidly blend offline and online experiences. Peer-to-peer (P2P) services like Venmo, a social payment platform which processed nearly $18 million in transactions last year, are gaining popularity, especially among millennials. WeChat, China's juggernaut of an all-in-one communications app, has over 600 million mobile payment monthly active users (by comparison, PayPal currently has around a third of that with 200 million user accounts).
By 2020, Euromonitor projects that digital purchases on mobile devices will outpace digital purchases made on PCs, and proximity payments utilizing a mobile device in-store to buy goods and services (e.g. Apple Pay) will account for nearly a quarter (23%) of all digital payments in the US.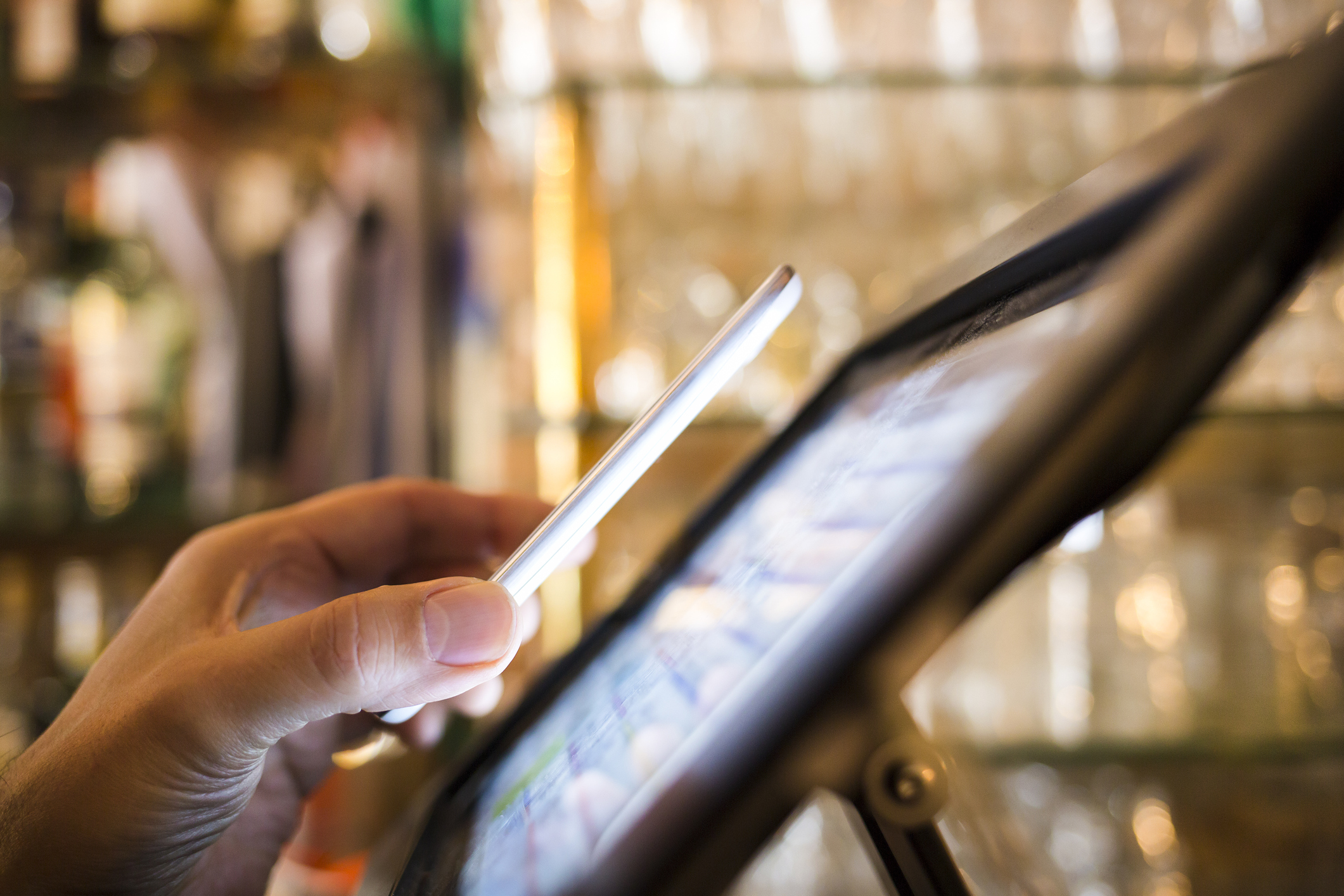 Whether you are a mobile payment user today or not, one thing is clear — the future of payments is digital. Your smart device (and conceivably, in the not-too-distant future, an embedded microchip somewhere in your body) will be used to pay for everything, everywhere. As digital payment technologies continue to reshape the customer experience, established brands will need to fundamentally reassess and potentially reimagine their unique role to make enduring impact.
To prepare for the future, how do you even start to investigate how to evolve? And beyond the technology, how do you build a more meaningful, more rewarding relationship with your customer?
Would you like to see it one more time? You may have blinked and missed it.

Tim Cook while launching Apple Pay
Pulled apart, just to come together again
The digital payment ecosystem as it stands today is complex and fragmented, comprised of both standalone and integrated players in hardware (e.g. mobile devices, wearables), infrastructure manufacturers (e.g. POS terminals, compliance), software (e.g. apps), and payment providers (e.g. banks, card issuers). There are several, and at times, overlapping, subcategories of products and services, including digital wallets, P2P transfers, remittance, mobile remote payments, mobile in-proximity payments, digital bill pay, and digital currencies (e.g. Bitcoin).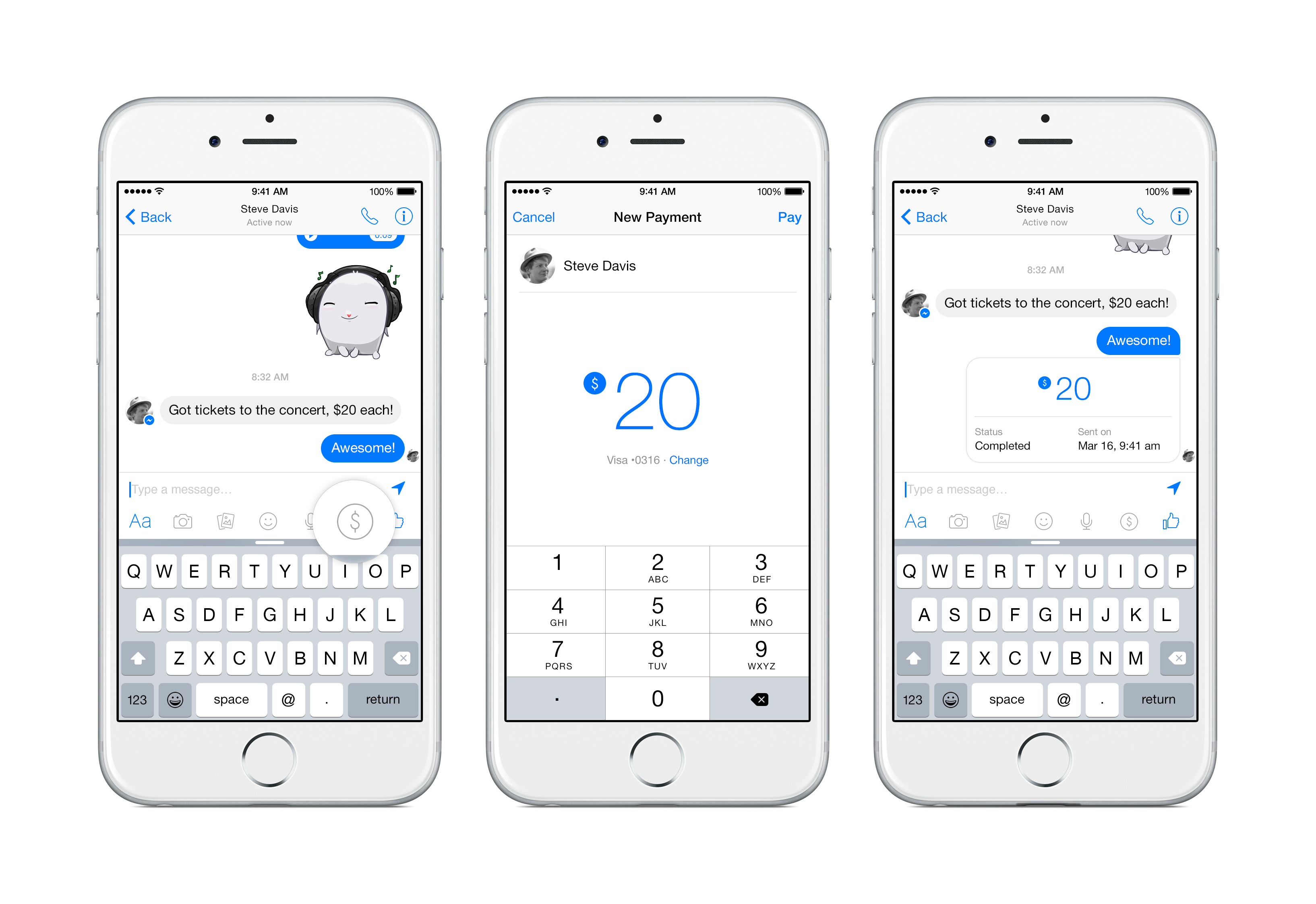 Tech goliaths want in on the action, and many have made, or are making, significant strides in building their own proprietary payment systems. For example, Facebook's recent expansion of P2P payments within Messenger puts the social media giant closer to competing directly with standalone services like Venmo, PayPal and Square Cash. The move towards a more robust commerce strategy allows companies like Facebook to further monetize by collecting more valuable customer data that, in turn, may unlock more value for its advertisers.
What will happen when cash is no longer king, and tech companies start to look more like banks? Will there still be a role for traditional payment brands? How will brands future-proof against such major category disruption?
We need banking, but we don't need banks anymore. Do you think someday we can open a bank account or ask for a loan without physically having to come to the bank?

Bill Gates
No one company will conquer digital payments alone. Interdependencies exist, requiring some forms of "coopetition," where companies are acting both in cooperation and in competition with others to hedge one's bets and to gain an advantage in speed, reach, and scale.
We see such battles occurring today in the P2P payments space, where, to compete with Venmo and attract younger consumers, big banks, including Bank of America, Citigroup, JPMorgan Chase, and Wells Fargo, have banded together to partner with Zelle, a new app that lets users send and request money instantly across the participating bank network. Meanwhile, Venmo, through parent company, PayPal, has forged partnerships with Visa and MasterCard to improve the speed at which its users can access funds, all in the quest to win consumers by delivering frictionless, simplified transactions.
In an increasingly muddled market, it'll become progressively more difficult to differentiate on feature sets alone. Established brands cannot afford to overlook the critical role brand personality plays in remaining relevant in a sea of insurgent threats. Understanding customer needs and motivations should exist at the heart of a brand's purpose and experience. What role do you want to play in people's lives? How will you leave your mark?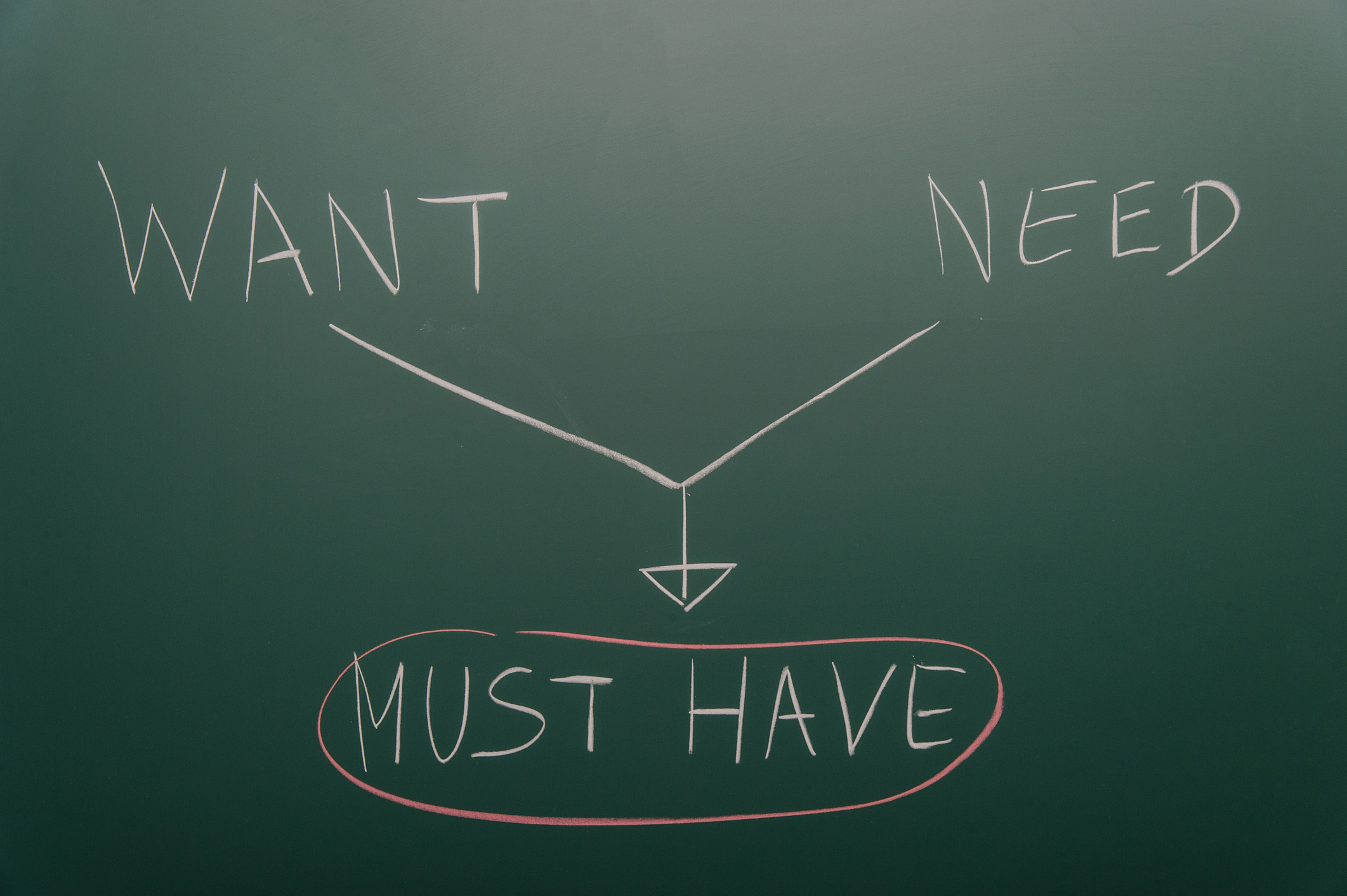 How digital payments will be won
For the titans of tech to win the battle for digital payments, they must not only identify what consumers will need and expect in the future, but also imagine and get ahead of a new digital payments world, where there are fewer touchpoints and instant interactions with customers.
Context matters
To unearth great insights, you must first understand the new and emerging digital world order, including category trends, internal and external business challenges, and competitive threats.
Simplicity and convenience are not enough
The digital consumer will continue to demand new forms and methods of payments that deliver exceptional experiences, based on evolving mindsets, desires and attitudes towards money, value and payments. Brands must grow with, and not apart from, the consumer through deep knowledge of evolving consumer needs and motivations.
Anticipate and adapt quickly
Cultivating a strong brand personality in digital payments will play a vital role in distinguishing leaders from the rest of the pack. Companies must be flexible and develop a strategy on how to leverage their brand equity and ownable capabilities to establish a strong foothold today, rather than react when it's too late and the battle has already been lost.
Look before you leap
Change will be rapid and dynamic. Most brands, however, will react too quickly without having a clear strategy in place, and as a result, create excess risk and burn a lot of cash in the process. Most will not have asked nor answered critical business questions today that will determine their future relevance:
Why are we doing what we are doing?
What short-term and long-term outcomes are we planning for?

What are the barriers to, and drivers of, transformational growth?

Where should we focus and prioritize efforts?
Who is our aspirational customer?
Do we really know consumers' desires and attitudes toward money, value, payments, as well as individual reward and social connection?

How are our customers' needs and motivations evolving?

What, and how big, is the future opportunity?
Is my organization ready?
What is our brand identity?

Is there a shared vision and a clearly defined culture to support our vision?

How will we sustain excitement, commitment and coordination across internal teams?
Lead with insights to win
We believe no brand has ever won by playing catch up. Tomorrow's battles will be different from today's, and while no business can fully predict tomorrow with complete certainty, investment in a clear strategy can effectively shift the narrative from "reactive" to "predictive."
Brands need a partner ready to move at the speed of digital transactions of the future. We can help you identify and translate emerging "signals" (Trendshaping) to stay ahead of the curve, leverage the path to digital payments in your favor (UX+CX), and deliver clarity around your biggest commercial opportunities for continued growth (Growth Mapping).