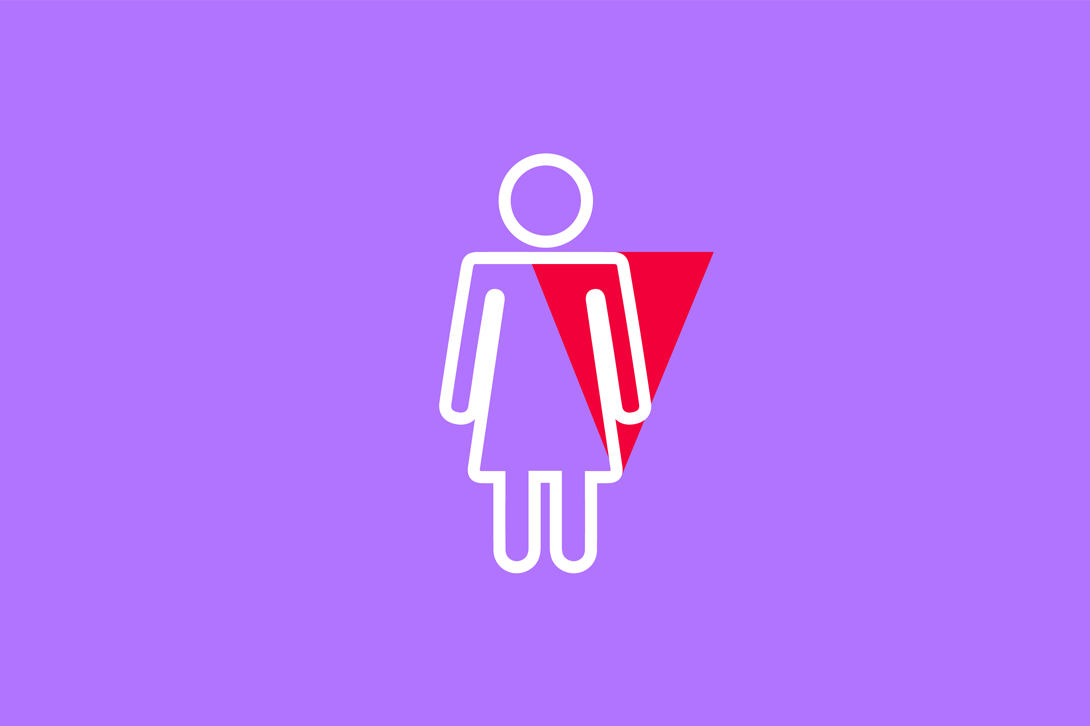 Don't be the next Dressbarn
Four lessons that retailers should learn from the closure
Dressbarn is closing… is anyone shocked? It should be no surprise – who wants to shop at a barn? In the next five years, 75,000 US retail stores are projected to shutter and 21,000 – you read that right…21,000 – of them will be apparel [1]. It's a continuation of the rationalization we have seen taking place over the past few years.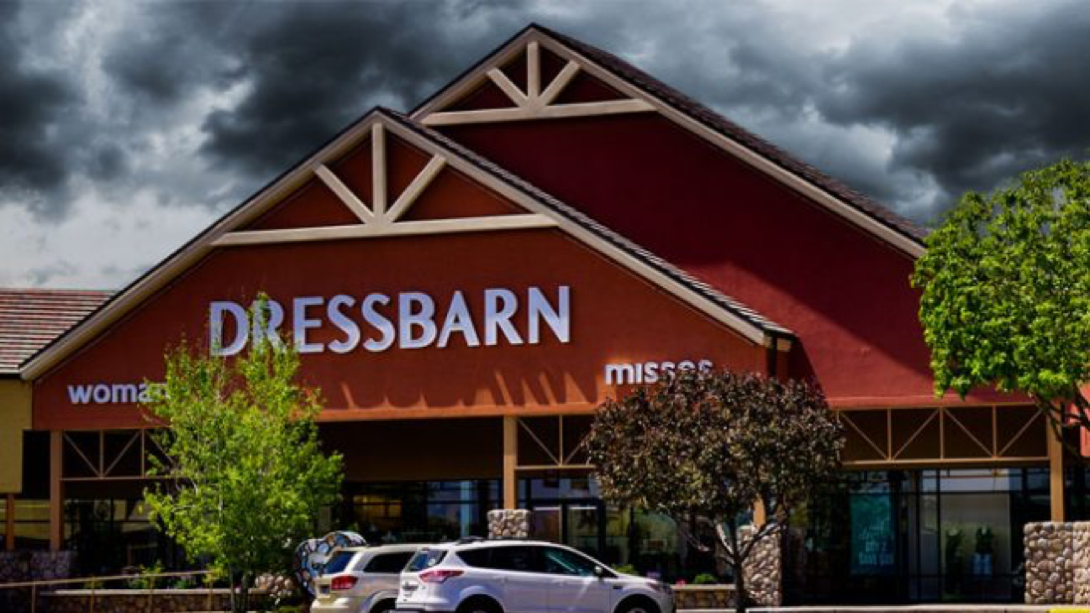 In the past three years alone, we have seen giants fall. Brands like Gap, Victoria's Secret, Abercrombie & Fitch, Charlotte Russe, Payless, J. Crew, and Chico's are closing their doors [2]. Week after week brings another announcement, yet no substantial changes are happening.
Let's use Dressbarn as a case study in what not to do. The 57-year-old matriarch brand of Ascena Retail Group is closing up shop all across the country…how did this happen? Leadership at GlobalData put it this way [3]:
"Ascena did make some lackluster attempts to revive the brand, but these fell flat because it misinterpreted what the customer wanted and alienated its few remaining customer segments. Even the name now feels old fashioned and dull. There is a particular issue with younger family shoppers, for whom Dressbarn isn't even on the radar."
It didn't have to be this way.
You don't have to let things get to a place where business decisions are being made in isolation of consumer insight-based guidance. A brand should never find itself out of touch with target and auxiliary consumer needs, desires, competitive wallet share, brand perceptions, and the like. EVER.
But let's be clear – no one should panic. It's not as if people have stopped wearing clothes. Or that style no longer matters. In fact, as population continues to grow and apparel occasions continue to expand, the market is actually growing. The apparel space, while incremental, is seeing growth – 1.5% on average YOY since 2002 [4]. With new players every single day, everyone is competing for less-than-ideal volumes of share in a ruthless, highly fragmented market. The dramatic growth of e-commerce at 19%+ YOY illustrates that the battlefield is shifting [5].  
While this rationalization is occurring, now is the time to pause for a moment of reflection. A time to ensure that your brand will not fall victim to the ruthless market. The metrics and KPIs we use to judge success at retail today will no longer be relevant 1, 2, 5 or 10 years from now. Brands WILL continue to fail in the increasingly, unprecedentedly competitive apparel space. Make sure one of them isn't yours by keeping a few key things in mind.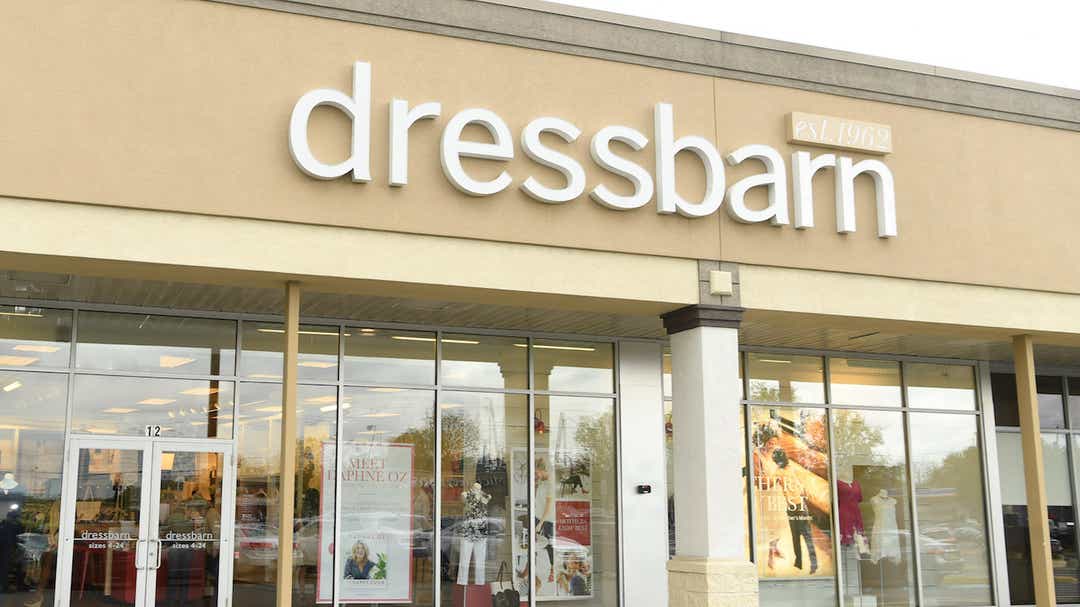 Four lessons to learn from Dressbarn
1. Have a complete, holistic and tangible understanding of your consumer and the role your brand plays in their life.
Never underestimate the power of the consumer's voice! Investing in this foundational input aids in identification of brand equities, growth spaces, and competitive opportunities. Without a rock-solid brand position grounded in understanding of target and auxiliary consumers, a strategy that relevantly resonates and competitively provides growth is simply unachievable. Demonstrate your brand is the one that most understands and empathizes with their needs, desires, motivations, mindsets, and lifestyle. Know your brand and know you consumer.
2. Don't make strategy decisions in a vacuum
Expressing your brand is anything but simple and easy. Strategy is hard, that's why it's easier to 'keep doing what we've always done' than to put together an insight-led, opportunity-driven and operationally feasible strategy. There must be clarity around how each element across the business plays a part in the strategy's success. Example, no one should be repositioning a brand without consideration of how the consumer experience is impacted or optimizing the supply chain without thinking about impact to the brand and innovation opportunities. Have a why and know your why.
3. Future-proof and always be forward-thinking…no resting on laurels!
The competition isn't going to wait for your brand to regroup, reposition, and recharge. So, don't fight the wave of change – embrace it! Speed and agility have never been more crucial. See the trends, understand the bandwagons and why your competition is getting on them. Know the difference between a whim and a fundamental market shift. Determine what innovation makes sense within your competitive position while staying true to your strategy and what is achievable by your organization. And by all means, try new things. It's better to try and fail than to not try at all. Look forward, not back
4. Control what you can control.
You cannot control the market, but you can control your organization's ability to execute against your brand, have offerings that provide value to your consumers, and prioritize proper insight investment. Trends turn quickly, competitors are innovating, disruption is the new normal – CLARITY IS VITAL to focus. Clarity gives you the confidence and direction to drive growth. 
#DontBeADressbarn
REFERENCES: