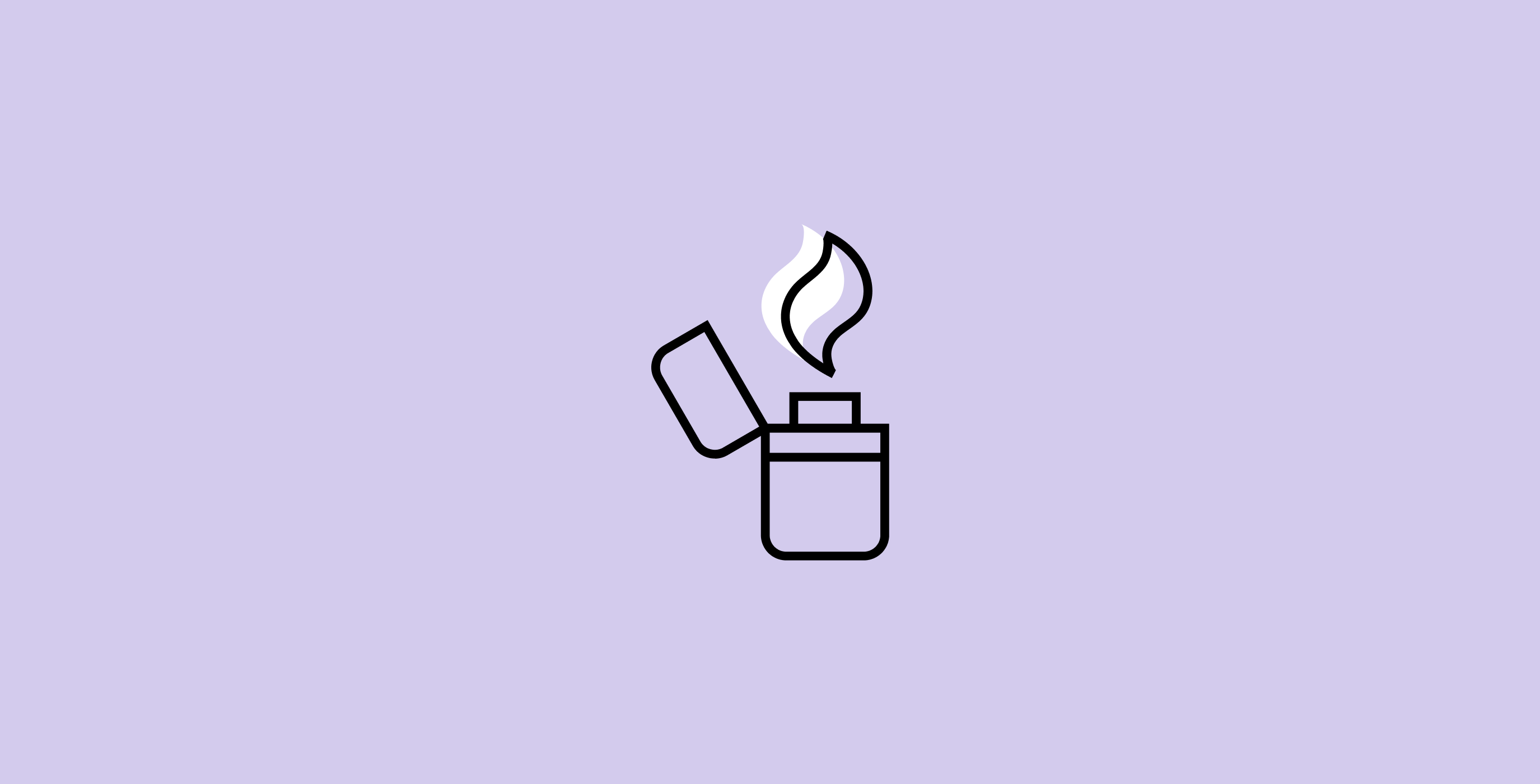 Learning to love the slow burn in CX
How incremental change can convince customers that your brand is The One
"In TV, flawed characters are constantly showing people they care with these surprising grand gestures… But in real life, the big gesture isn't enough. You need to be consistent, you need to be dependably good."
– BoJack Horsesman
This isn't the first time that a TV series had the right words for the moment (and it won't be the last).
As people start to value consistently showing up over grand gestures in relationships, we've seen the same shift in what consumers expect from brands.
People often think of innovation as paradigm shifts or doubling down on one big idea that sparks a behavior change. We have a different perspective on how innovation fits into the modern customer journey – one that puts less onus on customers, and more responsibility in brands' hands.
In this socioeconomic context, it's no longer desirable, feasible, or viable to only conceive of "grand gesture" innovation. When customers show us that being "dependably good" is more important than high highs and low lows, we need to change tactics.
It's our job as marketers and designers to make sure that brands come to life in the right way. That often means revisiting points in the customer journey where we can make smaller, less exciting improvements. They might not win any innovation awards, but these are the improvements that customers are crying out for – from optimizing your website's user flow to delivering a cohesive omnichannel experience. They can create substantial impact over time by reducing friction, meeting unspoken needs, and enhancing delight. There are three fundamentals we need to do this:
renovating the basics;
nurturing the customer-brand relationship; and
recognizing the exponential power of converging touchpoints.
1. Renovating the basics with a sharp focus
It's a universal truth that bigger isn't always better – and yet we live in the age of risky, expensive product launches. Meanwhile, the basics still aren't being met. Brands that understand how smaller moments of delight and empowerment can build loyalty will have an advantage. Optimizing several existing moments in customer journeys can achieve what wholesale changes can't: touchpoints that are faster to adopt, simpler to understand, and easier to measure.
In practice:
Putting information and control in customers' hands for sky-high CX
Delta's new SkyMiles dashboard puts the basics first by transparently displaying benefits like flight accruals, gift certificates, and drink vouchers on one screen. Little tweaks have been solving major issues: they've reduced frustration in the customer journey by providing helpful information in one place and visualized customers' progress towards status levels. This eliminates a headache for customers by aggregating information that was previously hard to find – and helps Delta at the same time by addressing operational inefficiencies.
2. Nurturing the customer-brand relationship through a brand lens
This aspect of the customer journey is more ubiquitous than traditional journey mapping might lead you to believe. It's about brands having empathy for the human experience and using that empathy-driven knowledge to zero in on the things that really matter. This comes from creating an ongoing dialogue with customers and treating brand as a relationship driver throughout journeys. Without the former, brands can't adapt to how customers prefer to engage or anticipate their needs; without the latter, brands can't demonstrate how their promises are brought to life through experience in relevant, meaningful ways. The modern customer journey must layer in a brand lens to overcome these sticking points.
In practice:
The priceless touchpoint
Mastercard's Priceless slogan came from listening to how the brand was seen by customers – as "ordinary" and "everyday" – and turning this into a positive by showing that it's the ordinary, everyday moments that matter most. They've taken this simple idea and embedded their brand's promise into each interaction, always connecting their brand back to what matters in customers' lives. The latest iteration is Priceless Experiences, which offers unique ways to see the world and enjoy everyday activities – all facilitated by MasterCard. In this way, a credit card has attached itself to sensory experiences at key moments for customers, creating strong new associations between brain and brand.
3. Leaning into the exponential power of converging experience touchpoints
Today's customer journeys demand an understanding of the intricacies of customers' active and passive brand interactions. People are living with brands in every moment. The customer journey is no longer linear, and capturing attention demands the perfect mix of strategy and creative: qualitative, quantitative, behavioral psychology, experience strategy, and thoughtful design, all delivered in an agile, personalized way and supported by operational infrastructure. Easy, right? This feels overwhelming, but simplicity and synergy still sit at the center of great CX. Brands must combine data and design thinking to uncover the insights that will drive better opportunities; you need both disciplines working together to imagine the CX possibilities. It isn't only about addressing problems in the customer journey; it's about how those problems are addressed. This is the key to CX: combining imagination and pragmatism to find the magic spark that connects and lights up crucial touchpoints. That connectivity between experience touchpoints – from physical to digital to service – can significantly elevate brand impact as a collective set.
In practice:
Innovating creatively where multiple experience aspects converge
Disney's brand is laser-focused on magic and happiness – which couldn't be less synonymous with waiting in lines and constant transactions. They originally introduced the MagicBand as a seamless solution to these pain points. MagicBands also meant full immersion in the magic of Disney, without the psychological removal of everyday activities like pulling out a credit card. They've continued to incrementally improve this product. Enter the MagicBand+ nearly a decade later: quietly innovative wearable tech that invites connected experiences, like interacting with shows through lighting and haptics. Sitting above this is a gold mine of first-party data to further improve experiences, amplify the pull of storytelling, and entrench the brand in customers' lives (both on land and at sea – a similar band is due to debut on Disney's Cruise Line).
Making your customer relationships last a lifetime
At the end of the day, a great customer journey comes down to creating a memorable and meaningful relationship between brands and customers. Relationships are all about connection over time – and connection is all about compounding moments of impact, sometimes so small that they're imperceptible.
Incremental change is too often written off in favor of the bold and the beautiful, but it shouldn't be. You might just realize that it was the key to your consumers' hearts all along.
Need to modernize your customer journey?
Get in touch – we'd love to chat.