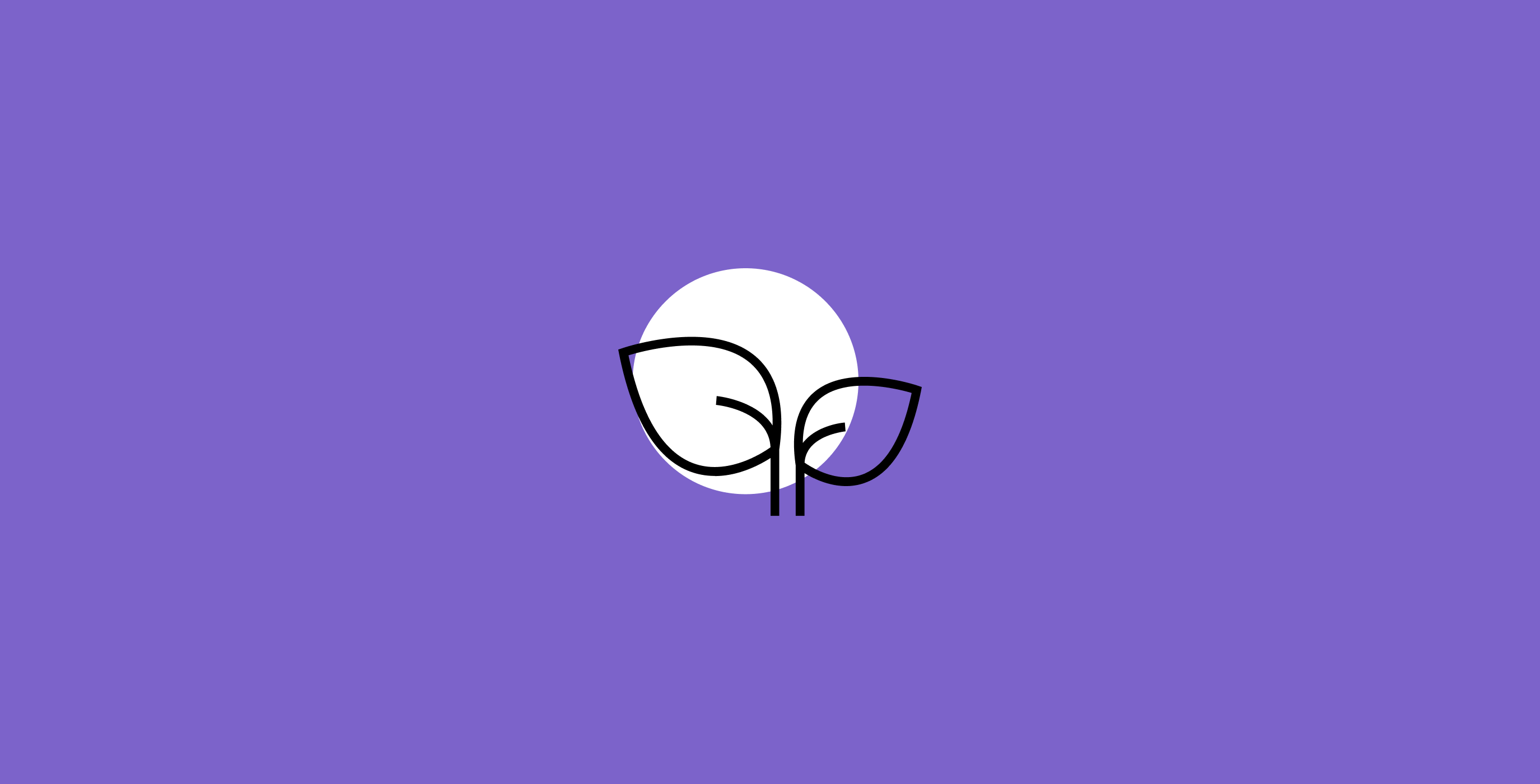 How mentorship supports women's mental health
Moving from vicious cycle to virtuous circle in the workplace
It's no secret that there's still a long path ahead for individuals who identify as women in the workplace – even with progress made in recent decades.
The obstacles women face inevitably impact mental health, which underpins every part of a good personal and professional ecosystem – from how you feel about yourself to how you deliver impact for clients and teams. But how can companies create an environment that supports women's mental health?
One answer is the mentorship of women, by women.
Why this is so important
Mentorship plays a crucial role in career success, with best-case outcomes leading to increased retention and promotions for underrepresented groups. And when women in leadership mentor other women, we see compound benefits for well-being.
This is an integral part of why the M&C Saatchi Group started two cross-network mentorship programs. The US has focused on a Women's Mentorship Program, launched by M&C Saatchi One-to-One, while the Global Mentorship Program's reach extends to all employee groups.
We see mentorship as a critical investment. As the conversation around workplace mental health develops, here are 3 ways in which the mentorship of women by women contributes to positive mental health.
1. Mentorship improves confidence
We've seen first-hand how mentorship boosts confidence in our abilities and in making decisions that feel right for us. As Adrienne Rice, M&C Saatchi Performance's Director of Media Investment, put it, "[My mentor] has been my sounding board for tricky work situations, offering a perspective devoid of biases or office politics."
This is especially useful when mentors and mentees come from different companies under the same parent. There's an understanding of organizational culture – but being one step removed adds objectivity and psychological safety on both sides. Creating a safe space with context and without judgment gives mentees confidence to pursue goals with conviction. Most of all, this builds confidence in what individuals bring to the table.
We love this framing: "Every woman needs to begin with the premise around a sense of deserving…self-care equals self-worth." For us, the opposite is also true: having strong self-worth is a form of self-care. When mentors help mentees recognize their strengths, they're actively supporting mental health.
In her words:
"I truly value having such an intelligent, compassionate mentor who has given me the confidence to tackle challenging situations in a way that's both direct and empathetic."
– Tara Miskelly (Account Manager, One-to-One)
2. Mentorship creates a strong support system
Support systems are often seen as friends and family. However, making coworkers part of your support system can only benefit mental health. Having a powerful, trusted workplace ally supercharges that benefit.
Mentors and mentees can learn from, inspire, and uplift each other. The resulting bonds help with everything from getting comfortable with failure to learning to accept help – professionally or personally.
In her words:
"In our cross-company office, I'm lucky to see my mentor outside our scheduled sessions. She always makes time to check in about situations we've discussed – these interactions can turn a day around and provide a positive outlet for stress."
– Aliza Lalani (Marketing Manager, Clear M&C Saatchi)
"Having someone who understands the realm of your work but can also provide insights into different facets of the industry is invaluable."
– Ling Groccia (Associate Strategist, SS+K)
3. Mentorship invites diversity of thought – then turns it into action
Mentorship opens the door for powerful conversations, where there might not have been opportunities or capacity otherwise.
When we create environments where experiences can be shared, we invite diverse thinking that fuels collaboration and challenges us to do better. The show Ted Lasso perfectly encapsulates how this leads to success: "[You've] built a culture of trust and support through thousands of imperceptible moments, all leading to their inevitable conclusion." A structured mentorship program with leadership buy-in does exactly this, between individuals and within companies. It also provides a framework to feed that thinking upwards and create structural change.
A good mentor/mentee relationship is symbiotic. Mentors can shift perspectives on how to approach their teams, strengthening leadership abilities and improving company culture as they look to attract and promote diverse talent. Mentees feel set up for success when their opinions are valued, and their interests are protected.
Mentorship can turn the vicious circle that women have faced in the workplace into a virtuous circle where diversity of thought and collective action take the wheel.
In her words:
"When we seek to learn from others in an honest, humble way, we create room to grow. I feel privileged for the opportunity to share learnings with other women and connect in ways that help me lead with compassion. Inviting these two-way conversations improves all outcomes: for ourselves and our overall well-being, for our businesses and clients."
– Amanda Skudlarek (Executive Creative Director, Clear)
The final word
Honestly? Her words say it best:
"While I can provide help and advice from my own experiences, I was excited to learn from my mentees based on their experiences and what culture demands of us all. The program has facilitated conversations that go beyond career development. It provides a safe space to ensure mental health is cared for."
– Georgia Graham-Leigh (Managing Director, One-to-One)
Mentorship is a powerful tool, and one of its most valuable and overlooked benefits is supporting the mental health of those who are underrepresented in company leadership. In our experience, women mentoring women is one of the best ways to do this. Connecting individuals who understand the unique challenges women face not only creates powerful individual impact. It sets the stage, expectations, and culture for change that will help everyone thrive – in our workplaces and beyond.
Authors:
Aliza Lalani, Marketing Manager at Clear M&C Saatchi
Tara Miskelly, Account Manager at M&C Saatchi One-to-One
ORIGINALLY PUBLISHED IN THE DRUM
Got a view to share or a question to ask?
Get in touch – we'd love to chat.