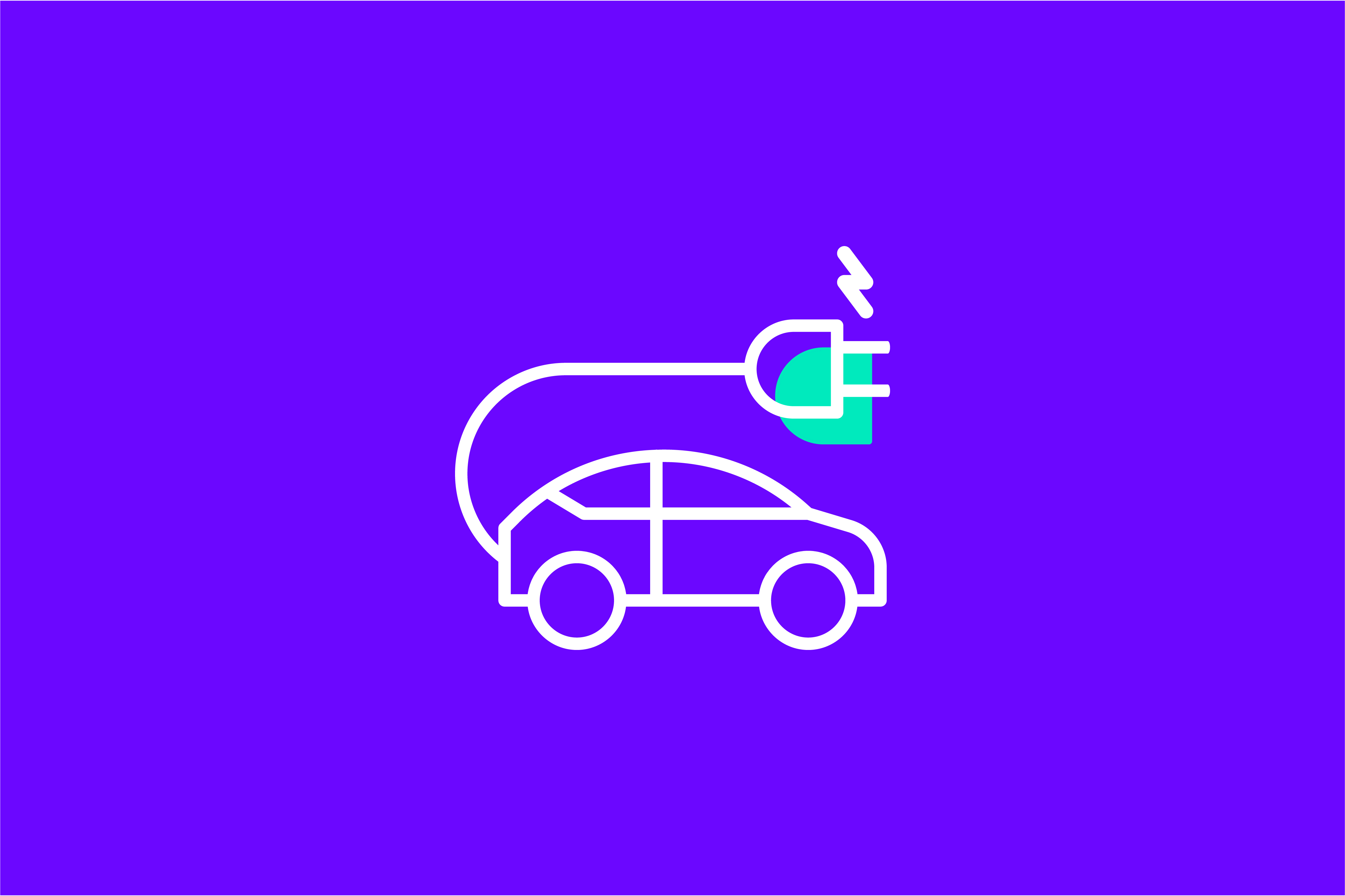 Taking charge
How big oil can face down the threat from automotive brands
We are in the middle of a quiet yet significant electric revolution.
In the US, electric vehicle (EV) sales totaled over 360,000 last year. It's still a small proportion of the 17m+ new cars and light trucks that hit the road in 2018 but, significantly, it's an increase of 81% from the previous year.[1]
Sales of EVs are growing fast. And that growth is expected to continue. It's predicted that, around the world, there will be 130m electric vehicles on the roads by 2030[2], whilst, in the US – 48% of all miles travelled by 2040 could be in EVs[3].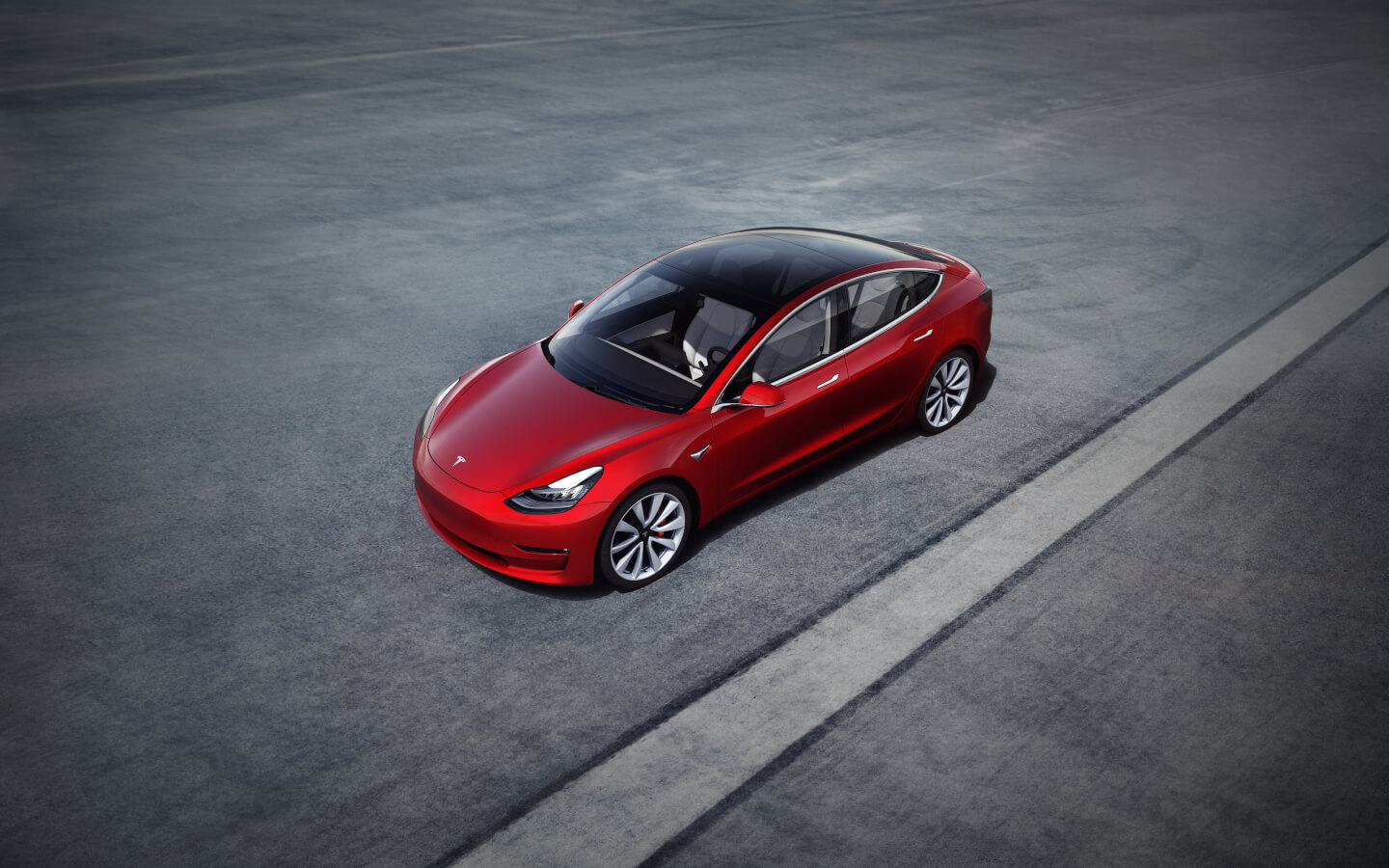 "Quickly and very quietly, electric vehicles will go from being an occasional sighting in your rear-view mirror to filling the lanes around you — to maybe even parking in your garage."
– Klaus Zellmer, President and CEO of Porsche Cars North America, quoted in USA Today, June 2019
So, what?
If a big part of your business depends on the fuel of internal-combustion – i.e. you're a big oil brand with a downstream retail business in fuel sales – this is scary. But at least it isn't new news.
Big oil, like big government, has been investing a lot in an attempt to capitalise on (and not be left behind by) the growth of EVs – quietly but rapidly building out their capabilities in EV charging technology.
BP, for instance, has spent £130m to acquire Chargemaster, the UK's largest charging network. It's invested £20m in StoreDot, an ultra-fast charging battery developer. And invested $5m in FreeWire, a developer of rapid-charging infrastructure.[4] Meanwhile, in January this year Shell acquired Greenlots, a leading US-based provider of charging software and solutions.[5]
These are small steps towards a realization that the growth of EVs will, in the long-term, revolutionize the downstream, retail-side business model of big-oil business and gas station retailers as consumer needs and behaviors change.
But, are they going far enough?
EVs represent the emergence of a new category built upon the convergence of two traditional ones – energy (electric) and automotive (vehicles). This presents a big opportunity for brands in each sector to lead and 'own' the category in both consumers' minds and pockets by taking charge (pun intended) of the narrative and experience around EVs.
Right now, the winners of this battle on both fronts aren't the forecourt brands. The winners are the automotive brands. And this is a huge risk for the forecourts of BP and Shell and the like, particularly in inner cities.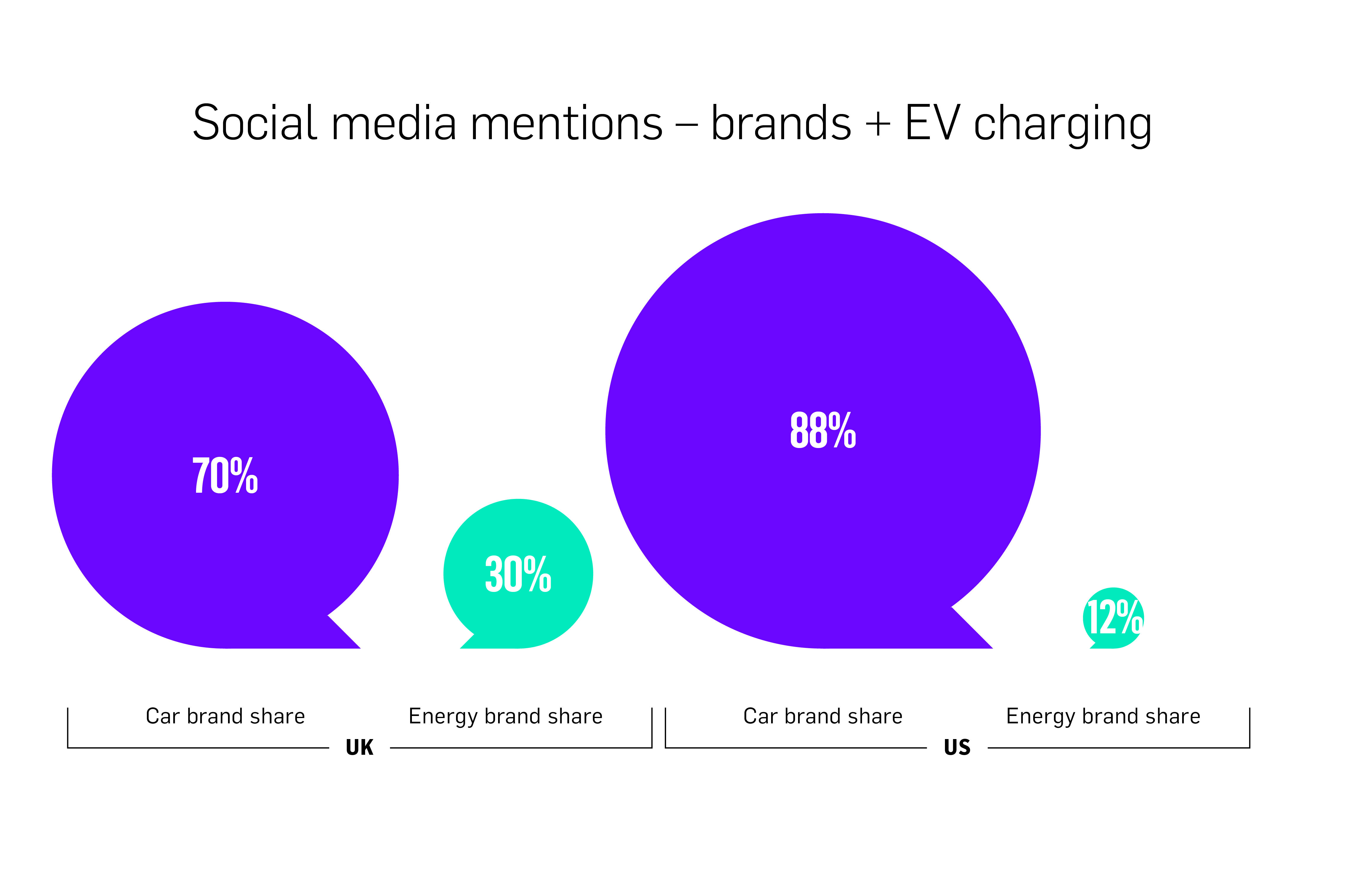 Data: Percentage of total social media mentions of EV charging and similar phrases which include automotive or energy brands between July '18 and July '19 (sourced via Crimson Hexagon)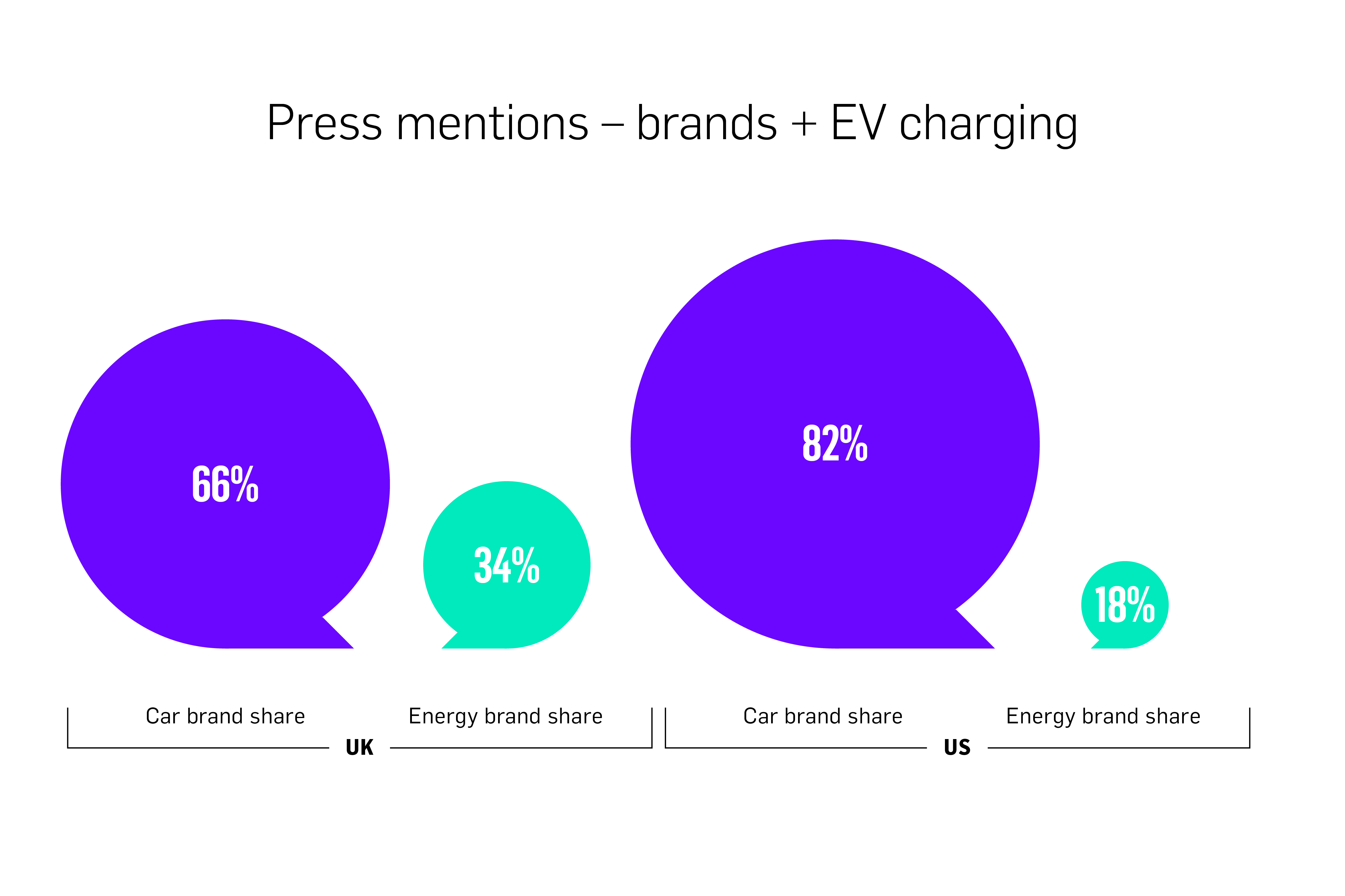 Data: Percentage of total press mentions of EV charging and similar phrases which include automotive or energy brands between July '18 and July '19 (sourced via Quid)
It's understandable that the automotive brands could win the public narrative around EVs. They have the sexier, more engaging proposition to sell – the car. It's what gets people excited. It's what they buy into. It's what they want to talk about. But the likes of VW and Tesla aren't stopping there. They've moved beyond just selling the car. They're selling the means and experience of charging it too.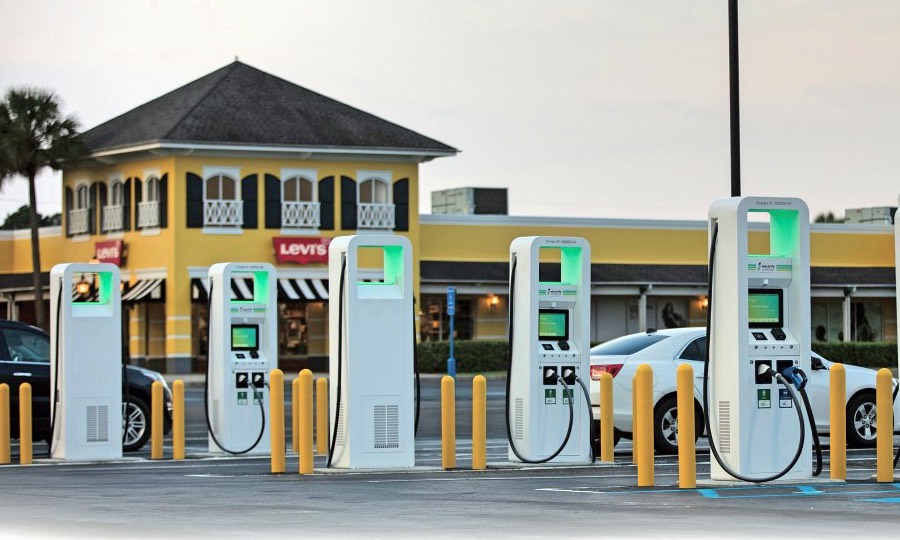 Off the back of its diesel scam fiasco, VW set up Electrify America with $2bn in funding to spend on electric infrastructure, access and education programs across the US.[6] In Europe, they recently announced plans to install 36,000 charge points across their plant and dealership estate by 2025. And, in perhaps the most audacious move yet, they're in the midst of launching a green energy brand – Elli – to provide green power and charging solutions for consumers and corporates, both at home and on the go.[7]
Tesla, with its eccentric and iconic leader, Elon Musk is going further still. Dominating the headlines and making significant strides in sales, Tesla, like VW has ambitions beyond that of being simply an automotive manufacturer. They're taking ownership of the wider value chain by investing heavily in EV charging stations. One estimate suggests that Tesla's chargers may account for 30-40% of total US charging outlets counted by the US Department of Energy.[8] And Musk has said that over time almost all of the Tesla supercharger network will be removed from the grid to run off solar energy instead, provided by his other brand, SolarCity.[9]
Add to this the fact that most EV drivers today do more than 80% of their charging at home[10] – the traditional territory of the energy and utility providers – and the risk to big oil brands' downstream retail business becomes stark. Unless they up their game around EV charging soon, their gas stations (and the retail and fuel revenue that comes with them) are going to be squeezed out of existence from pressure on all sides.
What should they do about it?
Forecourt brands need to reclaim their territory. They are the experts at fueling your travel. They are the energy providers. The brands that know how to top up both you and your vehicle on the go – giving you just what you need, when you need it. That's their business – not the car manufacturers'. They need to understand and connect with what consumers really need and want. Taking back control of the narrative and shaping a different kind of forecourt experience that has a genuine role to play in peoples' lives as penetration of EVs continues to grow.
3 ways big oil brands can take charge of their EV future:
Know your consumers, know your place
As the number of EVs continues to grow, forecourt businesses can no longer take a one-size-fits-all approach. Unlike in years past, when consumers had to travel to a gas station to refuel, with EVs they can charge (almost) anywhere. These brands need to adapt their location strategy to serve consumers where and when they're needed. This means:
Gaining a deep, local and nuanced understanding of consumer needs and behaviors – e.g. the differences between rural and urban environments, high-uptake vs. low-uptake areas

Understanding where pure-play electric vs petrol/electric vs. pure petrol stations represent the biggest commercial opportunity

Leveraging highway / motorway service stations as beacons that remove range anxiety through cutting edge technology and servicing systems

Partnering with retailers, restaurants and grocery stores to create a far-reaching network of convenient chargepoints that create a win-win-win for businesses and consumers

Getting into the home – leasing safe and efficient hardware and software to homeowners to become a true energy business
Put together, this is an opportunity for the likes of BP and Shell to build a genuine eco-system of EV energy. And the added potential for consumer incentives that build long-term loyalty.
Build the right proposition at the forecourt
With it taking anywhere from 5 minutes to 12 hours to re-charge, gas station providers need to re-think what they do and offer at the forecourt. This is a good thing – it can open up new revenue streams and create distinct and valuable brand experiences in a usually indistinct category. This could mean:
Creating a tiered pricing approach, offering premium and value options based on differing consumer needs (e.g. speed or sustainable energy sourcing)

Innovating around the retail / grocery offer to provide a wider choice and more attractive shopping destination

Partnering with quick service restaurants to enhance the food and drink offer and encourage longer dwell time / higher spend
Create a brand and communications strategy to take advantage
To reclaim the narrative in the media and public eye, linking all of the above to a clear brand and communications strategy will be critical. With acquisitions happening left, right and centre, big-oil brands need to clearly signal both their intent and progress towards the becoming an energy (as well as fuel) provider. This means:
Building the right migration strategy as new businesses and technologies are acquired

Creating the right portfolio strategy and brand architecture system to manage new and existing sub-brands in a coherent and commercial manner

Clearly communicating the unique benefits to consumers in a way that builds back into the Masterbrand
The time to take charge is now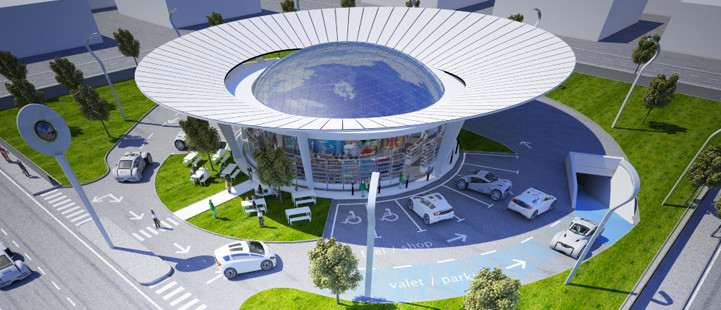 Automotive brands moving upstream into charging is a clear and credible threat to the long term viability of the traditional gas station forecourt. They have the brand strength, ad dollars and consumer relationships to disinter-mediate slow-moving oil brands in their retail heartland.
What if Tesla started buying up dealer-operated sites to own more of the end-to-end experience? What if shopping malls and supermarkets partnered with automotive brands instead? What if electric utility companies started moving into the forecourt / charging space?
It's already happening.
The time for clear strategy and decisive leadership in EV charging is now. Big oil needs to reassert ownership – and fast – or risk going the way of Nokia and Kodak – and other corporate dinosaurs that failed to see the writing on the wall.
[1] USA Today, June 2019
[2] International Energy Agency, Global EV Outlook 2019
[3] Morgan Stanley, March 2018
[4] Financial Times, June 2018
[5] Greenslots, Jan 2019
[6] Electrify America, 2019
[7] Volkswagen, 2019
[8] CNBC, Feb 2019
[9] Cleantechnica.com, 2017
[10] US Dept. of Energy, 2019