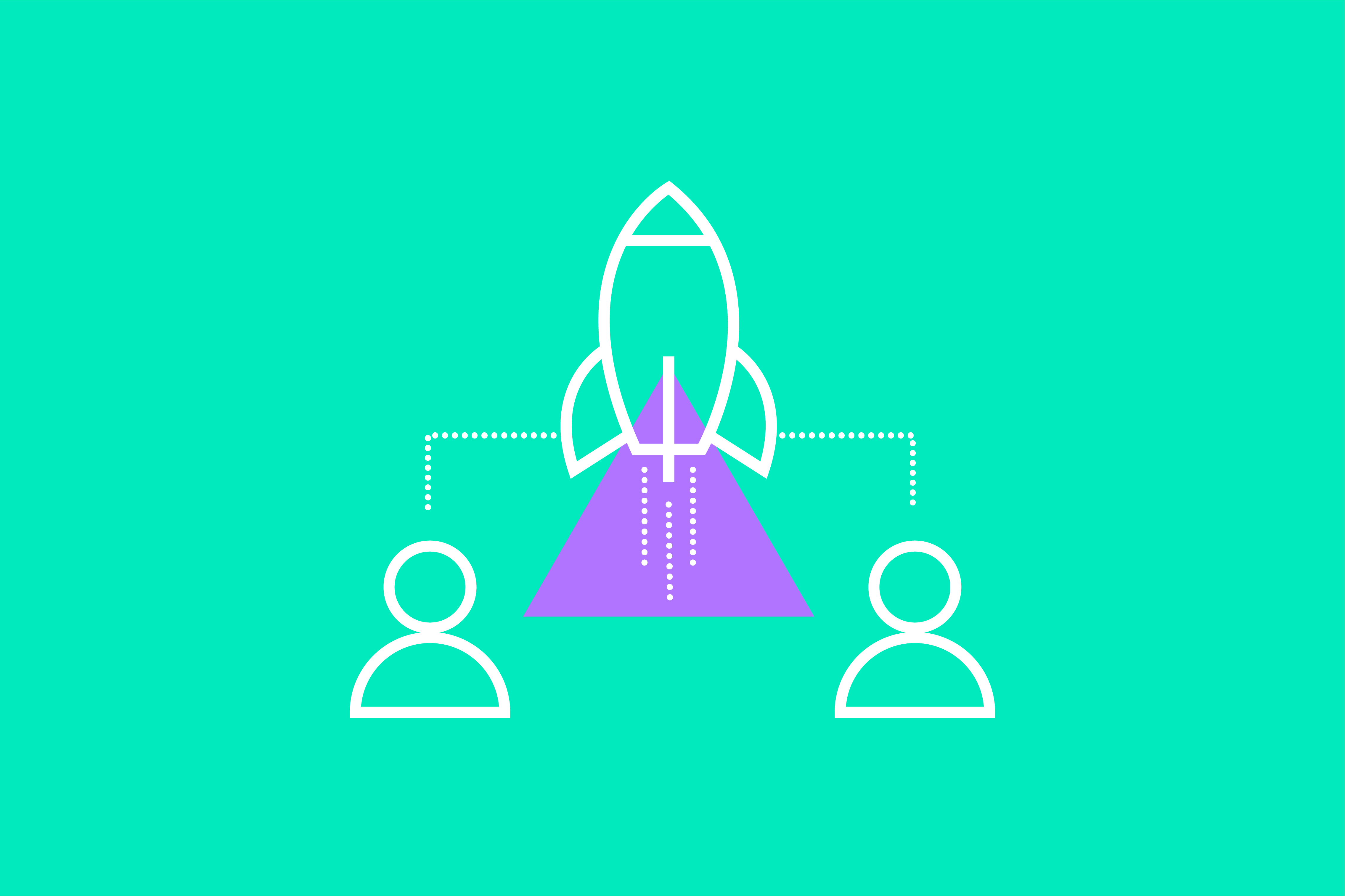 Tech brands need to think user, not feature first
Why knowing how your users feel is the key to finding growth in a crisis
As we start to emerge from the teeth of the COVID-19 crisis into a world full of new behaviors, the reality is that for tech brands, deep user understanding is more important than ever. We know that in times of social & economic unrest, people value close connections more. And as trust in governmental, financial and even social structures start to crumble, they will look to form and strengthen bonds of connection & trust elsewhere – importantly, in areas that they can control – like the products and brands they choose. 
It's crucial that brands work hard to prove themselves worthy of this connection. This requires demonstration of a deep understanding of who these consumers are and what their needs are, in order to stand out in the clamour of brands, products & services trying to get their attention.
As we pointed out in Three reasons why your next big thing will fail… when you innovate and create comms based only on the latest tech capabilities you have in your armoury, you will often fail to create any sort of sustainable advantage – or meaningful connection. We're not rational beings – even in a crisis. 
Cameras in phones.
Our phone cameras are now so sophisticated and take such amazing shots that the technical differences and rational benefits are pretty incomprehensible to most consumers. So why do tech brands continue to hero numbers, tech specs and ever more sophisticated features in their comms?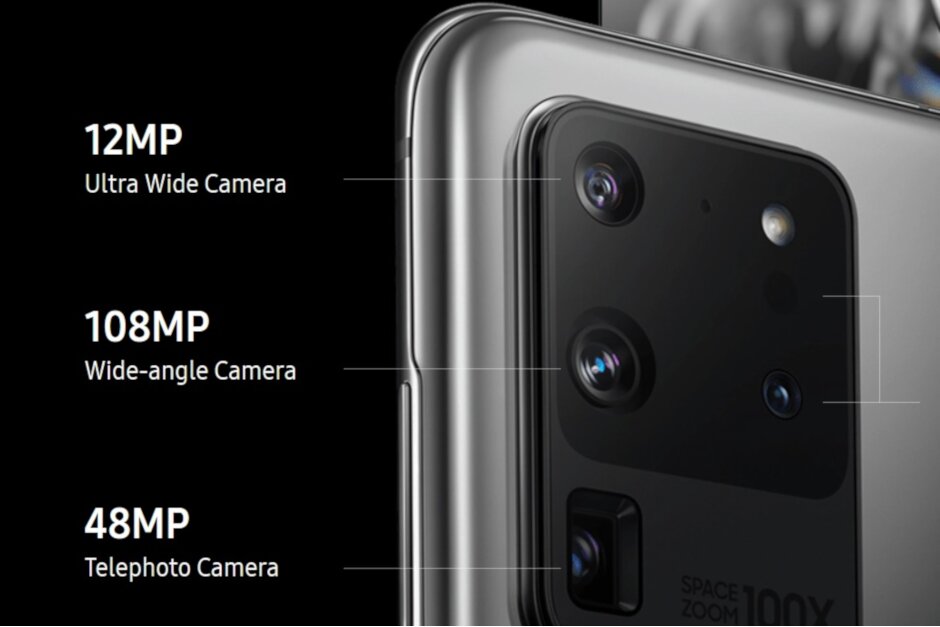 There are other brands though, that understand that carving out a distinct, strategic proposition that focuses specifically on the human needs of a target group is key to success. And it's these brands that will retain their customer base and attract new ones.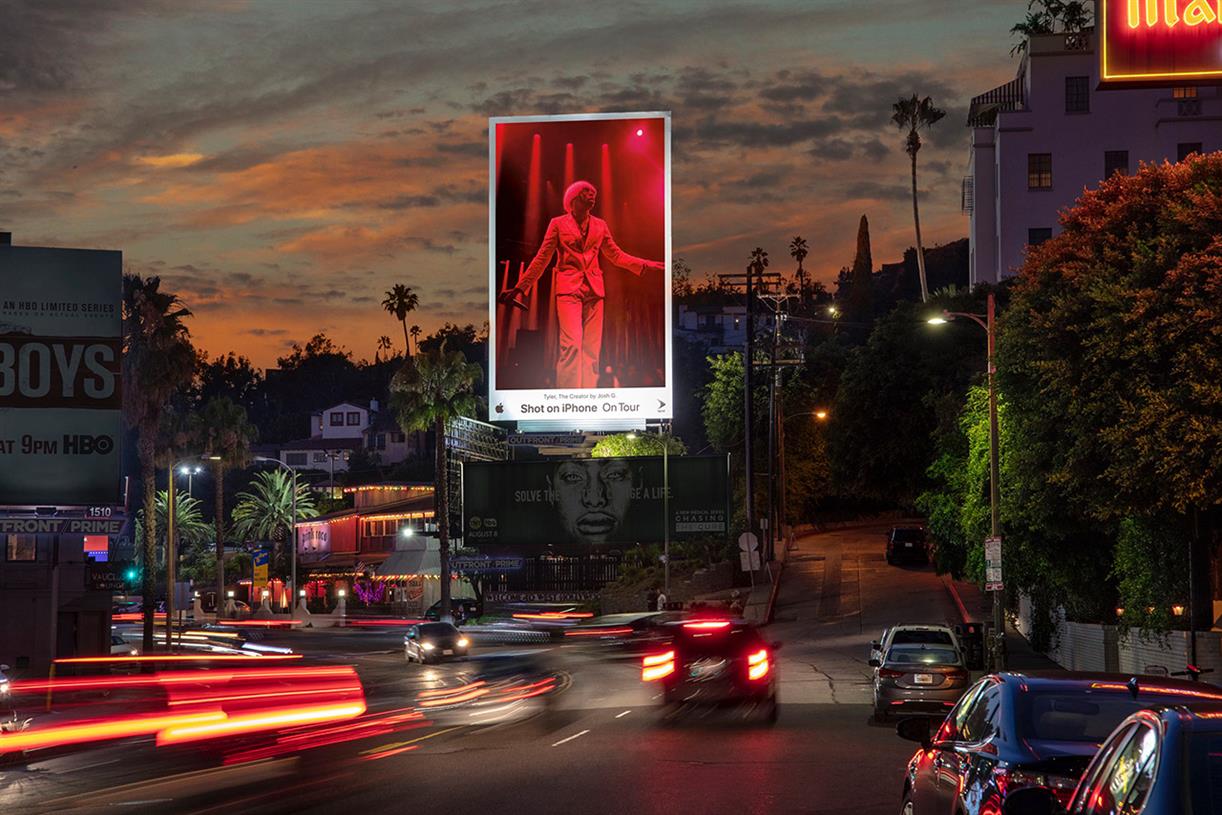 It's always irritating to have to share an Apple example – but with the 'Shot on iPhone' campaign the brand tapped into human needs and communicated emotional benefits elegantly and effortlessly. The brand has form – '1000 songs in your pocket' is far more powerful than '32GB of storage'. Apple still leverages market leading tech – but in a way that normal people can connect with, understand and value.   
So how do you develop a user driven mentality that can achieve commercial success?
1. Begin by identifying your consumer target
Who is your innovation or comms for? We can't solve everyone's needs at once, because different users value different benefits & experiences. So it's important to focus in on a specific consumer group against which your innovation and comms can be developed, ensuring that they are both a strong fit with your brand AND are a viable commercial opportunity i.e. represent a significant volume opportunity and spend potential in relevant markets
2. Get under the skin of who they are and what they really want & need from your category.
User mentality automatically leads many people straight to 'un-met needs' or 'pain points'. But in times like these, more sophisticated user understanding and connection is required. For example:
Who are these people? What are their attitudes to life, what are their values?

What are their needs (both emotional & functional) from the wider category?

How will these evolve in light of recent events?

Where & when are they engaging with your category or categories like it – how has that changed, and will those changes last?

How are these behaviours likely to change to account for future economic & social challenges?

What are the macro trends that are impacting beliefs and behaviours amongst your target user group that are were relevant before the crisis and remain relevant now?
Having a clear profile of each of the user groups in your category covering all of the above makes for incredibly rich understanding that will drive the business to more compelling & commercially successful innovation & comms.
3. Identify the strongest commercial opportunities that sit at the intersection of consumer attitudes and needs
Deep user & potential user understanding will only lead to commercial growth if it is overlaid with clarity on the value & volume potential that specific user groups offer. A user group may seem like a great fit for your brand, but if they're low spenders and are likely to remain so, then they may not be the right focus. By capturing current & future purchase behaviours (in your category or categories like it) we can identify the commercial potential of each user opportunity and make a fully informed decision on where to focus and how to unlock future value.
Proving the case
In 2016 we worked with a Global outdoor products & services business who needed help to grow the market share of their highly innovative tech product.
They'd created the category when they first launched the product 10 years previously but in recent times had seen a huge increase in competitor challenge from new entrants – across premium, mid range & value tiers. And whilst communicating functional benefits and tech capabilities had been sufficient to build a strong consumer base when they first launched, with so many similar products now on offer they needed to find a new, deeper way to connect with consumers and prevent erosion of their market share. 
Uncovering deeper ways to connect and drive growth
We began by exploring all the possible emotional drivers to the category, both attitudinal and need based, via qualitative interviews with product users and potential users from key locations around the world.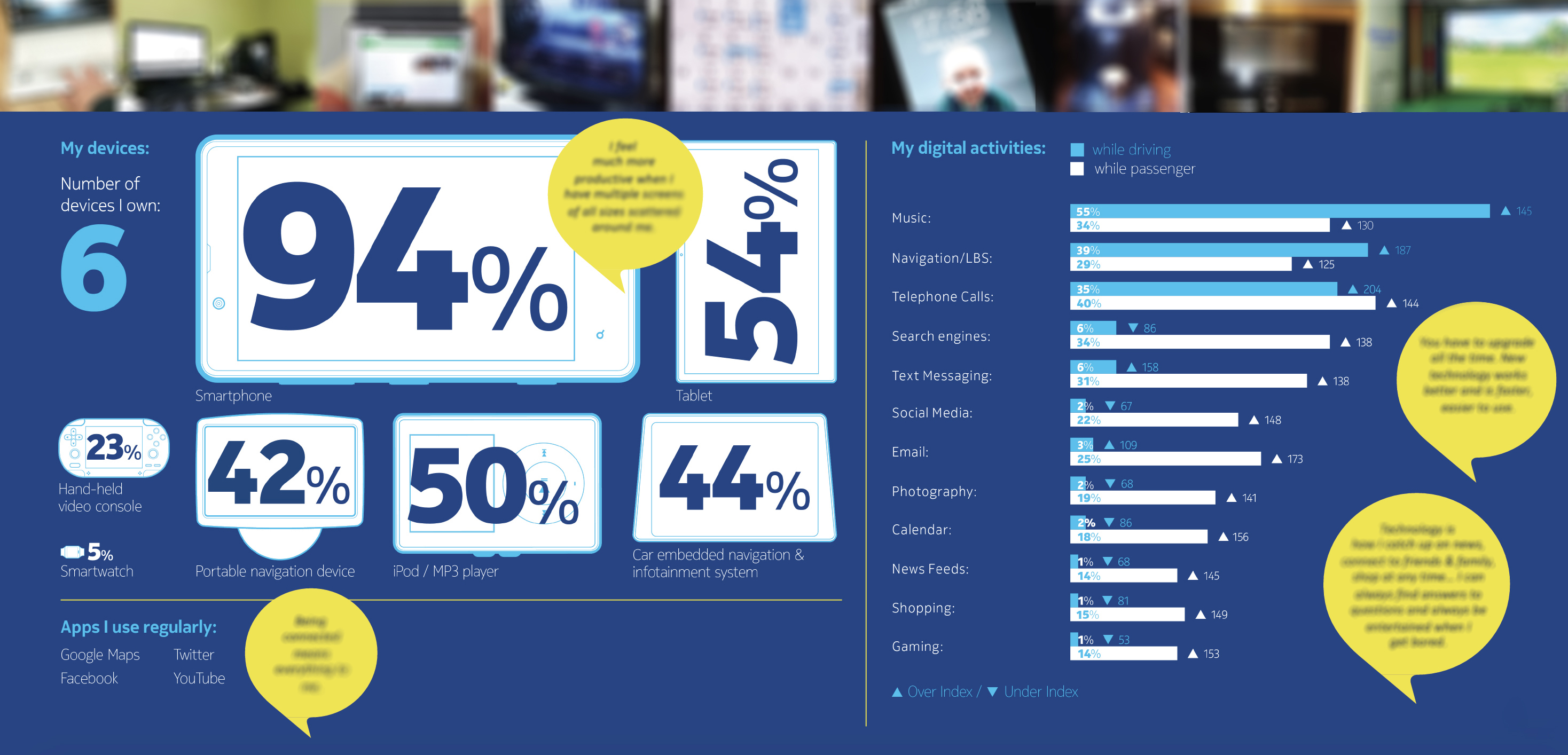 We then validated the uncovered drivers using the Clear Growth Map™, using robust quantitative data to identify of the biggest consumer & commercial positioning opportunities in the competitive space, for the next 3 – 5 years. Growth Map™ arms you and your team with both a functional and an emotional view of your biggest commercial opportunities.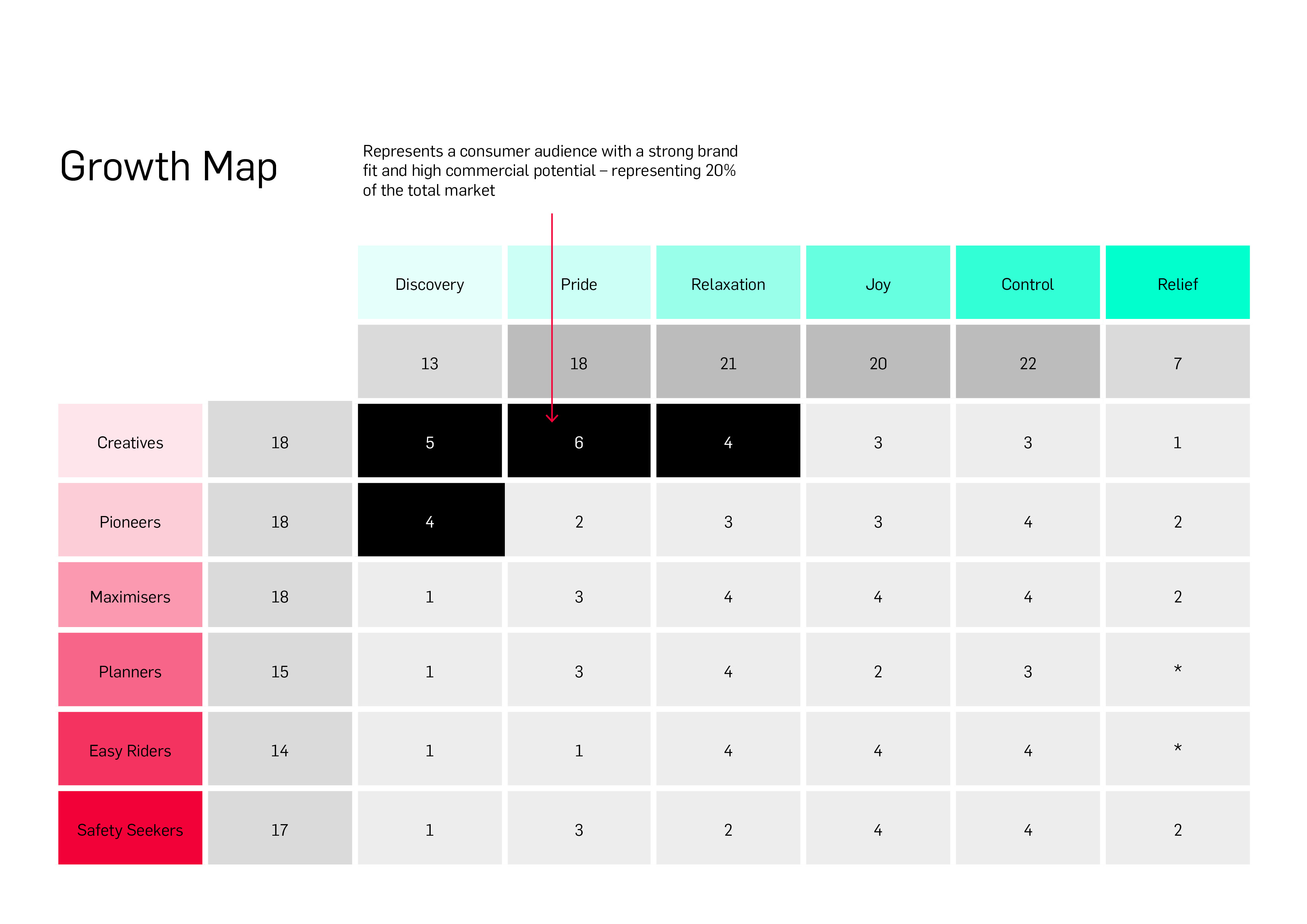 This work allowed us to explore the fit of each opportunity with our focus brand, aligning on the opportunity we wanted to own. In turn, we developed a clear value proposition that outlined how the brand should execute against the consumer opportunity through product innovation, comms, sales and service in the future, in order to drive category differentiation and growth.
T

he Results:
Our client has retained it's market leading position in a category that is growing (and predicted to grow) at a CAGR of more than 15% during 2017-2023

Our work directly contributed to a 7% increase in total business sales (2016 – 2017)

It also underpinned a series of award winning product innovation launches
Get in touch if you'd like to find out more about how we can help you to leverage the power of deep user understanding for your brand or product area and form the deep user trust and connection that is required to succeed in these uncertain times.