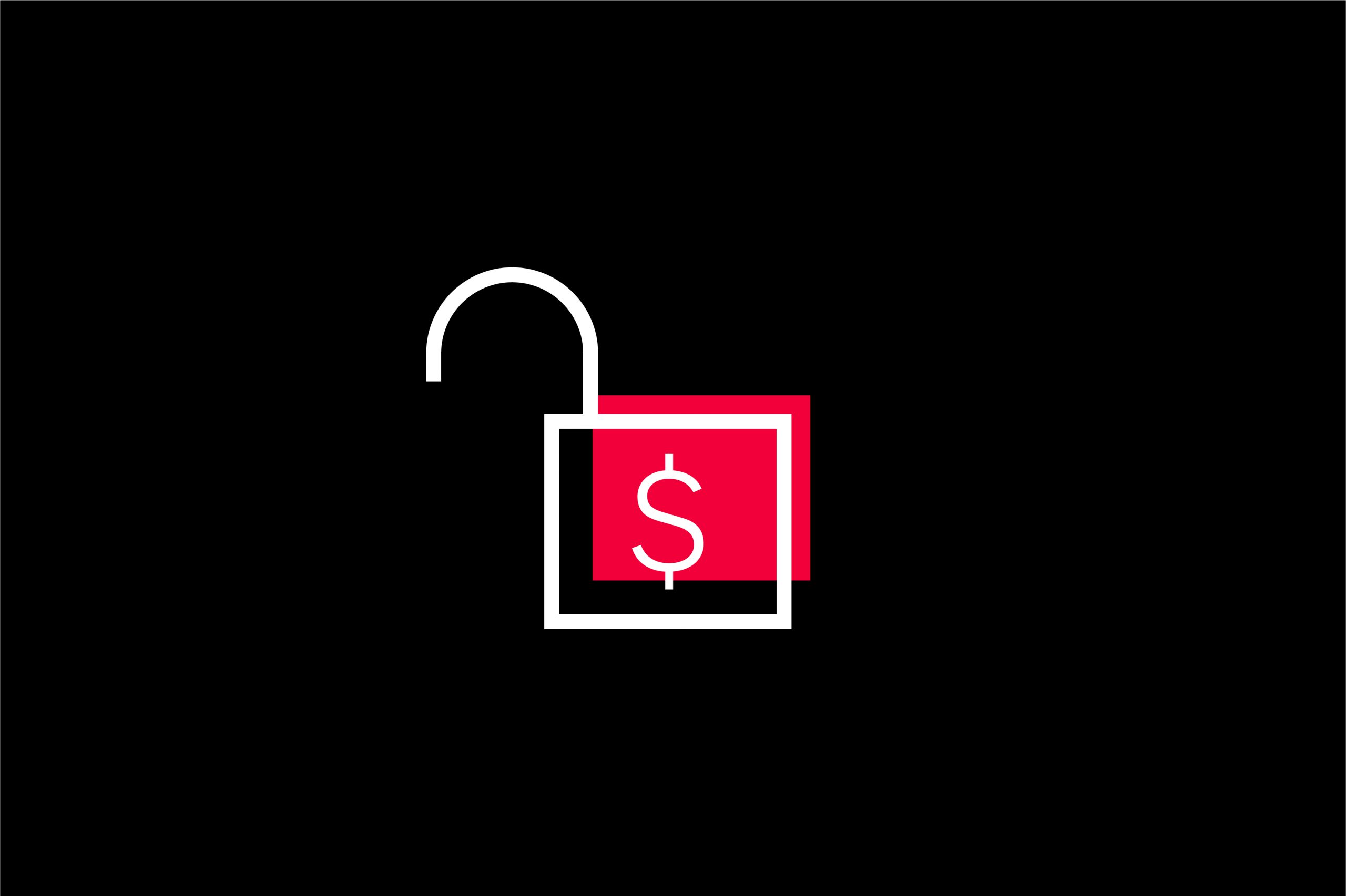 Unlocking deeper trust in banking
Understanding the value of closing the experience gap
Trust.
It's a valuable commodity, but easily mislaid. That's why brands obsess about establishing it, winning it, nurturing it and retaining it.
In high street banking, trust is once again at the top of the agenda, with marketers nervously considering the potential for contagion from the ongoing TSB scandal. Many are concerned that the crisis is damaging the reputation of the entire sector – eroding that all important trust that brands require to retain the confidence (and business) of their customers.
So how to establish trust in modern banking? Horses running on the sand?
No.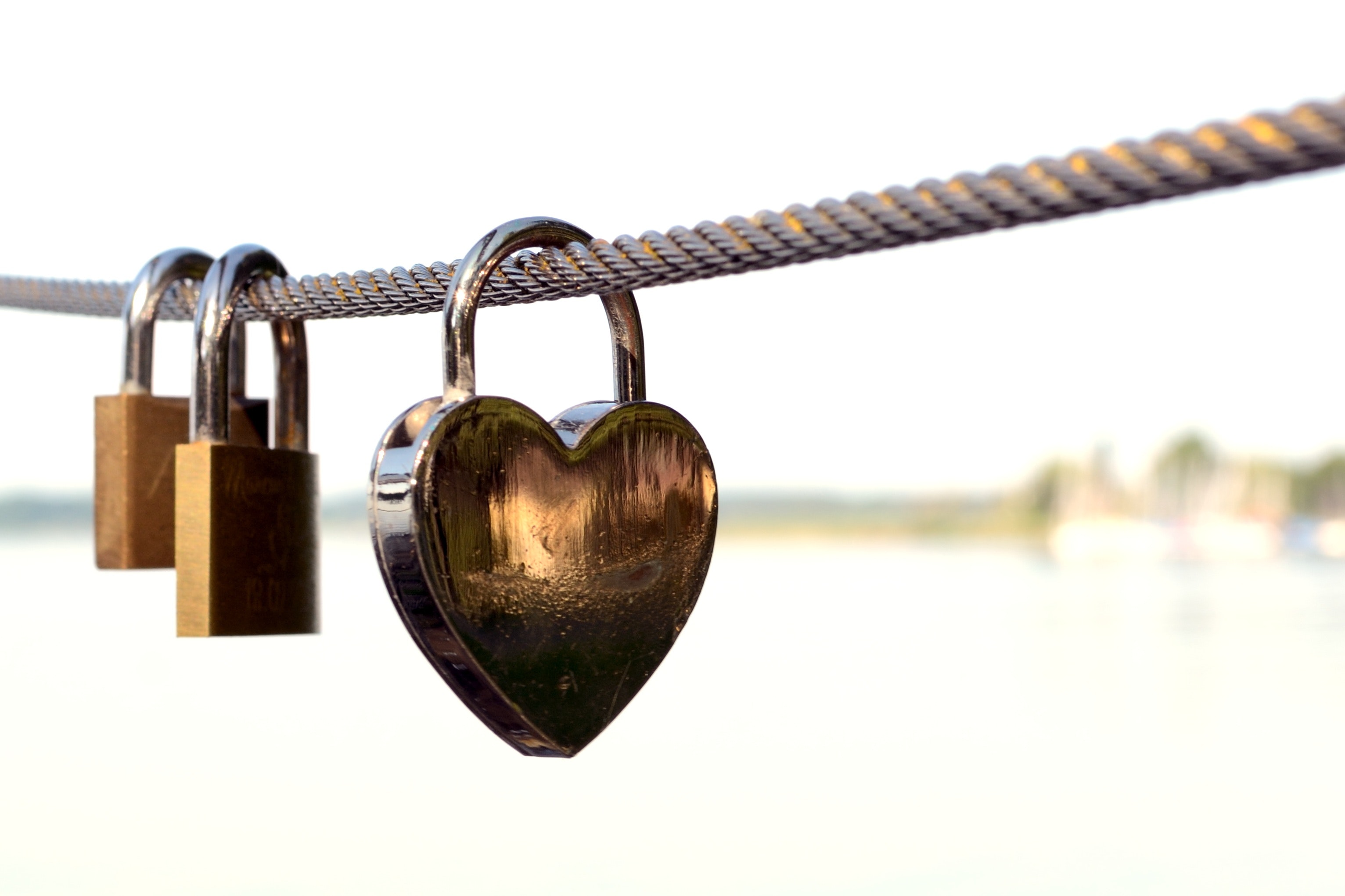 Customers want more than what's on the surface. They want the message – the promise – to be matched by the experience. At every level. In every context. In every moment. Our hypothesis? Align your promise and experience and you establish trust. Establish trust? Gain loyalty and watch your net promoter score, revenues and products per customer metrics climb.
At this point marketers at traditional high street banks could throw their hands up in dismay. Faced with insurgent start-ups, exponentially elevated customer expectations, and an increasingly challenging regulatory environment, it's difficult to know where to start with improving the experience.
In recent years, the focus has been on optimising the digital experience and with good reason – 63% of consumers now utilise online banking on a frequent basis, whilst alternatives such as Starling, Atom Bank and Monzo have sprouted up to provide a more on-the-go experience.
However, we're starting to see that the convenience provided by digital first competitors like Starling around the simple, transactional experience of banking does not guarantee loyalty in the long term. Indeed, the appetite for a digital first main bank dropped in 2017, from 50% to 44% [1].
Why might that be?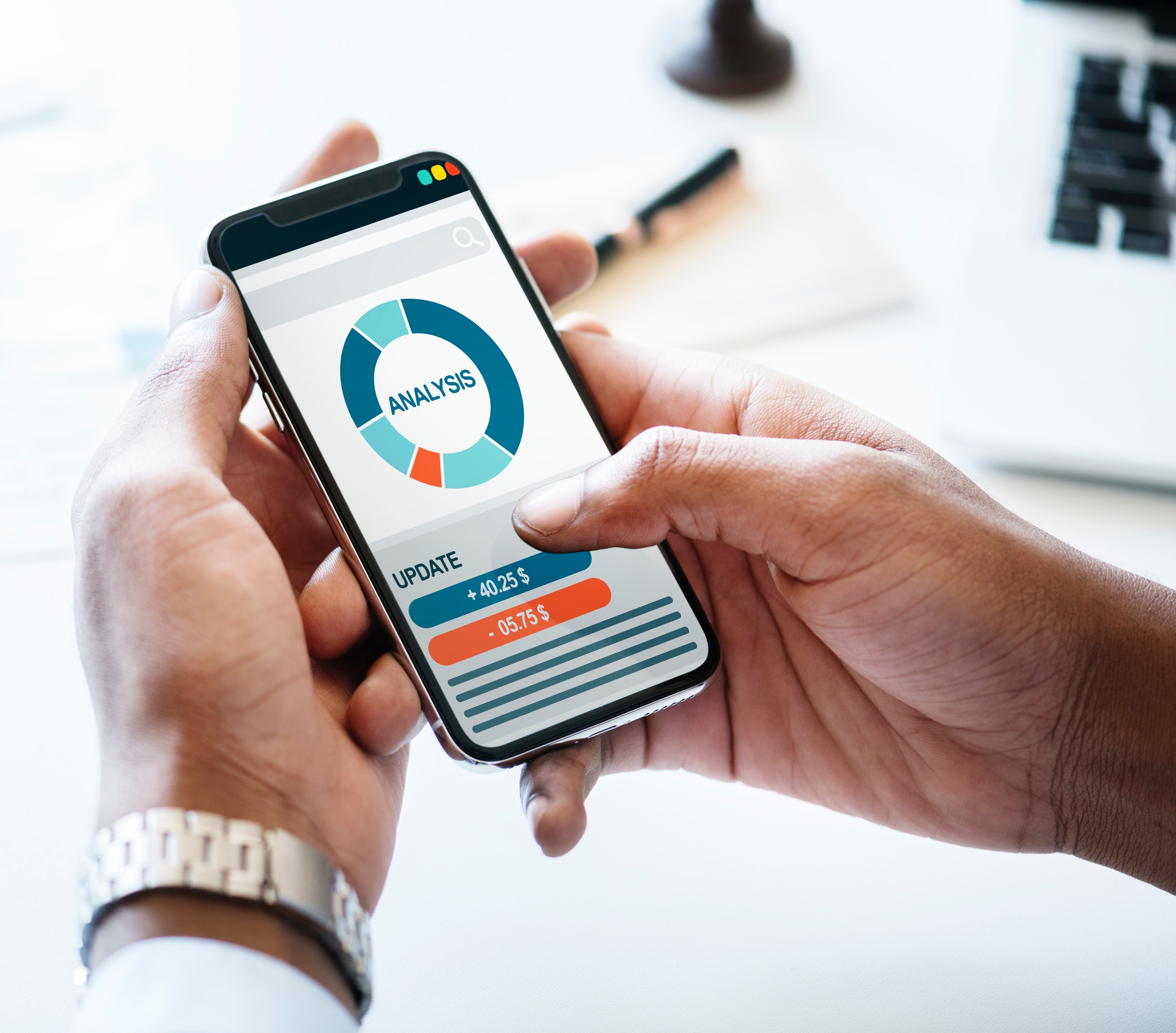 Well, the banking experience is not purely transactional. Sure, 90% of the time we spend interacting with our bank is mundane and repetitive. Balance checking. Money moving. Bill paying. The insurgent brands have done a brilliant job of innovating around these parts of the experience, simplifying the process and creating outstanding, seamless user experiences.
But banking is also emotional.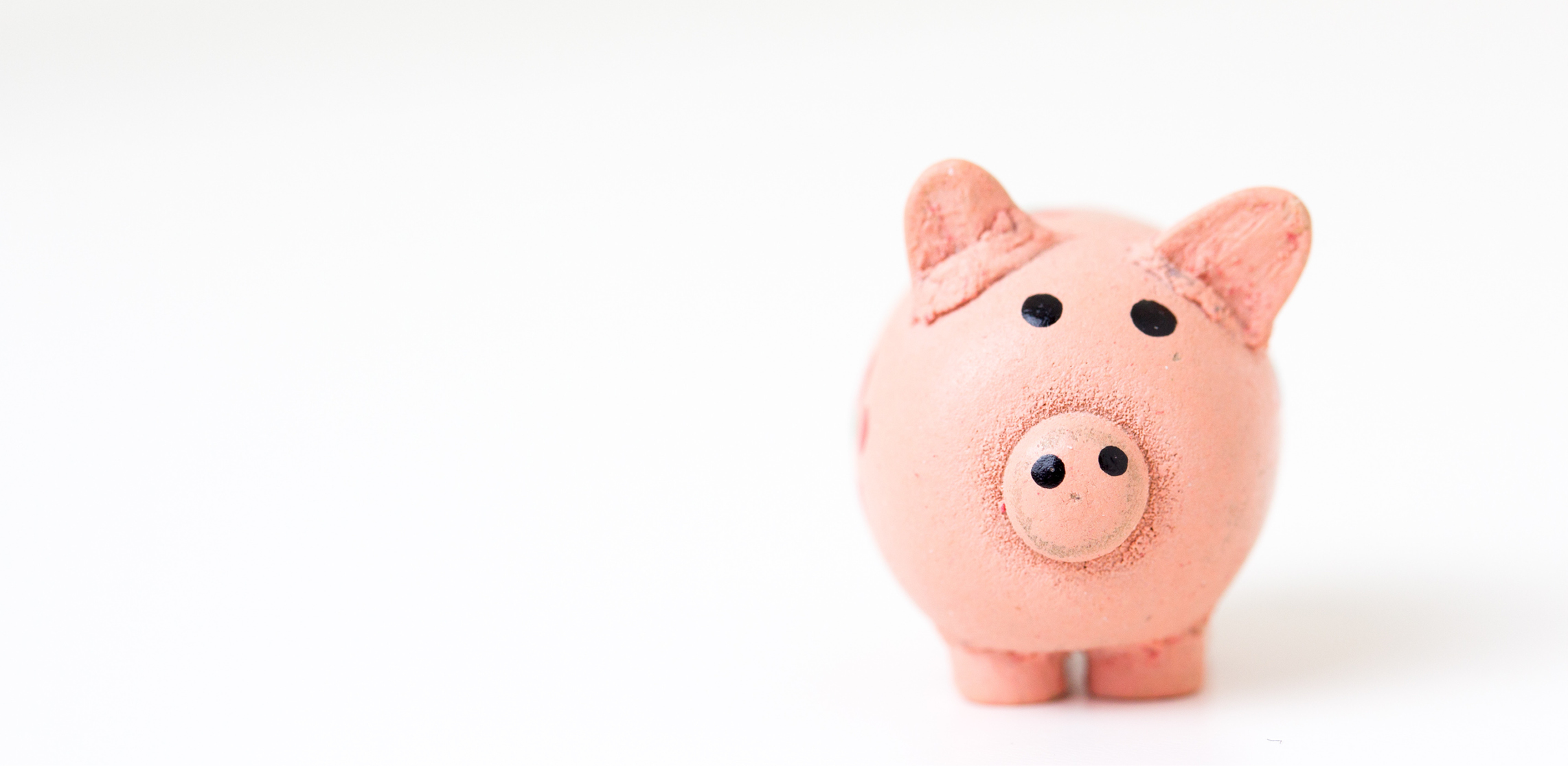 There are elements of the banking experience that are more emotionally charged than others. Applying for your first mortgage is pretty momentous. For different reasons, so is dealing with an unexpected expense. Forgetting to make that credit card payment is just bloody frustrating. And it is in these emotionally charged, human parts of the experience that digital only offerings fall down.
That may go some way toward explaining the global trend toward a more integrated experience. Some of the world's biggest brands have been revitalised because of their decisions to reinvent and reinvigorate their dying 'end-to-end' customer experience; using digital as a catalyst rather than a cure-all.
McDonald's enhanced their experience, by adopting digital innovations resulting in 4.2% growth in sales.[2] Tesla invested in showrooms where customers can test drive the product and make purchases through a custom-built order from the Tesla factory, with a customizer on site.[3] B Bank, a smart digital banking service powered by Clydesdale and Yorkshire bank, have a physical space that resembles an app store. All consumer needs are managed through the app, but large sums of money or more complex, emotionally charged requests are handled in a branch, by a real human being.
The Experience Gap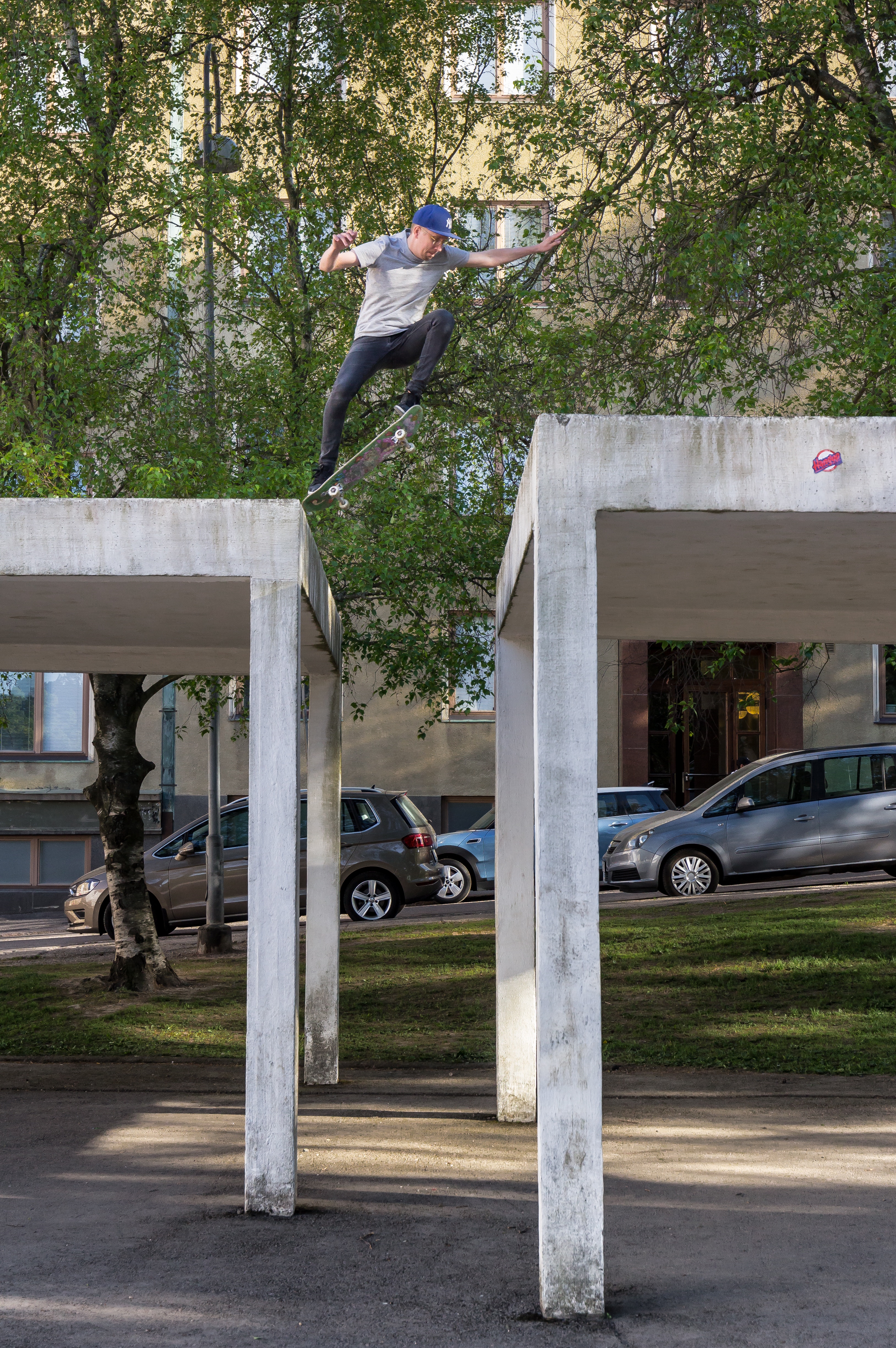 In this context, understanding the gap between the promise your bank makes in its communications and the reality of the experience becomes ever more valuable to marketers. Understanding this gap, the elements that contribute to how much it grows or shrinks, the investment required to close it and the value of closing it in terms of customers retained or gained could be priceless. It's an area that we think could benefit from some clarity.
CLEAR published its inaugural Experience Gap study in late 2018 – designed to answer the questions marketers have struggled to answer about brand experience – and help them spend budgets in a way that bridges the gap, establishes and reinforces trust, and delivers on the promise across every part of the brand experience – whether transactional or highly emotional.
To find out more about CLEAR's Experience Gap study and download your copy, go here.
[1] https://www.finextra.com/newsarticle/31769/digital-only-banks-losing-their-appeal
[2] http://uk.businessinsider.com/mcdonalds-major-changes-boost-sales-2017-10
[3] https://www.mcorpcx.com/articles/is-teslas-customer-experience-driving-car-dealers-over-the-edge