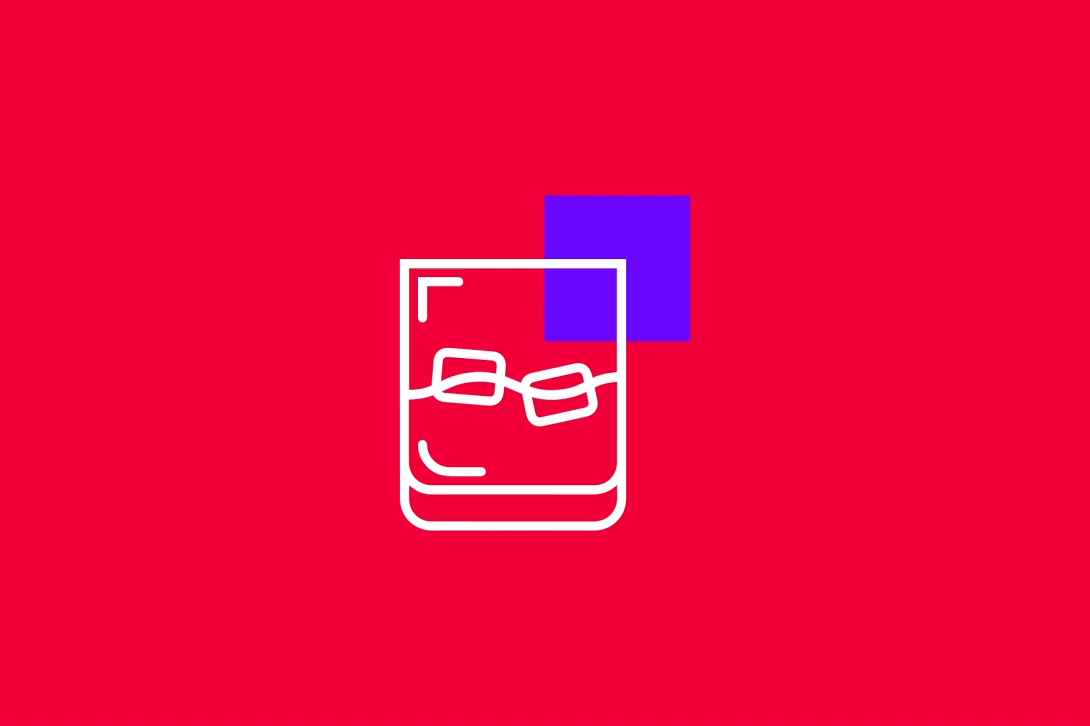 Winning in China
What's next for alcohol brands?
In the week following Diageo's launch of a new whisky in partnership with China's 3rd largest Baijiu distiller, we take a look at what's next for alcohol brands in China – and how to win like whisky.
With the world's largest population, an affinity for drinking spirits (20% growth since 2012), and recent reductions in tariffs, China presents an exciting growth opportunity for alcohol brands, especially western spirits. Despite anti-corruption & extravagance campaigns, the alcohol industry is booming with the spirits segment growing year on year, whiskey in particular set to grow 22% by 2022.[1]
Here, we investigate the opportunity to get to the heart of what's really driving growth, beyond whisky leading the charge. Is it purely commercial? Driven by changing tastes and audiences, or by the desire for experience? We'll also explore the key levers alcohol brands can pull to win, in addition to why mezcal is our pick for the next big thing in China.

So, why is the spirits category growing in China?
1. The reduction in tariffs have played a large role in the surge growth for spirits in China. Since joining WTO in 2001, tariffs have been deducted from 65% to 5% causing exports to grow rapidly and prices to stabilise, making products more affordable to the mainstream.[2]
2. Growth is also being driven by newly affluent 25 -34 year olds in China. They're demonstrating an increased willingness to drink alcohol, specifically spirits, compared to older generations. They are 30% more likely to drink gin and 32% more likely to drink tequila than other age groups at least once a month. They buy spirits that express their identity and personality, favour international spirits and are happy to pay more for exotic tastes.[3]
3. Another interesting factor is the increasing power of female consumers who are embracing casual drinking and purchasing alcohol for their own consumption, as opposed to more traditional attitudes and behaviours that limited purchasing to social occasions. While sparkling wine has traditionally been purchased by women in China, younger women have an increased affinity for spirits with 21% more likely to drink gin, and 32% more likely to drink rum than other age groups once a month.[4]
4. Whiskies, especially single malts, are leading the charge. The category is taking off in China with the young, high net worth individual (HNWI) population. This audience represent a group who are looking for something different and have the means to pay for it. So, while China has historically been a more premium market for higher end brandy or cognac it's now single malt which shows the most rapid growth – 395% since 2012 and projected growth of 70% by 2022.[5]

What can other spirits learn from the growth of single malt?
Be about knowing not showing
The changing face of luxury across Asia means that consumers are more interested in standing out than showing off. There's an increased interest in craftsmanship and knowledge, not just buying into a big fad brand, an attitude largely adopted by previous generations. Young HNWIs show a more refined appreciation of flavour uniqueness and a desire to show expertise and good taste, rather than show off wealth or money. Single Malt reflects this new aspirational lifestyle by providing them with the knowledge about the unique taste and process that makes it worth the price, but also worthy of conversation beyond a flashy bottle.
To be aspirational for this audience, other spirits need to communicate substance over style. It's no longer enough to show this audience how bright, sparkly, or expensive products are, brands need to empower Chinese consumers with knowledge so they can feel like a true connoisseur.
Provide an experience
Chinese consumers are increasingly keen to experience first-hand the process and craft of the product, as shown by the growing trend of Chinese tourism visiting British distilleries more than any other traditional attraction. According to The Scotch Whisky Experience, during the first 11 months of 2018, more than 14,400 Chinese tourists visited, and Chinese foot traffic has increased by 100% in the last five years. Diageo also saw a "147 percent increase in Chinese visitors across all UK visitor centres in 2017, leading to a 210 percent increase in overall spend." [6]
There's a desire amongst Chinese consumers to understand the story behind what they are buying and experience this for themselves, so brands need to offer these experiences either by opening the doors to their homes with tours or taking that experience to them with tastings and classes in China.
Dial up purity credentials
With counterfeit booze estimated to account for 30% of alcohol consumption in China[7], coupled with the rise of professional shoppers calling out false brand claims and unmet promises, there is clearly an opportunity for natural products to thrive. Now more than ever there is the appetite to know more about how products are made and what is in them. It is no surprise that 69% of Chinese consumers are willing to spend more on natural products.[8]
This is where single malt has ticked the right boxes, successfully tapping into natural cues in multiple ways to tell their story. While most other categories centre their natural narrative around ingredients as the hero, single malt brands go above this, consistently leveraging natural cues in multiple ways.
The craftmanship required to make the drink, alongside their history and the processes brands have gone through to create their unique liquid ticks all the right boxes. This is coupled with clever use of semiotics through established stamps, simple bottle shapes and clean labelling to elevate the story around skill and authenticity – which given the fake alcohol market is increasingly important.
To lead on purity like single malt, other alcohol brands must focus on natural cues beyond ingredients and incorporate them into their process, experience and packaging.

What should alcohol brands focus on next?
We'd put our money on mezcal as the next spirit to take off in China. Looking at the increasing consumption of tequila amongst young audiences, especially young women, and the growing number of shops and bars selling mezcal spirit in large cities it's clear to see there's a thirst for the liquid. Why do we believe in it? Mezcal has all the key elements, similar to Single Malt, to make it a prime contender for adoption by China's young HNW and mass affluent consumer.
1. The liquid itself combines different smoky and savoury flavours, like whisky, presenting an opportunity tap into the new interests in flavour and uniqueness. If new audiences are looking for exotic and nuanced flavours, mezcal has plenty to offer.
2. Unlike tequila, which is more industrially produced, mezcal has a more unique origin story and process. It's produced in far smaller quantities, and on a far more artisan level. There's a plethora of knowledge to be gained about the small family run distilleries from seven different Mexican states, and the use of up to 9 different species of agave. So, there's a craft for consumers to buy into and a range of destinations to visit.
3. Mezcal also has the ability to tap into its naturalness and purity to delight Chinese consumers. Made from 80 to 100% distilled agave it's an all-natural and additive free product which has made it the drink of choice for the western wellness movement. Combined with the unique process and craftsmanship, with brands like Yola still using old fashioned methods that include stone mills pulled by live horses, there is a strong authenticity story to be elevated across the product experience. [9]
4. Additionally, relations between China and South America are changing, and signalling Mexico as the next destination of choice for Chinese tourism. Over the past several years, China has managed to turn itself into South America's largest creditor, mostly by funding large-scale infrastructure projects and in doing so grown close to some of the region's projects and leaders. President Xi Jinping and Mexico's President Enrique Pena Nieto recently signed a memorandum of understanding for greater cooperation between the two countries. There's a heavy push from Mexico's tourism secretary to increase Chinese tourism to the region by 'wooing' investors, with plans for railways connecting resorts etc., and creating more visibility of Mexico's culture by hosting food exhibitions in China, for example.[10] And remember, Mexico has nicer weather than Scotland…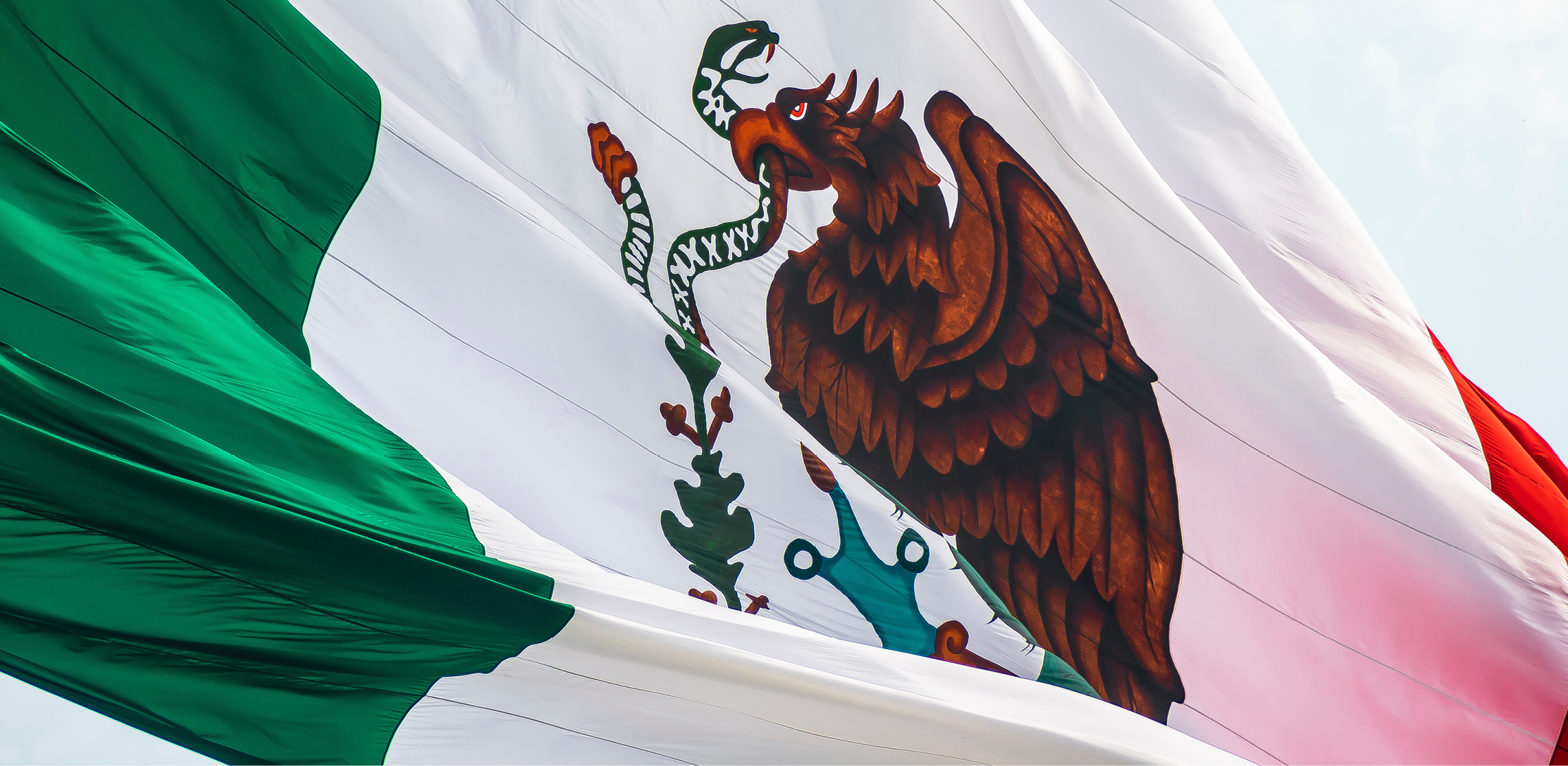 As the alcohol market continues to grow in China it's imperative for brands to review their portfolios and understand which levers they can pull to replicate the success of single malt. Our strategic recommendation? Invest in Mezcal.
Sources:
[1] Spirits in China 2012-2022 Euromonitor
[3] China Alcohol Consumption GWI Data 2019
[4] Chinese Female Drinking Data. Global Web Index 2019
[5] Spirits in China 2012 – 2022 Euromonitor