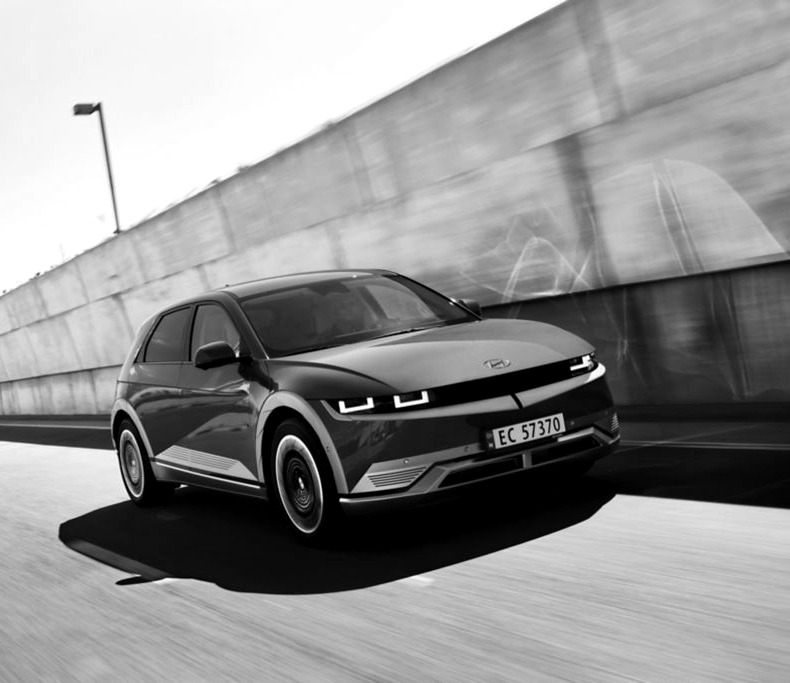 $562m
Avg. additional annual revenue opportunity for brands analyzed in this category if they optimized their Brand Desire Signature
68
Number of brands in this category currently available in the Brand Desire Engine
Is there any category where desire is more important than Automotive?
On the surface, you'd argue that a category in which the products can often seem interchangeable when it comes to functionality and value, that brand – and its relative desirability – is a crucial tool to create distinctiveness in the eyes of a consumer.
And yet, what we find when we look at the category is a sea of sameness. So many brands have similar desire signatures – the lack of differentiated strategy means that those with the most to spend are the ones who succeed.
There are, however, some brands which stand out from the crowd.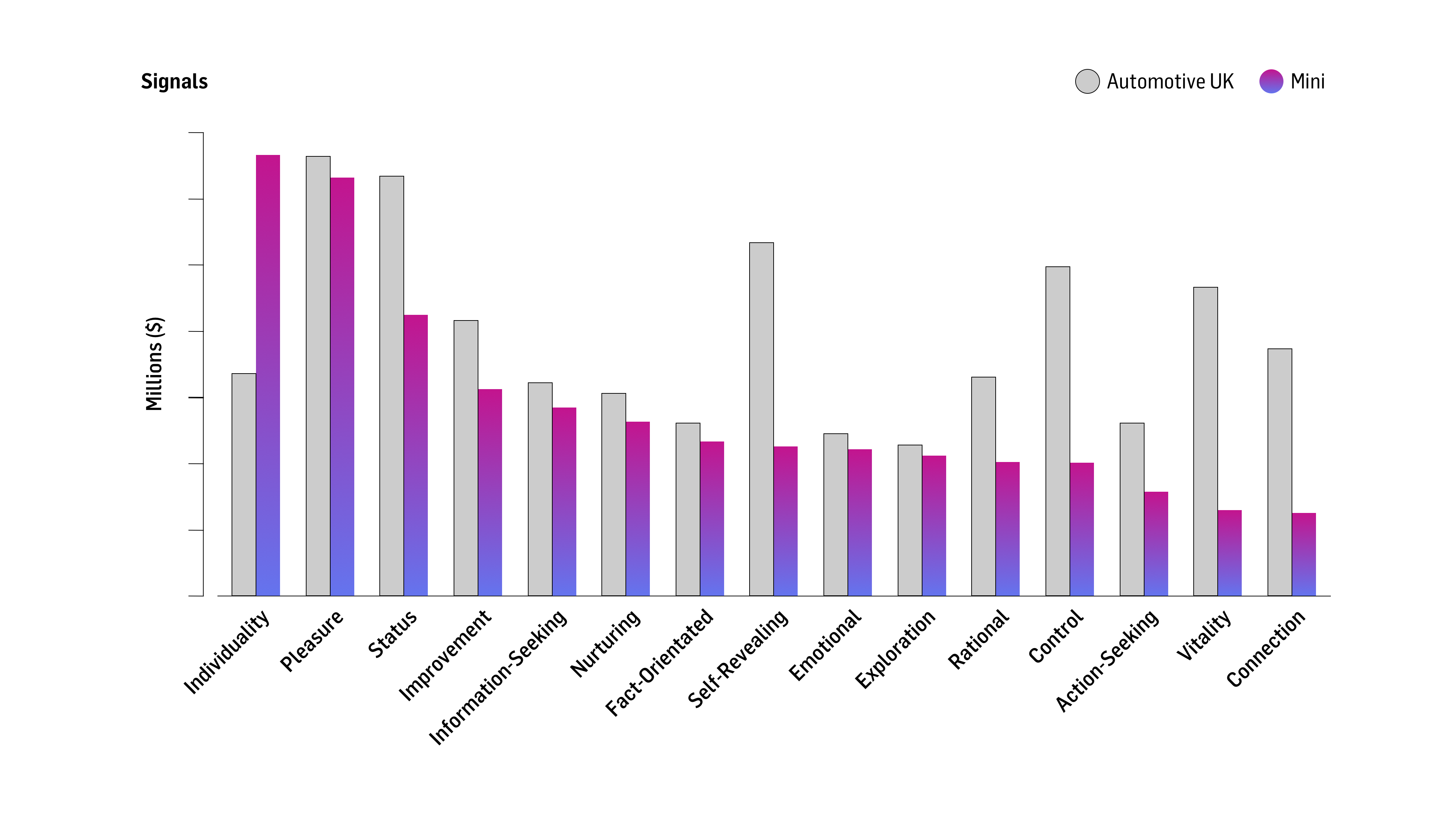 MINI understands the power of a distinctive brand positioning
MINI in particular has done an incredible job of creating and optimizing a wholly distinctive (and commercially successful) desire signature. It stands as a compelling counterpoint to the received wisdom in the category – and demonstrates that there are more and different ways to unlock transformational growth.
Similarly, Volvo has consistently taken a different path and now finds itself owning "nurture" as its key driver of desire. In the context of the category, it demonstrates how the brand's focus on safety in the 80s and 90s has evolved into a more rounded, family-focused driver of desirability. This has created a distinctive and powerful brand signature that consumers instinctively recognize and warm to.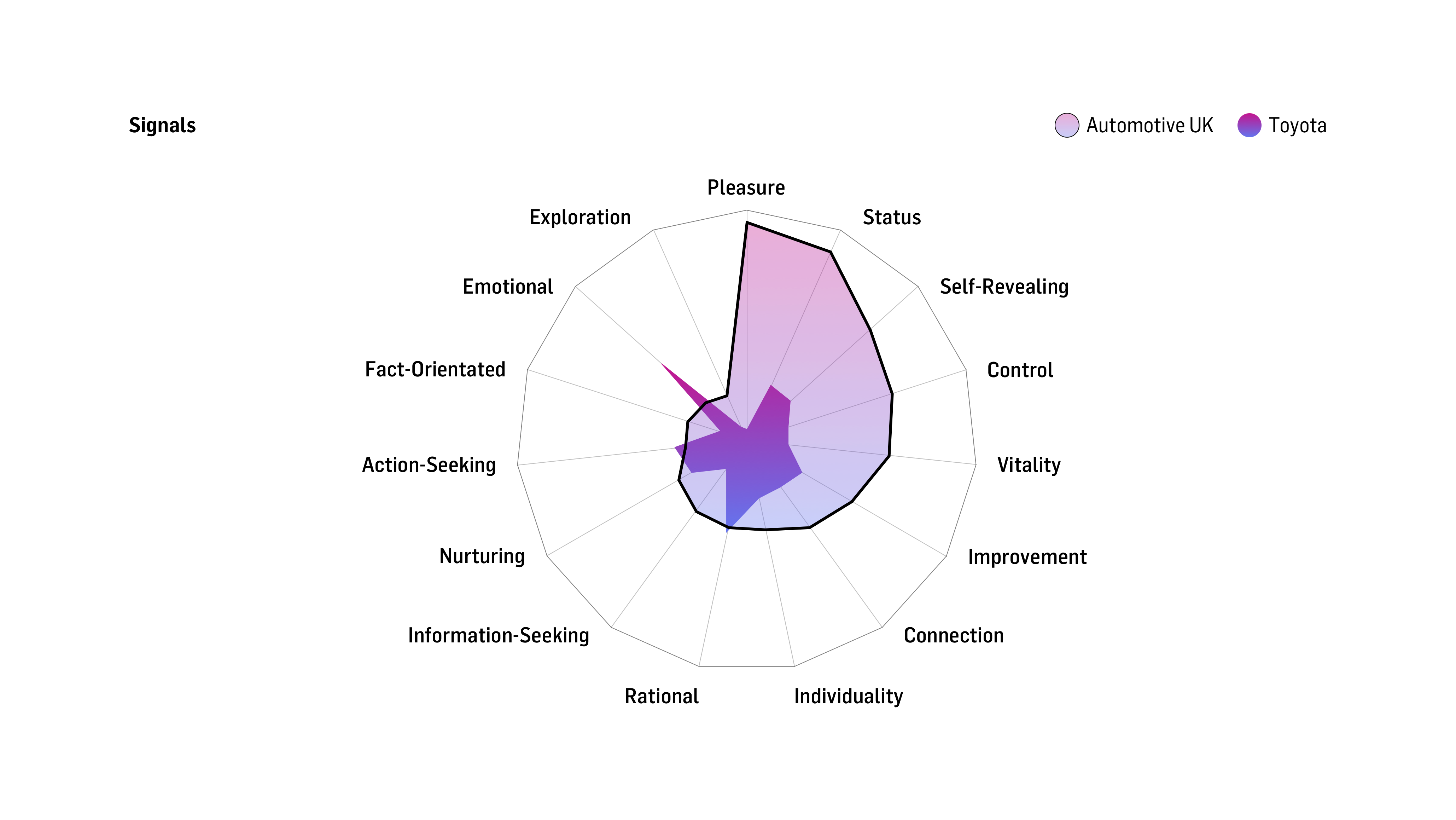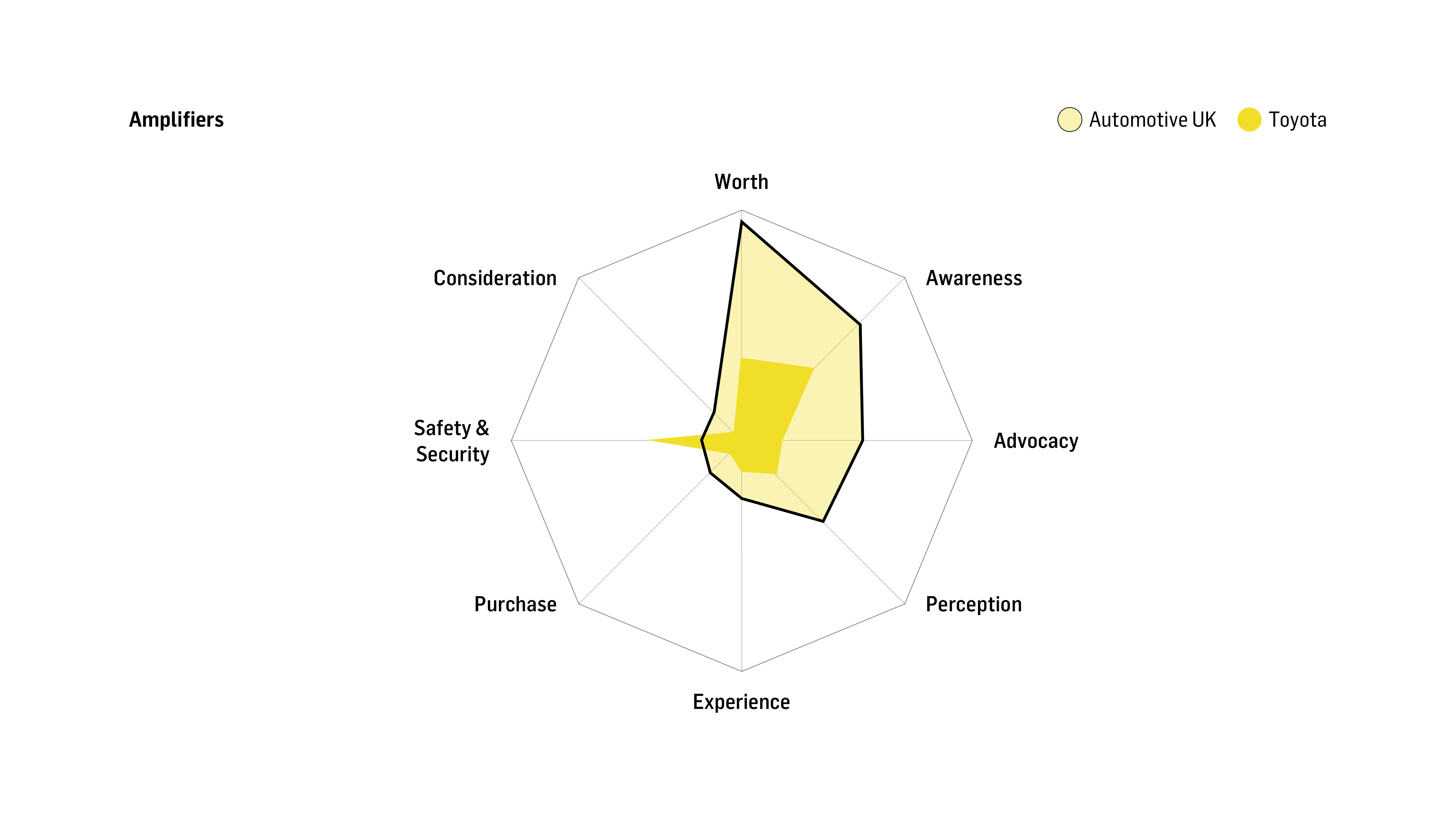 If your brand is bland, watch out
A word of warning here for the brands with few distinguishing features. The category is undergoing unbelievable change with the total electrification of whole markets rapidly approaching. Some of the most distinctive brand assets available to marketers in the category – engine noise, sporty handling, gearboxes – are already disappearing.
The challenge for marketers now is to find equally powerful drivers of desire and win the battle to own them.