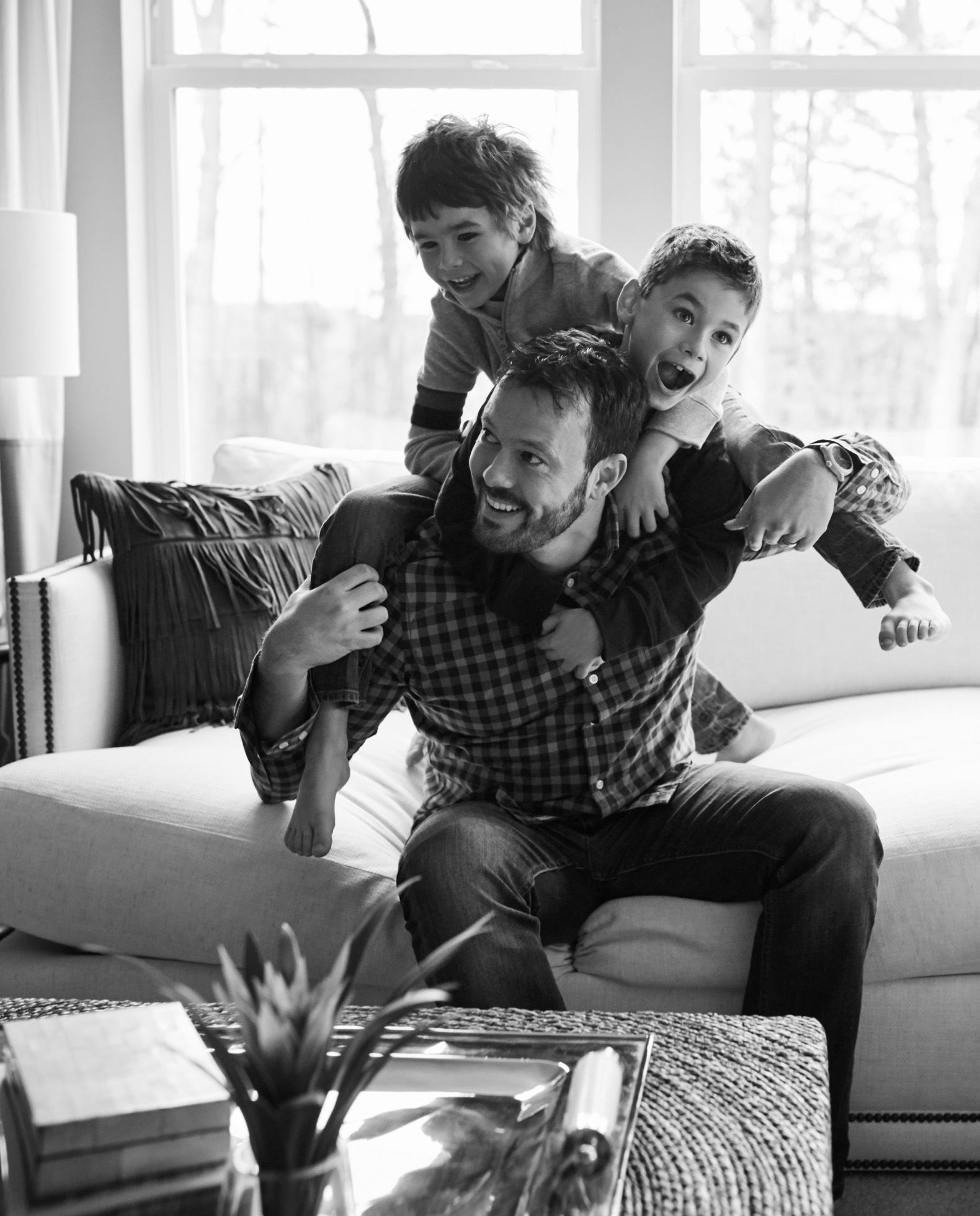 A Revolution in Brand-Building
Helping CEOs and CMOs harness big data to pinpoint how brand desire drives commercial performance and what actions will optimize growth in a world of constant change.
Finally, how we build value through brands is no longer defined by a leap of faith based on the thoughts of a few hundred survey respondents.
How we build value through brand is now clear.
Every second in today's connected economy, consumers generate billions of data points that tell us how they see and experience the brands they're interacting with. When accessed, combined, and decoded, this data set tells us how brands create and build desire: the intangible advantage that generates commercial value and drives revenue growth.
The challenge for marketers and brand owners has always been knowing what levers to pull to generate that desire most efficiently and effectively.
For too long, modern marketing has been focused on asking questions and extrapolating to the answers.
Now, all we need to do is listen to consumers who are already showing and telling us what drives desire for them – in real time, and over time.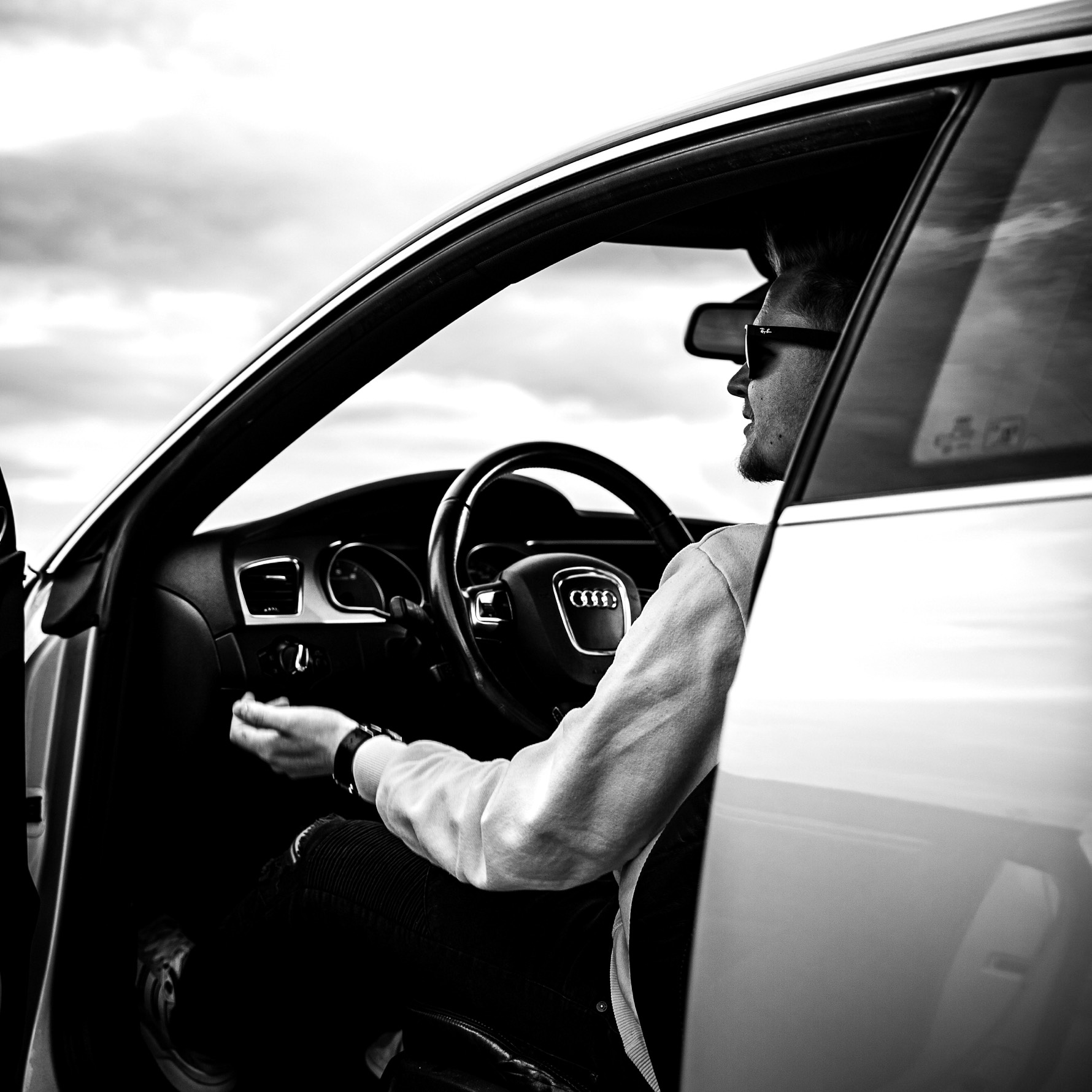 Welcome to Brand Desire
A revolutionary AI-powered engine that helps business leaders identify real-time drivers of brand desire to directly impact commercial growth.
From Clear M&C Saatchi, the original authors of Brand Desire, created in partnership with world-class data consultancy Fluency M&C Saatchi.
Together, we've reimagined the infrastructure and future of brand-building and decoded the value locked up in the billions of data signals consumers create when they interact with brands. The data's already there – now we've finally got the tools to interpret and leverage it.
The breakthrough comes from the machine learning. Using eight trained AIs, over 1 billion data points taken from the world's most trusted data sources, and over 3,400 hours of data science R&D, we've built a sophisticated learning engine which analyzes years of historical consumer data to isolate what's driving brand desire at both a category and brand level.
For the first time, we've mapped how those drivers have impacted historical sales performance. This means we can identify the most unique and valuable drivers of desire for your brand which, if optimized, can generate millions in additional revenue.
The combinations and commercial possibilities are game-changing.
For CEOs, directly linking desirability to commercial performance creates a powerful and actionable framework for future business decisions.
For CMOs, the Brand Desire Engine can provide more measurable and specific marketing attribution, scaled across every touchpoint – delivering bigger returns on the same investment, and building boardroom influence.
We have two goals: 
Provide you with clarity on how to build brand desire and drive performance.
Give you the data fluency to assess, action, and adapt your brand strategy with the predictive power of big data in your hands.
The Size of the Prize
The scale of the Brand Desire Engine and the sheer number of drivers it tracks means that there's a huge commercial opportunity for brand leaders who utilize it.  
Knowing how to make your brand more desirable is unbelievably powerful.
But knowing how much revenue that increased desirability will deliver?
That's a revolution in brand management.
$
566
m
*Avg. additional annual revenue opportunity for brands analyzed so far if they optimized their Brand Desire Signature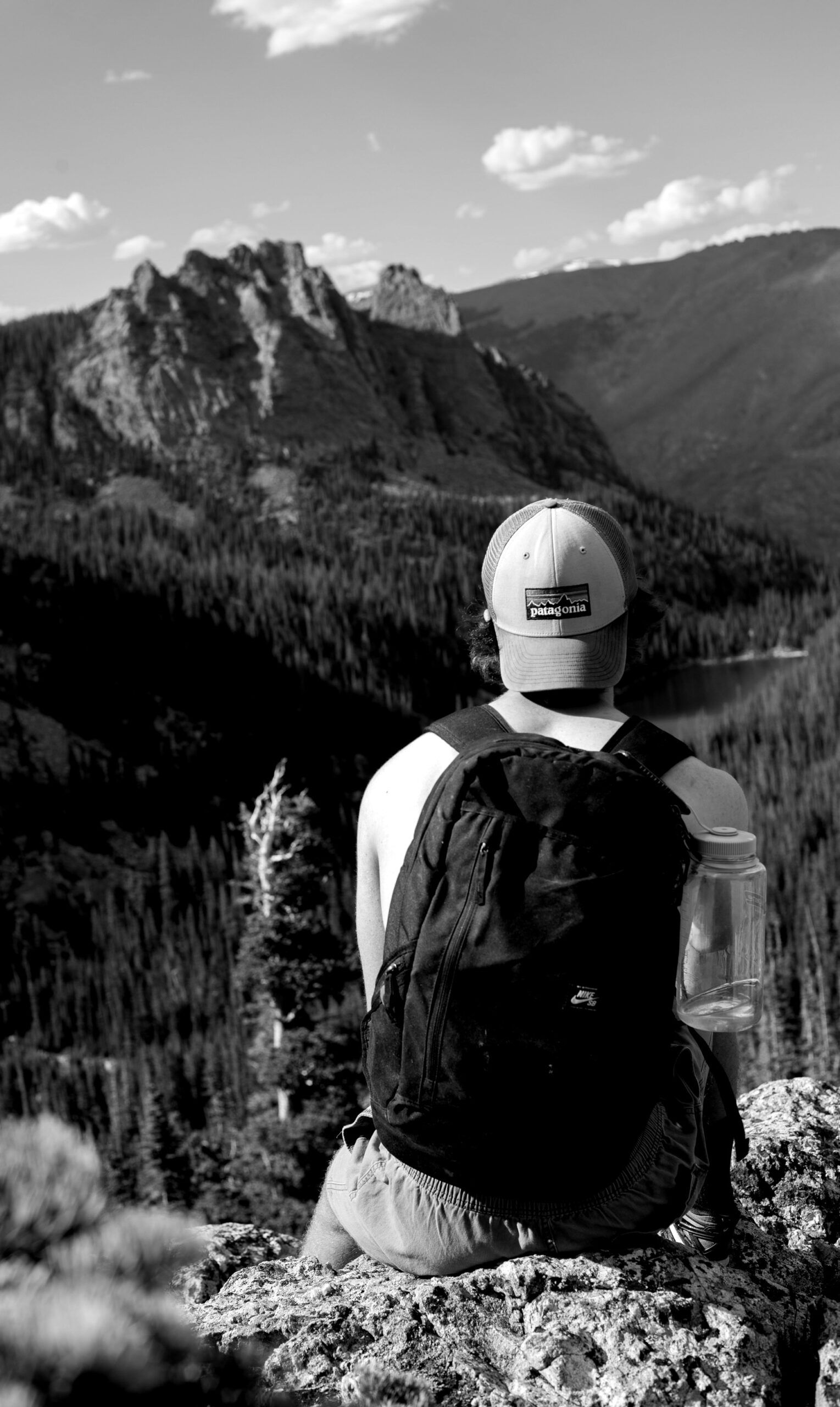 A Revolution in Brand Strategy & Management
CEOs, CMOs, and their brand teams have always had to make decisions on insights and performance indicators that are either too narrow and unrepresentative (are we really still making multimillion-dollar decisions based on 300-500 interview responses alone?) or too broad, reductive and easily manipulated (like NPS). 
With the Brand Desire Engine, we've addressed this alongside other key challenges in traditional approaches to strategic decision-making. Our tool:
Puts an end to decisions based on…
And uses the power of big data, employed strategically, to bring you…
Moment-in-time data that has no meaningful staying power or lasting strategic impact
Speed & Actionability
Limited sample sizes and siloed data that only justifies existing strategies
Scale & Rigour
Data shaped by unconscious bias, leading to less expansive and inclusive strategies for growth
Diversity & Inclusion
Welcome to the revolution.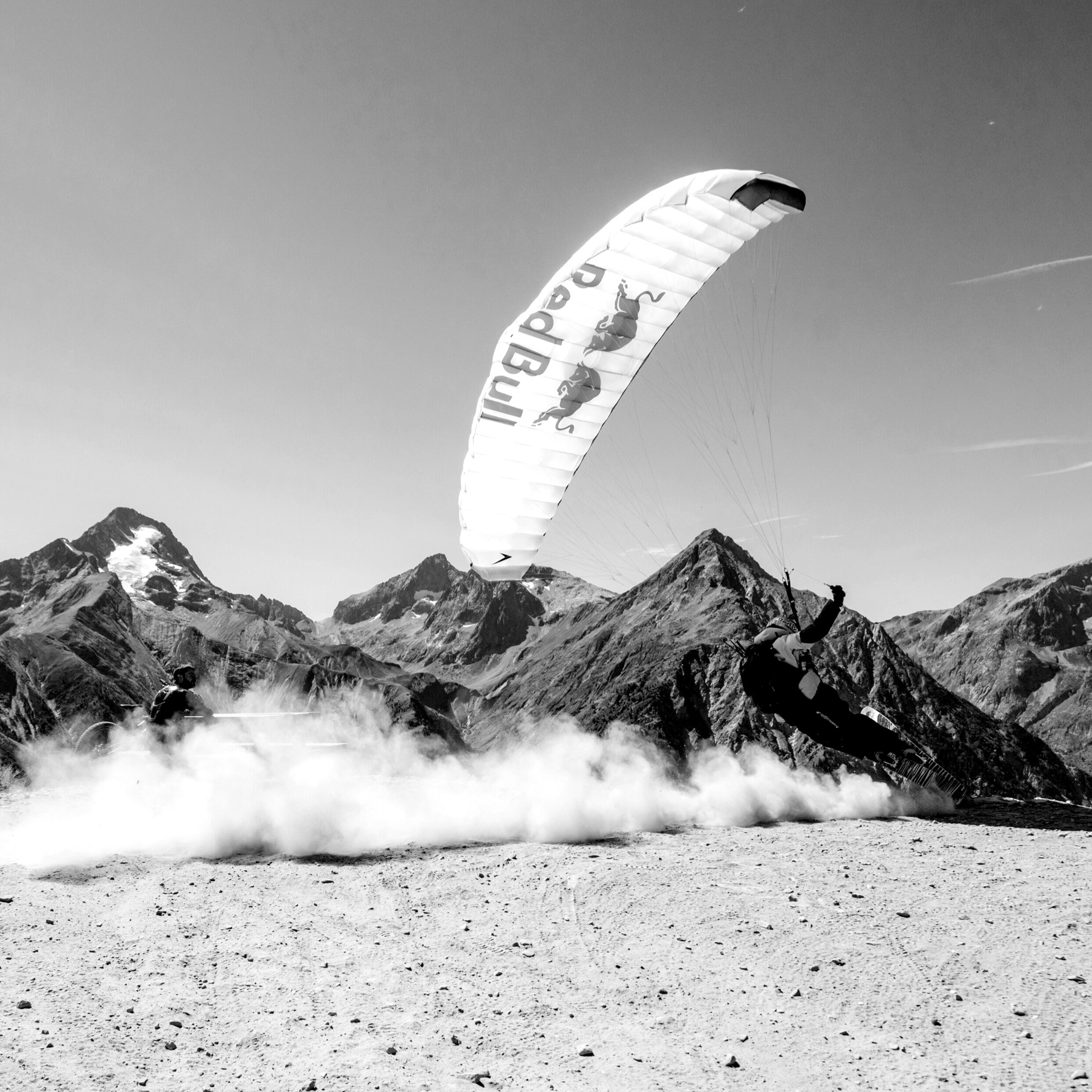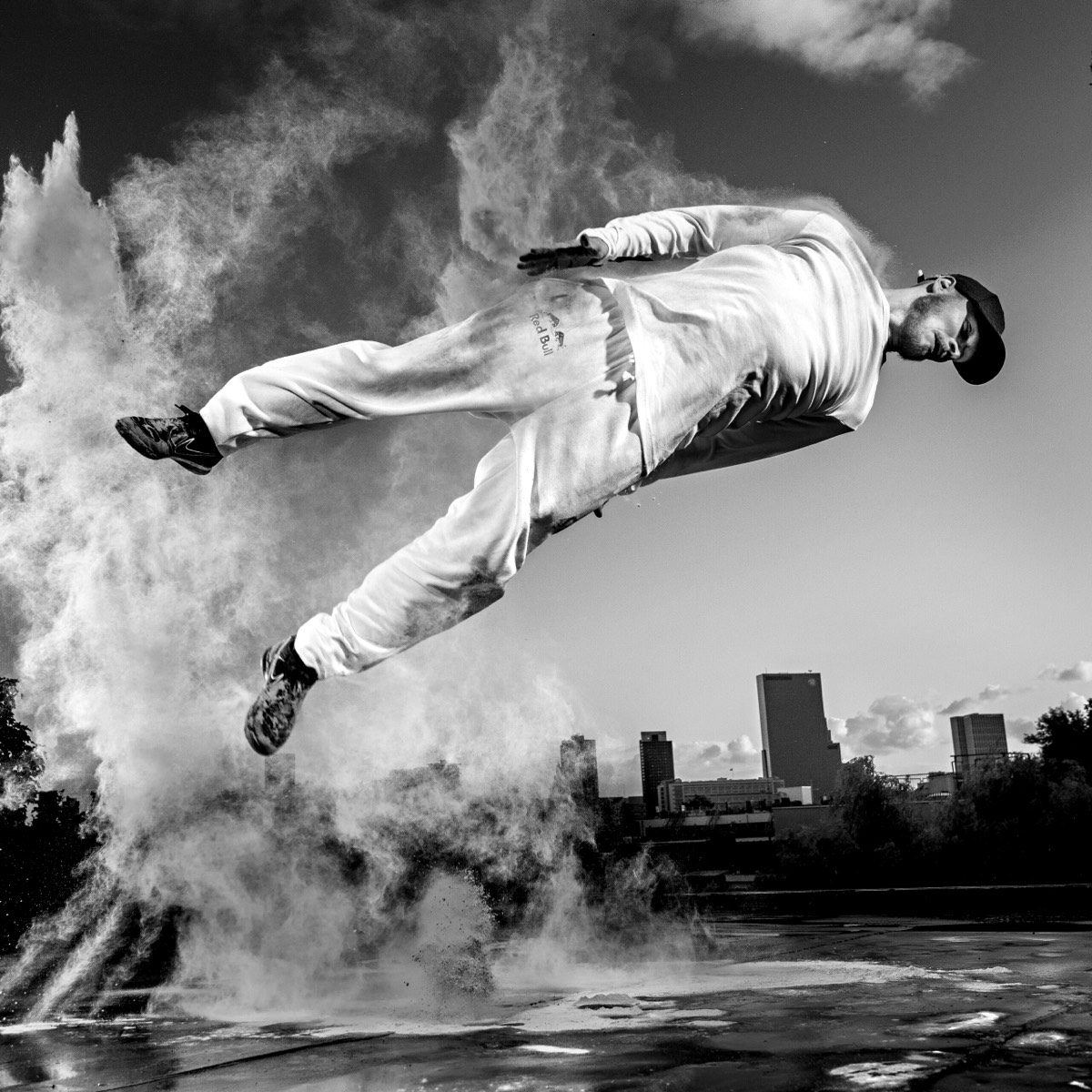 No More
Leaps of Faith
As with every impactful revolution in thinking, the Brand Desire Engine is underpinned by clarity and simplicity.
At its core, it connects commercial revenue performance to more than 30 drivers of desire. Building on IPA Effectiveness and Google research on the role of search data in market share, the Brand Desire Engine ingests the intricate network of data surrounding a brand, including:
how it's searched for
how it's covered in the news
how and why it's talked about through social channels
brand health metrics
customer experience signals.
Determining the role of each driver in this network, we map relative influence to sales performance, accounting for everything from seasonality to sentiment along the way.
With performance value attributed to each individual brand driver, we equip Marketers with the signature blend for what a given brand must do to improve its performance in the context of its market. We also use data to pinpoint the commercial impact of getting this right.
That work has helped us to identify which drivers act as desire Signals and which drivers act as desire Amplifiers. Signals denote WHY a brand grows or loses desirability and Amplifiers denote HOW a brand grows or loses desirability.
In short, this brings clarity on how to build valuable brands and how to execute against the strategy.
This intelligence has been designed from the ground up to use living data, so you're moving at the speed of change – without having to make any leaps of faith to get there.
THE POSITIONAL POWER OF
SIGNALS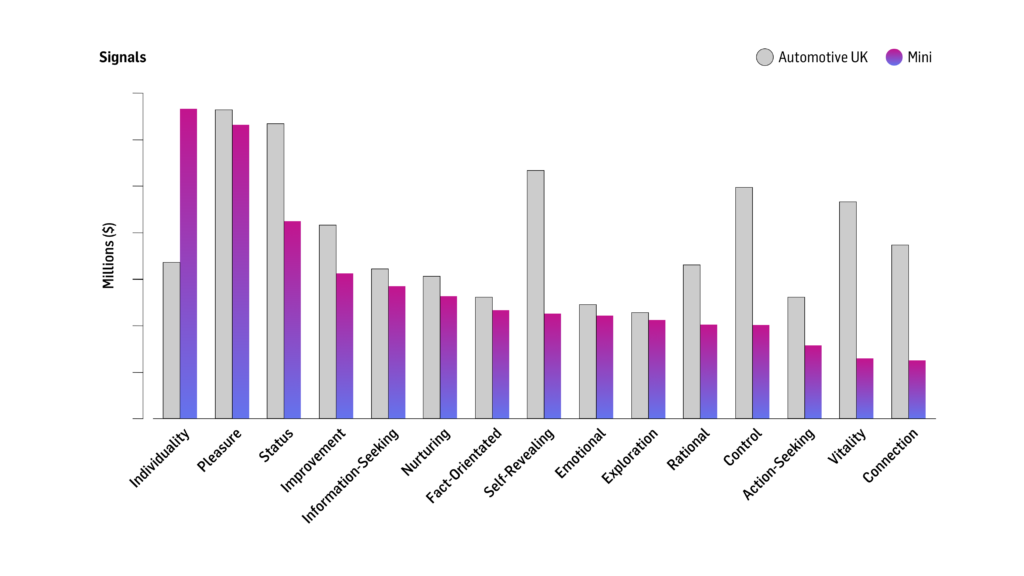 Desire Signals are how you choose to signal your brand's position in the market.
Is your brand all about individuality? Does it project excitement? Is it positioned to appeal to outlooks that are more rational or emotional?
Each brand has a unique blend of desire Signals which creates its distinctive market position. The Brand Desire Engine helps you answer questions like:
What does the market see as my brand's blend of Signals?
Can I enhance my brand's distinctiveness by targeting those Signals better via advertising or influencer strategy?
Is this the best blend of Signals for my brand? Or can I refocus to create a more distinctive position?
THE PROMOTIONAL
POWER OF
AMPLIFIERS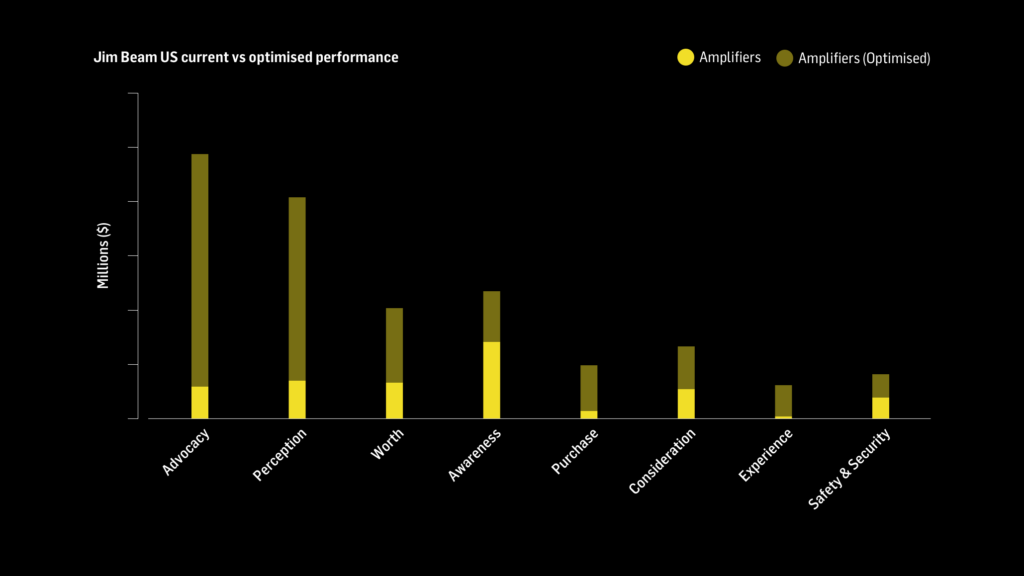 Desire Amplifiers are the tools in your brand's arsenal for delivering your positioning to your customers. They encompass a dizzying array of touchpoints, including advertising, customer experience, product, price, media, and distribution. 
We can simplify those touchpoints into eight buckets:

Each of these groups represents a measurable operational area in which you can choose to invest more (or less). They're practical levers that you and your teams can pull to affect the desirability of your brand and its commercial performance.
Since each brand has an optimal blend of Amplifiers, you can use the Brand Desire Engine to answer questions like:
How do I build a data-driven plan for growing Advocacy?
Is it better to spend money on Awareness or CX?
Can I drive growth more efficiently by investing in Worth over Perception?
THE DISTINCTIVE POWER OF A
SIGNATURE
From perfume to coffee to music, we know that signature blends are powerful. They create distinction and deliver saliency.
On their own, the base notes may be beautiful or intriguing, but there's always a sense of something missing: something that could make those elements sing together and produce something whole, something new and with lasting power.
You realize you've only been engaging with parts of a whole.
The richness comes from the blend.
Now imagine how much better that blend could be with the benefit of a billion data points analyzed by an increasingly powerful group of AIs.
When we bring brand Brand Desire Signals and Amplifiers together, we can see that the way in which each brand drives desire creates a unique blend of layers – a Signature. That specific blend of Signals and Amplifiers is a living record of the decisions your business has taken around brand strategy, positioning, channel strategy, experience design, customer service, pricing, and more.
With the Brand Desire Engine, we can see three things: your current Signature, your optimized Signature, and how much revenue the gap between the two is costing your brand.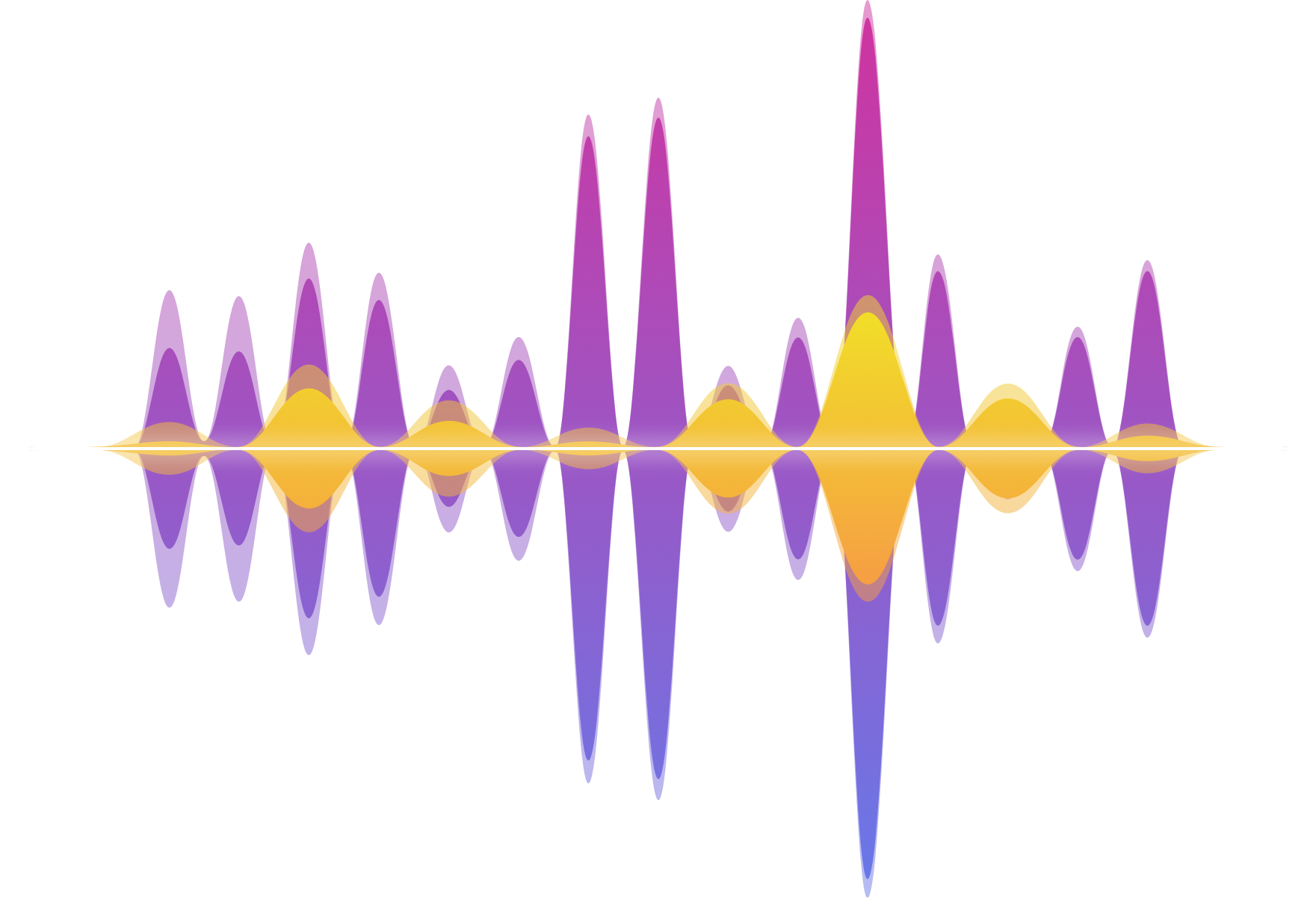 DIVERSE PATHS TO
GROWTH
We could grab your attention with big, generalized headlines like "Experience is the key to Brand Desire" or "Brand advocacy is the secret weapon" – but we'd be telling the wrong story. The launch of our Brand Desire Engine demonstrates the danger of a reductive approach to strategy.
Saying everyone should do more of one thing fundamentally fails to grasp the power of distinctive brand positioning. It also assumes that all consumer decision-making is rational, and that the reason brands grow can be boiled down to a set of universal tips and tricks that can be applied to every business in the same way.
In a world where standing out is the goal for an individual and an absolute necessity for a brand, this can't be the right solution.
No two brands are, or should be, the same.
The Brand Desire Engine proves each brand has a unique desire Signature that can be optimized for peak performance. So, while we can't say everyone should be spending more on brand experience, we can say with authority whether
your brand should be doing just that.

You simply need to spend in the most optimized way for your brand.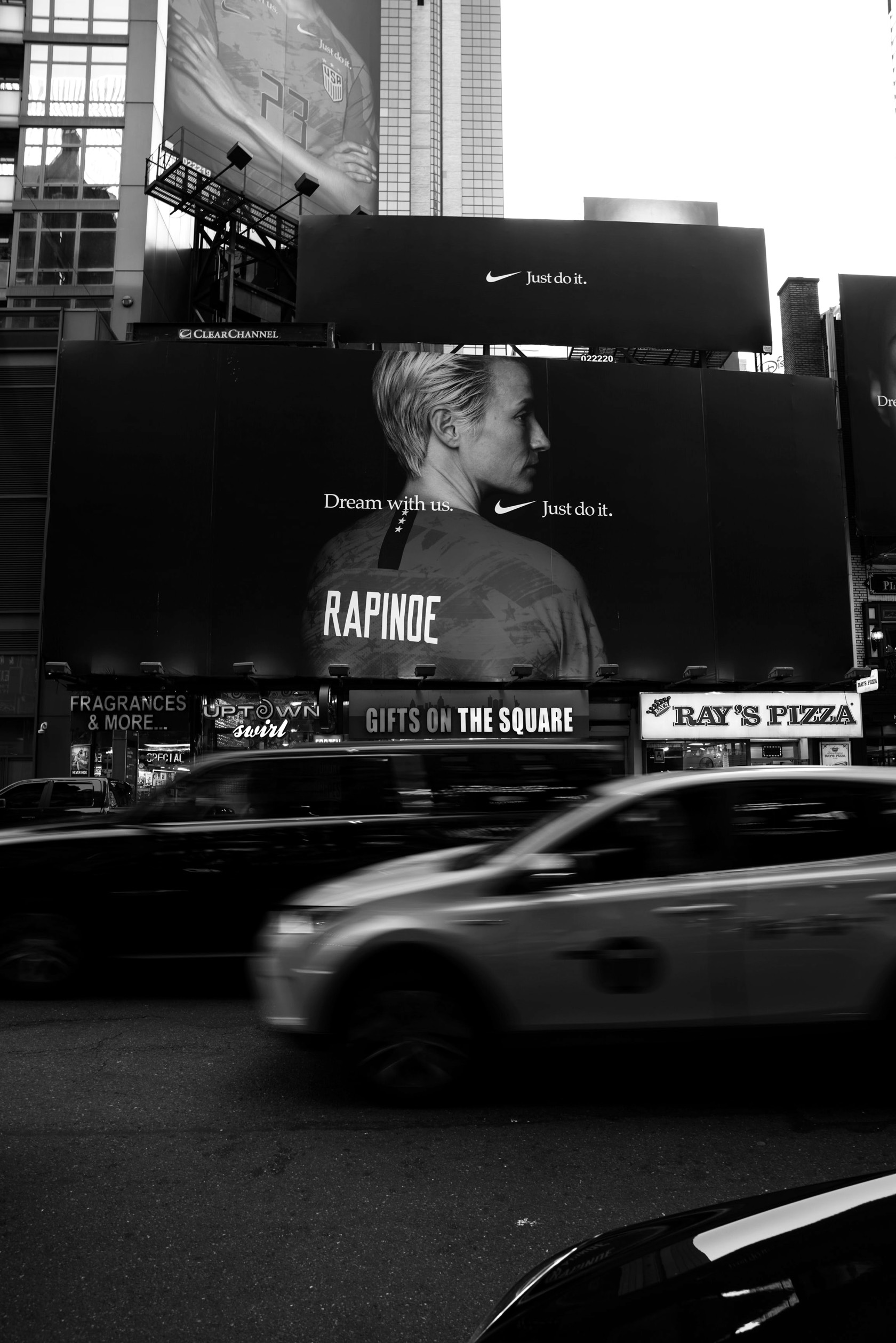 Download our executive summary to find out why we built the Brand Desire Engine and how it works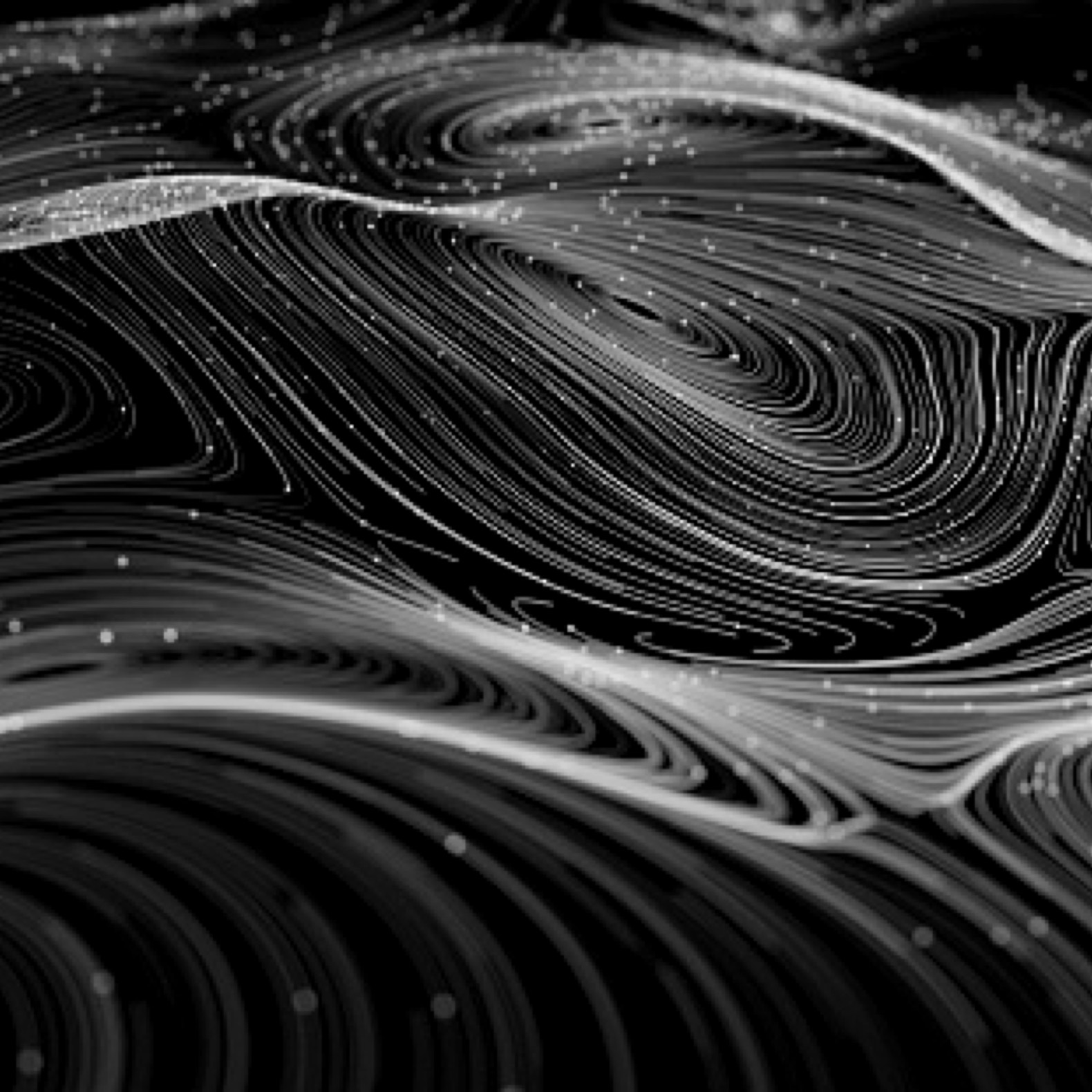 Why we
Built it
It's the '20s. Daniel Starch developed a theory that advertising had to be seen, read, believed, remembered, and most importantly, acted upon to be considered effective. He made it his mission to ask people what they thought about ads, products, and experience – and market research was born.
For the next 100 years, organizations big or small, sophisticated or simple would use market research to inform product, brand, experience, and innovation. And in that time, the tools of market research have largely remained the same.
Qualitative and quantitative research. Focus groups. Surveys. A sample of a few thousand people representing the views of the masses.
But now, it's the '20s again. And this time, there's no longer a "representative" sample. We live in a world connected at all points with transient populations, an explosion of individuality, and diverse behavioral data.
And we have new technology transforming how we understand brands and their audiences.
We're no longer limited to Starch's "representative" sample of people in a survey to provide all the answers. Instead, we can listen to all the information that's out there in 2022:
Did you know that Amazon ships 66,000+
orders every hour?
Or that there are
1 billion
Tiktoks viewed
every day?
Or that 90% of the
world's data has
been created in the
last 2 years?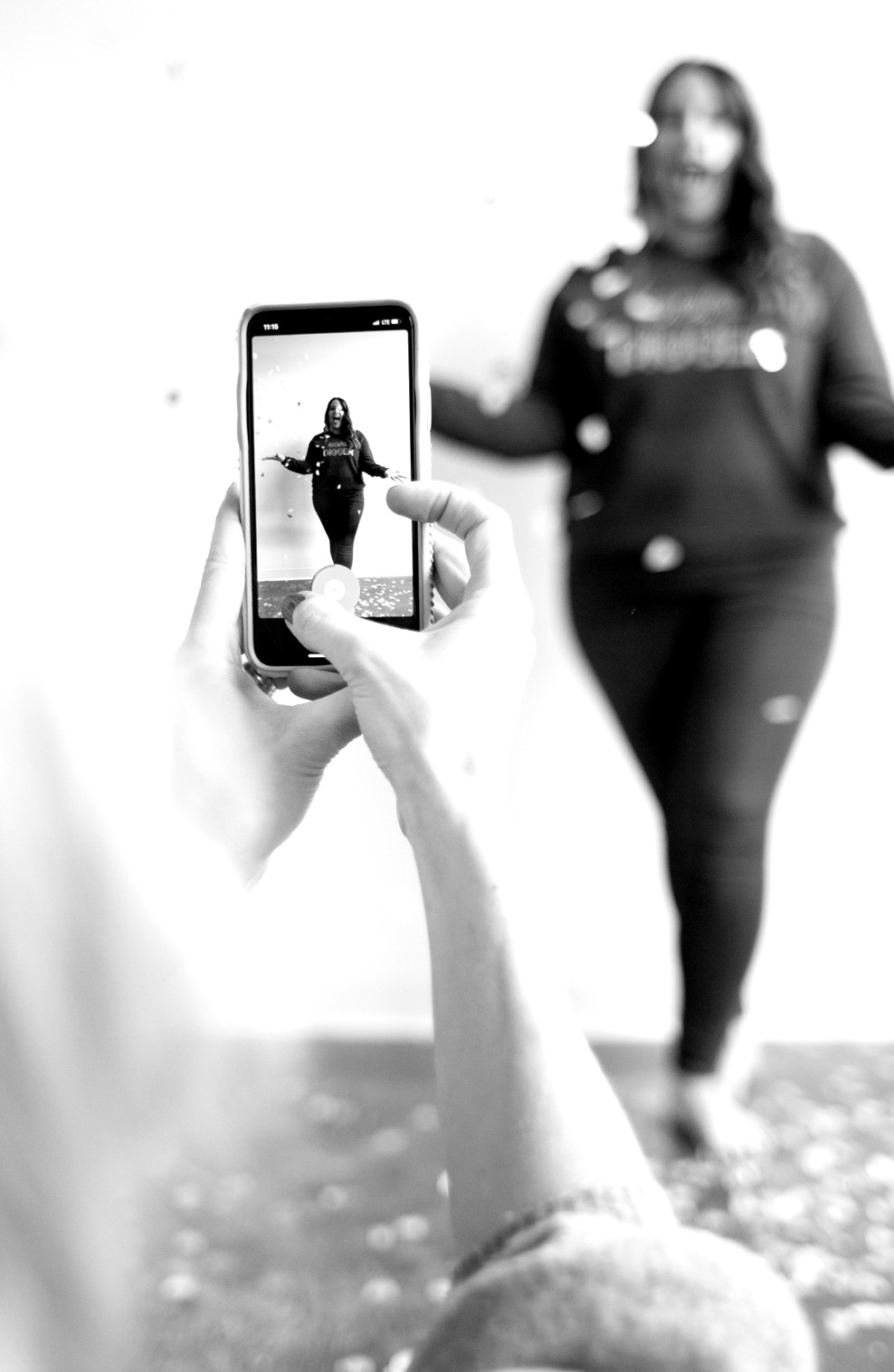 Every single interaction generates new, individualized data that gives us true and real insight into not what people think they're doing, but how they're actually behaving in every moment.
At the same time, significant advances in machine learning and AI have given us access to capture, interpret, and leverage this data in ways we've never been able to do until now.
100 years ago, Starch had it right. All that matters is if consumers act. So, we set out to provide a more accurate and actionable answer to the question of why consumers do what they do and what brands can do to drive consumer action.
It's a new way of answering the same questions. Harnessing the new wealth of data and technology to create a smarter, digitally native form of brand-building – no longer relying on gut or guess but utilizing trusted, diversified data to bring clarity to opportunity and de-risk decision-making.
Making the complex, simple.
Obliterating the need for leaps of faith with hard numbers that inform next steps.
THE INPUTS
We're advocates of data diversity. We define this as bringing together disparate and diversly created data sets, aggregated wherever possible, to generate additional understanding that fuels growth.
To design and build a robust Brand Desire Engine, we've invested over 3,400 data science hours and over 7,000 hours of computational calculation runtime – and that's only to date.
We source and process live data from M&C Saatchi's extensive data stack which includes leading global providers like YouGov, Brandwatch, Euromonitor, Meltwater, and Google. This helps us analyze real behaviours and sentiments in real time: what people have searched for, their social media posts and the psychology behind them, detailed discussions and brand reviews, and where and what they consume online.
At launch, we've covered over 200 brands across three categories spanning the US and the UK.  We have plans for hundreds more as new categories launch and our team is already working with over 1bn data points for a completely unique read of market environments, brand differentiation, and where to focus marketing efforts to produce growth results.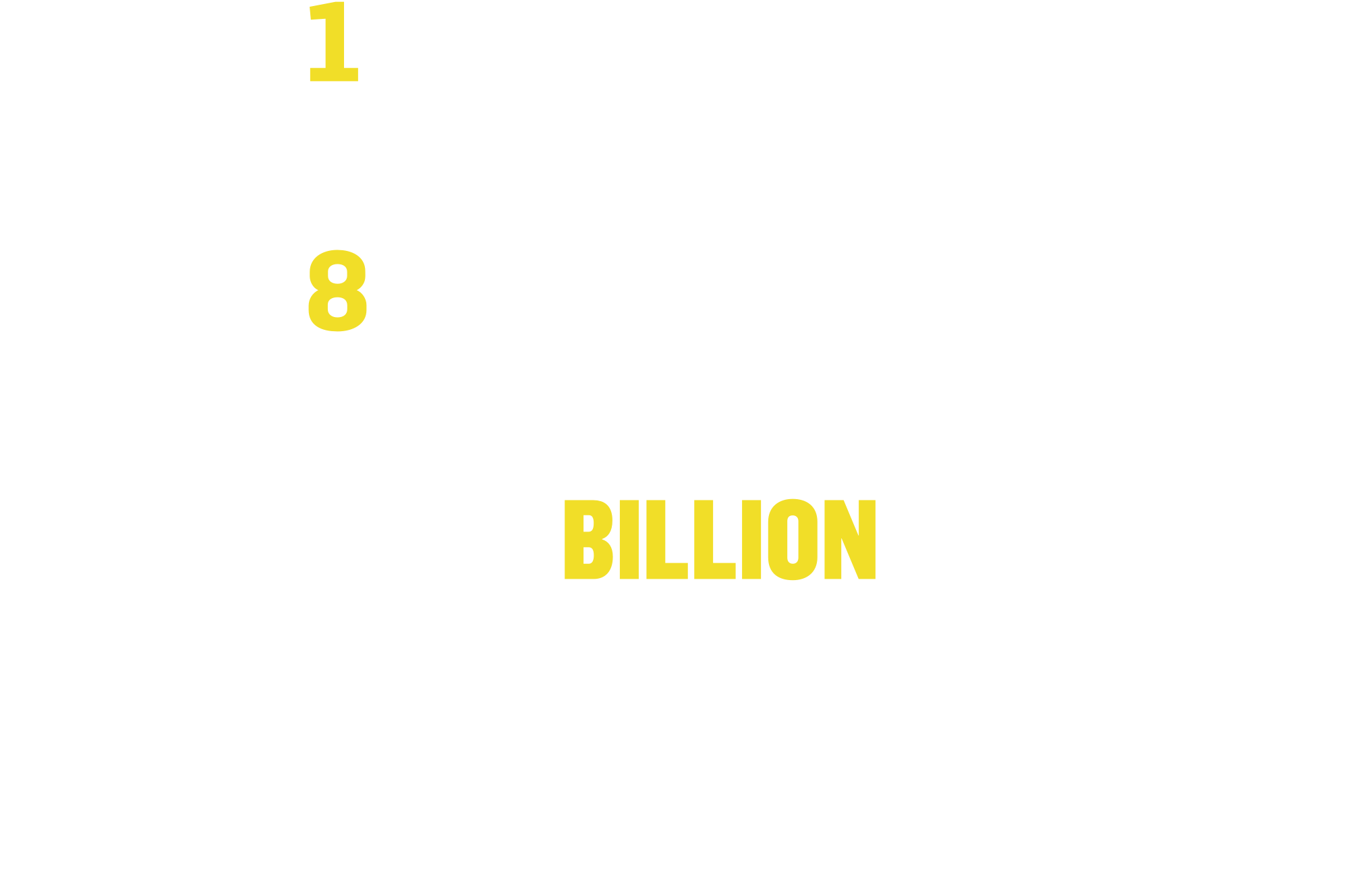 Our work is so comprehensive that each brand covered by our tool has its own fully trained algorithm – meaning you can add your own brand data for an enriched view of performance.
To move from huge, complex datasets to simple, actionable clarity, we've deployed eight artificial intelligence algorithms that systematically search, process, interpret, learn, and forecast what's powering brand desire and the associated revenue opportunities.
The Brand Desire Engine at a glance:
200+ US and UK brands at launch
Hundreds of new brands scheduled to be added every quarter
Data sourced live from trusted global providers including YouGov, Brandwatch, Euromonitor, Meltwater, and Google
8 AI algorithms deployed and trained
Over 1 billion data points processed (and counting)
3,400+ data scientist hours
7,000+ hours of computational calculation runtime
Brand Desire drivers extracted across Human Need States, Customer Experiences, Psycholinguistic Interactions, and Brand Health metrics
Operating live data for clients
Client 1st party data feed option, for enhanced personalized view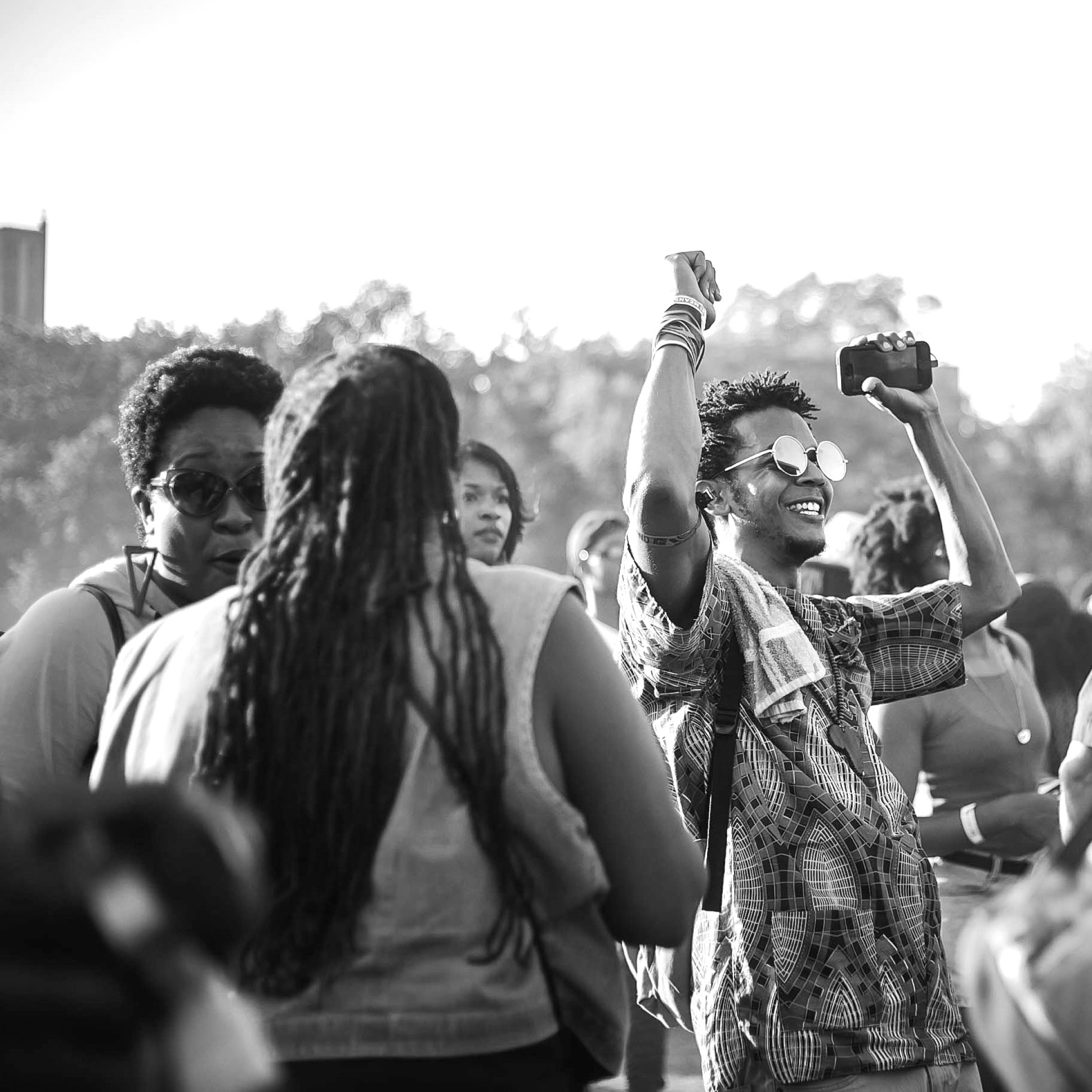 "The arrival of artificial intelligence, combined with scalable computational power, is the biggest thing to hit brand management in 100 years."
Tim Spencer, Founder, Chief Strategy Officer,
Fluency M&C Saatchi
How it works
Welcome to the always on, always learning Brand Desire Engine.  
The creation of our revolutionary tool has depended not only on an explosion in data availability, but also in ground-breaking new technologies, artificial intelligence algorithms, and pioneering industry studies.
To distil the complexity, the Engine operates on two important concepts:
A brand is a living, breathing, complex entity intimately tied to a global consumer base through billions of touchpoints.
A simple, accessible metric – share of search – can be reliably linked to market share, based on the breakthrough findings of Field, Binet, Google, and the IPA.
These concepts have transformed our opportunity to truly understand brands and bring scale to our understanding of performance over time.
Powerful artificial intelligence – intelligence taught to machines through exposure to billions of contact points across our open web and extensive training – gives the Brand Desire Engine the ability to interpret the world and find meaning at a scale that humans alone simply can't achieve.
Our Brand Desire Engine unpicks and analyzes the existing Signature of a brand, Signal by Signal, interpreting the full spectrum of human need states, psychologies, and lived experiences to lay bare the very fabric of what makes a brand.
It then identifies the Amplifiers that lead to boosted revenue performance.
Finally, it creates a completely unique Signature blend for your brand to generate growth.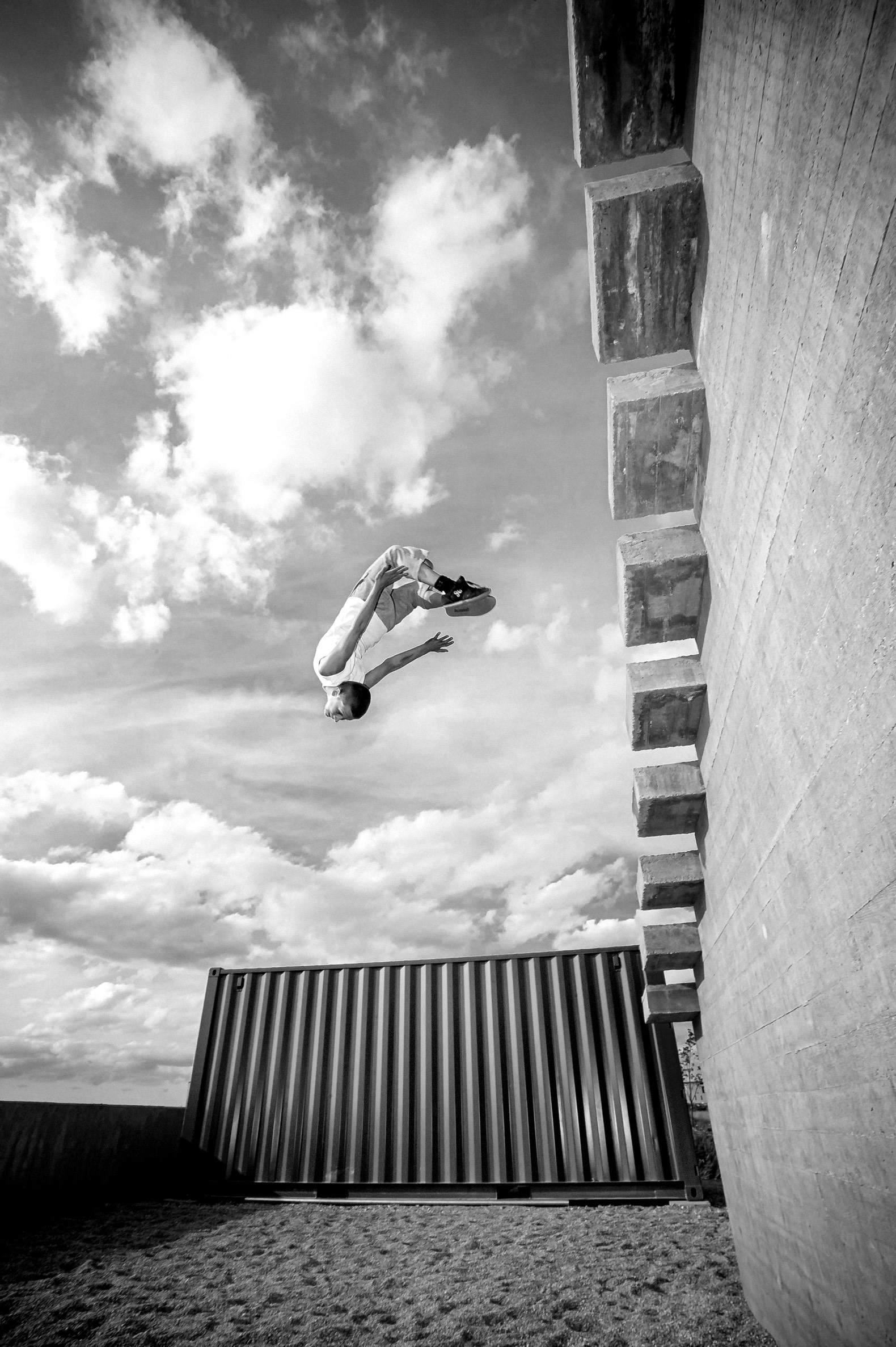 MEASURING COMMERCIAL
IMPACT
To demonstrate commercial impact, we combine publicly available revenue performance data with sentiment-sensitive share of search data. This produces a rich picture of performance for a given brand. We then model this in tandem with brand health metrics to create an even stronger revenue story.
Computing a brand's optimal Signature blend
The Brand Desire Engine uses psycholinguistic analysis and machine learning to identify what drives a brand's revenue performance with staggering precision. Based on the historic performance for a brand, it conservatively computes and forecasts gaps and opportunities where performance can be optimized.
Brand desire, decoded: What this means for you
For brand managers, this means being able to understand the unique blend of Brand Desire Signals (why a brand gains or loses desirability) that drive revenue performance, alongside the Brand Desire Amplifiers (how a brand gains or loses desirability) that will land most effectively with audiences.
For CEOS and CMOs, this means being able to transform a brand's desirability in the eyes of consumers in order to tap into previously unattainable growth.
It's time to create adaptive brand strategies that evolve as quickly as desire and the world around us shifts. The Brand Desire Engine systematically, powerfully, and emphatically removes the guesswork – and the risk.
No more leaps of faith. Just giant leaps.
Stop asking.
Start listening.
FAQS
Is it reliable?
Yes. The Brand Desire Engine is made up of over a billion data points and climbing. It combines a blend of historic and live data, at a global scale, and accurately traces historic performance to enable future projections and optimized routes to increasing revenues through brand.
This is all delivered within a strategic framework to help you interpret and action the data outputs.
A brand can even provide its own performance data, for enhanced benchmarking and refining.
How precise and accurate is it?
Within the Brand Desire Engine, each brand has its own algorithm with its own precision score. The richness and quality of data inputs are central to its accuracy, so we process incredibly high volumes of data to offer greater explanatory power in our analysis.
The Brand Desire Engine has even been trained with data that includes significant global events such as Brexit and the pandemic, meaning that it's smart enough to understand a world that's seen periods of both stability and tumult.
How rigorous is it?
Extremely. Both the methodology and consistency of performance in the machine learning produce a deep understanding of a brand's Signature. This enables us to understand the role of brand across categories and time.
The effect of this is that if you ask the Brand Desire Engine the same question twice, you'll see the same answer. The Engine's rigorous framework, live data feed, and the continuous learning of its AIs ensure that it always produces the best possible known answer to a question.
Is it unbiased?
Our eight trained AIs work at the scale of the internet, and any bias inherent in the AI is a result of the bias we see on the internet. In essence, it's as diverse as the data it is built upon – which we believe is the least biased to be found anywhere in the world.
What is data diversity?
We don't think that decision-makers should be relying on any one type of data to understand the world around them. Data diversity means that instead of relying on a single source of data, we blend research, behavioral, and observational data sourced at scale from a selection of the world's most trusted data sources, to help ensure that we're learning as much as possible about the large spectrum of thinking that exists in the world.
What further insights does the Brand Desire Engine offer?
The Brand Desire Engine can provide insights at macro driver levels that will help set your strategy, as well as insights at micro driver levels that will help you deliver tactically, all within the same big data set and rules.
Any data that has been collected since 2016 at a weekly cadence can be applied to the Brand Desire Engine to help the AI better understand drivers of revenue success. Depending on the availability, volume, and quality of data, there may be scope to go further back in time. And of course, you can add your own brand's data for an enhanced view of brand performance.
How does it work again?
In the past, marketers needed to ask a small group of people what they thought of a brand to try and uncover its characteristics.
Now, in an increasingly digital world, brands are codified continuously in the vast amounts of data on the internet.
The Brand Desire Engine harnesses all of this data to understand a brand's Signature. It then conducts an advanced analysis of this data to detect prominent characteristics. It overlays the data with revenue performance data, mapped to search data. The algorithms assess the presence of brand characteristics that are consistently driving revenue performance over time. These "brand desire" characteristics are then processed to understand the unique optimal combination brands should be aiming to create to maximize revenue growth.
The true power of AI lies in understanding depth and scale that humans otherwise can't comprehend, performing consistent statistical analysis humans are unable to produce, and providing explanations of data that only machines can achieve.
What exactly can the Brand Desire Engine tell me?
The Brand Desire Engine is able to answer a number of critical questions, including but not limited to:
What are my brand's most prominent characteristics?
What are the brand desire drivers that will impact revenue growth for my brand?
What are the prominent brand characteristics of my brand's category and competitors?
What brand desire drivers do my competitors leverage?
What is the value of each brand desire characteristic?
How often is it updated?
The Brand Desire Engine is always on, like the data it pulls from. The AI-powered engine is continuously updating, learning, and optimizing. In other words, it'll grow with your brand at the speed of consumer change.
How have you come up with the financials (revenue left on the table)?
Financial revenue left on the table is produced from a range of data sources including Euromonitor, which researches a brand's revenue performance in a given year based on trade press, financial publications, domain expertise, interviews, and more.
We convert this revenue performance into weekly figures using search data to gauge demand. This data can be interchanged with client sales data for an enhanced read.
How do I find out my Brand Signature?
For questions about the Brand Desire Engine, including how to unlock data for your brand, contact the Brand Desire team