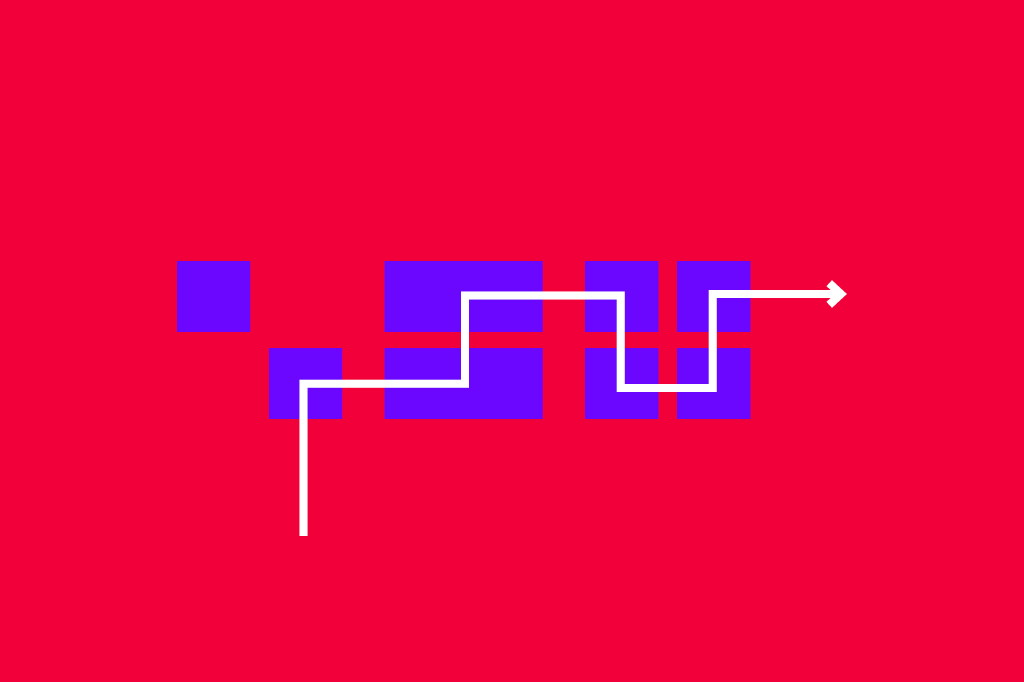 Helping our clients to get to next
Work we're doing to deliver scenario planning support beyond lockdown
As many of us reach 60 days of working from home (and many of us contemplate at least another 60), we thought we'd share how we're helping clients to continue to deliver against their brand strategy, insight, experience and innovation challenges and craft plans to help their businesses to get to what comes next.
Some of our clients, in FMCG, Financial Services and Retail are actively working to manage spikes in demand, ongoing communications and associated brand experience issues.
Others, in airlines, restaurants or automotive are conserving cash reserves and beginning to think about how their businesses can move fully in to a 'what's next' mindset.
In all cases, we've seen a desire to both manage the immediate impacts of the crisis AND begin planning for what comes next. We've been using new, innovative and remote working techniques to help deliver the clarity to make smart decisions under enormous pressure and adhere to unmoveable decision points.
Scenario planning for what comes next
One of the key services we've been asked to provide is scenario planning. We've learnt from the leaders featured in our own Clear Conversations series that there are no fixed, 'right' answers to the challenge we're all faced with. Instead, strategists and marketers are being asked to be flexible and fast-moving – whilst retaining the ability pick the right opportunities to back in the medium and long term.
If that sounds stressful (and familiar) – you're not alone. With constantly shifting government policy and a daily change in the predicted economic impact, it can often feel like we're pushing water uphill whilst simultaneously herding cats (or home-schooled kids).
We thought we'd share some examples of what we've been up to (anonymised to protect confidential information) to act as inspiration and as a guide. We've had a couple of stumbles whilst bedding in new methodologies – but overall it's not only working – it's giving our clients some much needed clarity on what to do now, next and in the long term.
How we're helping, sector by sector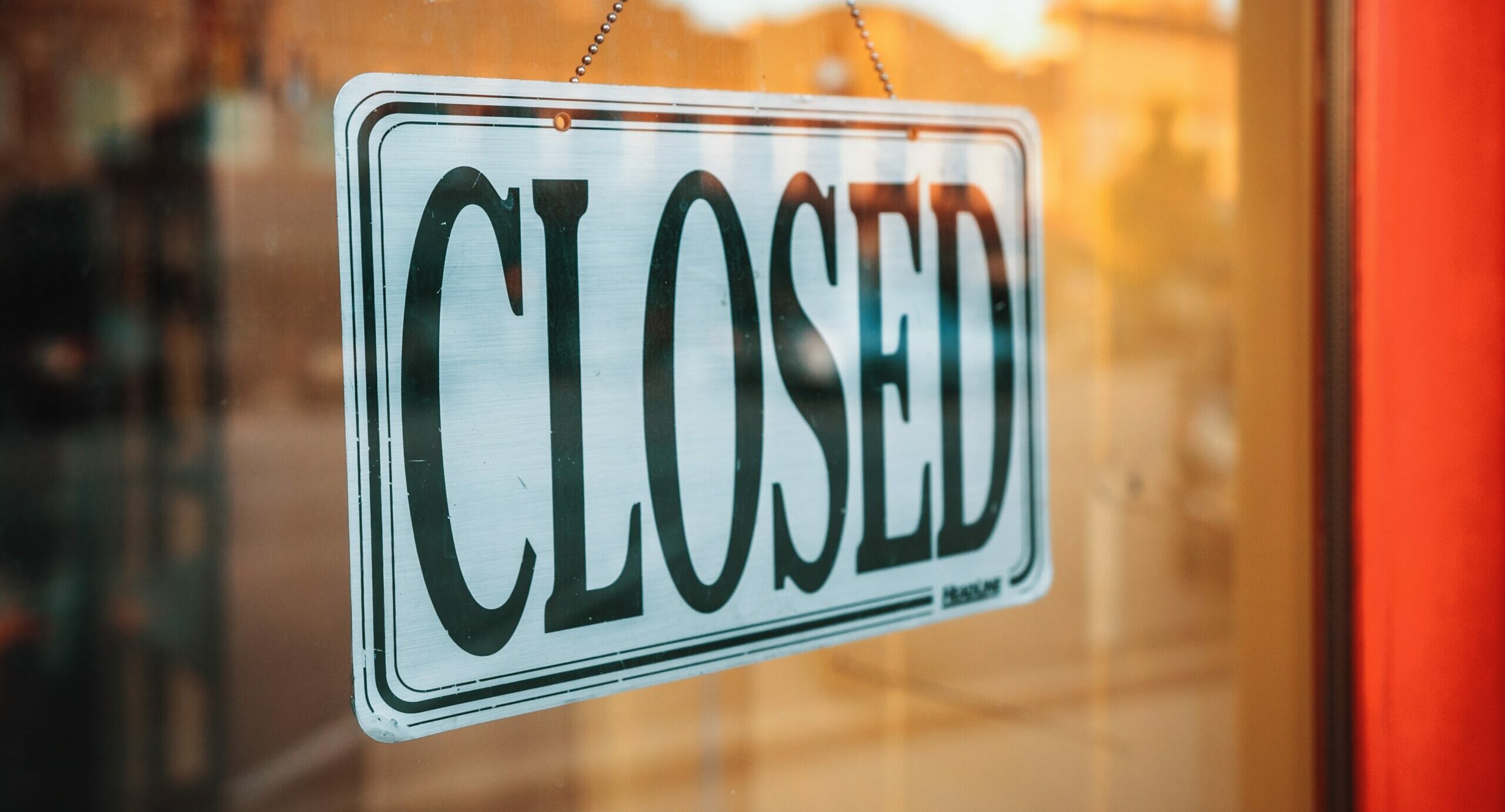 Let's start with retail. How do you scenario plan future end-to-end brand experience if you can't physically visit the store? Working with a client in the US, we had store managers walk us around their stores (solo, obviously) on a recorded Zoom call – pointing out pain points and then taking photos to highlight specific issues and areas for improvement. We combined interviews with store audits in a new and powerful way – and it allowed us to better understand the real limitations as we planned the brand's omnichannel experience post-crisis.
In drinks, the challenge was getting to the right insights from an audience we'd usually find in bars. The segment has traditionally been a tricky one to access for the brand in question – but we found a way to connect with them in their homes. That at home context actually freed up the conversation – we ended up with more in-depth and open discussions about behaviors and habits – leading to a tighter strategic direction to underpin post-crisis investment scenarios.
"Thanks all for the hard work. It's so nice to finally understand who these people really are – what drives them, their motivations and tensions. It gives me real confidence as we plan for what comes next."
Drinks brand marketing strategy lead
Large consumer goods brands have weathered the COVID19 storm a little better than some of their peers in other sectors – so the focus here has been on continuing to deliver innovations to market, whilst folding in new, contextually useful information on post-crisis consumer behavior. Our Sensory team has been at the forefront of this work, preparing at home sensory kits to help brand and innovation teams get a deeper understanding of consumer responses in the home context and use that insight to narrow down the target scenarios for R&D to develop against, formalise packaging and design targets to hit, and outline the marketing and comms territories for concept refinement.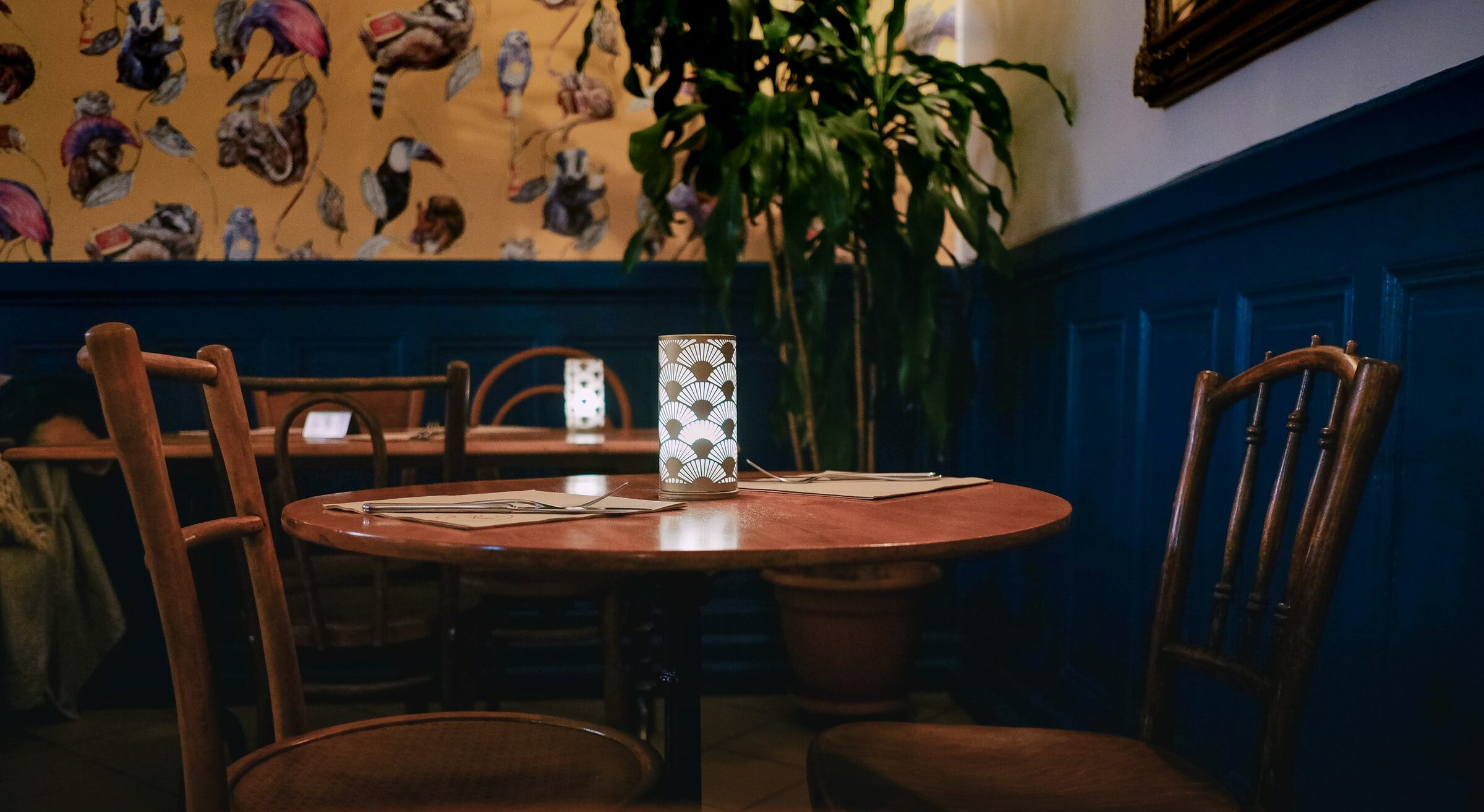 Our restaurants clients have been among the hardest hit in the crisis – but even they are working on ways to exit their enforced closure with a much changed and much refined strategic approach. In the UK we've worked with one client on aggressive future scenario planning – work that is only really possible when business as usual is on pause. Whilst in the US, we've been assessing how best to help our client activate its new brand through its people in a completely changed context. Putting a new social distancing lens over three years of brand work has been a huge challenge – but one which is crucial to get right as colleagues return to work in a totally different environment.
In financial services, many of our clients have been looking to their purpose and assessing how best to manifest that across communications and the experience. The hugely accelerated shift to digital and mobile banking and the associated breaking down of a human connection so important to consumers is just one of many epochal shifts to hit the sector in the last 60 days or so. Our clients are asking us to help with managing the corporate narrative – aligning the different parts of brand, experience and communications behind a clear, straightforward and useful narrative that provides structure for colleagues, clients and shareholders as they navigate the crisis and plan for what comes next.
Inevitably, these are just some of the sectors and some of pieces of work we're being asked to help with as the crisis develops. But the thing that unites all of them is their focus on the future.
From Chaos to Clarity

We've taken all the lessons we've learnt through the COVID crisis and distilled them into our 'From Chaos to Clarity' study. We spoke to nearly 700 CEOs and CMOs globally to help decode the chaos of modern marketing, and give CMOs the clarity they need to lead.
2020 put marketing back in the spotlight and the smartest marketers and CEOs are demonstrating how a re-energised and empowered marketing function can help power the next phase of transformational growth. You can download a copy of the report here.
If you'd like to speak to us about how you can manage growth and change in your own organisation, just drop us a line below and we'll be in touch.