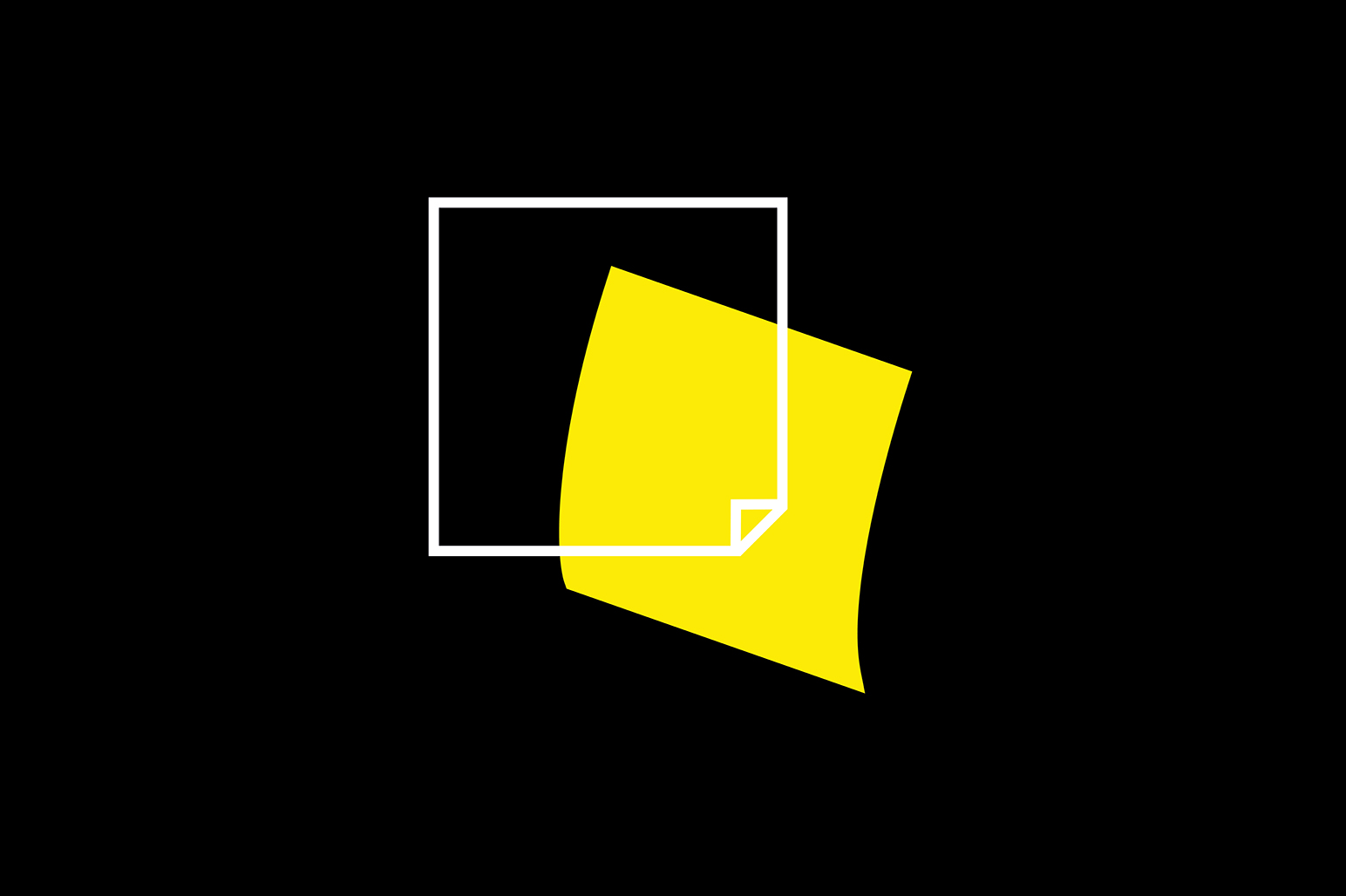 Innovation in a post-Covid & post-post-it world
Getting past the post-it addiction to create better ways of working and more effective innovation
Our approach to innovation has never stood still, but the past 4 months have inspired us to take a giant leap forward.
Frankly, it was needed, with 85% of FMCG launches failing in market after 1 year*, the standard approaches weren't really working for brands or agencies anymore.
So, as we have been forced to get past our post-it note addiction and dive into the world of virtual whiteboards, we've had to quickly learn what works and most importantly what doesn't, making us better strategic innovators along the way.
We have embraced the positives of both Digital and In-Person working styles, creating bespoke approaches to innovation that will balance these different ways of working. Achieving a blend of the best of both approaches, to create better ways of working and ultimately better innovation.
Pre-COVID | Peak Post-it
Pre-Covid there was an accepted approach of creating innovation that agencies and brands had become too comfortable with. The idea being, that if you get enough people in a room, with plenty of post-its and not quite enough time, then you can create amazing innovations together.
Whilst this approach, in the right-hands, can work, at Clear we've been uncomfortable with it for some time. It often fails to create the best conditions for creativity, it's not great for the planet, it can sideline introverts and it's rarely the ideal process for creating digital or service led innovation.
So as CV-19 has completely disrupted the highly physical way of doing innovation, at a time when it has never been more important, we have innovated how we approach innovation itself.
During CV | Missing Post-its
Having spent the past 4 months running 100% digital innovation projects for everything from toothpaste, to pizza to bank accounts, we have learnt a lot about what's possible virtually and what's really not.
Our approach has always been guided by our belief in the power of Clarity and a core set of principles and values. We've found these to be even more important as teams work remotely on challenges. These principles have helped us navigate the wide variety of new tech and tools and bring clarity to the role and value that each can bring to a challenge.

So as the world slowly returns to the next normal, we won't be looking back to how we used to approach innovation. We are taking everything we have learnt so far this year, to create a more ideal approach. One that embraces the benefits of these new technologies and combines it with the power of in-person interactions. A blended approach that brings the best parts of physically and digitally working together to optimise the use of people's time and expertise to create better, more commercially successful innovation.
"I had some concerns before the session – how do we do this – can we even have a workshop without being in the same room with post-its … but this was even better than usual. So good. I'm really excited to see the final results"
GSK
Post COVID | Post-Post-It
All innovation challenges are different, which is why we create bespoke, tailored approaches to our client's challenges – and COVID has only confirmed that this is right way to do things. But here are some of the universal lessons we've learnt along this journey – the key things that going forwards we'll be looking to evolve into an optimal mix of physical and digital ways of working:

1. Agility:
We've been adapting Agile and Incubation style methodologies for several years so in the absence of being able to run day long sessions we've been using this experience to run the more iterative, sprint style sessions that we've come to be familiar with.
We've tested loads of new and interesting digital tools to identify those that really add value, improve collaboration and which are easy to use for all participants. They help us build and refine ideas over several short, sharp focussed bursts and we've been able to foster collaboration when we're together but also when we're apart!
Moving forward we still see physical workshops playing an important role, but they will be part of wider, more iterative, virtual, idea creation and refinement processes. One that allows time and space to reflect, adjust and refine as we go rather than everything relying on just one big workshop.
"This is my second virtual workstream with Clear and it's a winning formula"

GSK
2. Inspiration:
It's hard to beat meeting and interacting with your real customers face to face as a source of insight and inspiration. However, the global nature of most brands meant that this was already difficult to deliver in innovation processes pre-COVID. As a result, we've been thinking creatively about how we can still expose teams to the same variety of rich inspiration without them needing to travel.
We've learnt that through harnessing a variety of media sources we can still get the best inspiration in front of teams and to allow them to interact with a greater variety of products, people and spaces digitally than would ever be possible physically.
We have been working with a global consumer healthcare client to set-up expert webinars, inspiration micro-sites, digital product brochures, e-commerce safaris and consumer communities to provide easier access to more diverse perspectives from around the world. Creating more focused packs that are both more inspiring and more time efficient to use.
3. Creativity:
It's been clear to us for many years that a one shot, pressurised innovation workshop that favours extroverts and talkers has never been the best way to create ideas. Which is why we have a history of combining the principles of both slow and fast creativity to create richer, better ideas that reflects the way our brains work.
The combination of physical and remote working that we see post COVID should allow us to combine different approaches to creativity, providing an even better platform for different types of thinkers and personalities to contribute equally.
By allowing for more individual reflection and consideration through remote idea generation, sharing and refining we can unleash the creativity of the more considered thinkers or introverts on the team. But we can also maintain a role for high energy, facilitated exercises that allow extroverted colleagues to challenge the way people see the world and to get new ideas flowing.
4. Collaboration:
Another happy outcome of our new virtual ways of working means we're no longer limited with who is able to join due to physical availability. We've had teams dialling in for sessions from 4 different continents at one time allowing for a much more global approach to innovation.
The same is true for the expertise we've been able to bring into the process. For one of our most recent client engagements we've had co-facilitation of sessions between both the China and UK Clear teams, providing a balance local and global strategy expertise.
Digital collaboration tools have enabled us to work more closely with our client teams, building and refining ideas in real time avoiding a back and forth of feedback and leading to a more efficient and ultimately more creative way of working together.
These are just some of the learnings that we've taken from the disruption of the past 4 months. Ultimately COVID-19 has challenged and inspired us to innovate the innovation process. We won't be stopping any time soon, but I can't promise we won't be bringing a pack of post-its to our next workshop.
*Nielsen: Setting the record straight on innovation failure 2018