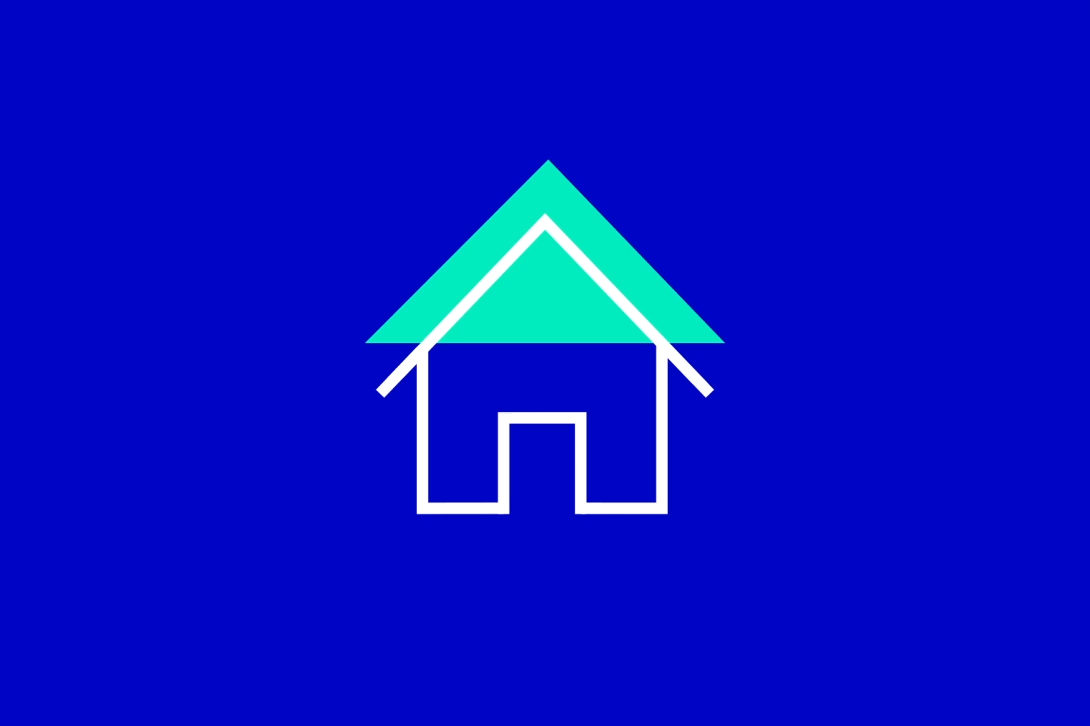 Insuring generation rent
With Lemonade entering Europe, what can UK insurers do to prepare?
5.4 million.
The number of private tenants in the UK with no contents insurance.[1]
10.5 million.
The total number of tenants in the UK with no contents insurance.[2]
81%.
The percentage of generation rent without contents insurance.[3]
It would seem generation rent is getting bigger. And generation rent is taking more risks. They chronically underestimate the cost of replacing their belongings. And yet they're unlikely to have the cash to do so in a crisis.
In addition, in figures published by the Financial Inclusion Commission in late 2017, there's a direct correlation between the number of renters without contents insurance and the number of people who would struggle to find £1000 in an emergency.
So – this generation has more high value 'stuff' than any prior generation and have fewer savings than any prior generation with which to replace it. Do they just not trust insurers?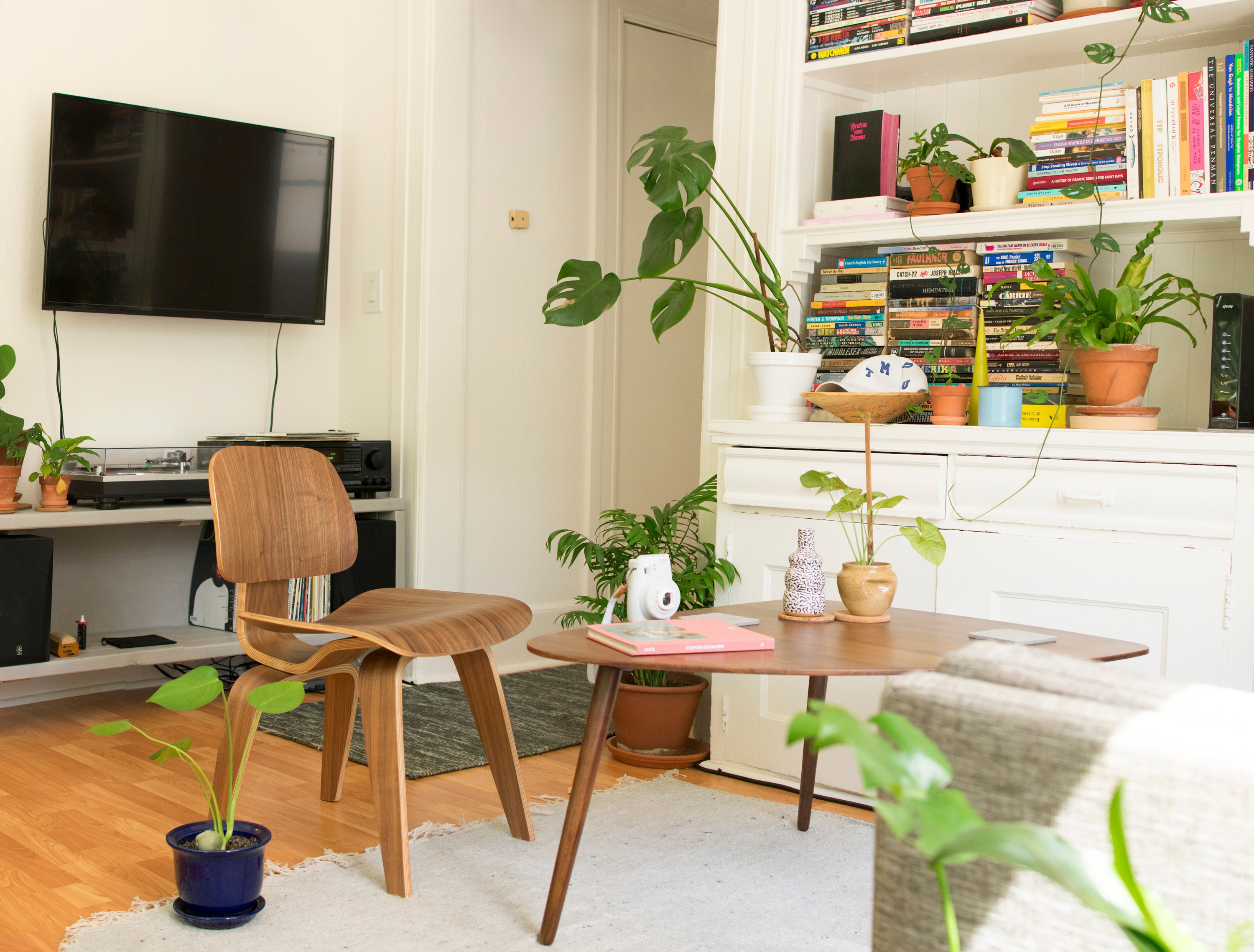 That seems irrational…
It's not that generation rent don't buy any insurance. In fact, they buy high value item insurance made famous by brands like Protectyourbubble.com. They buy travel insurance from brands like Insure'n'go. They just don't buy contents insurance.
That's especially confusing when you consider that UK insurers pay out £14.3m every day in property related insurance claims[4]. They trumpet the fact that they pay out on a huge majority of claims and even the worst home insurer paid out 85% of claims in 2017[5.
Contents insurance products are relatively cheap – £144 a year for a 25 year old living in London, or £126 a year for a 25 year old living in North Yorkshire. On a weekly or monthly basis, that equates to 5 and a bit flat whites. Or almost 16 avocados.
So why aren't they buying policies?
It doesn't make much rational sense.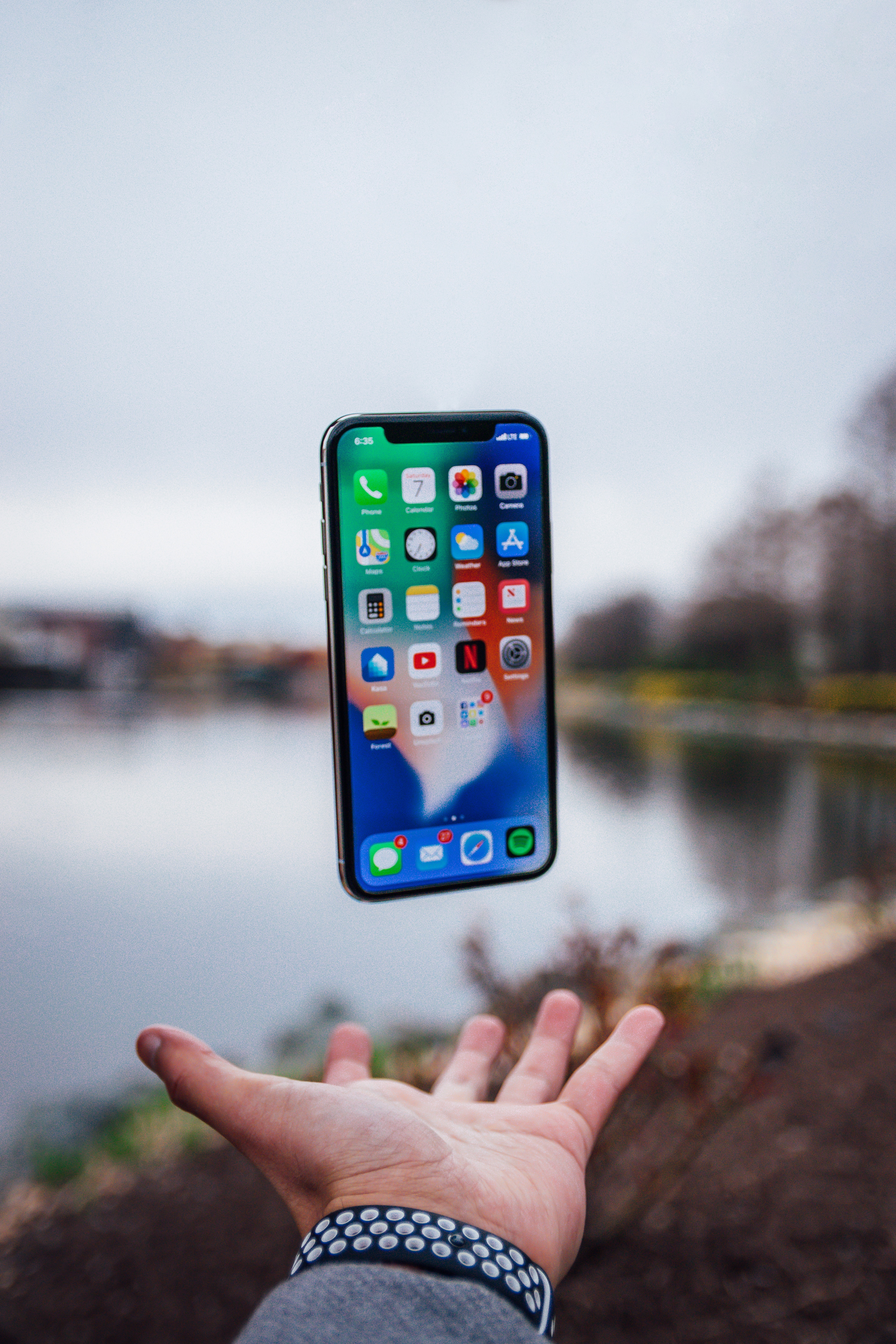 A forgotten product, or a forgotten customer base?
Let's talk about contents insurance.
We talk about how expensive our mobile phone contracts are. We complain about how expensive trains are. We complain about the price of coffee.
But we don't talk about insurance much. And we really don't talk about contents insurance.
As the average age of first property purchase rises, insurers could start to see a drop in the number of home and contents policies they are underwriting. Typically, the trigger for contents insurance purchase is buying your first house. Why? The majority of home insurance policies which mortgage companies require you to have come bundled with contents cover.
Without that trigger, most of generation rent simply won't consider contents insurance until it's too late.
It's not a failure of sales and marketing. It's that's many insurers have failed to focus on this market's real and distinct needs.
Transient lifestyles, multi-owner possessions, and a high number of high value, highly portable assets – surely generation rent must be worth developing products and services around? After all, there are 5.4 million reasons why.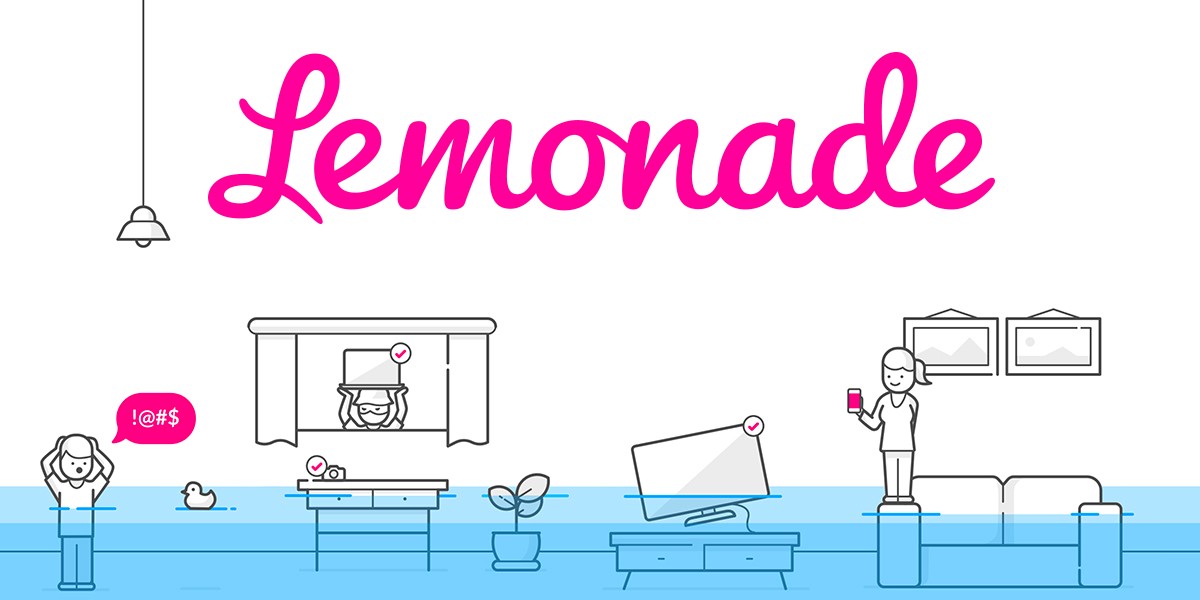 Lemonade is coming…
The Americans certainly think so. Lemonade, the socially responsible peer-to-peer behemoth has recently announced its European expansion plans.
Their CEO, Daniel Schreiber told CNBC in November that he felt the European insurance industry was ripe for disruption and that for too long consumers and their insurers had been 'fundamentally fighting over the same coin'.
Consumers we spoke to whilst researching this piece echoed that sentiment – 'insurance companies don't serve you', 'there are so many catches – they never pay out anyway', 'it feels like they're interrogating you'…
Lemonade is backed by AXA and Allianz, the two largest insurers in the world. Perhaps Lemonade is their attempt to access this market efficiently. It would appear from the brand's success in the US that this might be a smart strategy. For their competitors, it would seem there is now a sizeable challenge in front of them. The question is, how to address it?
Our hypothesis?
There's an outstanding market opportunity here. With the right strategy, we believe it would be possible to design a suite of new product, service and communications innovations to unlock not simply the contents insurance market, but unlock other new, more flexible forms of premium designed for this more flexible renting generation.
We have identified six key areas for brands to investigate:
Create tailored products built around behavioural understanding.
Not all consumers are the same. Yet most products in this space act like they are. It's not enough to simply add digital access to your policy, or innovate around the edges with gimmicky add-ons. There must be a ground-up reengineering of contents (and other) policies to better fit with the lives of modern renters – and which take advantage of the data consumers give to brands in ways which benefit the consumer first, rather than your ability to more accurately measure risk.
Be clear and single-minded.
Take lessons from First Direct or Atom Bank. Design simple, clear products that are robust, easy to understand and fast. Trim, edit and refine back to the simplest, most compelling features. And use plain English to sell them, and plain English to service them.
Find new market access points
Learn from your colleagues in healthcare – think differently about market access. Relying on the price-comparison sites or forcing consumers to visit your own sites is expensive (for different reasons). It demands an enormous amount of brand equity (and investment in marketing). Instead, consider partnerships with universities, large property developers, rental organisations, landlord groups – and don't rely on future regulation to plug the gap.
Make better use of technology
If IKEA can place an item in a room using augmented reality and ASOS can source an outfit for you from a photo, surely insurers can do a better job of using the tech we all have to simplify the insurance buying and insurance claiming processes? Some have focussed on fixing the lack of empathy and flexibility in their contact centres – we suggest you add some technological flair to that to really close the experience gap.
Stop focusing on the rational
Too much of the marketing around contents and home insurance is rational, practical and money-focused. No wonder we struggle to engage with the product. Lemonade picked social causes – but there are many more powerful emotional triggers available than altruism. Where's the equivalent of Harvey Keitel for contents?
Take the long view
Focusing on the needs of generation rent probably makes sense today – but it definitely makes sense if you consider that it's a chance to begin a long term relationship with consumers. Good alignment between customer experience and brand promise is directly linked to improvements in NPS and intent to buy – so it's a worthwhile investment to catch them early, as they're building out a portfolio of insurance products.
Unlocking this opportunity requires a thorough reappraisal of this market and audience.
Remember, it's 5.4million people today – but that number's growing. In addition, the fastest growing group of generation renters are the asset and cash rich over 60s – which makes this rental driven behaviour all the more important to understand and this market opportunity all the more important to size.
Pinpointing exactly where, how and whom to target for growth is the key. It seems insurers, like renters, could do with a bit of clarity.
Sources: