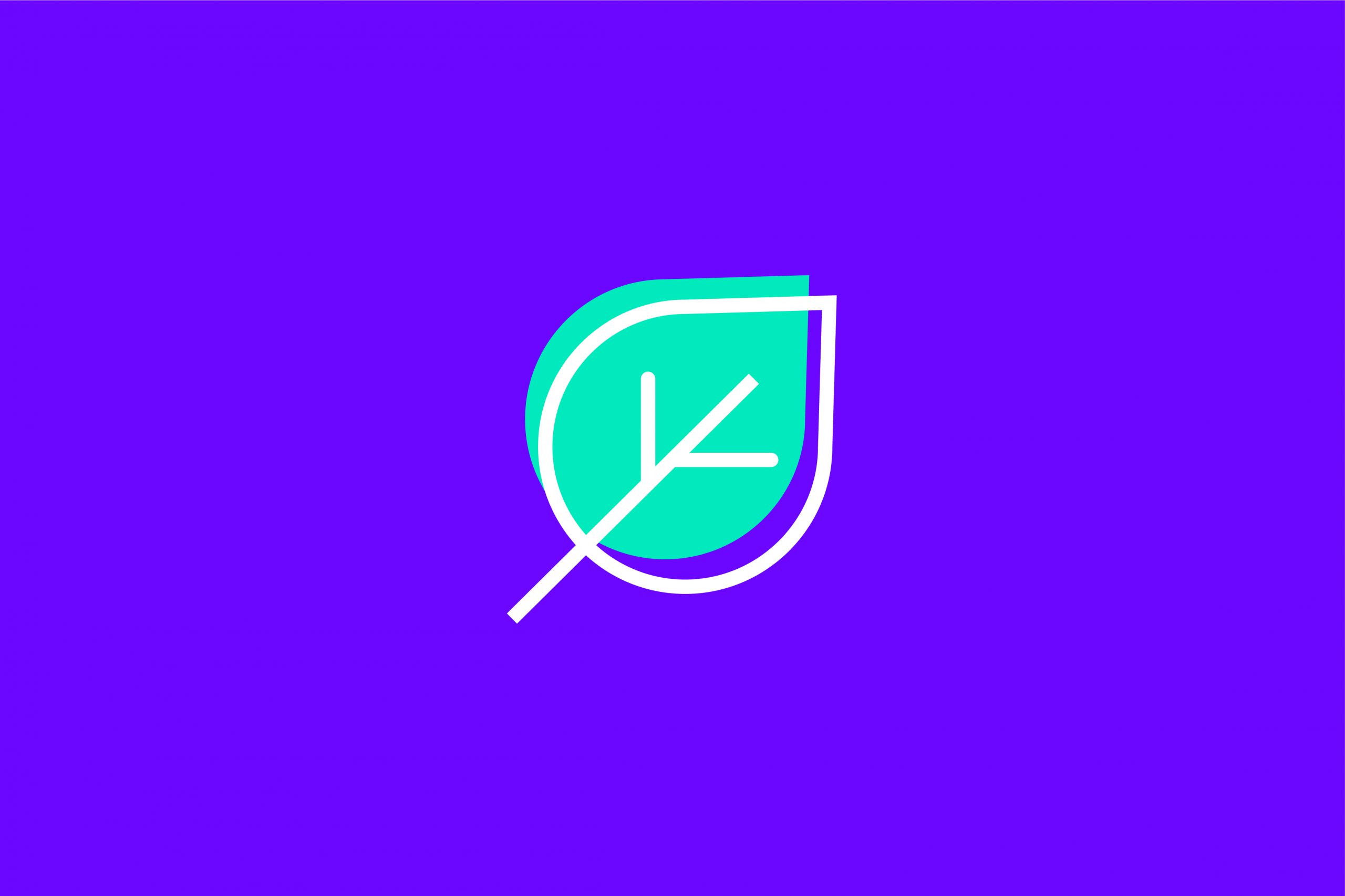 Naturally additive
Delivering products that are Natural plus not Pharma minus
Naturals remains a significant growth opportunity for the consumer healthcare industry. Even in efficacy driven categories like pain relief, consumers are increasingly in search of more natural products.
22% of consumers in the UK and 62% in China claimed to have bought a more natural pain medication in the last 6 months*
Many of these consumers express concerns over 'un-natural' side effects driven by a wider erosion of trust in 'big' healthcare providers. In addition, the increased profile of alternative treatments from smaller brands means consumers have greater choice than ever before.
A number of large consumer healthcare companies have struggled to react to the opportunity this presents. The usual institutional barriers to innovation – risk aversion and complicated internal processes – have allowed smaller, niche players to capitalise. However, our research demonstrates* that the key barrier to delivering breakthrough Naturals innovation isn't speed or size, instead it suggests that large consumer health brands need a new way to reframe the challenge – and the impact they're looking to create.
Brands in this space often view Naturals as an erosion of efficacy and science, but consumers increasingly want more rounded, sensorial products that make them feel better both physically and emotionally. To win in this incremental and rapidly growing area, brand teams need to help change the perspective; to focus on delivering products that are Natural plus not Pharma minus.
CLEAR recommends that brands reframe the competitive set away from the other few, big healthcare businesses who are looking to play in Naturals and instead focus on how to learn from and beat the many smaller, niche players.
To start, brands should use these questions to shape strategy:
How should we leverage our R&D, regulatory, medical and marketing teams to become competitive differentiators, bringing trust and credibility to the Naturals space?
How do we help them unlock advantages and break down barriers to speed and creativity?
With these questions in mind, we recommend four key areas of focus for consumer health brands looking to add more Natural value into their product portfolios:
1. Start with a clearly defined Naturals strategy
Too many brands in this and other consumer goods sectors view Naturals as an ad hoc add on to existing strategy. Instead, align global teams on the strategic role of Naturals within your brands, range and portfolio. Focus on where Naturals can offer the most value to the consumer, business, category and brands before innovating.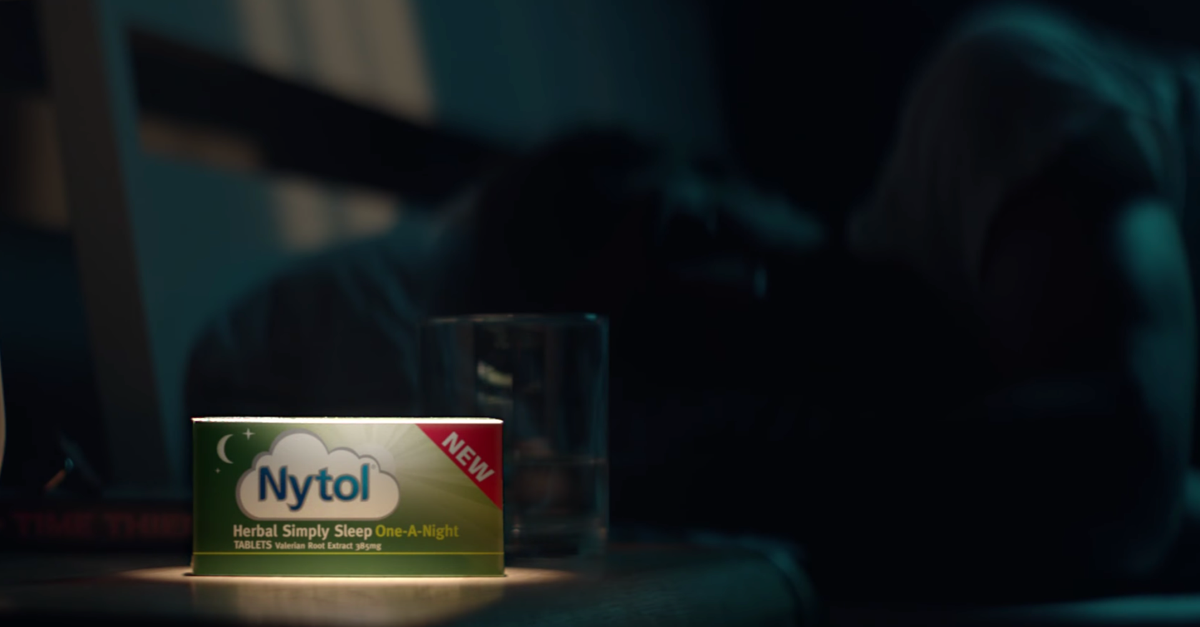 Fig 1. Screenshot of a Nytol advert taken by the author from Nytol – #SayGoodNytol TV advert 2017 – https://www.youtube.com/watch?v=zLxSCMzXG28
Nytol's herbal sub-brand uses traditional herbs associated with calming and sleep, an obvious occasion for Naturals to play a role. Rather than undermining efficacy, this approach allows the brand to drive penetration with consumers who avoid medicated sleep aids.
2. Focus on the (right) consumer
Naturals based solutions are not for everyone, every occasion, every illness or every stage of the treatment journey. Portfolio teams should segment and focus on the right consumers, needs and occasions and understand where individual brands, sub-brands and products can help the most.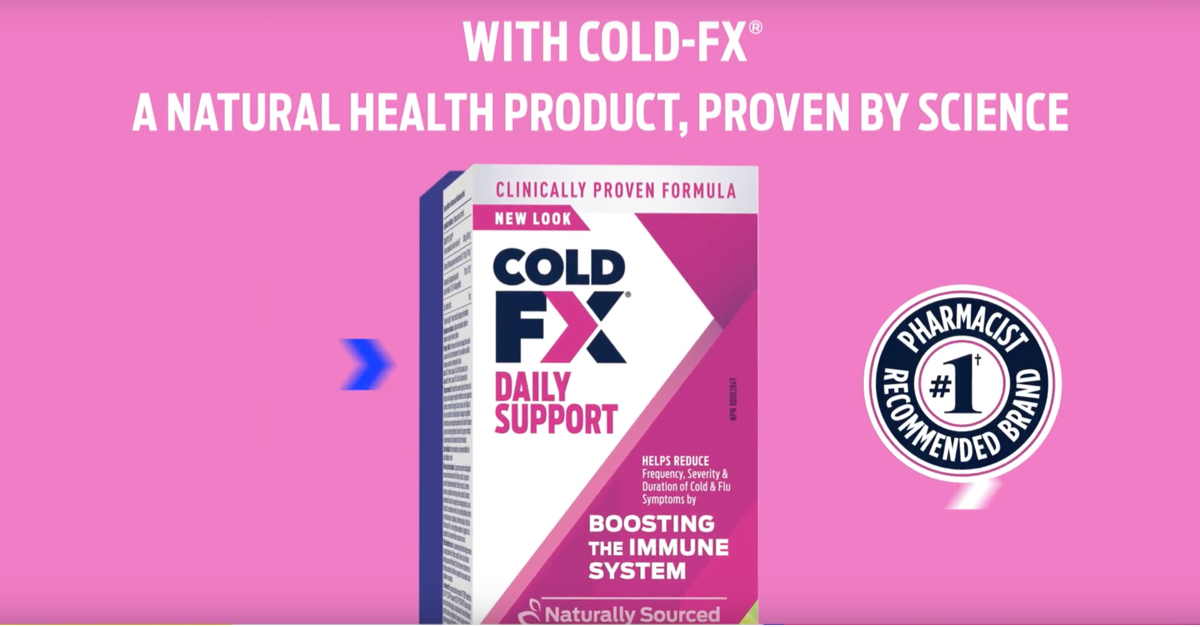 Fig 2. Screenshot of a COLD FX advert taken by the author from Life Can't Stop For FLU Season TV advert – https://www.youtube.com/watch?v=QMbERDSpL5U
Bausch Health's Cold-FX brand has had huge success in Canada, positioning itself as a clinically proven, natural health product. Their range of natural products focus solely on cold prevention, not treatment. This largely unmet stage in the cold journey is also the point where most consumers are looking to avoid medicated products.
3. Invest in better cross-functional integration and different models
To win in this space we need to think differently about innovation. Focusing more on patient outcomes than molecules. Working in different teams, with different KPIs and different sources of inspiration to break out of our current category constraints. Too often, we find brands failing to integrate R&D, Regulatory, Medical, Consumer Insight and Marketing teams effectively to drive innovation.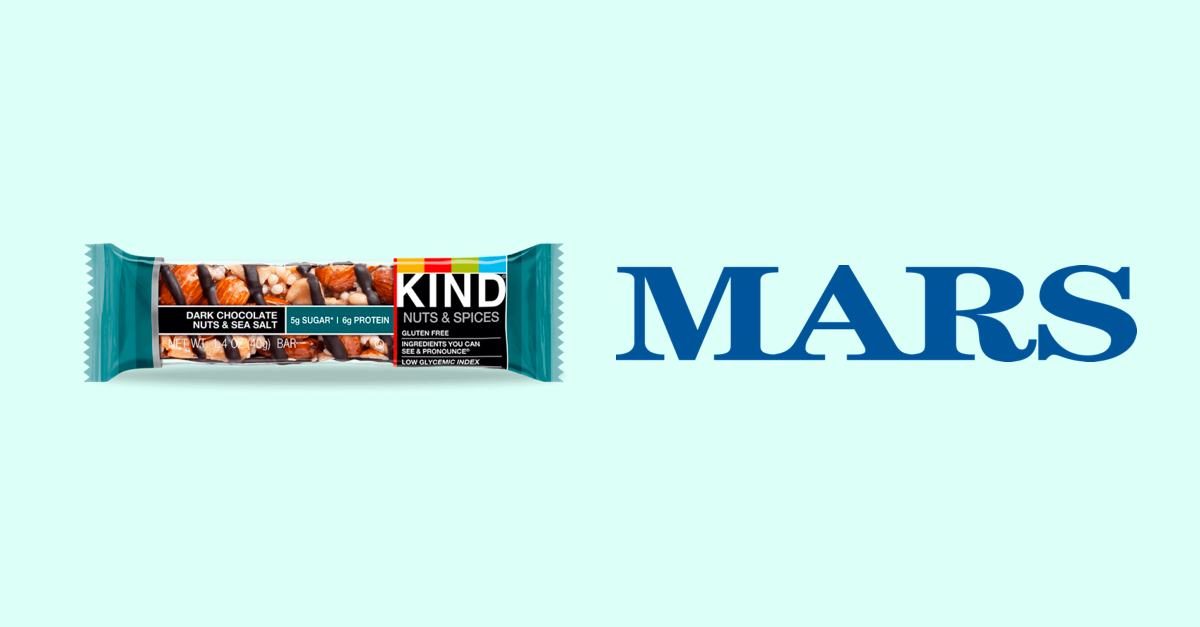 Fig 3. Composite image created by author of KIND bar and Mars logo
Size is no longer an excuse: Mars' partnership with KIND snacks allows them to leverage KIND's authentic expertise in creating positive, healthy snacks whilst using their own size, scale and distribution relationships to rapidly grow in a category they otherwise struggle to innovate in.
4. Leverage science to deliver Natural credibility
Consumers consistently highlight the need to elevate Naturals by removing concerns around efficacy. Large consumer health brands have the scale and expertise to create substantiated claims and tangible efficacy around Naturals.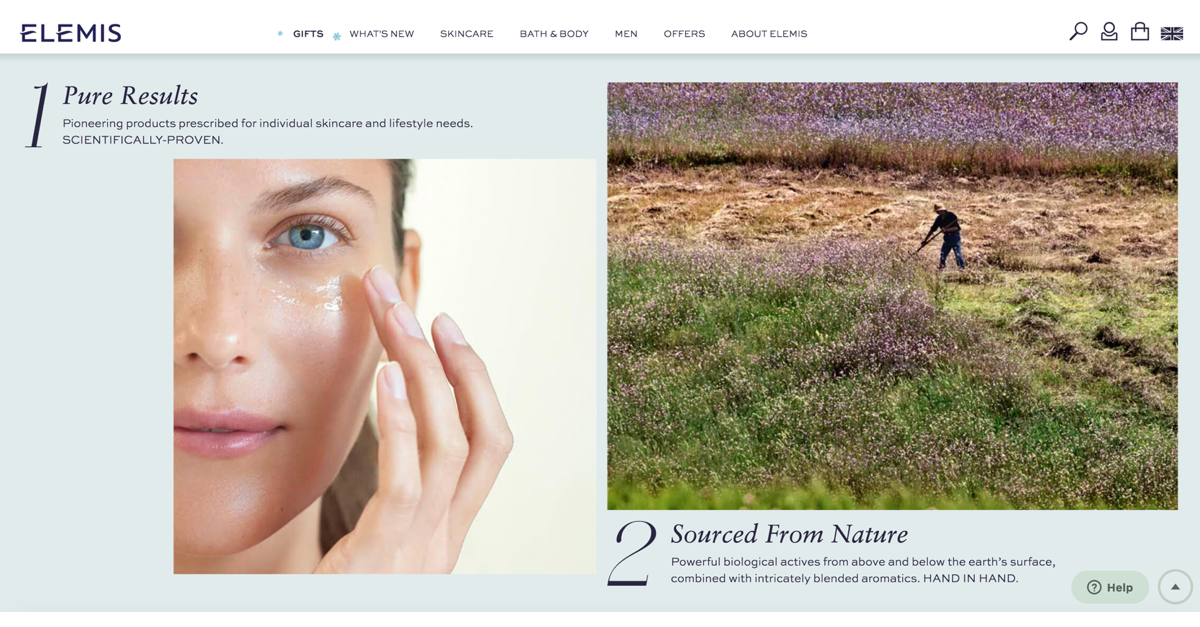 Fig 4. Screenshot of Elemis – About Elemis page, taken by the author from Elemis.com
Luxury skincare brand Elemis strikes a good balance by talking about blending science with the chemistry of nature, using scientifically proven, biological actives sourced from nature.
Winning in Naturals
In summary, by reframing the challenge to focus on adding science into the naturals category, rather than adding naturals to a scientific category, big consumer brands can leverage the competitive advantages of wide portfolios, large numbers of researchers and powerful global supply chains.
Successful breakthrough innovation in this space requires brands to leverage these in built advantages in new and different ways. Only by producing credible, proven and effective Natural brands where science is a positive, additive force will traditional players create genuine differentiation, impact and trust versus the many niche, natural players in this emerging and rapidly growing global market.
*Source: Clear Naturals study of 3,000 consumers in UK, US & CH in 2018 – Download your copy here – naturals.clearstrategy.com