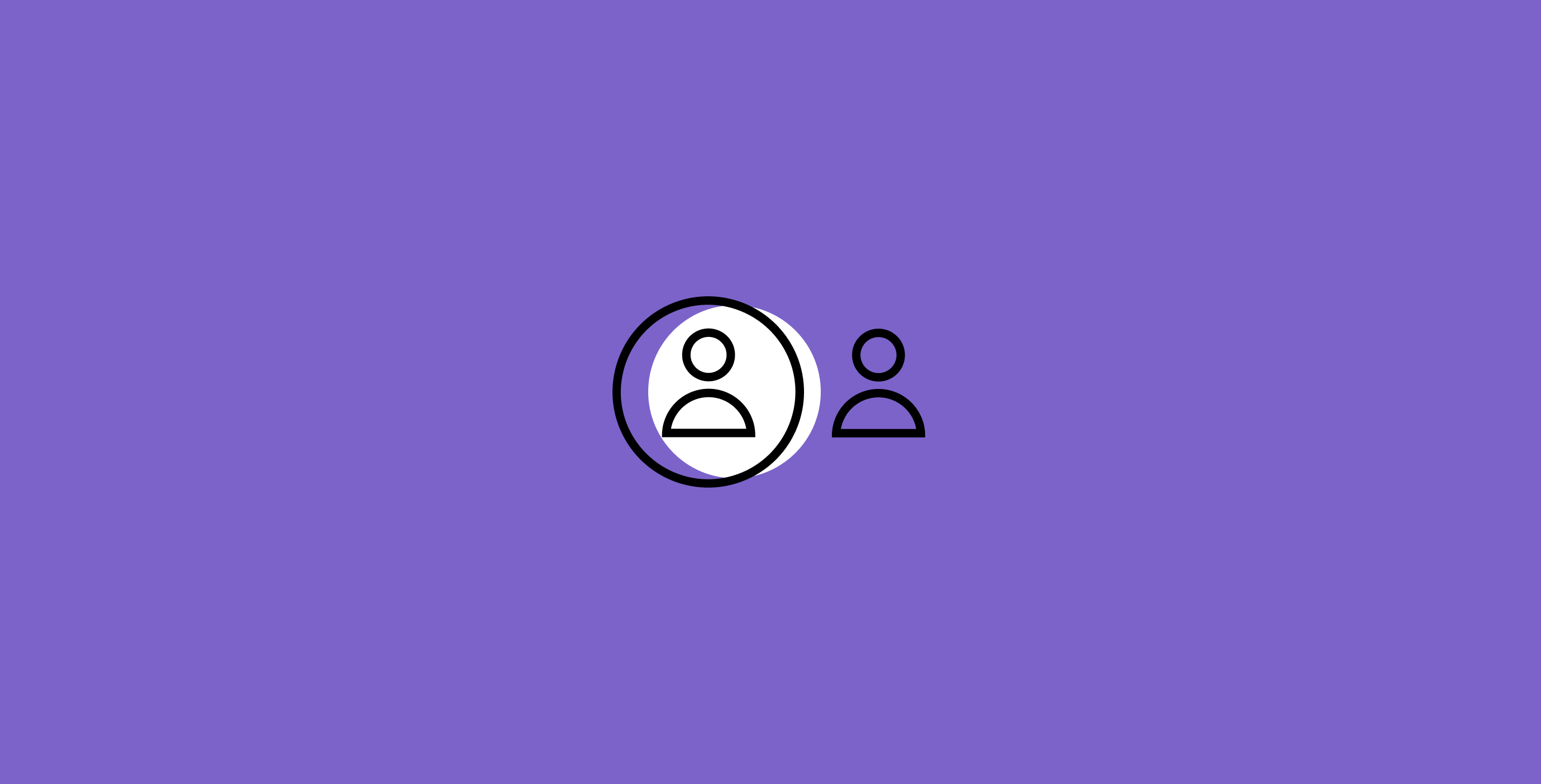 The inclusion gap
Why traditional brands have the most to gain from inclusive marketing approaches
When Nike partnered with the American football player and civil rights activist Colin Kaepernick for their "Dream Crazy" advert in 2018, the divisive move initially caused Nike's share price to fall by 2%[1]. People boycotted the brand, burning sneakers and cutting Nike logos from their clothes in protest at the brand's support of what was viewed by some as Kaepernick's unpatriotic refusal to stand during the American national anthem.
Nike, like Kaepernick, took a firm stance against racism, using its "Dream Crazy" advert to prove that the brand was serious about promoting and defending its ethical values, despite knowing that those same values could potentially lose them customers.
However, the campaign wasn't just about doing the right thing. Nike was also quick to recognize that the Black Lives Matter movement, and Kaepernick's actions in particular, presented a significant commercial opportunity to shift their brand strategy. With current research indicating that 59% of people are more loyal to brands that stand for diversity and inclusion in online advertising[2], you can see how far-sighted Nike's decision was at the time.
"Dream Crazy" COURTESY OF NIKE
Nike took a moral stand, not simply because it was the right thing to do, but because the team realized that doing so would align the brand with growth opportunities in key areas of the US. Significant demographic shifts had created an increasingly affluent, empowered, and taste-making Black middle class – with a handy sneaker obsession. Nike gambled that the net gain in sales made in diverse cities like Atlanta would outstrip any lost sales in other areas, and in the end, the gamble paid off. The "Dream Crazy" ad has now earned over $6 billion for Nike[3] and also gained the brand its third Emmy Award[4].
It's worth noting that Nike identified inclusivity as a competitive advantage well before the BLM bandwagoning of 2020 – and it was the brand's prescience in establishing trust with a wider group of metropolitan spenders in the mid-2000s that enabled Nike to become a respected and trusted voice on diversity, equity, and inclusion (DE&I). For Nike, taking a moral stand when it did not only demonstrates the brand's intelligent anticipation of cultural trends, but even more significantly shows the importance of companies doing what they believe to be right and applying an inclusive mindset. Even if it takes the rest of the world some time to catch up.
We know that being inclusive is right from a social standpoint, but Nike's work with Kaepernick also demonstrates the inarguable business benefits of being more socially conscious. The "Dream Crazy" example proves beyond doubt that DE&I is about more than social responsibility for companies; it presents a valuable opportunity that many traditional brands are missing out on by failing to identify the wider commercial benefits of a more inclusive growth strategy.
Waking up to the commercial power of diverse and inclusive marketing
According to research carried out by Adobe, 38% of consumers are more likely to trust brands that do well with showing diversity in their ads[5], with the percentage growing even higher among marginalized consumer groups. In addition, Facebook reported that 64% of audiences in the US, the UK, and Brazil would like to see more diversity in advertising[6]. With percentages like these, you can see the growth potential for brands which take the time to think carefully about their DE&I strategy.
In recent years we've seen some of the world's leading brands aligning their DE&I strategy with their commercial strategy and delivering both positive social impact and sales as a result. Those brands include Disney, who is working to evolve the narrative for inclusivity and empowerment both on and off screen by shining a light on marginalized consumer groups. In fact, Disney's "local-language Originals" division is the result of the company's commitment to address past errors and source, develop, and produce content telling stories that reflect Disney's modern international audience.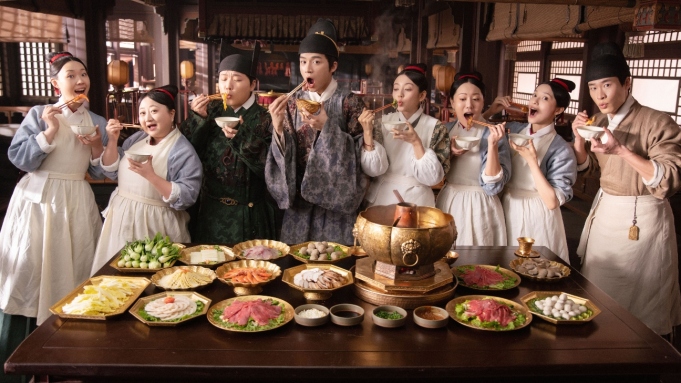 "Delicacies Destiny" COURTESY OF DISNEY
This fall, Disney unveiled its first major slate of 18 Originals from the Asia-Pacific region in a bid to share "authentic stories that reflect the unique cultural and social dynamics from this region" – and win market share in a crucial region weeks after a rival scored major success with Squid Game. The brand understands that if it wants to keep hold of its reputation as a creative powerhouse, it needs to create content that appeals to diverse global audiences and ensure that there continues to be something for everyone to enjoy.
In addition, Disney is also trying to address gender stereotyping by producing new superhero series, like "Ms. Marvel" (2021) and "She-Hulk" (2022), featuring female leads. Ms. Marvel is also the first Muslim superhero to have her own Marvel comic series, which further demonstrates Disney's commitment to DE&I. Disney has started to shift its focus away from traditional male-centered narratives, recognizing that women were being alienated and that roles which portrayed fixed and rigid expressions of masculinity were not going to endure in the modern world.
"Ms. Marvel" COURTESY OF DISNEY
Of course, these evolving narratives are crucial to the brand's longevity, but it goes further than this. Just as we saw with Nike, these shifts represent significant commercial opportunities to tap into new consumer bases and increase global sales. By ignoring global trends and social movements, Disney would be limiting its sales potential.
Changing attitudes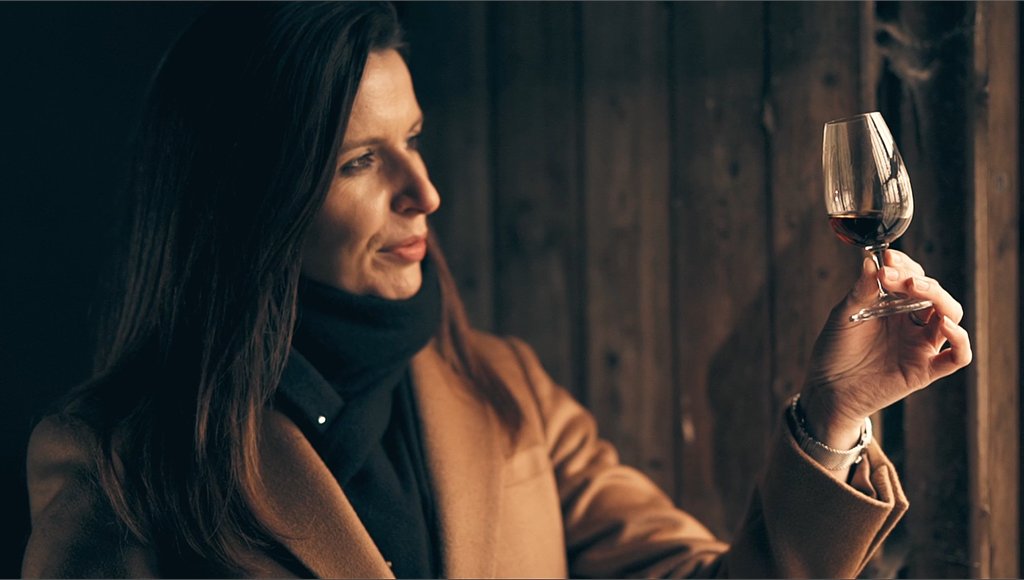 Kirsteen Campbell. COURTESY OF THE MACALLAN
The Macallan also understands the importance of promoting gender equity, recognizing that whisky has been stereotypically entrenched in masculinity and that, as a result, there are barriers to whisky drinking for women. The brand is now being proactive in removing those barriers and leading positive change from within – and in 2019, Kirsteen Campbell became the first woman to hold the title of Master Whisky Maker. However, it's not just a case of increasing the diversity of your recruitment pool, or improving your HR policies; real change has to be aligned with a brand's overarching purpose, and to enact real change, brands can and should use commercial business cases to justify marketing decisions and create lasting cultural change.
We worked with The Macallan's brand team to demonstrate the diversity of their customers around the world and highlight the ways in which "traditional" or "established" attitudes towards whisky consumption could be seen as alienating to a significant portion of modern whisky drinkers. As a result, they recognize that cultural understanding and connection is a brand imperative and see the shifting social landscape as an opportunity to become more accessible to more people. Just as with Nike and Disney, The Macallan's marketing team now understands the significant commercial opportunities that inclusive marketing creates – and the knock-on benefits in our wider society.
Durex is another client which recognizes the importance of more socially diverse, consumer-led marketing. The brand traditionally focused on heterosexual, cisgendered experiences rather than people of different genders and sexual orientations. However, in recent years the company has taken steps to become more inclusive, aligning itself with the LGBTQ+ community and launching a "My Sex, My Way" campaign in 2021.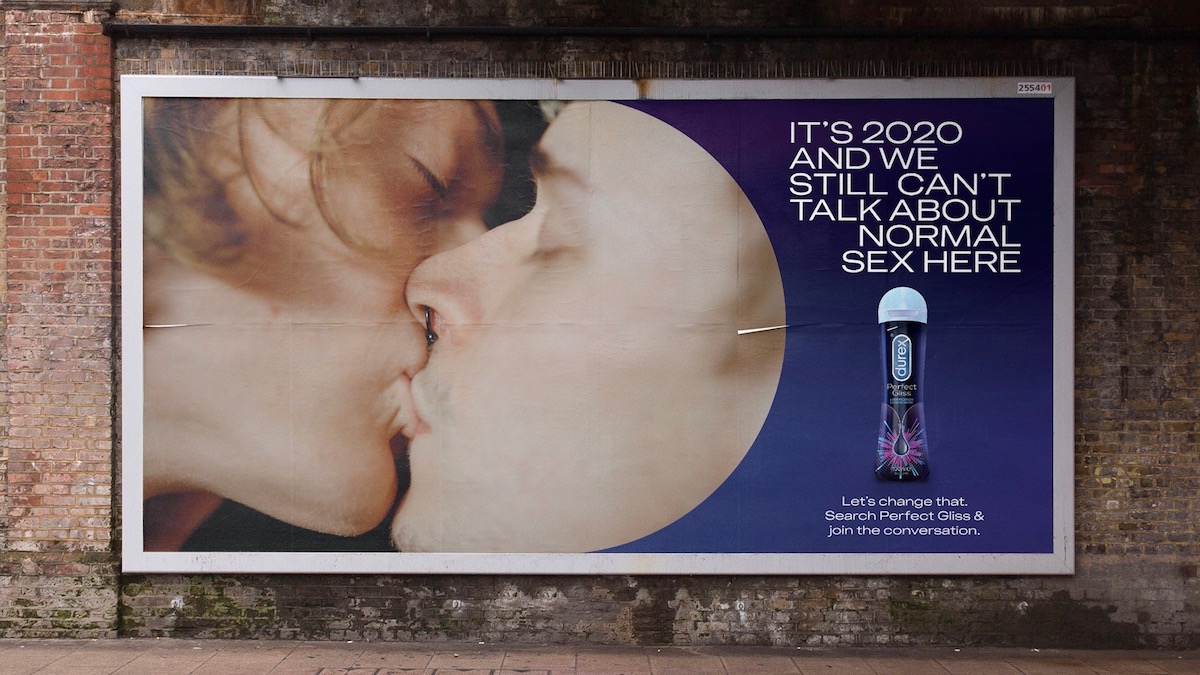 OOH Advert, My Sex My Way. COURTESY OF DUREX
The campaign acknowledges that sexual confidence comes with being true to ourselves, but that for the LGBTQ+ community this can be harder to achieve because sexual diversity is not normalized. Durex's ambitious goal with the campaign is to change the way the UK talks about sex so that a wider range of experiences will be normalized and accepted. Durex has positioned itself as a facilitator for these conversations because it understands both the moral need to support the LGBTQ+ community, but also sees a significant opportunity to expand its consumer base.
As our clients, all of these brands have taken ambitious steps to deliver a more inclusive brand experience while simultaneously driving commercial growth. They recognize that DE&I initiatives should never be viewed simply as a cost line, or a box-ticking exercise. According to Facebook, 54% of consumers don't feel culturally represented in online advertising[7], so you can see the need for brands to develop their social awareness – and imagine the impact this might have on their commercial growth when they do.
3 things to think about
When tackling the challenge of marketing that's diverse, equitable, and inclusive, brands should keep these things top of mind:
1. Let the money do the talking (in the boardroom).
In every example we've discussed, the business case for change was unquestionable. DE&I shouldn't be a cost line to be swallowed somewhere in the marketing budget. Instead, reframe it as an outstanding opportunity to tap into as yet underserved and underrepresented audiences – and access new growth.
2. Be humble.
Established brands often have historical baggage when it comes to DE&I. Find it, recognize it, and own it – then move forward. Demonstrate how you plan to change your narrative and make a positive impact on society. Establishing trust with a previously ignored or insulted audience takes humility, concerted efforts, and time.
3. Act now.
It's still shocking that so many brand marketing teams are failing to see the significant opportunities a more consciously diverse, equitable and inclusive strategy can deliver. There's no excuse: the data and our consciences demand action, so make it your business to make a meaningful change in 2022.
The Clear opportunity
For too long, brands have been myopic and failed to tap into the significant long-term commercial advantage that being consciously inclusive can bring. When brands find new ways to build relationships with more diverse consumer groups, however they choose to do so, growth is inevitable.
Don't just take a moral stand – make real and meaningful change happen by connecting your DE&I strategy to your growth strategy.
Want to discuss DE&I innovation and proposition projects that deliver commercial value? Get in touch with us by filling out the below form.
References:
[1] Kelner, M "Nike's controversial Colin Kaepernick ad campaign its most divisive yet" The Guardian, 4/9/18
[2] de Lima Alcantara, F "Diverse and inclusive representation in online advertising: An exploration of the current landscape and people's expectations" 3/21
[3] Abad-Santos, A "Nike's Colin Kaepernick ad sparked a boycott – and earned $6 billion for Nike" Vox, 24/9/18
[4] "Nike's 'Dream Crazy' advert starring Colin Kaepernick wins Emmy" The Guardian Sport, 16/9/2019
[5] Thompson, S "Data shows consumers want diversity in marketing – why many brands struggle to get it right and how to fix it" 5/2/20
[6] "The difference diversity makes in online advertising" Facebook IQ, 8/3/21
[7] "The difference diversity makes in online advertising" Facebook IQ, 8/3/21