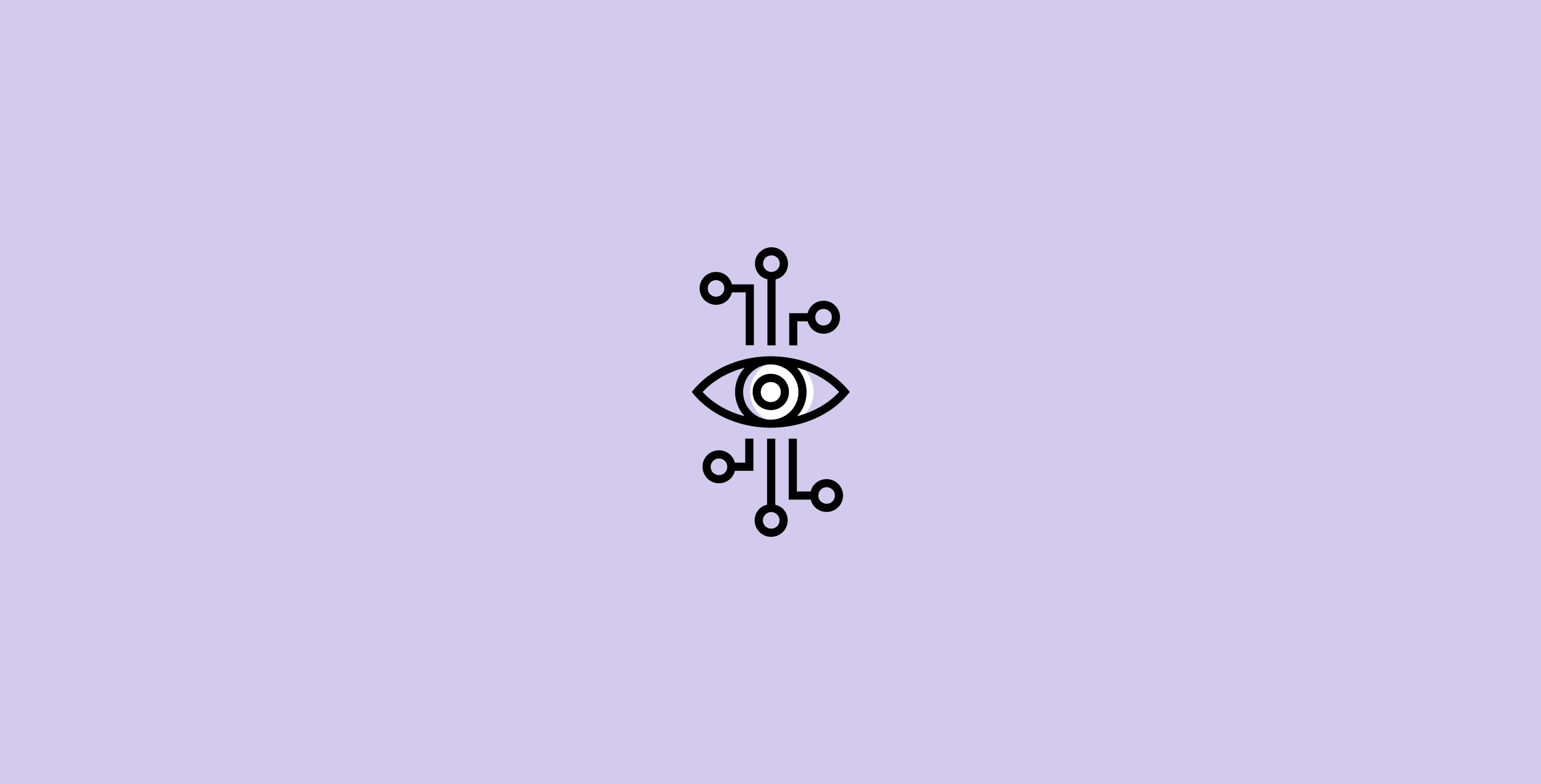 Unlocking the power of AI
Seeing the unseen and gaining augmented intelligence
AI is everywhere.
Every conference we attend, every article we read… everyone's talking about AI. It's the shiny new object – in our industry and in global business more generally. And that's fair. The potential long-term impact of AI technology is significant: it has the possibility to redefine how we work, where we work, and what we work on.
But we're not there yet. Remember back to the early noughties when voice technology first emerged? It was clunky, didn't work half the time, and felt like a gimmick at best. The same is true for AI. It's in its infancy and we're still learning how to use it – its use cases, applications, advantages, and drawbacks (e.g., ethical concerns around how to navigate algorithmic bias). As with all technologies, it requires a human to make it work. And despite what some may claim, there aren't any "real" AI experts (yet).
So goes the story with all new technologies – they'll advance, we'll adopt and adapt. We're leaning in and experimenting, and here's what we've learned so far.
The superpower of AI: Doing more with more
To date, AI has been driving our work in three key ways: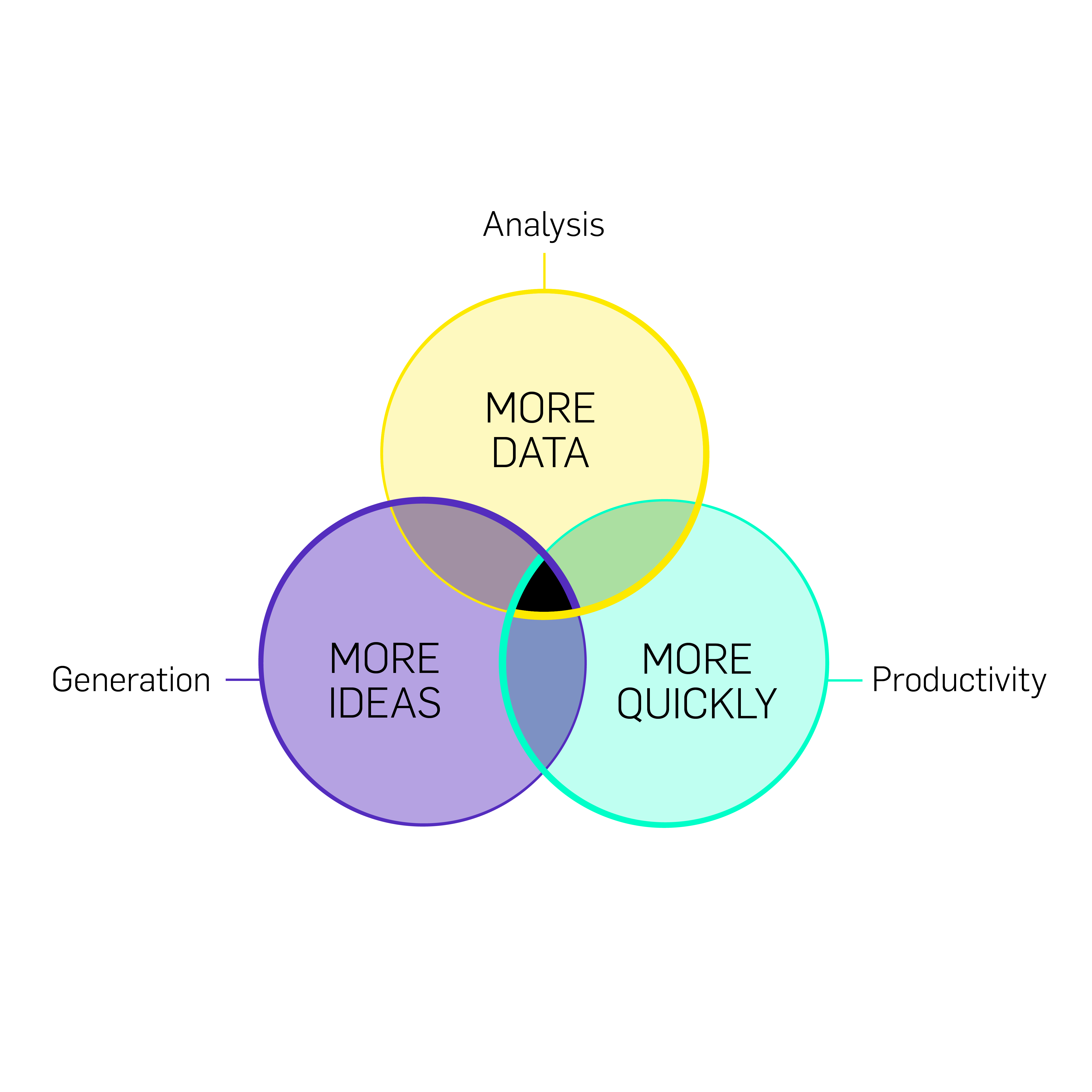 1. More data
We've seen the power of AI in its ability to take in more data and provide greater scale and depth of analysis that otherwise wouldn't be possible. Rather than relying solely on traditional survey data, we can incorporate much more real-time and behavioral data into our analysis to enhance reliability and applicability at scale.
We leveraged this in the Brand Desire Engine, our custom AI tool designed to take billions of behavioral consumer data points, identify drivers of desire for brands, and model their impact on commercial performance.
2. More ideas
We've also experienced the early power of generative AI – not to the extent of answering strategic problems or creating new solutions, but in generating additional inputs to form hypotheses or dig sites to explore further (whether in research, strategy, or creative). We've found particular benefits in the power of AI for provoking alternative or complementary ideas to expand initial concepts or thinking. Analytic neutrality ensures a more objective approach to creativity – especially if bias-aware algorithms or untrained machine learning software is incorporated into the process.
Forbes Advisor reports that 97% of business owners believe ChatGPT benefits their business, with a third using it or similar tools for content creation purposes and to engage a more globally diverse audience.
3. More quickly
The core of AI's potential is its ability to do all this at speed. Given the pace of change in our clients' organizations and categories, getting to answers faster – getting to market faster – can be the difference between success and failure. AI allows us to accelerate our work by getting foundational insights and ideas faster, freeing up human resources for more in-depth strategic and creative exploration and refinement.
Put together: An additional lens of clarity
It's not in each of these individually, but in the overlap of all three that the true superpower of AI exists – providing an additional lens through which we can enhance our thinking.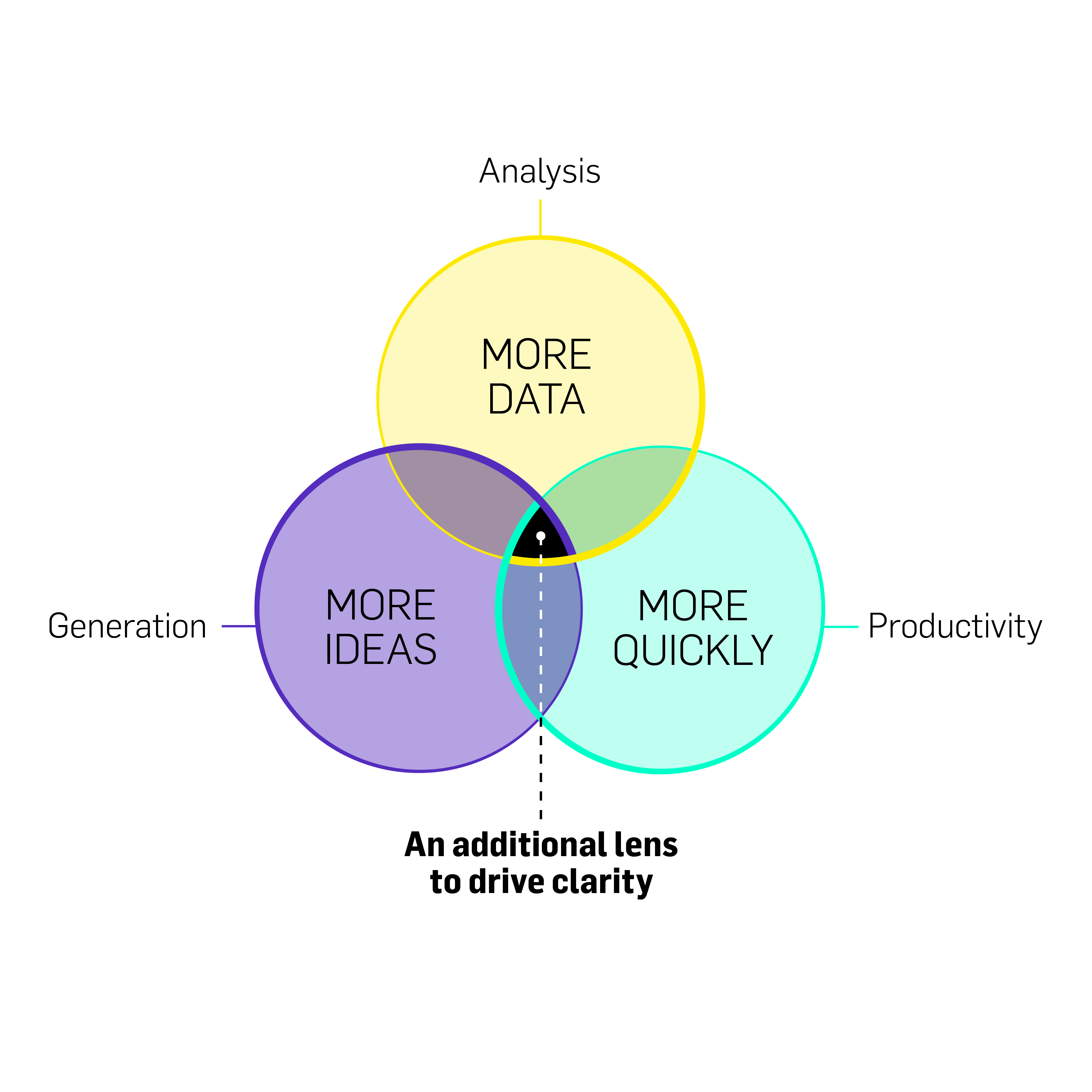 Using AI to crunch data, generate ideas, and drive productivity allows us to see from new angles. Whether due to our own inherent biases or the constraints of time or budget, AI tools – used smartly – can process and provoke thinking that may otherwise have been missed or left on the table by human capacity alone. It's a powerful tool that provides a fresh perspective on the work we do.
But this doesn't mean AI is replacing us – at least not yet. Because what else have we learned so far? 1) more doesn't always mean better and 2) what you get out is only as good as what you put in.
The real benefit of AI: Augmented intelligence

AI can be an analytical and creative tool, but it requires a human skill set to maximize its output. At its heart, it's a co-creative tool. A collaborative tool. One tool in the toolbox, as it were. Ask anybody who's used ChatGPT – knowing what to prompt to get the best out of it is a skill in itself. Because on its own:
Processing and analyzing data don't lead to insight.
Generating ideas doesn't create a solution.
Being more productive doesn't drive efficiency.
Artificial intelligence still relies on human intelligence to work.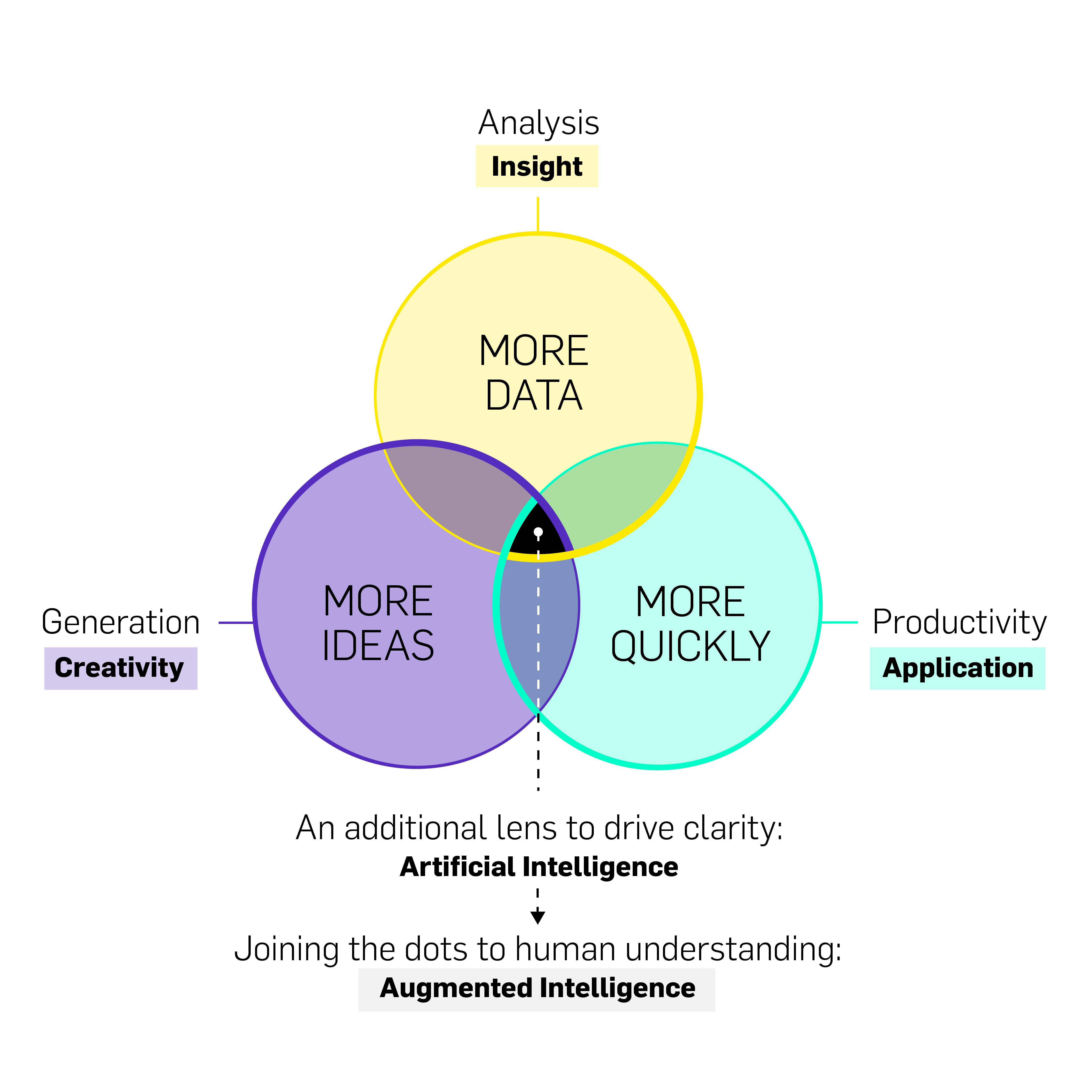 We see the real benefit of AI less in independent "Artificial Intelligence," but rather in the notion of collaborative "Augmented Intelligence". AI analysis and ideas are one input to the strategic or creative equation. But not the answer. We still need to join the dots with contextual understanding around our clients' business, category, and commercial situations to develop strategic solutions capable of driving growth.
Strategic friend, not foe
AI isn't a threat to our industry or our business. It's an augment. An enhancer. It helps make our own thinking sharper, and it challenges us to be better and more creative in how we feed it and what we expect out of it.
Perhaps the real superpower of AI is less about what it can do for us, but more about how it can make us better.
Is better, faster, more impactful AI on your agenda? Get in touch.