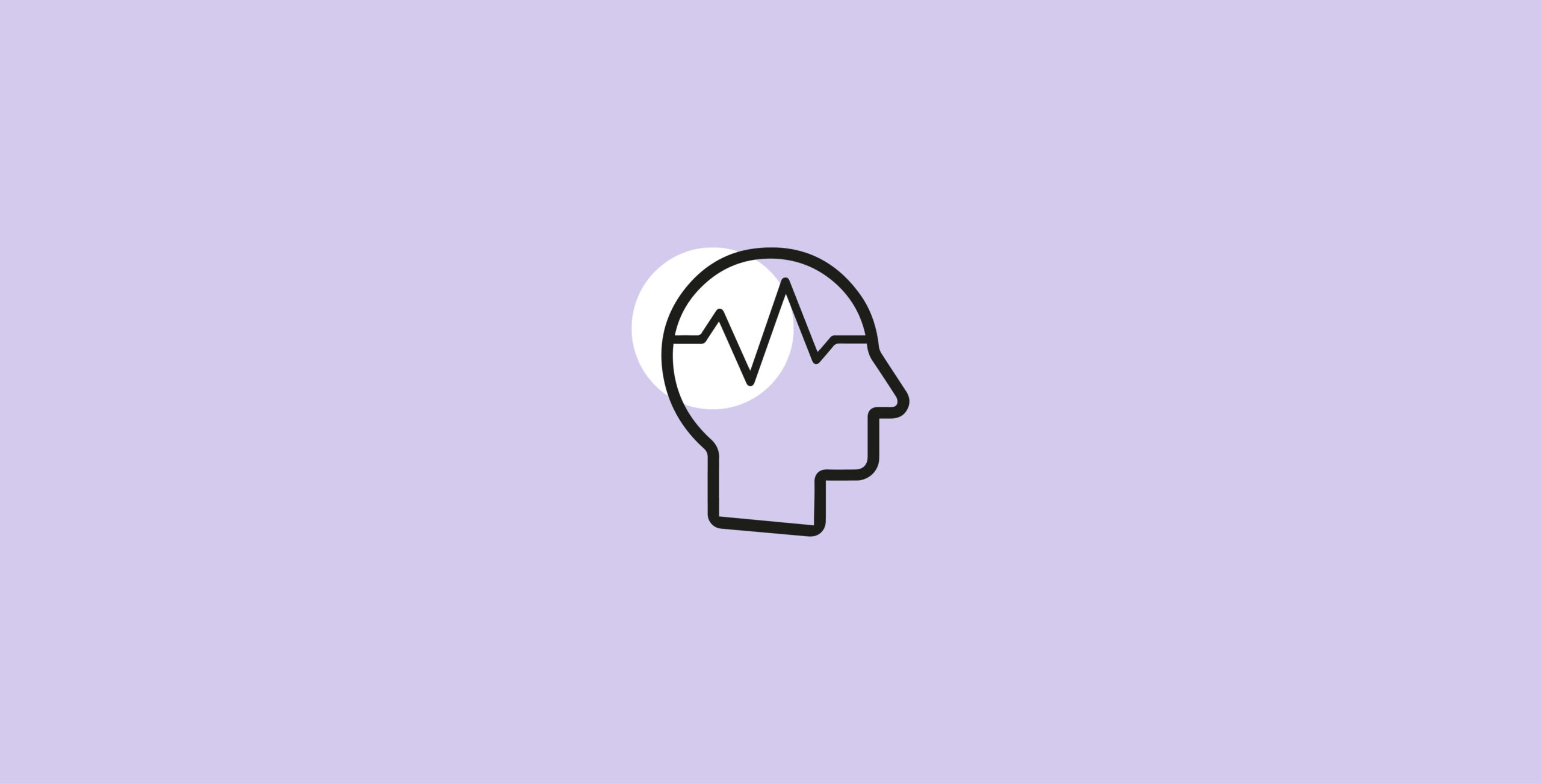 AI or Die
Leveraging AI in a way that will make – not break – your CX strategy
"Siri, what's going on with artificial intelligence?"
Artificial intelligence (AI) is everything, everywhere, all at once lately – from therapy chatbots on phone screens to killer dolls doing TikTok-worthy dance routines on the big screen. AI is commonly understood as the use of computers to handle tasks previously performed by humans. From Googling a place to eat to letting your car park itself, AI has been touching and transforming nearly every aspect of our lives for years.
Its reach is increasing by the day, and following a period of unparalleled advancement, AI is fundamentally changing our world as we know it.
At an enterprise level, the potential for AI to drive tremendous growth in productivity and profit is well-documented. In a recent survey, 61% of respondents said it helped them have a more efficient and productive workday – a figure that's sure to keep growing. Marketers have long recognized AI's importance, embracing tools like programmatic media buying and predictive analytics to reach consumers more quickly in more relevant ways, at scale.
At Clear, we believe this is only half the story.
AI marketing strategies won't win through efficiency alone. We believed this when we conducted proprietary consumer research in this space six years ago, and we believe this now. To truly win with consumers, customer experience (CX) is key. In theory, AI promises better CX – but only when it's deployed in the right places, and in the right combination with humans.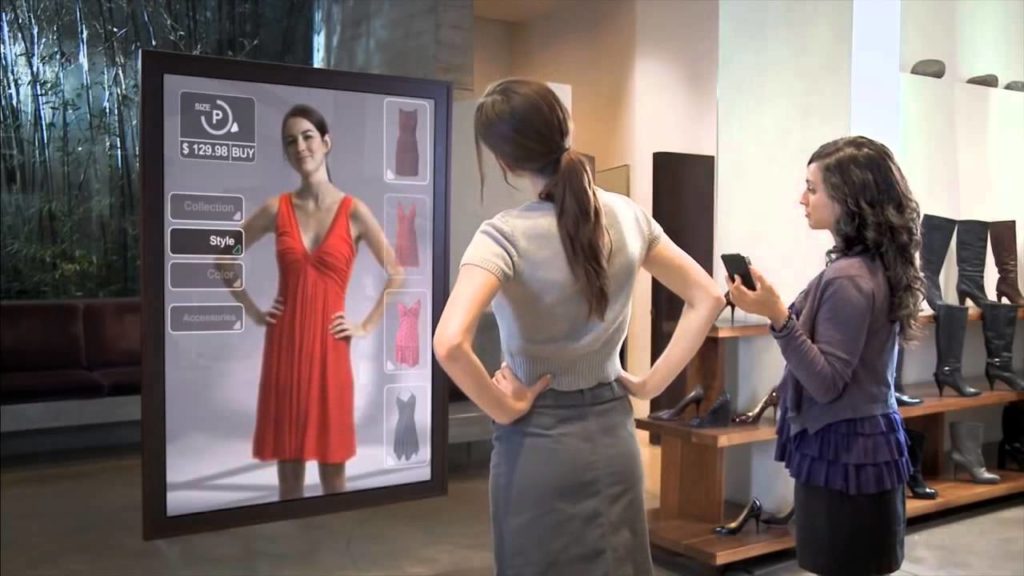 For brands who strike the right balance, AI can establish tremendous strategic advantage. For those who fail to adapt in a timely, brand-specific, and CX-first way, the cost will be high.
"In the past, a lot of S&P 500 CEOs wished they had started thinking sooner than they did about their internet strategy. I think five years from now there will be a number of S&P 500 CEOs that will wish they'd started thinking earlier about their AI strategy."

Industry expert Andrew Ng, Founder of DeepLearning.AI and General Partner at AI Fund, speaking to Fortune.com
The context
Our past research – which involved interviewing AI academics, entrepreneurs, and futurists and surveying 7,475 early tech adopters in the US and the UK – looked at whether category-specific drivers were perceived as best delivered by AI or by humans.
Here's what we found across 16 categories and 36 sub-categories:
Despite few brands openly communicating their AI usage at the time, over 50% of early adopters surveyed were open to AI in consumer applications – like controlling home appliances, visualizing a new hairstyle, or receiving in-ear translations.
In the next era of AI, brand marketers need to consider the opportunities for business transformation. Look at the meteoric rise of generative AI, from ChatGPT to text-to-art tools like Midjourney – everyday AI is here, and it's essential to understand how it fits into your current and future marketing mix.
One thing remains clear: every varied use case of AI across industries is united by a common thread, and that's CX.
Good AI: How AI can benefit your brand's CX delivery 
Your brand's CX journey will have major implications on when and how you utilize AI.
If you have a brand that's perceived as more nurturing and empathetic, you may want to be more discerning about your use of AI – it might be best behind the scenes to improve efficiency, rather than sitting at the forefront of your customer interactions.
On the other hand, if your brand is known for being more transactional and precise, it makes perfect sense to leverage AI across multiple (and highly visible) points in the CX journey.
(Not sure how consumers perceive your brand? We can help you uncover the attributes that your brand is best known for in the market.)
Considering the expected adoption of AI across global sectors and job functions by 2025, those who aren't investing time in AI are likely to end up at a significant competitive disadvantage while their peers capitalize on AI's efficiencies, insights, and enhanced experience.

Ultimately, finding the right balance is an ongoing challenge; future marketing plans must thoughtfully address how to position AI usage relative to the brand and category. While doing this, business and brand leaders can't forget to decide: 
how visible their use of AI should be;  

when the critical points for human connection are in the CX journey; and

how to honestly communicate AI usage to build trust.   
The future of marketing is all about brand experience and integrity. AI's role in it won't be any exception.

Bad AI: When leveraging AI undermines CX

Of course, there are two sides to everything – and for all of AI's CX benefits, its use can also carry significant commercial risks.
Brands that use AI poorly – or position their use of AI in a way that doesn't align with their brand – can quickly alienate consumers. In our research, 66% of early adopters didn't trust companies to be transparent in their use of AI, and 61% claimed they'd boycott a brand if they felt misled on the role of AI in their experience of the brand. This is just as true now: in another study, 43% of respondents said they would "have a more positive perception of a company and AI if companies were more explicit about their use of AI, the data collected, and how it is used."
At a time when confidence in tech companies is at a record low point (think Facebook gathering facial recognition data without users' consent and algorithmic bias against people of color), radical transparency is needed to realize AI's potential to create a symbiotic value exchange between company and consumer. The alternative is a level of commercial risk and erosion of brand equity that no company can afford, especially in a chaotic macroeconomic climate.
Our take on AI's role in CX
It's easy to get caught up in AI's benefits and drawbacks, but if we look at the bigger picture, there's something simpler at the core. CX is all about service elements and how we deliver them, and AI can support different parts of that.
The role AI has in customer experience management is even bigger than we think. It's an administrative tool, helping brands reduce the burden of daily business activities and commit more time to improvements. It's an insights tool, making sense of impossibly large data sets that illuminate consumers' needs. And it's a personalization tool which can genuinely help consumers over time; look at how Amazon's AI-powered recommendation algorithm has evolved from messy to mind-reader.
AI is indisputably useful in our data-filled, tightly resourced reality. But it doesn't have to be about "man vs. machine" – it's about how the two can create the ideal blend for each brand and customer.
Here's the most important question brands need to answer: How are we meeting our consumers' emotional and functional needs while focusing on brand differentiation? This is what will ultimately determine AI's role and weighting in CX delivery, and its success for your brand.
Creating competitive advantage with AI: The next 5 questions you need to ask yourself

The role AI plays will inevitably differ across brands and categories, but at the foundation of your brand's AI strategy, the next 5 questions you need to ask are the same.

What's the commercial case for deploying AI?  
Clarity about your brand's commercial objectives will help you find the right balance between creating cost efficiencies and elevating the customer experience. Remember that you're making a short-term investment for longer-term savings and your brand's future.
What's the right level of AI for our marketing mix?  
Consumers value AI differently across categories. For some brands, AI will be a key brand asset; for others, a nuanced or tiered approach is more appropriate. Be absolutely clear about what your consumers value now (and what they're likely to value most in the future, based on current behaviors and competitor engagement). Start there and work backwards – and in the meantime, leverage softer applications like generative AI tools to engage consumers.
What adds value to our brand experience?  
In an AI-powered world, "human-first" positioning may become the ultimate sign of luxury to meet consumers' emotional needs for empathy and connection. In other cases, AI's presence will significantly elevate a brand's customer experience by meeting consumers' functional needs for efficiency. Find out what blend of human and AI support bolsters your positioning and adds genuine value to your CX strategy, and then translate this across all brand touchpoints – online and offline, now and tomorrow.
What adds efficiencies to best support our brand team in serving our consumers? 
Demand forecasting using big data and advanced AI is creating tangible impact for both brands and consumers: brands stay ahead of competitors and market shifts, and consumers get exactly what they need, exactly when they need it. Learn how AI-powered tools can help you pinpoint what's driving consumer desire for your brand and optimize for commercial growth.
Is this the best we can do?  
Your consumer-facing use of AI and messaging form a key part of your brand's ecosystem – so your AI approach needs to be consistent with your desired CX. For example, are you showing that you respect your consumers' agency with a balance of AI-informed personalization and choice? Remember to focus on differentiation as well as operational efficiencies; a frictionless CX journey isn't doing its full job if customers aren't associating it with your brand.
The bottom line
Getting your AI strategy right is key to achieving brand growth and exceptional CX in the new industrial revolution. Miss the moment or the mark, and it could be game over for your growth prospects. Nail the right combination of AI-powered and human-enhanced from now, and you're setting yourself up to thrive in our tech-enabled future.
Start building the right CX strategy for your brand