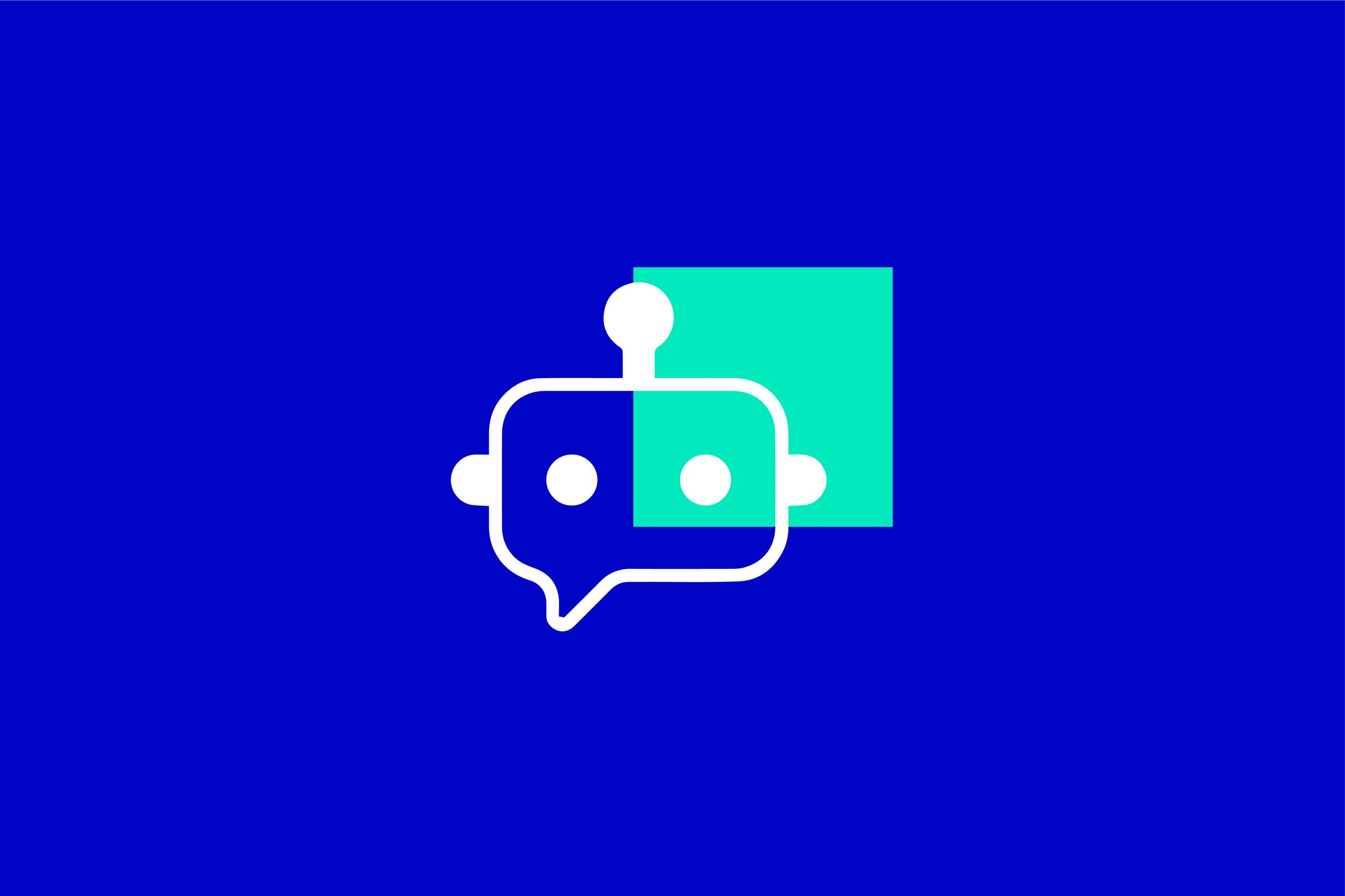 AI or DIE
Create marketing advantage through tech-led transformation
Hey, Siri… What's artificial intelligence?
Artificial intelligence (AI) is commonly understood as the use of computers to handle tasks previously performed by humans. From Googling a place to eat to letting your car park itself, AI is touching and transforming nearly every aspect of our lives.
This isn't new, but the scale is. Following a period of unparalleled advancement, AI technology is poised to fundamentally change our lives.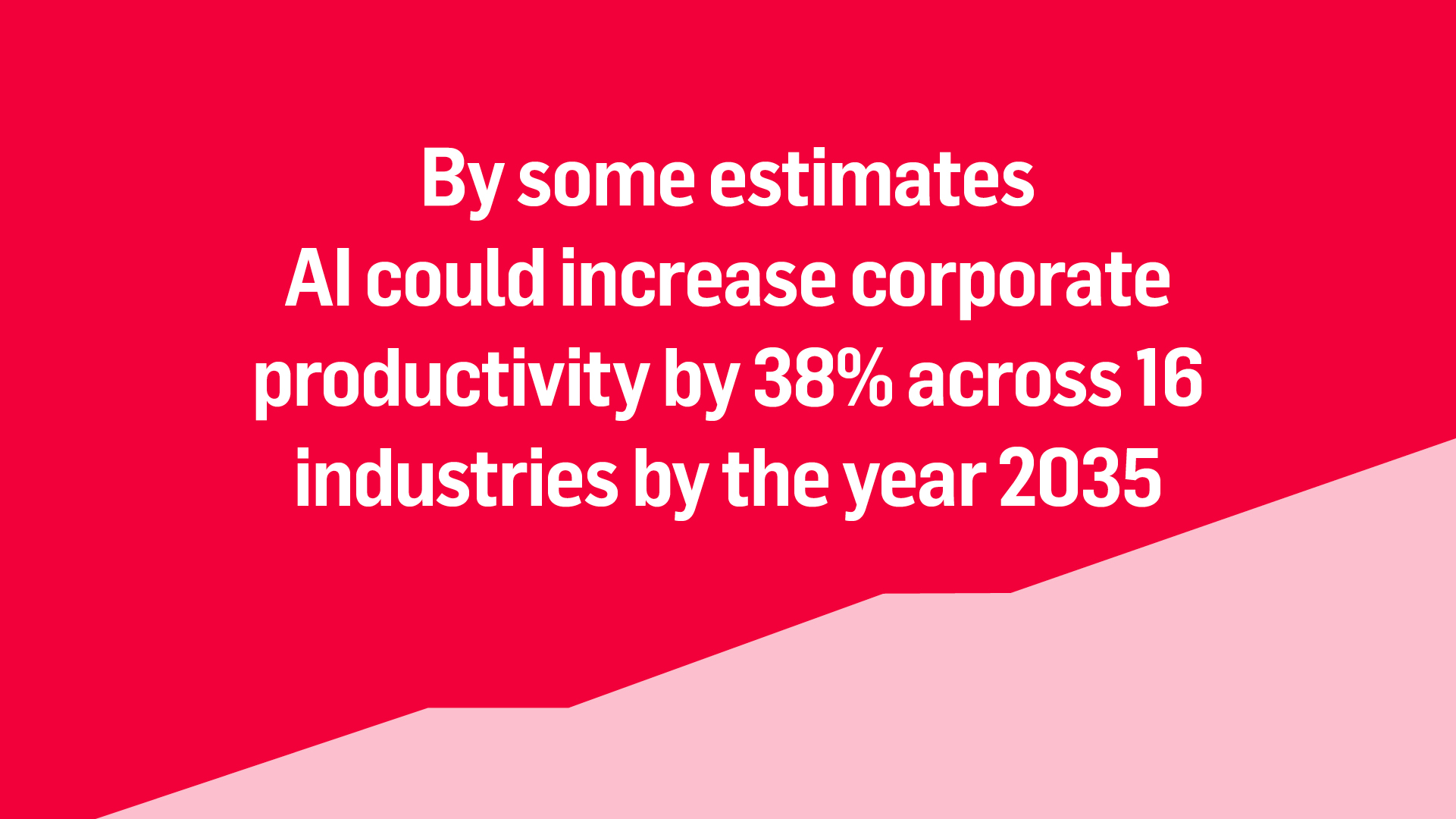 For enterprise, the potential for AI to drive tremendous growth in productivity and profit is well-documented. By some estimates, AI's so-called 'Fourth Industrial Revolution'[1] could increase corporate productivity by 38% across 16 industries by the year 2035[2].
In marketing, we've long-embraced AI techniques like programmatic media buying and predictive analytics in order to reach consumers more quickly and in more relevant ways, at scale. At Clear, we believe this is only half the story.
Marketing strategies won't win through efficiency alone.
Based on our proprietary consumer research, Clear expects AI to extend beyond automation; to transform not just how brands deliver messages, but what brands say and do through the branded experience.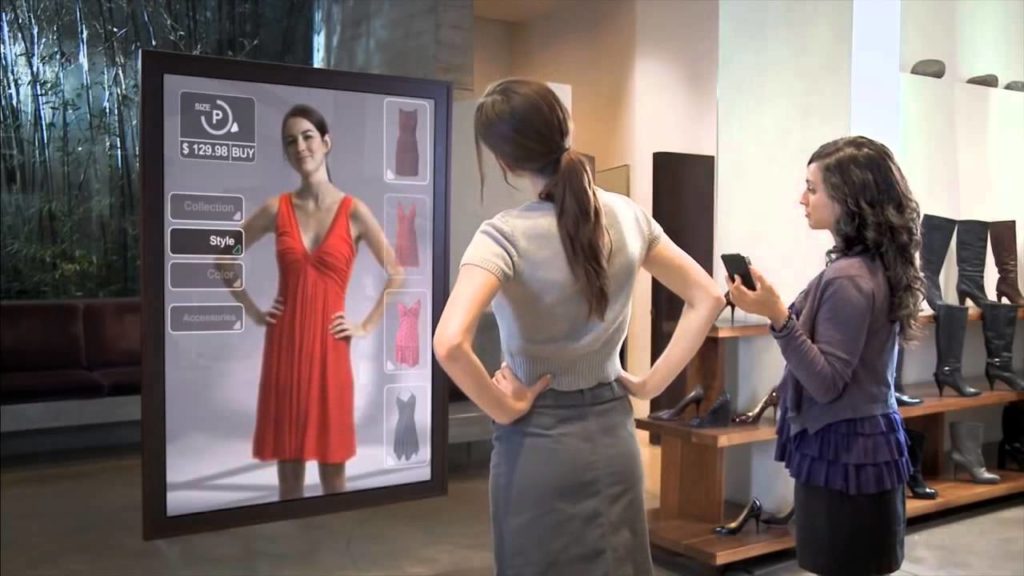 For marketers who lead this change, regardless of their category, AI can establish strategic advantage. For those who fail to adapt, the cost will be high.
In the past, a lot of S&P 500 CEOs wished they had started thinking sooner than they did about their internet strategy. I think five years from now there will be a number of S&P 500 CEOs that will wish they'd started thinking earlier about their AI strategy.

Andrew Ng, industry leading expert in AI and chief scientist at Baidu Research speaking to Fortune.com
Voice of the consumer
Clear interviewed leading academics, entrepreneurs and futurists from the world of AI, and surveyed 7,475 tech early-adopters across the United States and UK as part of its study. The survey asked consumers about their:
attitudes toward AI

perceptions of the benefits; and

priorities during purchase and service interactions
The learnings were combined with deep category knowledge to redefine how we develop consumer-facing marketing plans. Clear can deliver the first data- and consumer-driven recommendations on how to leverage AI – as a key part of the marketing mix to deliver stand-out strategic advantage.
To gain maximum consumer insight, Clear's study covered 16 categories and 36 sub-categories.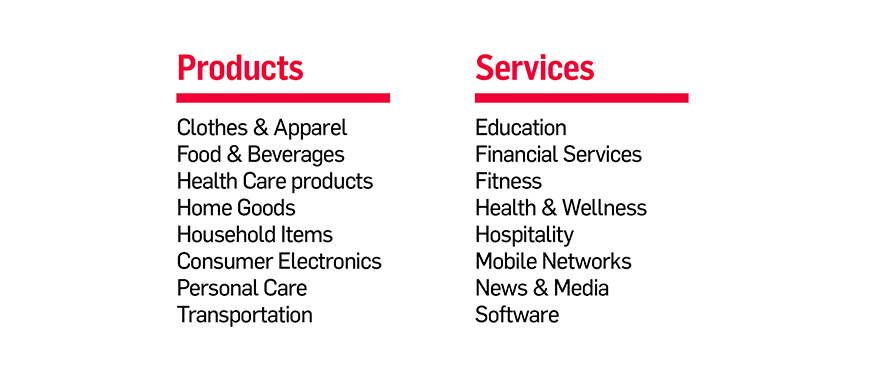 We have insight into category specific drivers and how early adopters perceive them to be best suited to be delivered by AI vs. humans.
Source: Clear proprietary research 
Consumers are ready
Consumers care about AI. Media coverage of AI has increased fourfold since 2009[3], and tech-celebrities like Elon Musk, Steven Hawking and Mark Zuckerberg have all weighed-in on its long-term risks.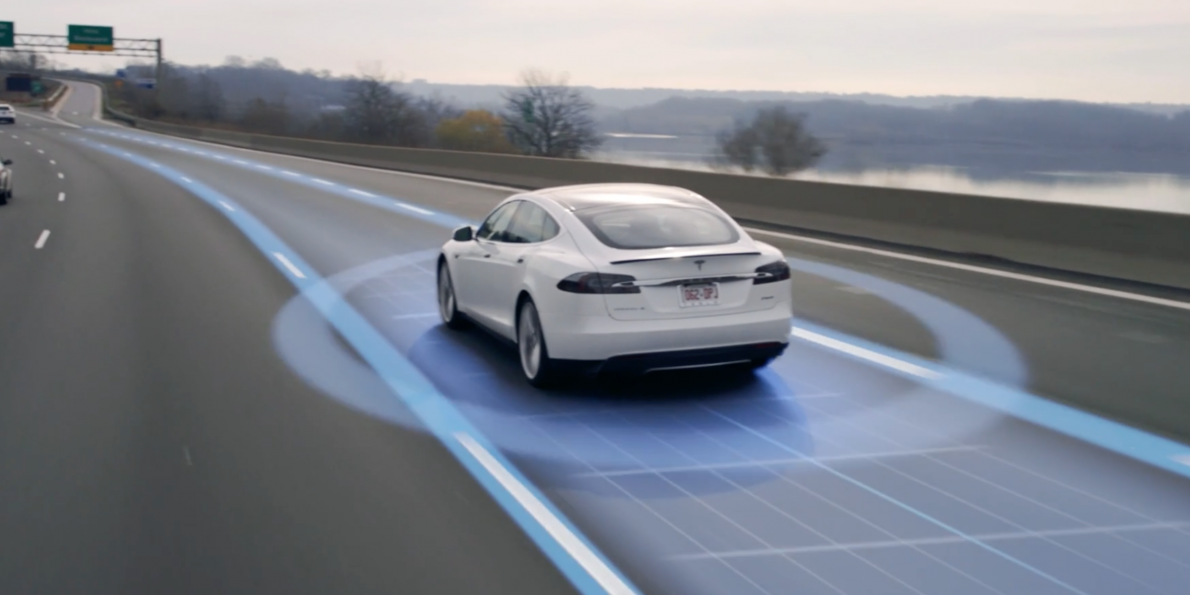 Nearly half of all tech early-adopters claim to have used an AI-powered product or service in the past 3 months[4], despite few brands openly communicating their use of AI.
More than 50 percent of tech early-adopters surveyed are open to using AI in consumer applications, like controlling home appliances, visualizing a new hairstyle, or receiving in-ear translations; and when shopping, online and offline.[5].
New challenges for marketers
In the next era of AI, marketers need to consider the significant commercial risks and the opportunities for brands.
Brands that use AI poorly – or that position their use of AI in a way that is out of step with the driver benefits of their category – risk alienating consumers. In Clear's research, 61 percent of surveyed consumers claimed they'd boycott a brand if they felt misled on the role of AI in their experience of the brand.[6].
Finding the right AI balance will be a crucial and ongoing challenge. Future marketing plans must carefully address how to position their use of AI relative to their brand and category and with this, decide how visible their use of AI in their marketing mix should be.
Creating marketing advantage with AI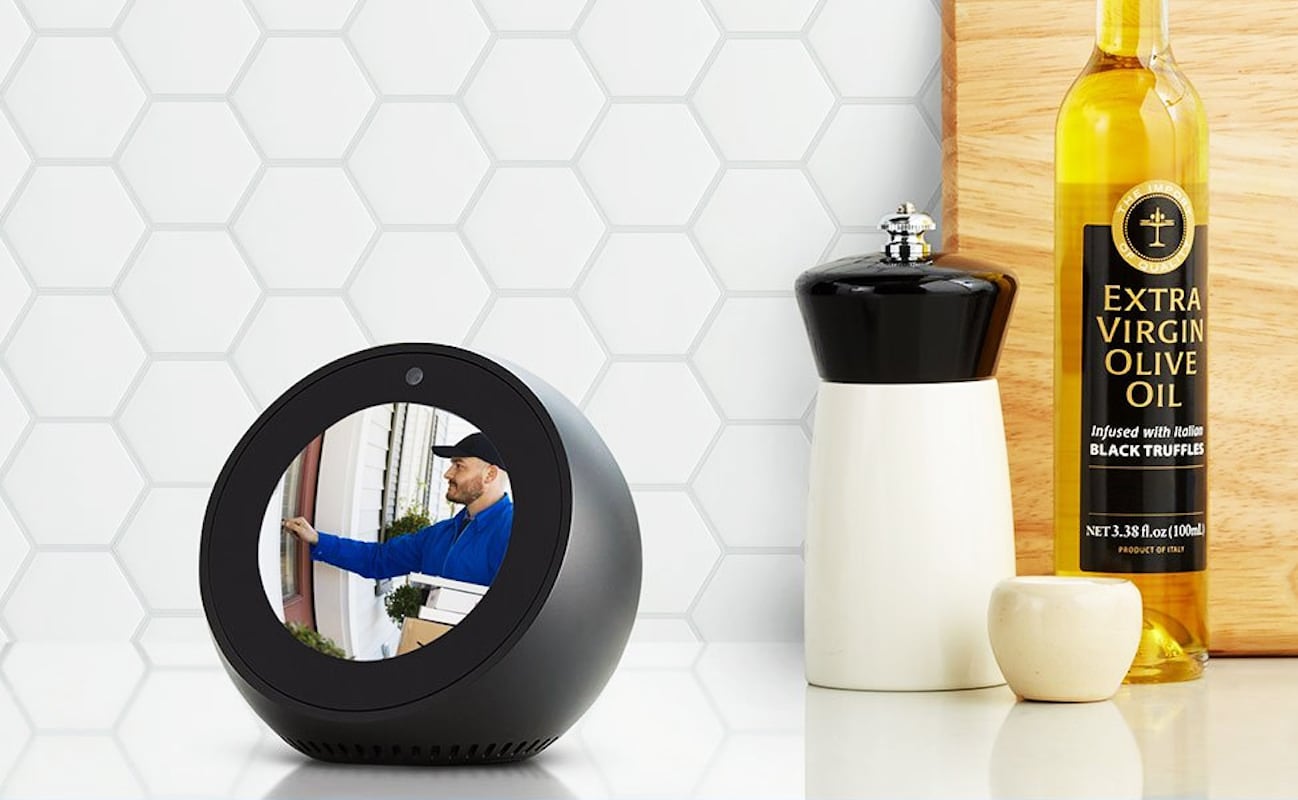 Not all brands are considered equal, so the role AI plays will differ across brands and categories. As you evaluate your brand's AI strategy, ask these difficult questions:
Are we at risk? Sixty-six percent of early adopters don't trust companies to be transparent in their use of AI; and 61 percent would boycott a brand if they felt misled[7]. How is AI being used across your business? Do your customers know? How would they respond
What is the right level of AI to present in our marketing mix? Consumers value AI's benefits differently across categories. For some brands, AI will be a key brand asset. For others, a more nuanced or tiered approach to including AI will be more appropriate. It depends: what is valued most by consumers in your category?
What adds value? As the cost-benefits of AI drive more brands to adoption, new opportunities will emerge for brands to differentiate. In an AI world, "human-first" positioning may become the ultimate sign of luxury. For others, AI's presence in their marketing mix will significantly elevate the brand experience. What supports your positioning and adds the most value to your brand?
Is everyone on board?

Our study revealed generational differences toward AI acceptance, including suggestions that Gen Z (18-24-year olds) may be dragging its feet. And, some segments of the population voiced significant concerns about the direction AI is taking. Do you know where your target audience stands?

Is this the best we can do?

Your consumer-facing use of AI and messaging forms a key part of your brand's ecosystem. Is your AI marketing consistent with your brand positioning? Is the AI experience you deliver in-line with your desired customer experience?
Getting your AI marketing strategy right is key to achieving brand growth in the age of AI. Nail it and thrive. Or, miss the mark and watch your brand suffer or die.
To request the full findings for your category and to start building the right AI marketing strategy for your brand, contact us. 
Sources:
[2] Source: Accenture
[3] Source: Fast & Horvitz, 2017
[4] Source: Clear proprietary research
[5] Source: Clear proprietary research
[6] Source: Clear proprietary research
[7] Source: Clear proprietary research