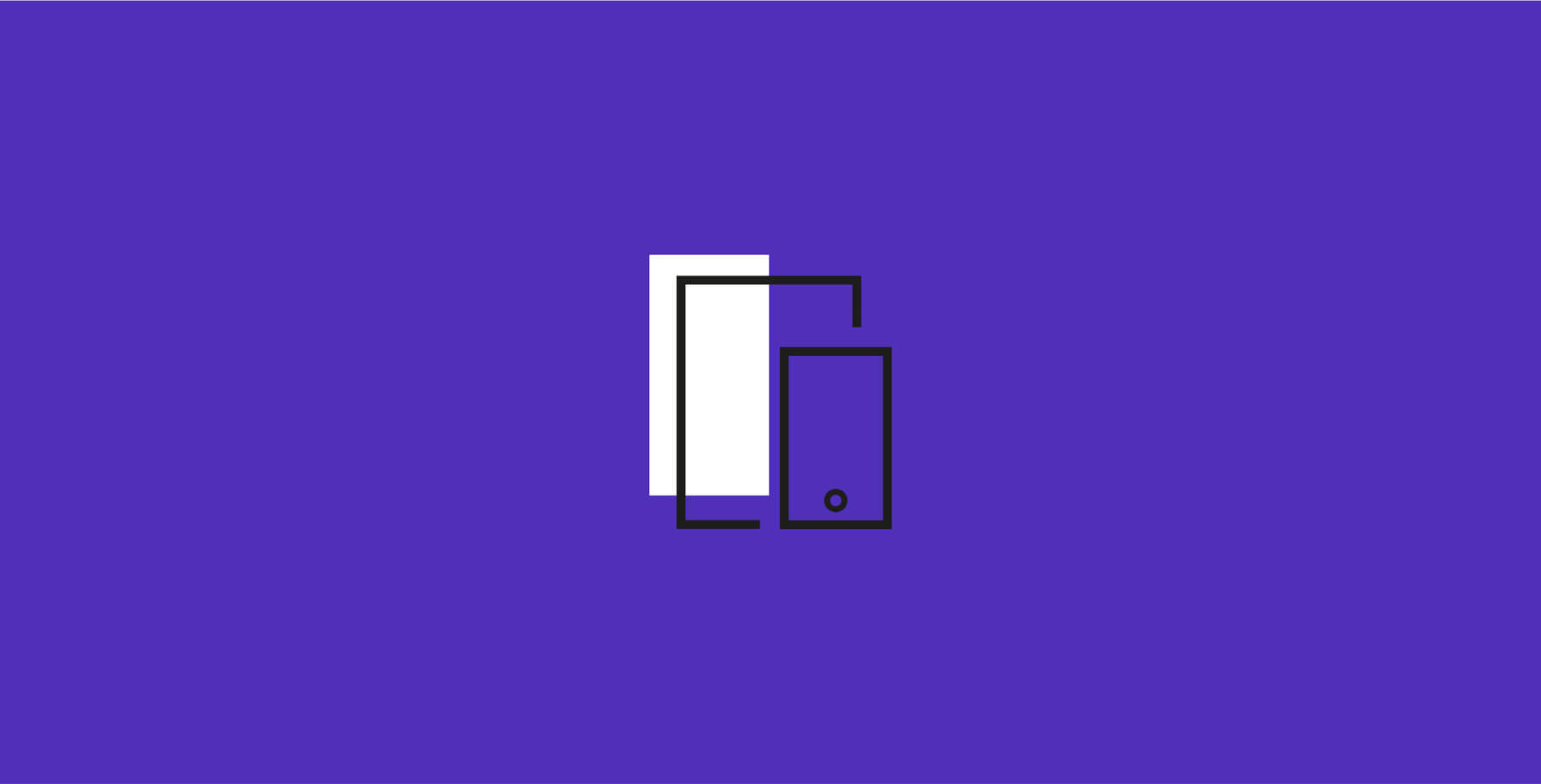 CX is standing out for all the wrong reasons
Businesses still haven't understood that it's no longer enough to be "good enough"
When brands fail to live up to customer expectations, everyone feels let down. Broken promises, poor performance, and questionable behaviors lead to lost revenue and leave a bad impression. And yet, even though we identified how much the customer experience gap is costing brands nearly half a decade ago, the problem hasn't gone away.
If anything, it's gotten worse.
Our 2018 Experience Gap study [1], proved that when CX gaps are left to persist they end up costing brands hundreds of millions every single year [2], but even more crucially, our new Brand Desire Engine has identified that these experience gaps harm brand desirability in the long-term – and decrease revenues.
Businesses still haven't understood that it's no longer enough to be "good enough."
Consumers demand outstanding customer experiences. Unfortunately, the data from the Brand Desire Engine highlights that the majority of brands are still falling short in their delivery.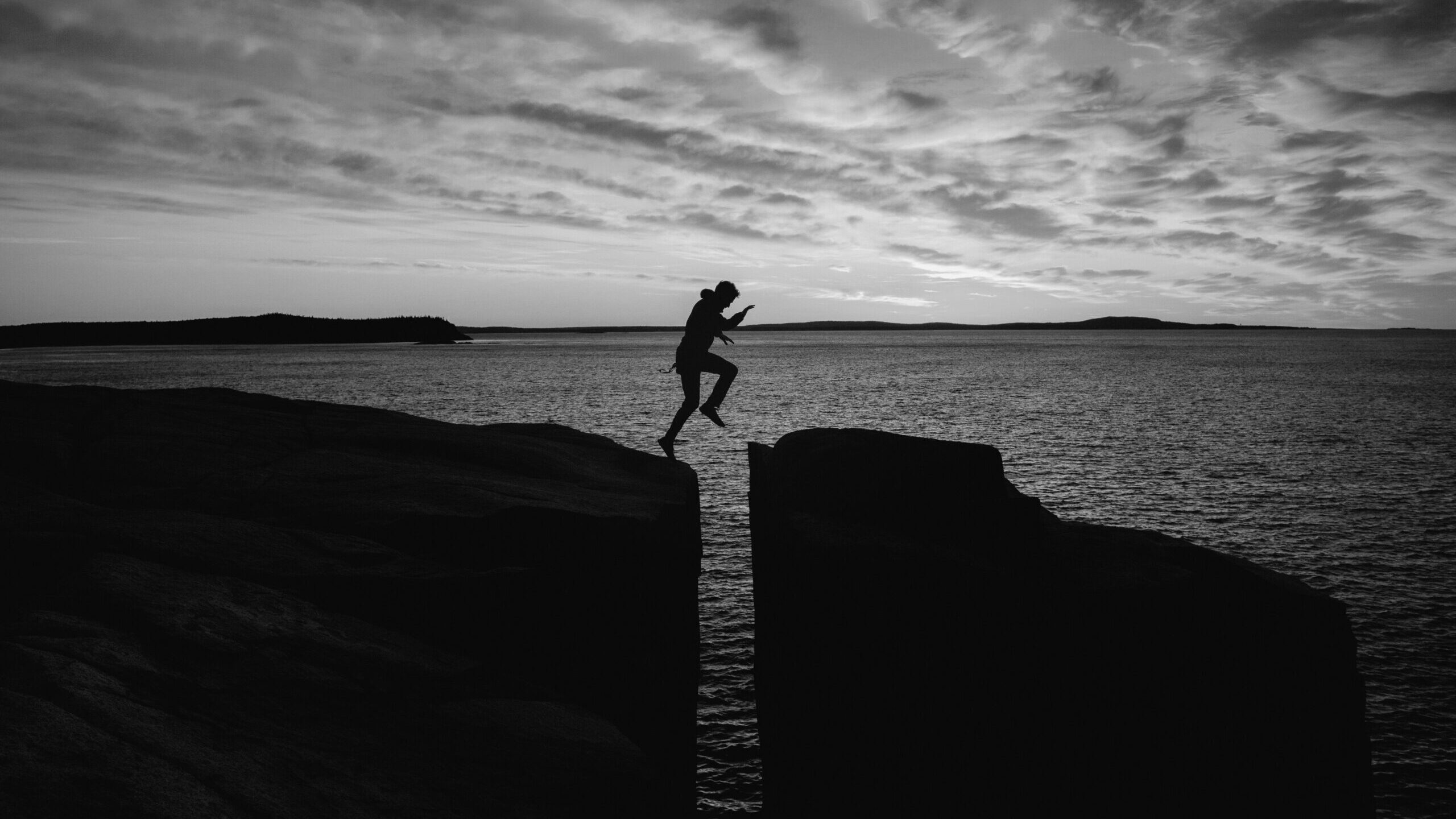 Balancing ambition and distinctiveness with your ability to deliver
To succeed, a brand has to be distinctive, differentiated, and desirable, and so great brands need to demonstrate ambition. However, it's this very ambition that has the potential to create a commercially damaging customer experience gap if the brand is unable to deliver on its promises. The uncomfortable truth is that 80% of organizations [3] believe they're providing a superior customer experience to their customers. In reality, only 8% of their customers feel the same way [4]. This is a HUGE gap and shows real disconnect between brands who are telling us that they're in tune with the needs of their customers, and the real, lived experiences of consumers around the world. In fact, 27% of consumers questioned in our study believe their experiences with brands have gotten worse, not better, over time [5].
The initial data we've analyzed from the Brand Desire Engine suggests that the key reasons for this remain the same. Firstly, CX decision-making is still often siloed from the rest of the marketing ecosystem and secondly, brands are still struggling to understand the relative value of investment in different CX levers. At the core of these issues is the same challenge: the available insight is tricky to access, and attribution remains very difficult to measure across different physical and digital customer journey touchpoints.
Defining Experience Gaps
But what is the customer experience gap? And why does it matter?
Essentially, the CX gap is the distance between what brands promise, and how effective the brand is at keeping those promises across the customer's experience. Experience gaps are mainly caused when the desire to be outstanding is greater than a brand's ability to realize that ambition, and they arise when product/service experience and brand messaging are misaligned. As with brand reputation, a reputation for good customer experience is often years in the making – and can take just minutes to ruin.
"It takes 20 years to build a reputation and five minutes to ruin it. If you think about that, you'll do things differently."
– Warren Buffett
Recent consumer trends that have impacted experience gaps include increasingly complex customer journeys and the reliance on outsourcing to deliver an end-to-end experience. People are telling us that they crave more human connection – yet in a digitalized world, even the biggest brands seem to be ignoring this and spending more on virtual services that replace human interaction. Privacy (or the lack thereof) also continues to be a huge concern among consumers – yet businesses are using our data to drive more of our consumer experiences online, which both reduces trust and limits face-to-face communication.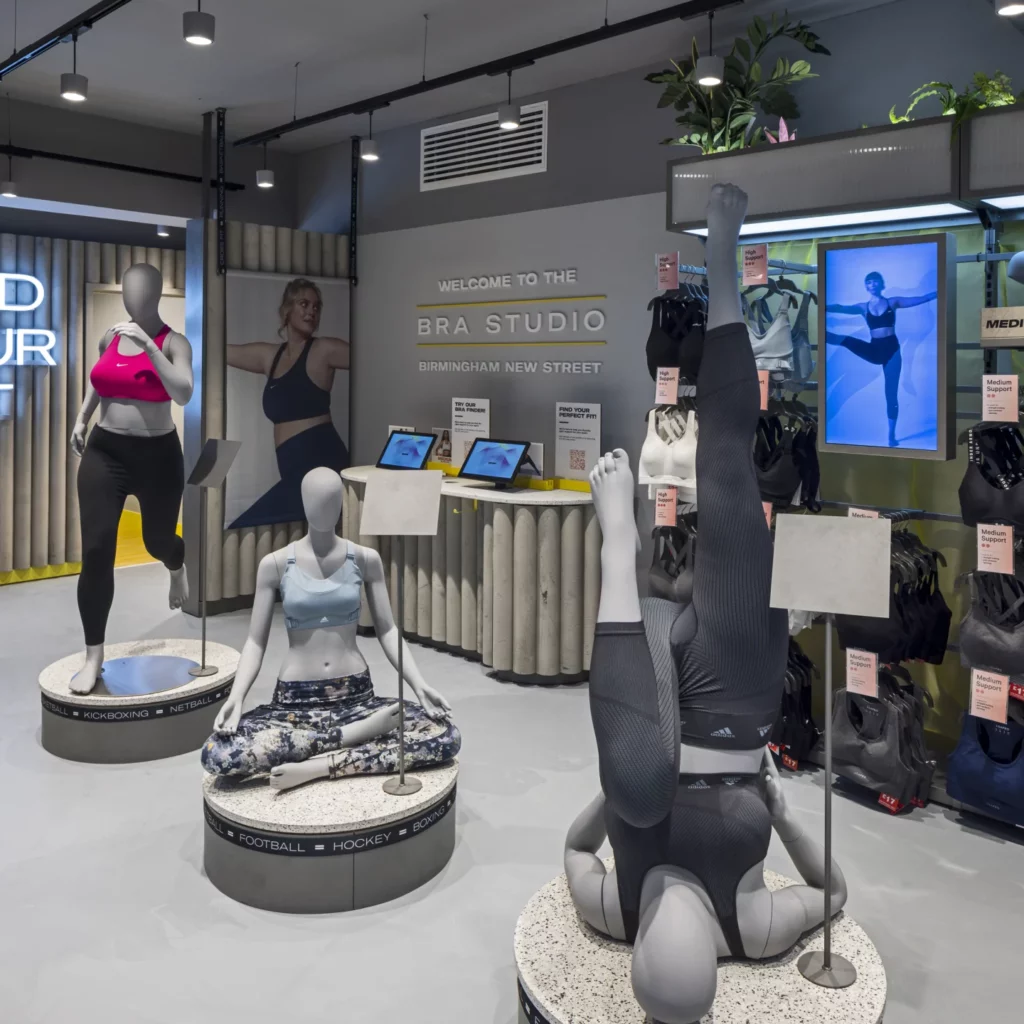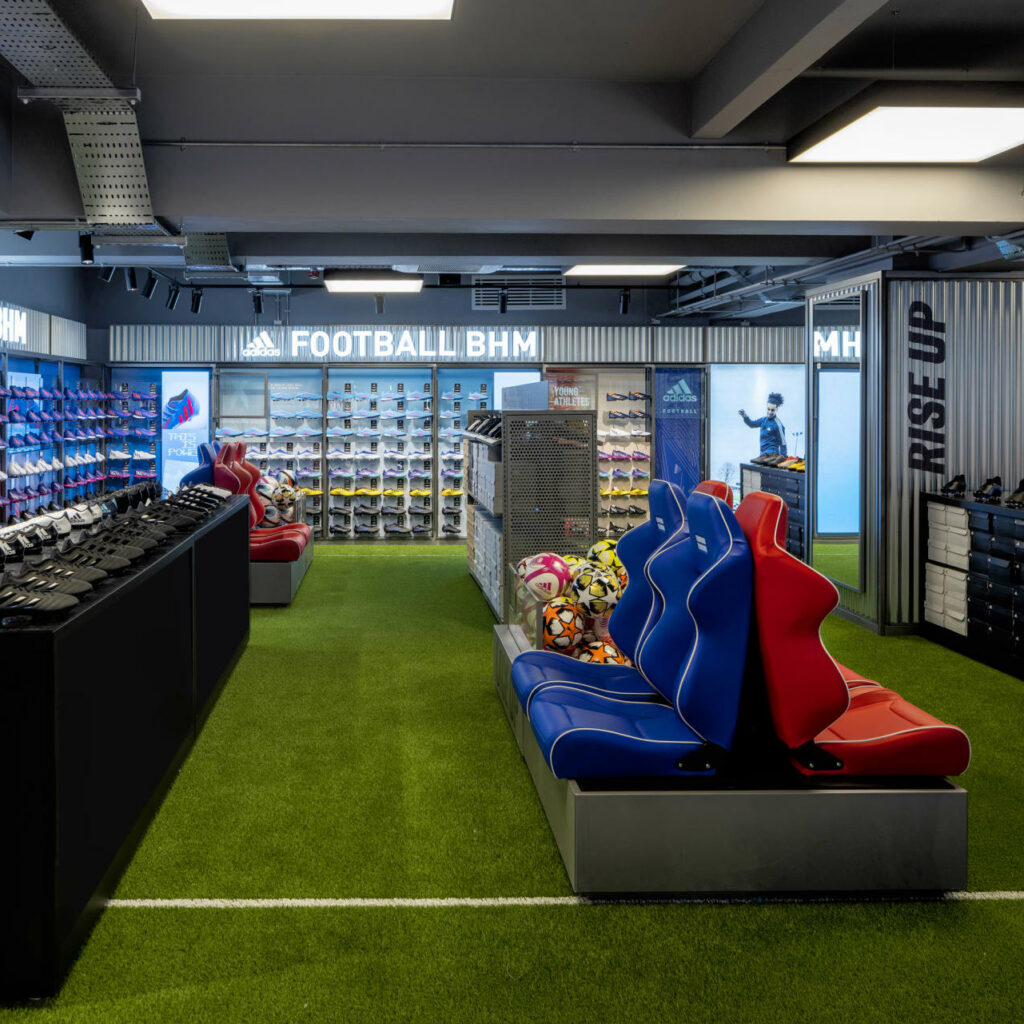 Historical data from our Brand Desire Engine is illustrative of this issue: unsurprisingly, many of the brands we've analyzed demonstrate better performance on customer experience measures pre-pandemic. The issue now is whether there is the appetite or the budget for brands to reinvest in more human experiences as the world grapples with hybrid living and working. For instance, in the UK, it's interesting to see Sports Direct, one of retail's biggest players, reinvesting in in-person, physical experiences in a big way – revolutionizing its approach to the role of physical retail in delivering on its brand promises.
A lot has changed, but more has stayed the same
Developments like the return of the QR code, curbside pick-ups, and the boom in direct-to-consumer e-commerce sales [6], along with the mushrooming of newer experience channels like TikTok, are contrasted with the basic failure of most businesses to sort out the back office basics of their customer service. This is impacting these businesses' ability to deliver outstanding customer experiences, and harms brand desirability.
We're still hearing far too many stories of brands falling short and consumers moving elsewhere for better service or a more personal experience. With a massive 62% of our survey respondents telling us that they would switch brands if it meant a better experience [7], it's a risk factor that brands can't ignore. Yet, despite talk of a revolution in spend around CX, we still see an overwhelming percentage of marketing budgets focused on short-term conversion, not long-term experience optimization.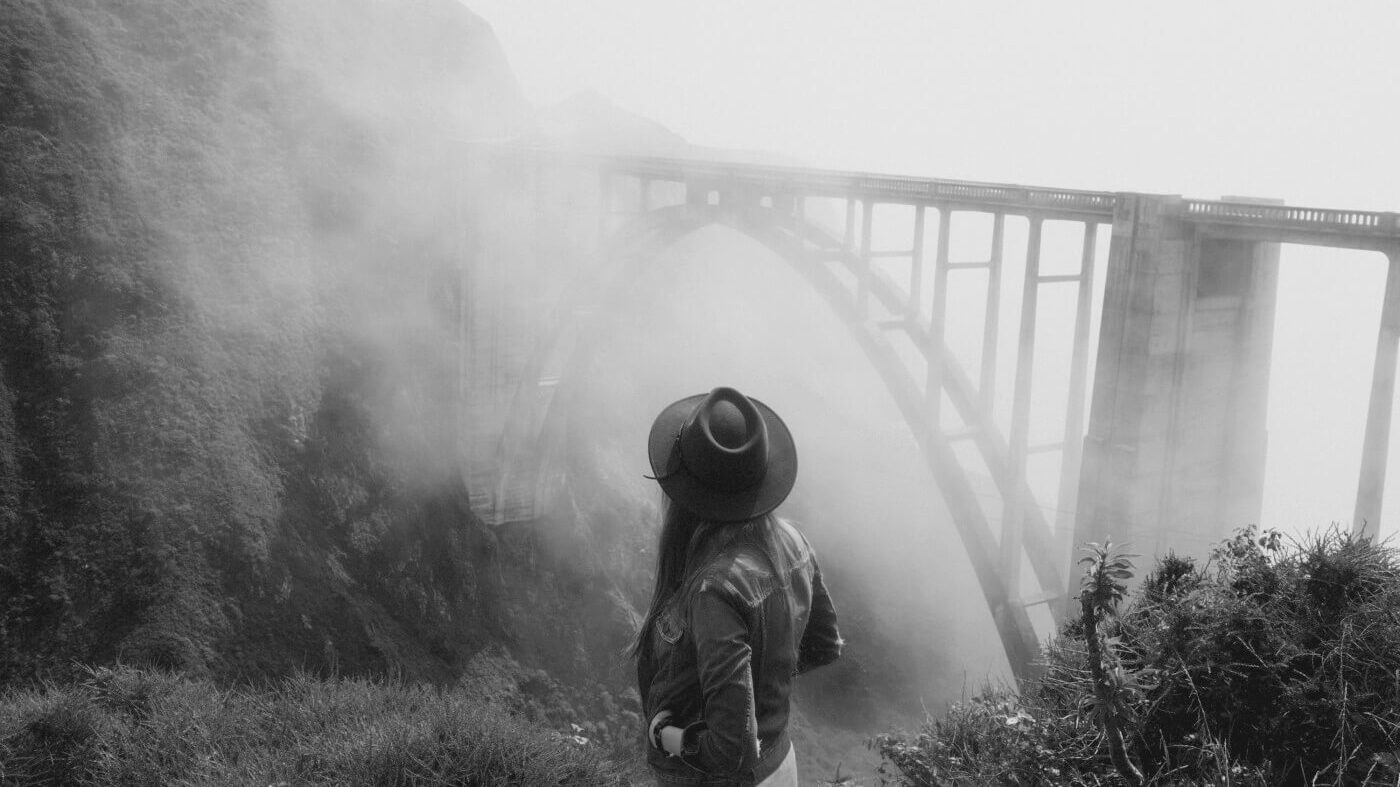 In 2020, we published a follow-up report called Closing the Experience Gap where we identified different types of experience gaps and unpicked the ways they differ. (You can read the full report here.) We found that the brands with the smallest experience gaps had a clear, distinctive strategy and just enough ambition to be challenging. They also understood that having a desirable brand is key to staying at the top of their game, and having a strong and directive purpose, or a clear overarching proposition, is inextricably linked to commercial impact and customer value. Perhaps unsurprisingly, our report concluded that the most effective brands understand what their customers want from them, and focus on investing in their strengths rather than trying to compete with other businesses. Data from the Brand Desire Engine supports this as a smart strategy: businesses with a more distinctive approach to building brand desire are more commercially effective than those who follow the crowd.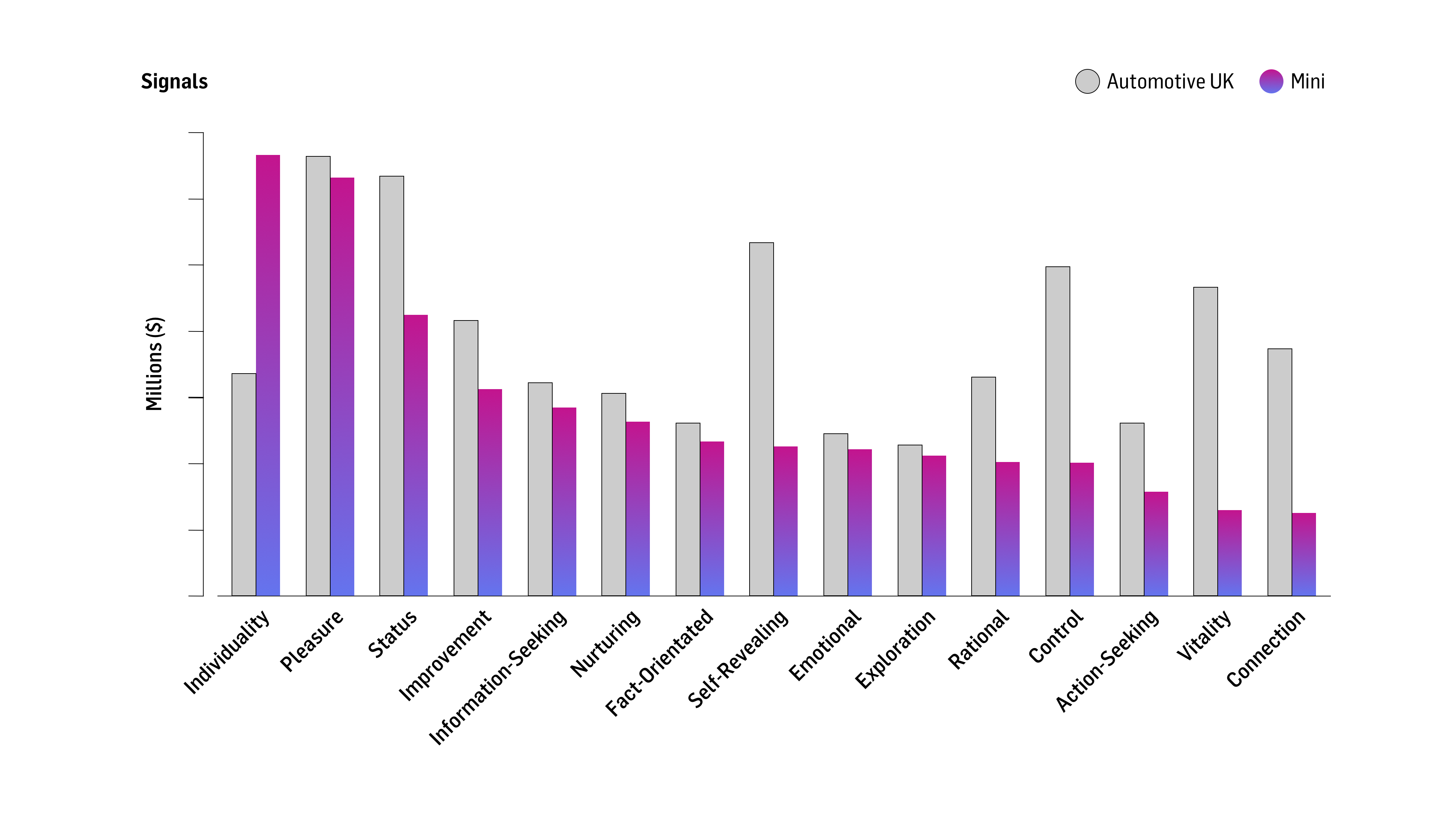 There are now far more tools available to help brand leaders close the customer experience gap, but even for experienced marketing specialists it can be difficult knowing where to start.
With all this in mind, we've designed solutions to help brands tackle the factors that contribute to their own, unique experience gaps. We've interviewed more than 35 CMOs, CCOs, CEOs, and CX specialists from a variety of brands around the world to expand our knowledge of the ways in which brands are closing the gap, and we've identified five things brands need to focus on now to close the CX gap for good.
Five things to focus on to close your customer experience gap
1. Get better at mapping your customer journey – move beyond survey data and map your customer journey live. Use behavioral data to develop a clearer understanding of the role different touchpoints play.
2. Pause to understand where digital has worsened your customers' experiences rather than improving them – and like Sports Direct, think about how to reintegrate real life, in-person interactions which are more memorable and valuable.
3. Before you worry about the metaverse, optimize the real opportunities in just maturing technologies like voice assistants, direct response on Instagram, and TikTok and app-based augmented reality.
4. Recognize that inclusive experiences are table stakes – and also an increasing source of commercial growth. Too many brands still unconsciously exclude key cohorts through poor or thoughtless experience design.
5. Focus on using insights gained from CX to incrementally improve your offering and deliver a really distinctive and desirable experience (and justify a price premium where relevant).
The CX gap is still real and it's still costing you money. In 2022, there are even more distractions than there were four years ago. Instead of worrying about the distractions, focus on the key things that will help you close the gap today and prepare for the inevitable changes that tomorrow will bring from a stronger base.