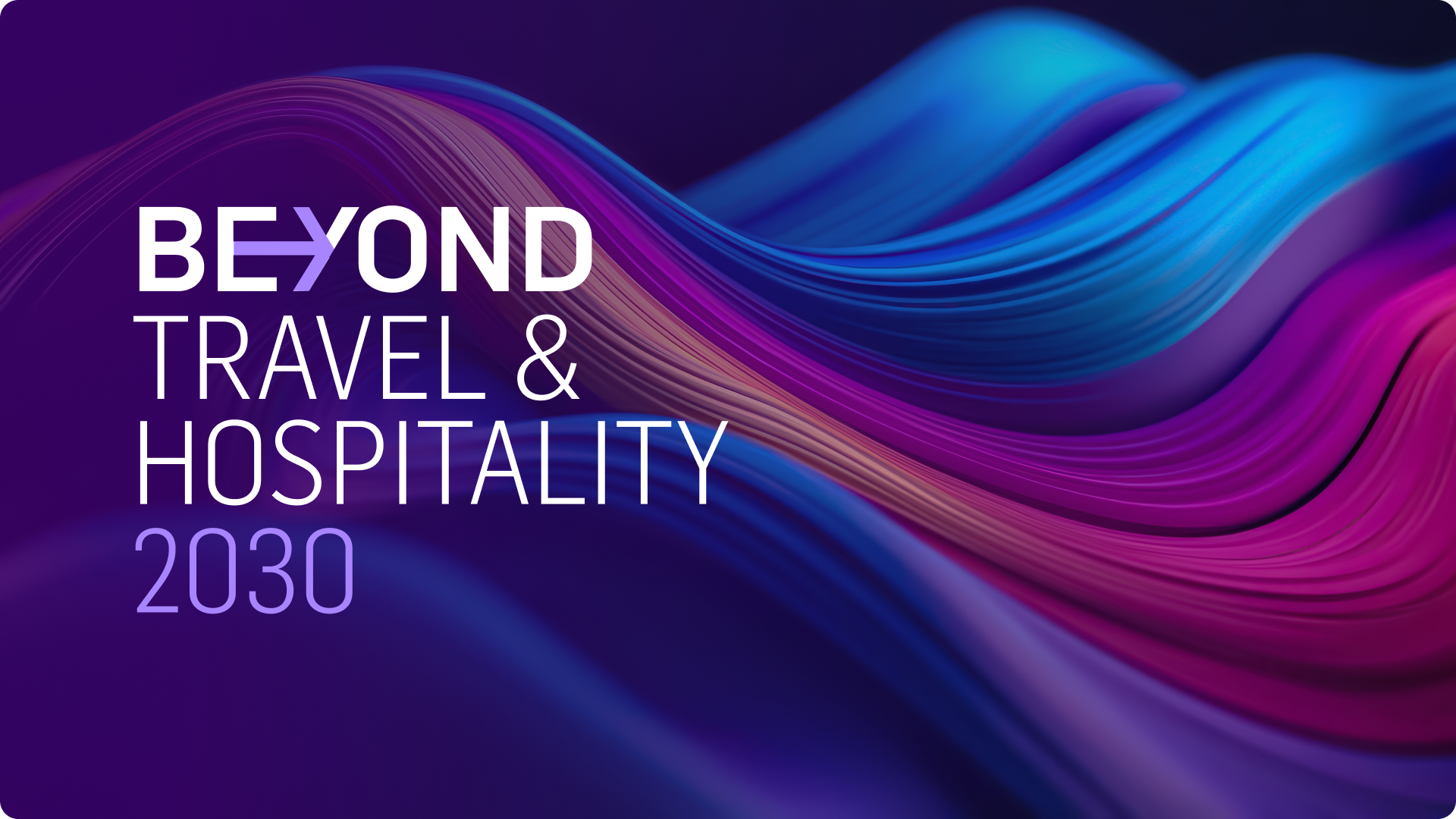 Beyond Travel & Hospitality 2030
The next era of travel & hospitality
Ready to dive deeper? Download the full report now to unlock the future of travel & hospitality.
Embrace the future of travel and hospitality, where the world is your playground with limitless possibilities. If you've recently strolled through an airport, you've undoubtedly sensed the exhilarating resurgence of travel. Yet, this is not merely a comeback; it's a revolution. Envision a world where seamless connections, awe-inspiring discoveries, and unforgettable memories await around every corner. As brands strive to fulfil these aspirations, we invite you to accompany us on an extraordinary journey. Fasten your seatbelts, for the future has arrived, teeming with adventure. Welcome to an extraordinary experience where dreams take flight!
Our Thinking
Innovative thinking that drives results.