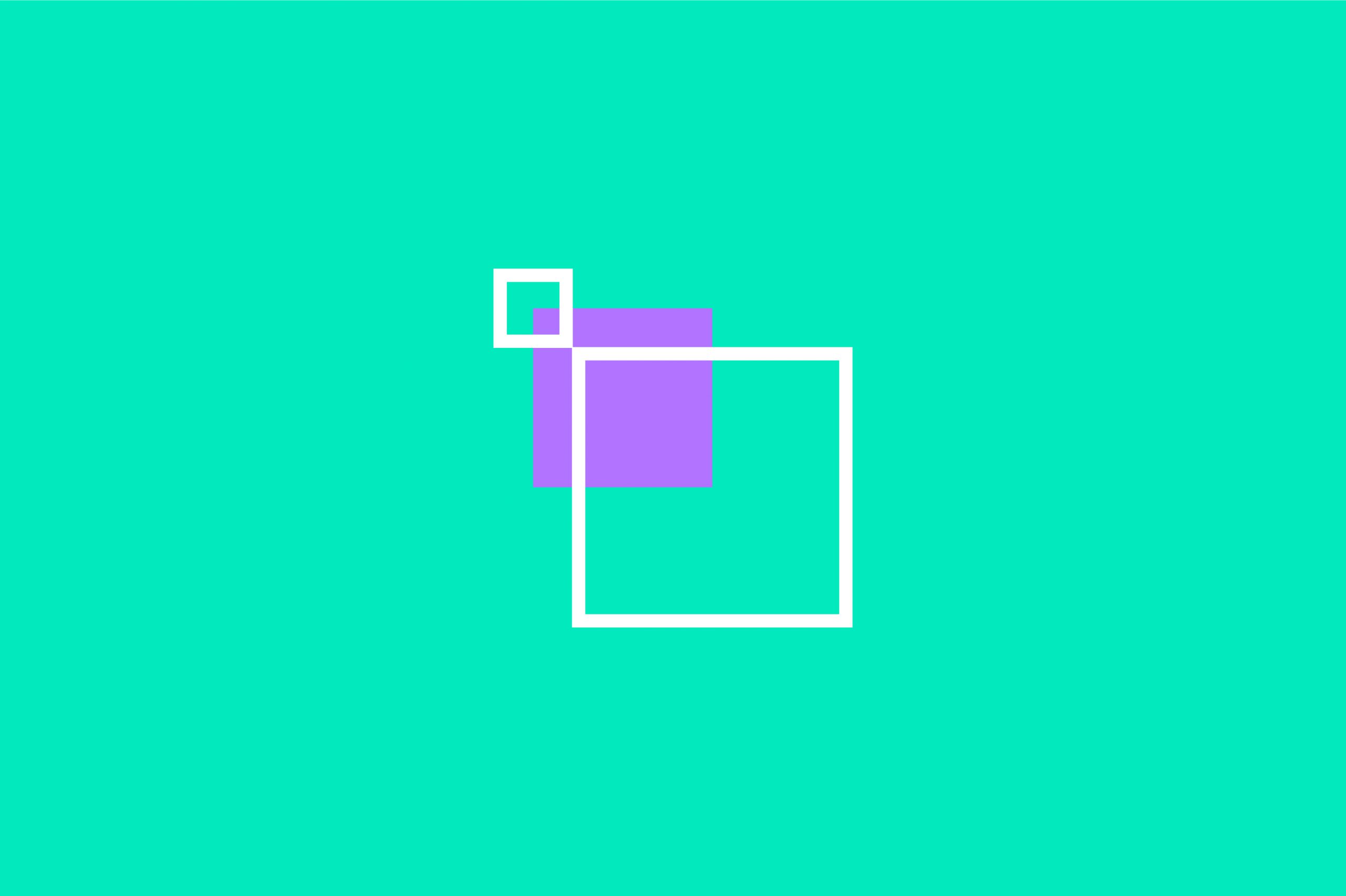 Goliath & David - competing with the underdog
How big brands can compete with nimble start-ups
It seems the rules of brand engagement are changing every day. In this climate, even long-standing category leaders need transformational strategies to win.
A 2017 Clear study found that even established companies and stable categories are vulnerable to the rise of insurgent brands, as discussed in 'Goliath & David – the big and the vulnerable'.
Anticipating change is the first step to combat category challengers, and here we share the key assets and opportunities that give category Giants the path to win.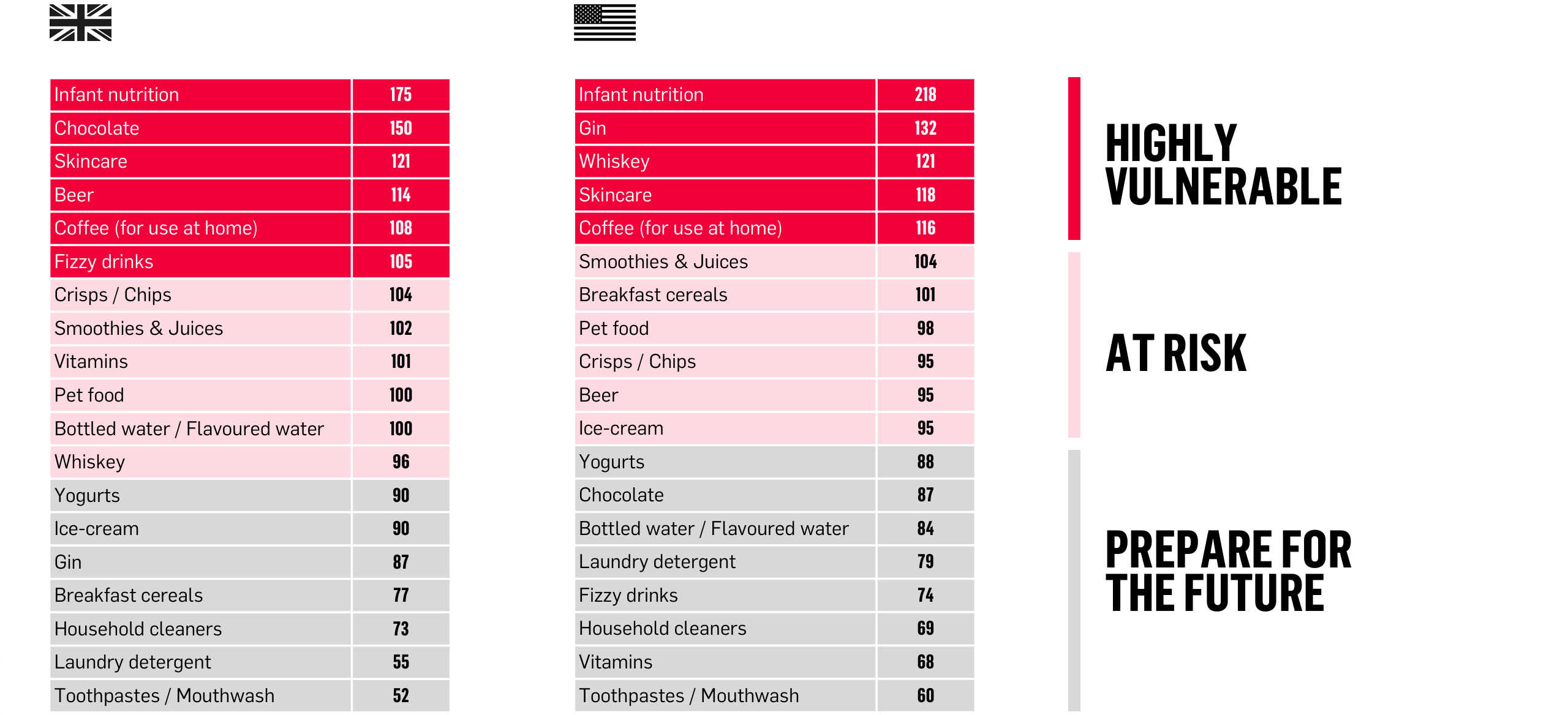 Big is beautiful
Despite today's buzz for craft, start-ups and challenger brands, established companies and their leading brands still have some substantial advantages over newcomers. Capitalize on these, and they become powerful assets against the tide of insurgent brands and propositions.
Vast resources and reach
Big companies and brands have the unique ability to leverage global, technological expertise and knowledge. This 'unfair' advantage levels the playing field – while category Giants may not always move as fast, they have the potential to deliver better, more complete experiences and eco-systems. Increasingly, the massive resources of big organisations marshalled behind more 'entrepreneurial' behaviours and structures give scope for truly foundational innovation beyond NPD, such as new business models, transformational category stories and compelling brand experiences that can reach vast audiences. Beyond this, collaborative systems and partnerships with start-ups give Giants ways to bring potential insurgents in-house by open-sourcing future growth together.
Rich heritage, realized for today
Category-leading brands share an emotional history with consumers, creating powerful connections that can't be easily broken. Brand trust is enforced by years of quality and reliability, an authenticity that allows them to engage with customers in ways insurgents can't, reminding them of tastes from their childhood and rituals established over time. This emotional bond extends to new product launches and experiences that keep Giants relevant today as big brands enjoy a level of consumer trust and goodwill that insurgents have to fight for anew.
Presence is power
Category Giants have the marketing budgets, retail relationships, category captainship and shelf presence to ensure top of mind awareness. As direct-to-consumer models disrupt traditional retail, Giants are finding new business models, leveraging intermediaries and supporting their retail partners to evolve the in-store experience. Insurgents may have been on the front foot with DTC models but the brand value and level of support Giants can bring to categories protects their share of space. Presence packs enormous advantages and is a formidable asset.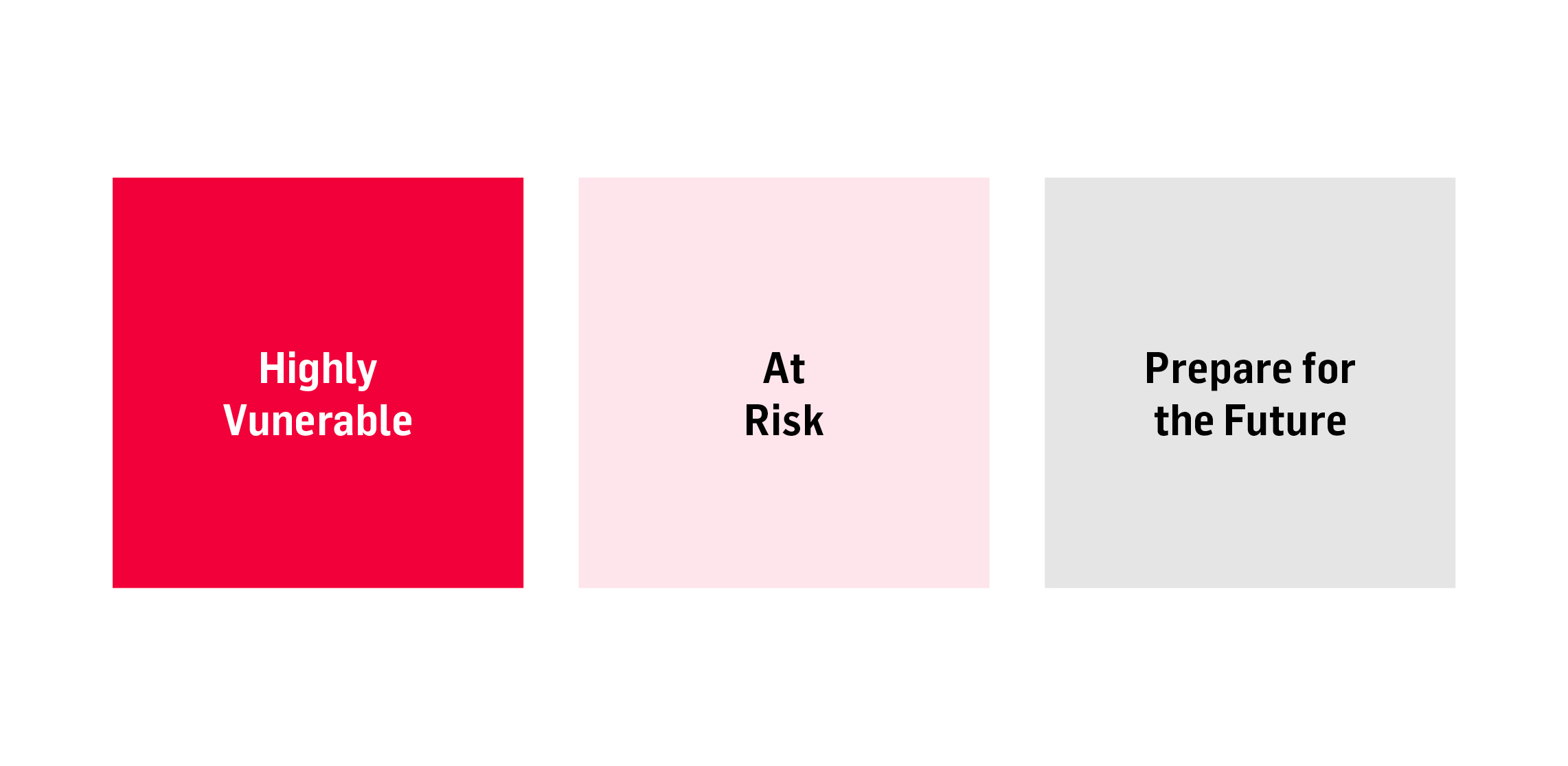 Ask the right questions
Clear found that, based on the risks they face, the examined categories can be placed in one of three tiers of vulnerability: Highly Vulnerable, At Risk, and Prepare for the Future. First understand what tier your category is in and then follow-up by asking the right questions.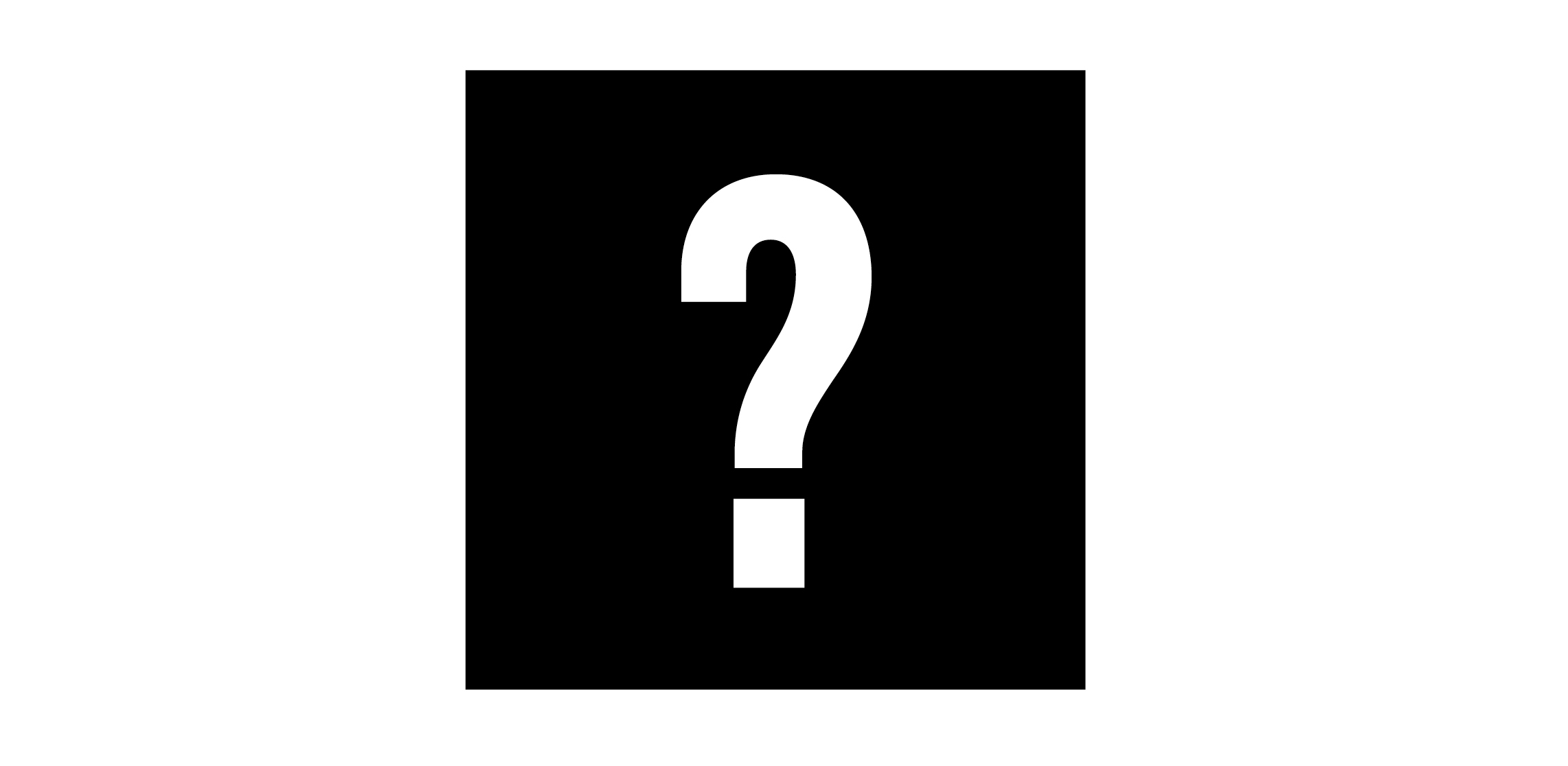 Category leaders across all tiers should ask the following:
Can our portfolio be repositioned to displace insurgents?

Can we innovate our processes to better deliver an insurgent's point of difference?

Should we consider acquiring niche competitors in our category?

Can we craft our marketing strategy to target new audiences?

Should we fundamentally change the way we go to market?

Is our organization equipped to act in an entrepreneurial way that can keep pace with insurgent brands?

Should we explore collaborative models of innovation that give us more control over future insurgents?
Three principles to manage vulnerability
The reality is that all category leaders need to develop proactive strategies to fend off insurgent brands. We've outlined three distinct principles that help lay the groundwork for transformational strategy.
Principle 1: Protect your core!
Consumers change, and our findings as stated in 'Goliath & David – the big and the vulnerable' demonstrate that even those loyal to your brands can be lured by the promise of something new. To counteract this:
Ensure that as insurgents enter your field of vision, you remain dedicated to understanding and delivering against the needs of your core user.

Be open to engaging with the consumers whom you're currently not reaching within this target – are there barriers to overcome in order to connect? Are their needs fundamentally shifting?

Be willing to reconsider preconceptions about your audience and the biases that surround your category.

Never lose sight of your core customer base: a 1% growth in the base always outperforms a win on a smaller scale.
Clorox
To compete with niche, all-natural category entrants, Clorox launched a campaign in the US to champion the efficacy of its hero ingredient — bleach. Through messaging, the brand boldly asserted its serious, no-frills ability to disinfect the dirtiest of places compared to the environmentally friendly competition. The brand has continued to stretch into new product innovation without losing sight of its brand roots. Efforts are paying off, with 4.5% year-over-year sales growth, the highest it has been in the past four years.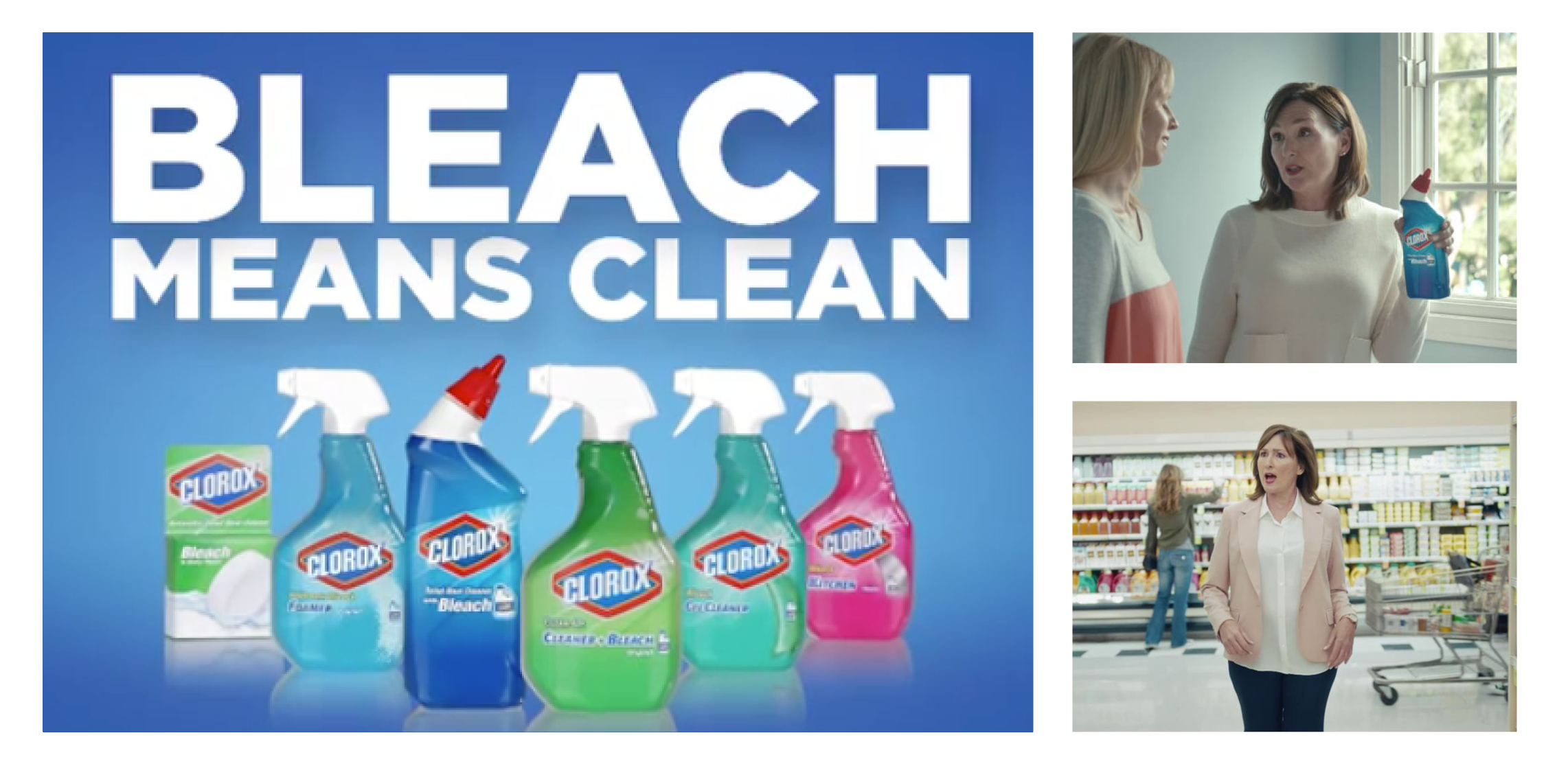 Principle 2: Diversify with Purpose
Leverage your portfolio to answer the diversity of needs in a marketplace. Insurgents may have identified specific niche populations within a category, but Giants have the potential to more completely own the marketplace via smart, future-facing segmentation and portfolio management.
An insurgent may act like a weather balloon, signalling a shifting need or demand. Giants must step back to look at the broader trend and elevate it beyond current category boundaries and potentially rethink the role of the category itself in consumers' lives. Ensure that the core purpose of the organisation is stretchy enough to force growth and adaptation as necessary.
PepsiCo
To stay on top of consumer demand for healthier, more natural food and beverages, PepsiCo has pivoted its portfolio shoring up the base by improving the overall nutrition and ingredients of their existing portfolio, and acquiring/developing new brands to shift into a more explicitly health minded space.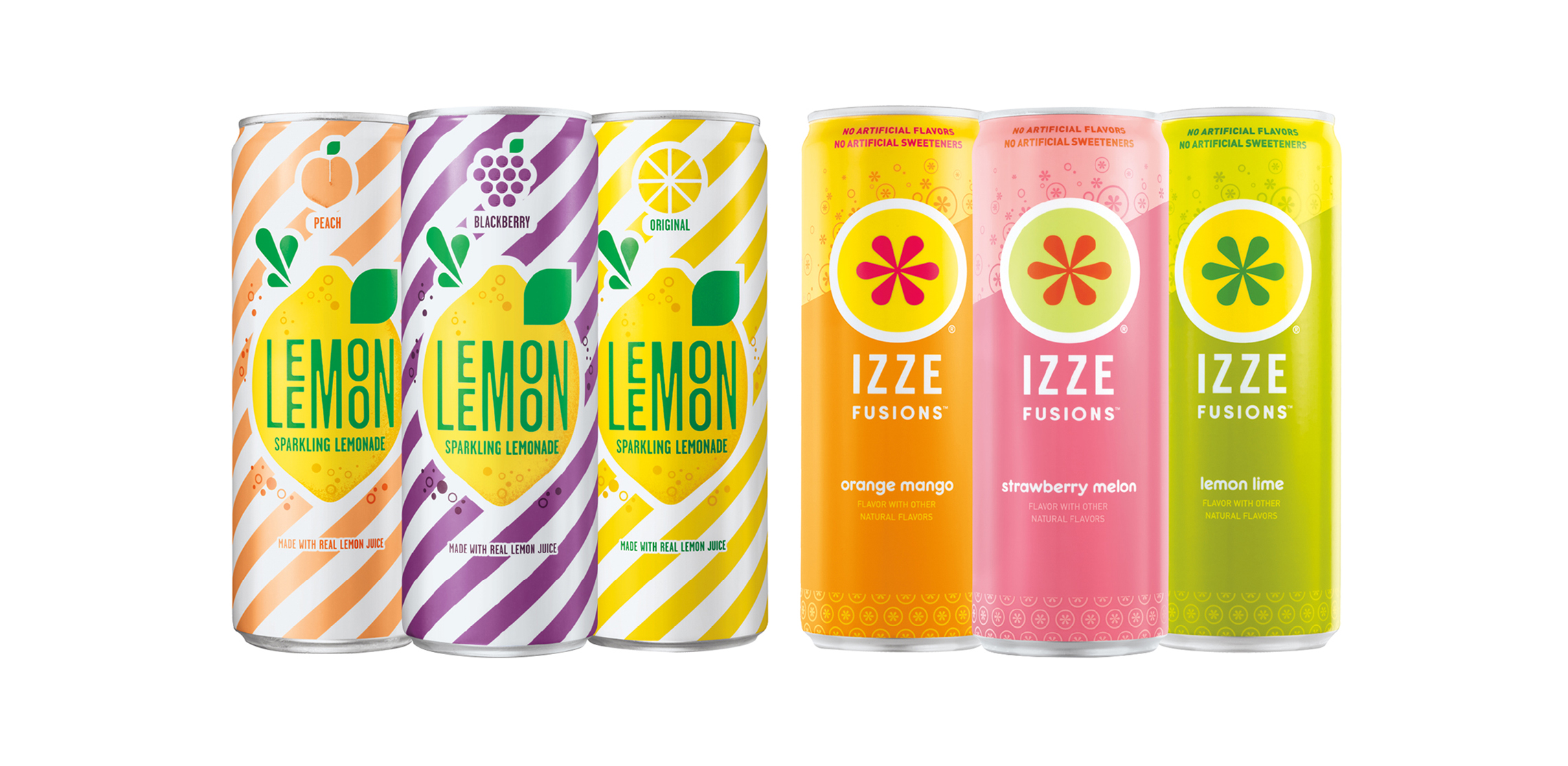 Principle 3: Use Experience as Strategy
Transform the consumer experience and you'll head off insurgents' attempts to establish strong connections with your audience.
This could mean revolutionizing your brand's approach to marketing, changing the way your product goes to market and adapting the way you engage with customers. And it can have big payoffs: when your brand provides a meaningful experience, it becomes a truly unique and irreplaceable offering. And in a market saturated by anonymous, online transactions, Giants can invest in experiences that scale, whilst still delivering meaningful connections.
Nike
With niche athleisure entrants increasing category fragmentation, Nike has chosen to increase its commitment to innovation, experience and personalisation, more than doubling its investment in recent years. Innovation and messaging has been centered around advances in technology from self-lacing shoes, to colour-changing fabrics, to online personalization. The brand has also translated their inventive consumer experiences beyond product, creating in-store environments that inspire the athlete in everyone.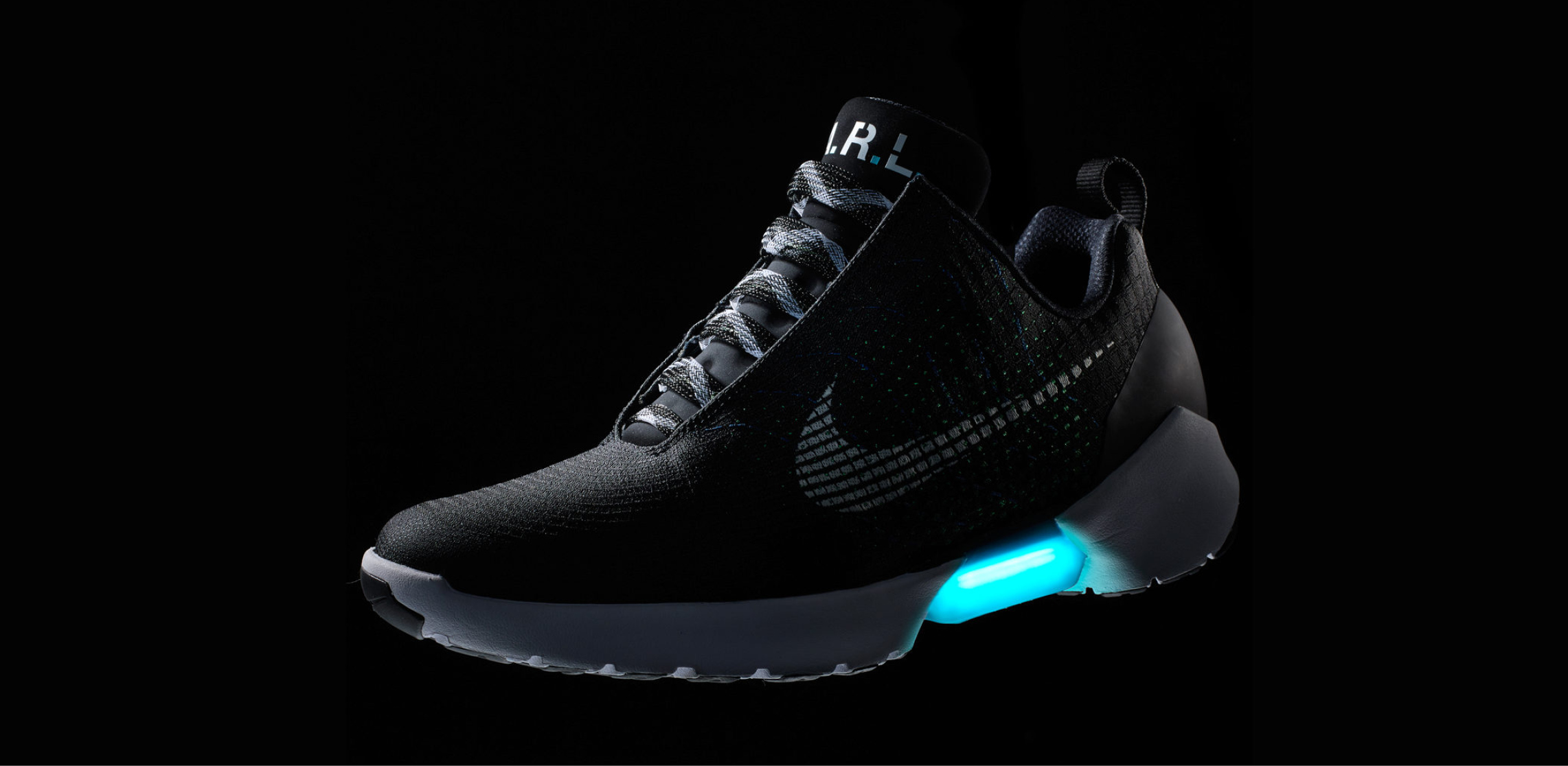 A vanguard against insurgent brands
No category is immune from the threat of insurgent brands. And all brands face consumers who are increasingly savvy, demanding, and focused on exactly what they want from the brands they buy.
Category leaders must hold firm against the distractions of new offerings and use their unique assets and capabilities to rebuff the insurgents. Transformational strategies that drive growth start with Clear's three principles to manage Vulnerability.
Transformational strategies that drive growth start with Clear's three principles to manage Vulnerability:
1. Protect your core!
2. Diversify with Purpose
3. Use Experience as Strategy
Are you ready?