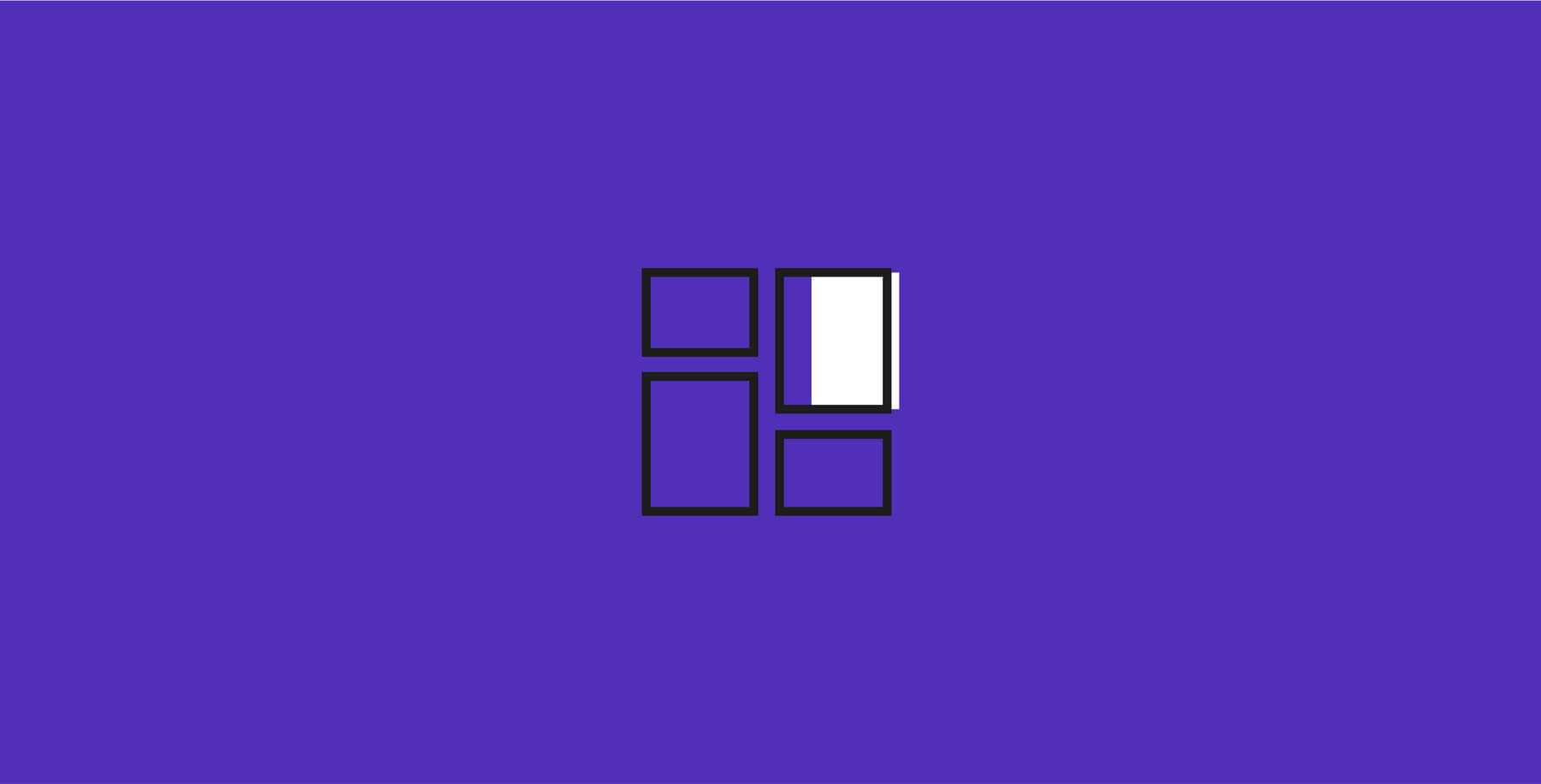 3 essential solutions for inclusive branding
Exploring inclusive branding challenges and what their solutions look like
You only have to look at last year's sustained fallout following Walmart's release of Juneteenth products to understand that brands still have a lot to learn about diversity, equity, and inclusion (DE&I).
As a growth strategy consultancy, we don't claim to be DE&I experts. But what we do have is two decades of experience advising global brands on everything from brand identity to CX.
The power that brands have to create and influence "dialogue among civilizations and cultures, respect and mutual understanding" can't be understated. Brands saturate every part of our days, from the morning coffee we reach for to the streaming service we sit down with at night. With that reach comes responsibility – in this case, to understand cultural nuances and sensitivities, create new ways to build actively inclusive businesses, and contribute to positive change. When brands fail to meet those expectations, they fall down.
An experience we had with a focus group shed light on yet another side of inclusive branding. Since our respondents so generously opened up to us, we wanted to pay that forward and share 3 challenges we've helped clients navigate for transparency and continuous learning.
Challenge #1: You haven't considered  your brand's potential risk factors
The solution:
By risk factors, we mean messaging that could cause a negative emotional reaction and be triggering for certain communities. What worked for your brand before may not land with different audiences and future generations. Even worse, it could push them away and jeopardize your entire brand.
They say that the past always catches up with you – so you need to make sure you're in control of the narrative. To build an enduring brand, look at your past with a critical and inclusive eye. What's lurking in there that that you haven't reckoned with in the present? Identify your risk factors, work to understand them, and be accountable by using what you find as a springboard for your brand's evolution.
What that looks like in practice:
Let's take something as seemingly innocuous as a brand's founding date. A long track record conveys trust, experience, and expertise. It also carries reputational risks based on the legacy practices and behaviors that existed at the time. What might be a symbol of pride for a heritage brand could also be a provocative reminder for minority groups whose heritage and rights were impacted in an era of institutionalized discrimination.
We've seen this in everything from sugar companies to German car manufacturers, but what about brands with less visible or obvious ties? Recognize the triggering points in your branding and the risks they carry and find a balanced way to reflect this in your messaging. This is key to a culturally aware brand that truly sees and respects its changing consumer base.
Challenge #2: You want to create more inclusivity, but you don't know what that looks like for your brand
The solution:
Whether you're a social media platform or a luxury brand, you have one inclusive branding goal in common: to find your knowledge gaps and educate yourselves to overcome them.
Having confidence in what you don't know builds consumer confidence in your brand's sincerity and intentions. There's always room for growth, so don't be afraid to admit that you have some learning to do when it comes to inclusivity, and work collaboratively to adapt your mindset and approach.
What that looks like in practice:
Adapting your strategy doesn't have to mean rewriting your brand's story. Say you're a luxury product whose appeal is tied to its exclusivity. How do you create inclusivity when exclusivity is part of your brand? Rather than fundamentally changing your product, do some work to find the overlapping point between connecting to a broader demographic, respecting their unique experiences, and retaining what made your brand desirable in the first place. That could mean reimagining your activation, experiential marketing, and distribution strategies in certain markets. This way, you create opportunities for more people to access and enjoy your brand, while staying true to it.
You can absolutely reassess brand integrity without compromising identity.
Challenge #3: Your CX strategy doesn't consider intersectionality
The solution:
It's a remarkably simple point, and yet it's still not being done enough. CX is getting worse, and that includes inclusivity in CX. CX has never been a "one size fits all" discipline, and it never should be. Consumers must be able to identify with brands and the experiences they're offering and see how this all fits into their lives. To do that, consumers need to recognize their intersecting identities in brands.
Brands must dig deeper to understand the humans that drive demand: what defines and motivates them? How is your brand reflecting that, inviting them in, and encouraging them to stay? As Adam Reader at M&C Saatchi One-to-One put it, "Thinking more empathetically about the human at the end of each data point encourages us to consider how the overall brand could be experienced in each micro-moment – and develop more impactful communications and meaningful experiences as a result."
What that looks like in practice:
Look at CX from a different perspective. Do an audit of how you're showing up in the market – but focus on DE&I, from language to channels to overall impact. Why are people experiencing your brand in a certain way? How might your brand be unintentionally excluding part of your target audience? If you're still conflating race and ethnicity or underutilizing alt text, it's time to work those into your strategy.
Start from scratch with a different and more expansive lens to see what new ideas could impact your full set of CX touchpoints – like exploring how gender neutrality could show up in your brand.
One more thing
By its very nature, DE&I is a collaborative journey. If you want to share your own learnings or dig into anything together, we'd love to hear from you.