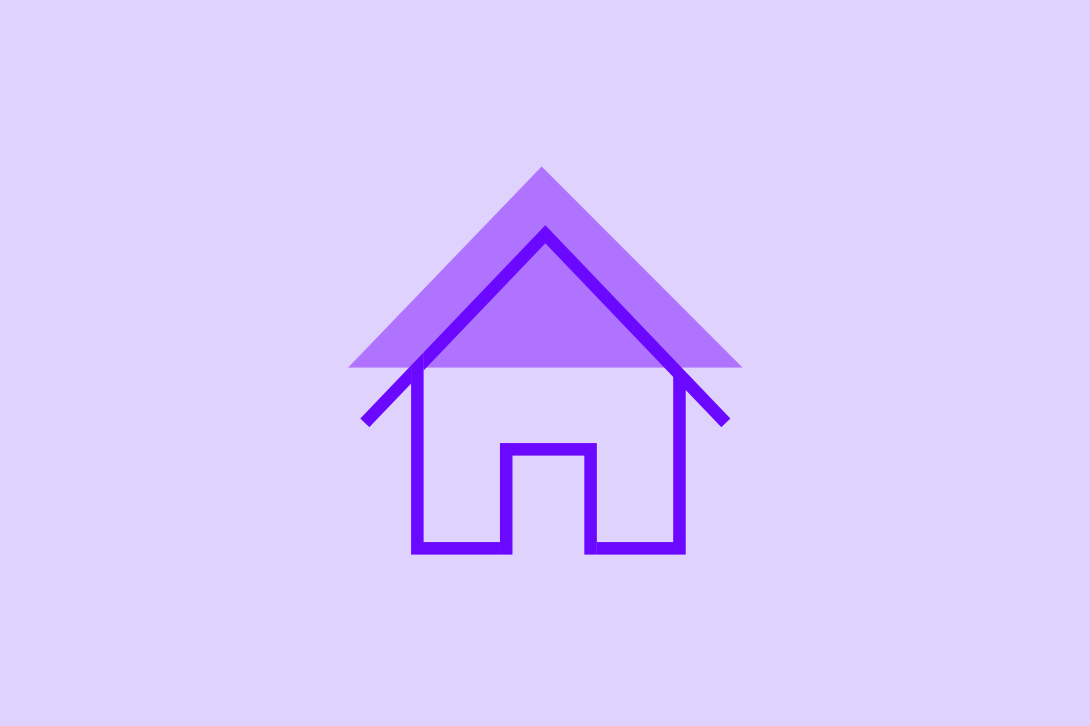 Recap for Clarity - Generation Rent & Financial Services
Talking points from Clear's panel discussion on September 24th
Earlier this week, we hosted an excellent and engaging panel discussion featuring speakers from across the Financial Services industry debating how the whole industry might do a better job of supporting the UK's growing group of long-term private renters.
Our panel, featuring Laura Cholerton, Director of Clear's Financial Services practice; Phil Blows, Director at Wealth Wizards; Dominic Pulver from start-up Wayhome and James Daley from Fairer Finance discussed how best to define the needs of renters, the implications of some key findings from Clear's latest research to be published next week and how brands can work within regulatory frameworks to deliver effective solutions for the private rental market.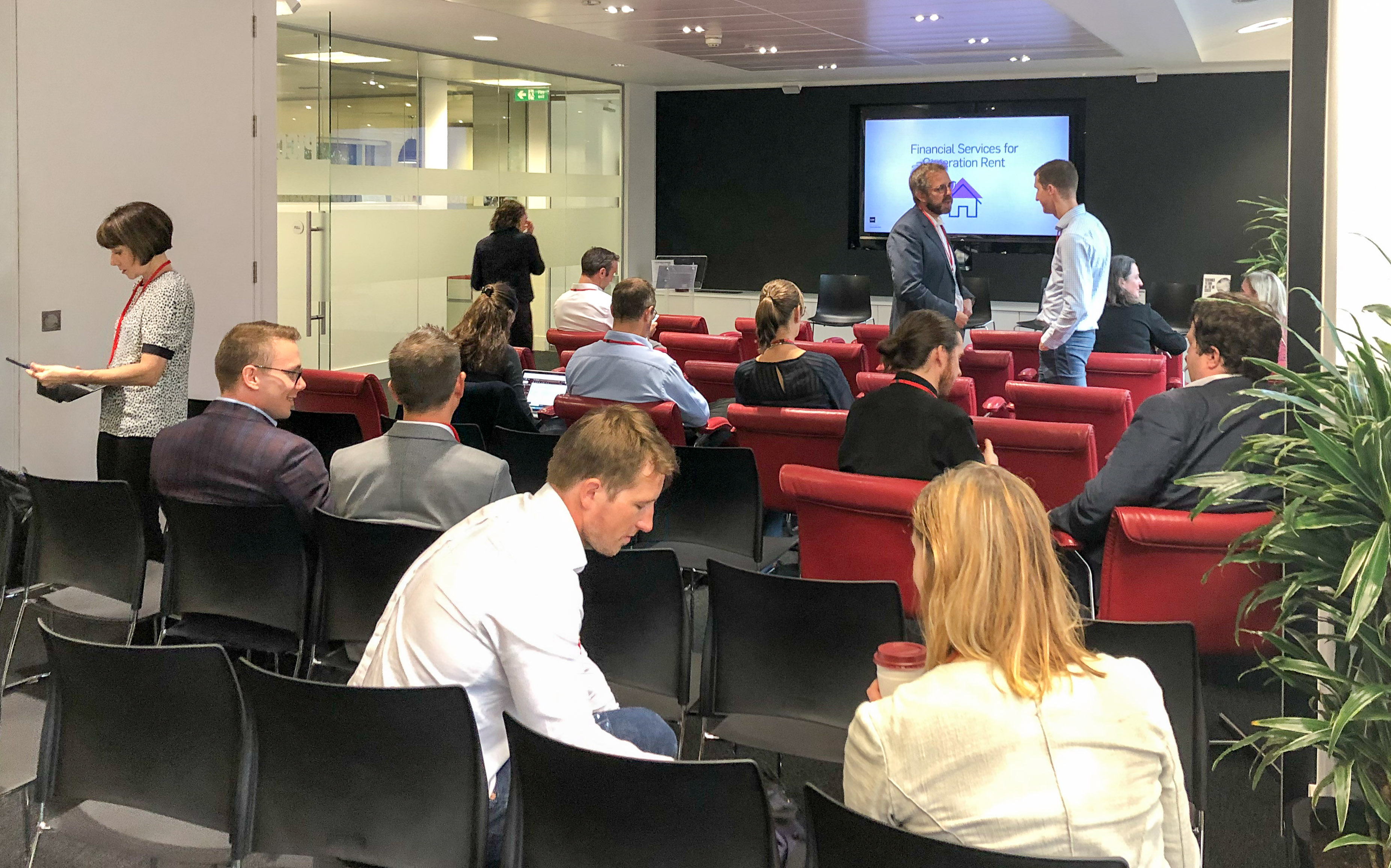 We covered a lot of ground, so our CEO, Damian Symons, has summarised some of the strategic implications for marketers that he gleaned from the session below:
Generation rent is a myth manufactured by the press.
It is not a single homogeneous generation – and it's not just young professionals in big cities. It's different segments of people with different behaviours, motivations and aspirations. The traditional lifestage triggers for this group are increasingly complex and non-linear. Financial Services has a clear understanding of the needs of homeowners – but a less well-defined understanding of this audience.
So what?
We need a nuanced, segmented understanding of this group and we need to design experiences and products that meet that needs of different groups within this cohort. Really getting to grips with the behaviours of this group and the implications that has on their financial well-being and decision-making is the key to unlocking the long-term, mutually beneficial relationships brand marketers are hoping to cultivate.
Demonstrate the value of different aspirations.
The dream of owning a house has become toxic for some. It may not even make economic sense. The unhealthy fixation on unattainable goals is having a damaging extended impact on this group's long-term financial health.
So what?  
There's a clear opportunity to help people re-imagine their aspirations. As home ownership becomes less achievable and more risky, how do we use brand and innovation to set new expectations delivered through more disruptive products and services. 
It's time for an honest conversation about how we make real advice more accessible.
Shame. Fear. Uncertainty. Mental availability. Product and brand proliferation. These things are all MAJOR barriers to helping generation rent better manage their money. They're more acute and more ingrained than ever. And they cannot be be resolved through digital widgets, slick and seamless user experiences and clever tools alone.
So what?
Such a chunky problem needs imagination, creativity and partnership (eg. employers) beyond the financial services industry to nudge meaningful changes in behaviour. Working to solve this is both a moral and commercial imperative for the industry. And there's a real opportunity for a big bank willing to take a risk – reclassifying from 'guidance' to 'advice' and delivering a modern, supportive and accessible level of financial advice – a Babylon for financial services.
This is just a quick summary of a few of the most salient points – but as ever, we covered a huge amount of ground. If you're interested in finding out more about the event, the research or Clear's business, brand, experience and innovation consulting then please drop Zazkia, Molly or Geraint a line.
Finally, a huge thank you to our audience and our excellent panellists James, Dominic, Phil and Laura without whom the event would have been far less engaging, interesting and challenging!