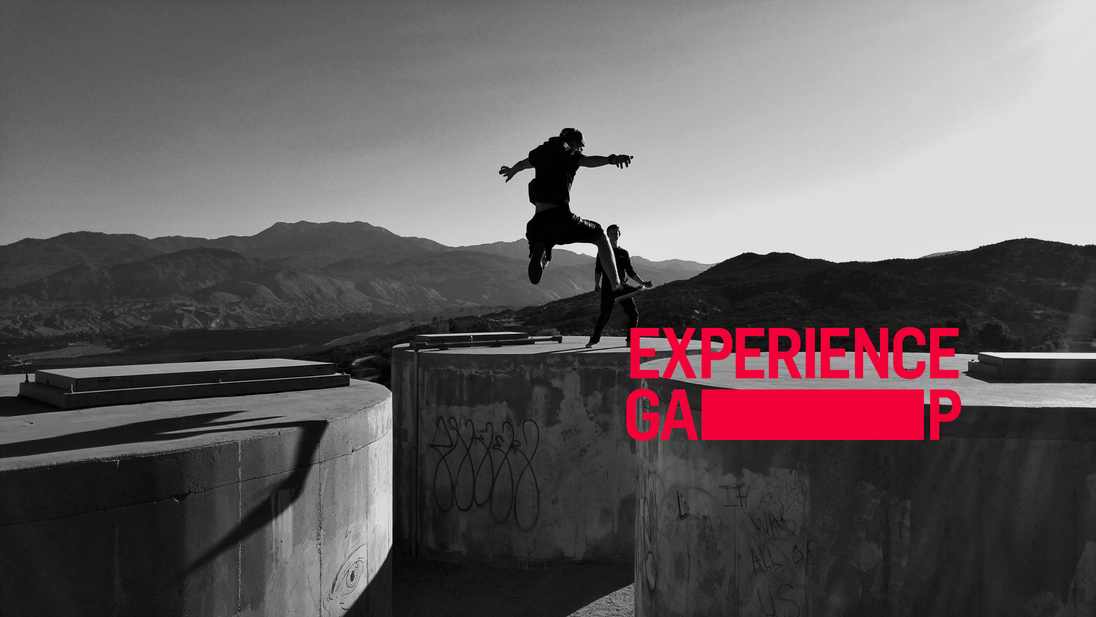 Experience Gap: Bridging Promise and Reality
We've all faced those moments of disappointment – when expectations fall short, promises are broken, and brands let us down. But have you ever wondered how often this happens?
Introducing the Experience Gap.
This groundbreaking study is the world's first examination of how well brands fulfil their promises across the entire customer journey and the real costs of each broken commitment. Join us on a journey to uncover the truth about brand integrity and customer satisfaction.
Our Thinking
Innovative thinking that drives results.