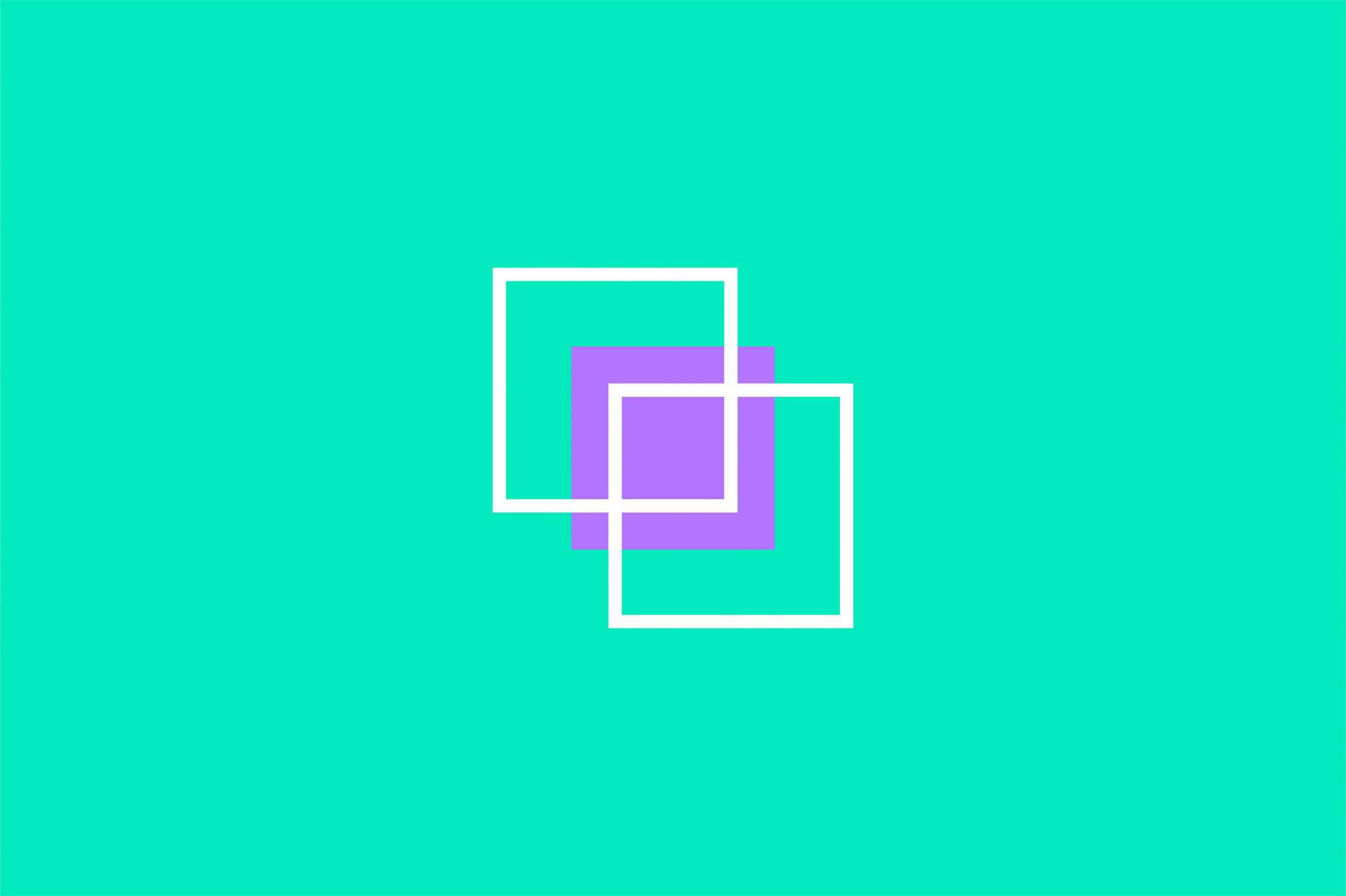 The Patient Gap
Using patient insight to get better patient outcomes
Welcome to The Patient Gap, a Clear perspective on the opportunity to create more value for pharmaceutical companies, payers, prescribers and patients by better engaging patients.
The Patient Gap was built out of an analysis of 3 proprietary studies – Brand Desire Pharma (2011), The Cost of Change Survey (2013) and The Patient Survey (2014), covering physicians, pharma companies and patients respectively – with publicly available research.
This research has revealed that despite pockets of real progress, the patient gap is currently imposing a high cost upon both businesses and society. This is due to low compliance, increased costs and damaged corporate reputations. The patient gap is caused by a lack of understanding of patients as fully rounded people, which in turn originates in the culture and mindset of healthcare organisations that frequently put patients last, despite mission statements that claim to be patient-centric.
There is a huge opportunity to impact people, society and commercial performance by engaging patients earlier, more deeply and more broadly in the design of healthcare experiences. This study sets out why closing the patient gap is a key imperative for any healthcare organisation both ethically and commercially.
Take a look at the study on SlideShare: