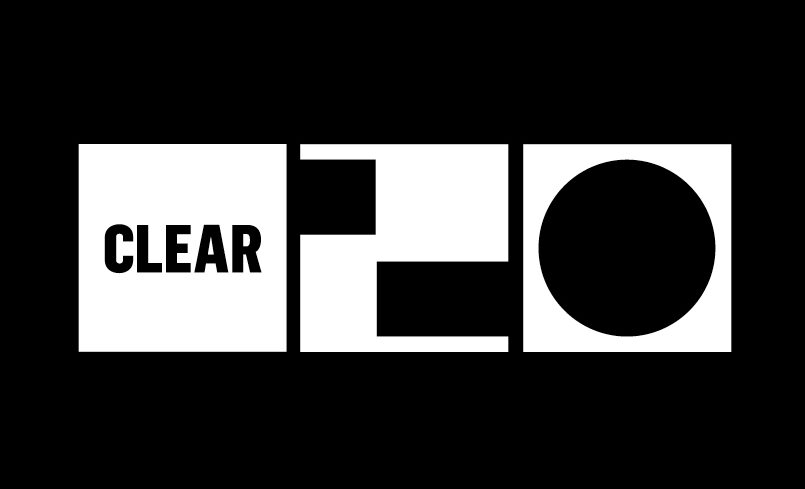 Clear Celebrates Its 20th Anniversary
Celebrating 20 years of clarity
Global growth strategy consultancy Clear M&C Saatchi ("Clear") is proud to commemorate its 20th anniversary.
Since its inception in September 2002, Clear (originally Clear Ideas) has reinvented moments, products, services, and entire brands for over 500 global clients. Working at the intersection of brand, experience, and innovation consulting, Clear has driven growth for leading companies across multiple verticals, including Automotive, B2B, Fashion, Financial Services, FMCG, Healthcare, Hospitality, Media, Restaurants, Retail, Tech, and Telecommunications.
Having started as a group of five founders in Richmond, London, Clear now has a team of 70+ people across five offices in London, Frankfurt, New York, Dayton, and Singapore. As of 2007, Clear has also been a proud member of the M&C Saatchi Group.
"Some things never change. Clear was launched 20 years ago to bring clarity to a world of brand, marketing, and experience that lacked focus. 20 years later, that's what the wonderful people in this business still do. In a world of complexity, chaos, and absurd change, our work is more relevant than ever," says Damian Symons, Clear's Chief Executive Officer.
"Clarity cuts through complexity and gives clients confidence and direction, whether their strategic challenges are related to delivering connected CX, reinventing their brands, or finding new growth through innovation,' adds Symons. "For two decades, we've asked tough questions that lead to transformation and given our clients the commercial solutions they need. We're immensely grateful for the trust and partnership they've given us in return – our reward is seeing their businesses thrive."
Clear's 20th anniversary follows a year of record-breaking growth across its global offices. Notable work for clients over the years has included:
restructuring a global consumer healthcare portfolio for GSK following its joint venture with Novartis;
defining and optimizing Purina's Unleashed Accelerator Lab for pet care startups;
conducting TikTok's Audience Understanding Research in Europe;
advising Visa on the development of new card value propositions in Asia; and
developing Bacardi's unique portfolio positioning and brand story for retail.
In the last decade, Clear has also established itself as a thought leader with its work on brand desire, experience gaps, and turning chaos into clarity with actionable strategic frameworks. Most recently, Clear partnered with Fluency M&C Saatchi to develop the Brand Desire Engine, an AI-powered tool to shape the future of brand-building and mark Clear's commitment to providing data-driven, end-to-end solutions.
"We're super proud of the last 20 years," says Symons. "As we reflect on them, we're looking forward to celebrating the people, clients, partners, and moments that have been so important to who we are today. I couldn't be more excited for our next chapter as a business."