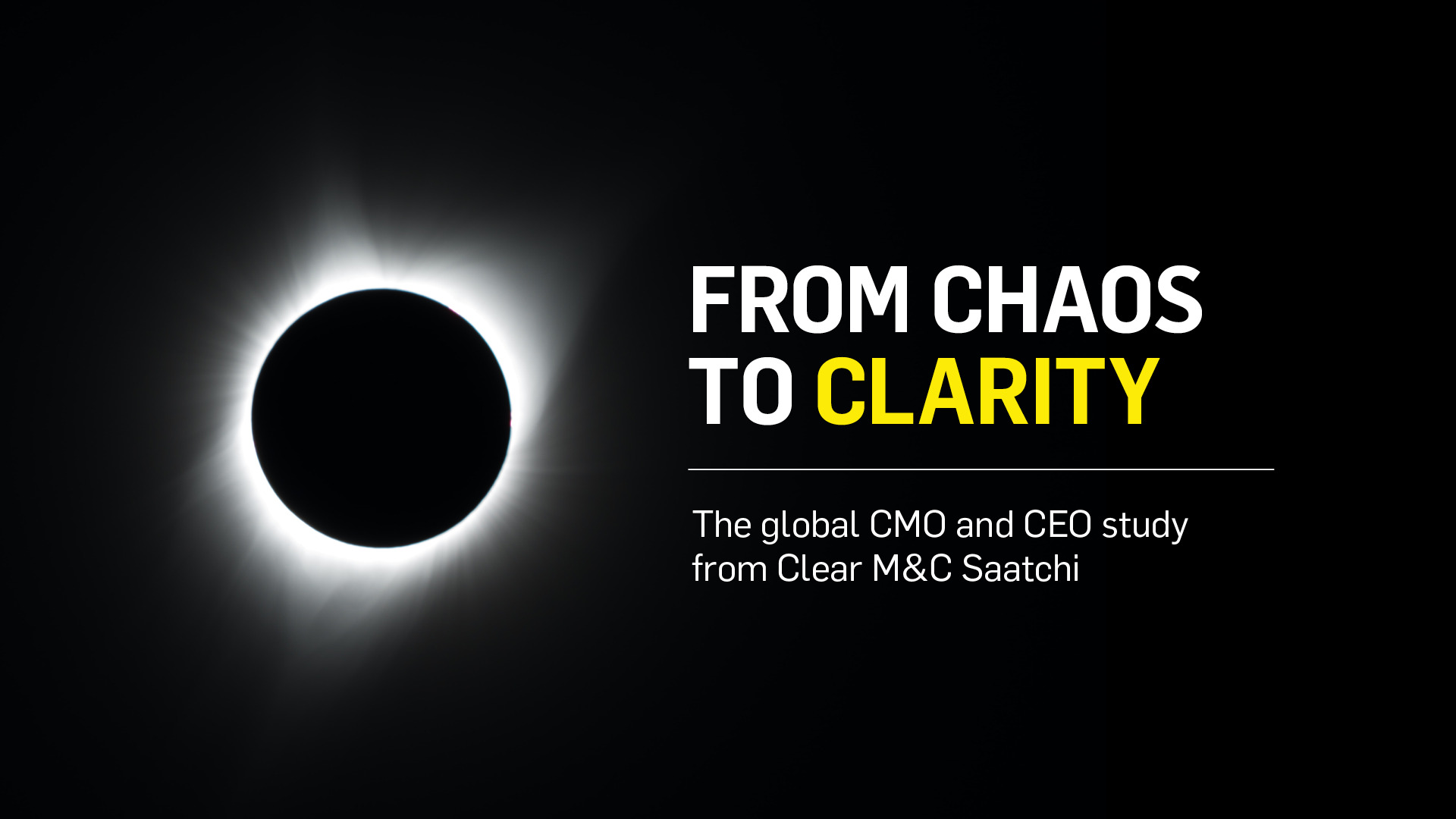 Embrace the Chaos: Unveiling the Future of Marketing Leadership
Discover the secrets to conquering chaos in the world of marketing with our groundbreaking global study, "From Chaos to Clarity."
Our team engaged with nearly 700 CEOs and CMOs worldwide to unravel the enigma of modern marketing. We've extracted the keys to provide CMOs with the crystal-clear insights they require to become effective leaders.
In this game-changing study, we reveal that chaos is not an insurmountable force, but rather a multifaceted opportunity waiting to be harnessed. Don't miss your chance to be at the forefront of this marketing revolution.
Our Thinking
Innovative thinking that drives results.