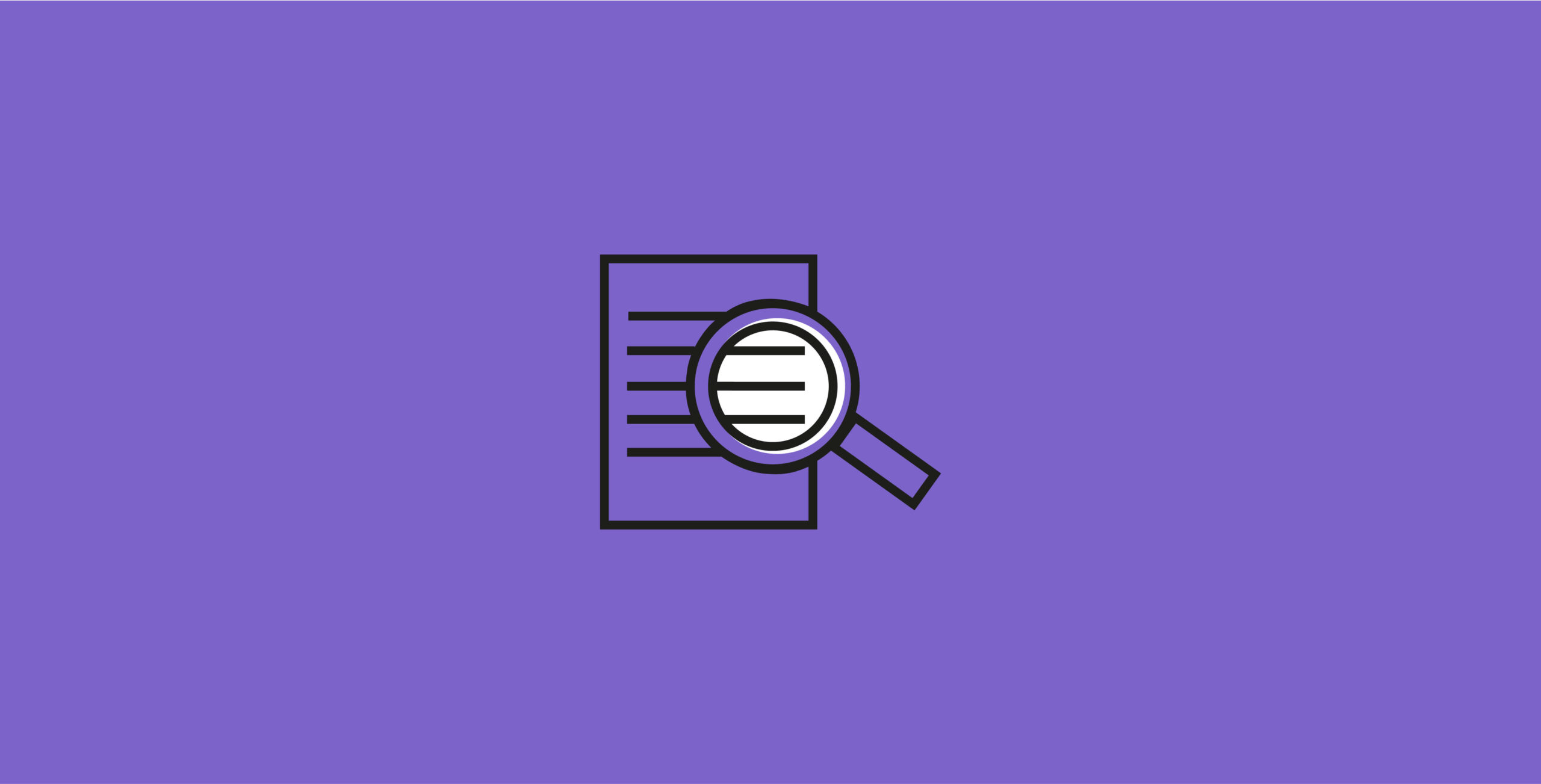 7 new rules for building your FMCG brand
Pillars to help brands build for the future
There's one metric that will always be relevant: growth.
Here's the thing – growth also happens to be a metric that's subject to an ever-changing set of forces that are (more often than not these days) unpredictable and uncontrollable.
Coming out of the pandemic, the fast-moving consumer goods (FMCG) industry in particular is still facing new and arguably tougher challenges: supply chain shortages, the changing face of retail, the climate crisis, war, economic instability, inflation. Not only does the list seem endless, but the next disruptive force is also lurking in the distance, waiting to strike.
Over the past few years, we've shared a lot of our thinking on how to navigate growth challenges amidst seismic change. From getting to next to harnessing the experience opportunity to adaptive strategy, we've covered this topic from every angle.
Given the breadth of our global client base, we have a front row seat to see where growth lives, thrives, and subsides inside consumer goods organizations.
We've used those years of experience to identify 7 pillars that are crucial for building FMCG brands fit for the future and helping business leaders face the next set of market shifts.
1. Ride the waves of change rather than trying to turn the tide.
The phrase "Early is on time, on time is late" is timeless. We've seen FMCG brands spend more time reacting to change – consumer, supply chain, or competitive – than getting in front of it. There's no shortage of predictions about the future. Rather than being on the back foot of change, brands need to spend more time looking more than 12-18 months out from their category to determine and plan where, how, and when to mobilize on their next big opportunity. Embrace and plan for change; use it as a means of discovery, opportunity, and growth. Using smart scenario planning informed by data, brands can play out the different moves they will need to make to adapt to changing environments.
2. If it's not real-time, it's not relevant.
Our calendars are one of our worst enemies. We'll often see brands conduct a study filled with great data and insights. Unfortunately, it can take months for that information to make its way through the right channels to the right people. Acting on outdated information can be as risky as not acting at all, and that risk is far-reaching from financial to reputational. Data and tech developments have made living insight sources accessible and affordable – it's time to adopt and adapt. Rather than building a moment in time brand, your aim should be to nurture a living, breathing brand using diverse data in real time. (Here's how we can help with that.)
3. Competition is everything and nothing – focus on your brand first.
In the old days, we would carefully examine competitive landscapes as those brands that were either directly in our category or immediately adjacent. With the rise of DTC and the explosion of disruptor brands and products, competition is everywhere and everything. At the same time, while it's always important to know what your competition is doing, trying to mimic or follow their behavior isn't a recipe for success. Our recent Brand Desire launch actually showed that many brands damaged some of their core equities by trying to use similar messaging to their competitors. The lesson: it's imperative that brands build unique positioning in an authentic, enduring, honest, and ownable way.
4. Planning for the next generation of consumers is just planning.
"How are we getting Gen Z?" is the new "How are we reaching Millennials?" Generational change is nothing new – as long as the human race continues to physically (or virtually!) exist, there will be a next generation of consumers bringing new needs and expectations. With advancements in healthcare technology, we'll likely see generational timeframes extending as more people live to be 100+. The key to winning with any generation is to understand and plan for them before you need them for your P&L to survive. This includes making consumers part of your community so they feel a sense of ownership and investment; companies like clean beauty brand Live Tinted are a fantastic example of this approach. By asking for and quickly factoring in their consumers' needs and ideas for their product line, with a particular focus on minorities, their rising brand is resonating across generations. If you want your brand to keep growing, you need to incentivize users to nurture it – and create that lifetime of love by actively building brand desire at every step of the journey. Collaborating and bringing people along on your journey grows more important with each generation, so build that into your plans.
5. Flexibility is the key to stability, so they say.
In our pursuit of scale and efficiency, we've somehow built staggeringly inflexible systems. This is true across everything from manufacturing to operations to people resources. In an era where everyone's asking big questions like, "Should I go DTC?" and "What does the metaverse really mean?," brands stretching their ability to be flexible are more well-positioned to manage change. Flexible brands should be able to live comfortably in different environments, especially as we move towards "portable" brand experiences that can drive impact whether they're experienced physically or digitally. A flexible approach to building brand experience means being agile and adaptable to the ever-changing experience environment – while also mitigating risk by not being over-reliant on one sales channel.
6. Creativity is critical.
The pandemic really challenged humanity's creativity. The result? New inventions, experiences, and ways to accomplish everything. We discovered new solutions, paving the path to innovation by breaking the mold of how we'd always done things. Brands need to actively explore creativity in all forms – it's a key part of their toolkit for the future. Particularly in the FMCG industry, creativity has the power to drive intrigue, interest, and trial.
7. Transformation lives in the forest, not the trees.
So many organizations are trying to transform for the future, either looking at how to catch up or stay ahead – but transformation isn't part of the day job. It's difficult for teams to be saddled with defining the organization's future or the next big thing for their brand while also dealing with the day-to-day aspects of managing the business. There has to be absolute clarity on the quick wins vs. the long-term strategic bets. Need help getting to that point? Have a look at our prioritization frameworks.
Remember, no one can predict the future – we're all building the plane while we're flying it. Using clarity to cut through the complexity and identify more certain paths to growth is always going to help you stay in the air.
Fit for the future
7 is the world's favorite number for a reason: it's a number "that stands out, that feels exceptional," which is exactly the sentiment FMCG companies are aiming for when it comes to brands.
By keeping these 7 new rules at the center of your brand strategy and building a living, agile, and relatable brand focused on delivering phenomenal customer experiences across generations, you'll continue to build a brand that's as relevant as growth itself.
Need a sounding board or some guidance on next steps? Get in touch using the below form – we'd love to hear from you.